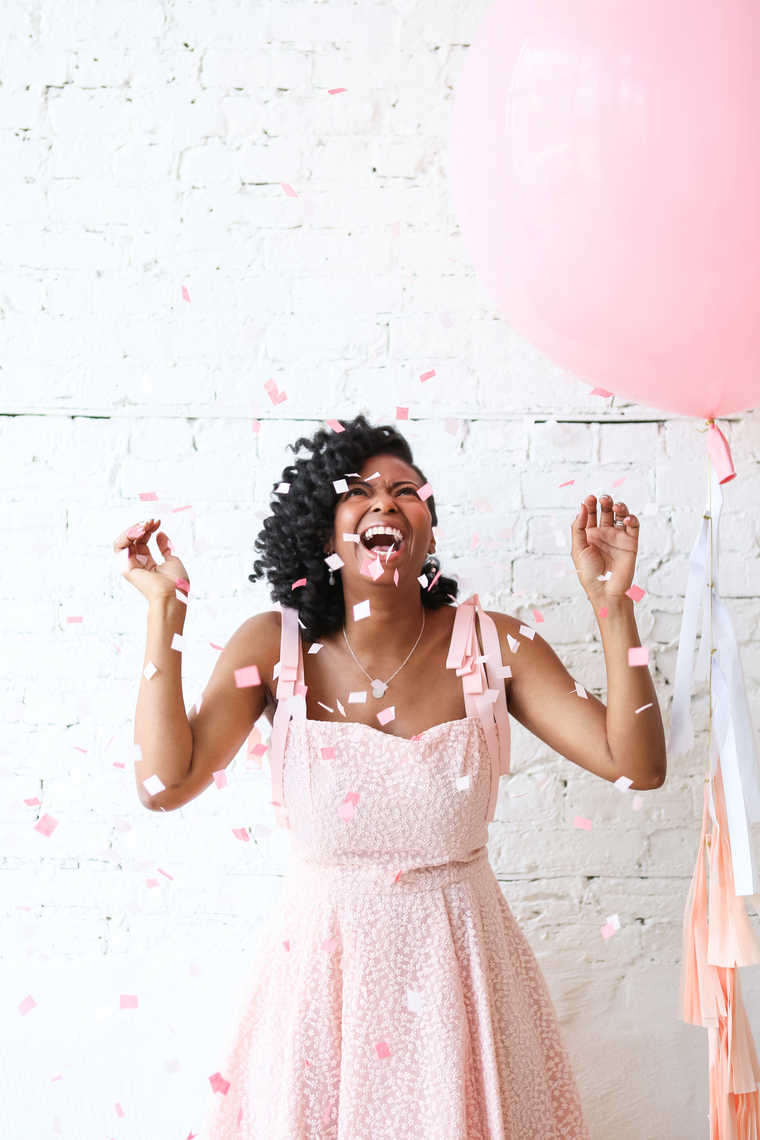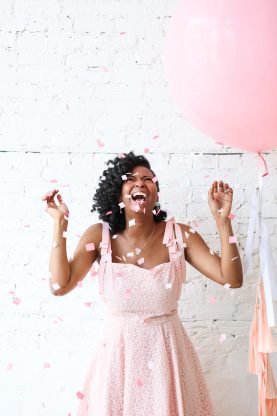 37 years old. Sometimes I seriously cannot believe it. Then other times I'm 100% sure I'm this age. It has taken a lot to come to this age with appreciation and so much joy. I am in a space that I hope to always be in.
The age of 36 brought so much transformation to my life. I transformed from a wife and businesswoman to a wife, mother and businesswoman. Becoming a mother is the greatest and most difficult change I have ever encountered, and each day I realize how special and wonderful this experience has been. I wondered if I had what it took to continue to strive for excellence and be a great mommy at the same time. Is balance even remotely possible?
Having a child so much later in life certainly made me rethink things. I guess I finally realized I'm not the center of the universe. It is true but when someone needs their diaper changed or wants to eat before you can take a bath, you start to change your perspective.
I am realizing all of the beauty in life that I am blessed to experience. I am also realizing that I deserve each and every single beautiful thing that God is giving me to experience.
There are still so many dreams and hopes for my future that I think about every single day. To say I have reached a peak is nowhere near the truth. I must admit that sometimes my dreams seem way too big and can cause a bit of panic in my heart year after year as I don't achieve them. Will I ever climb that mountain? And how about when I see those running the race faster than I ever could? I'm learning that competition is not my friend. I need to be consistent and focused on my race and not what everyone else is doing.
Each and every year my dreams get bigger and brighter. I certainly have no plans of slowing down. I'm enjoying each and every minute of this journey. No matter how hard everything seems and how far off some of these dreams seem to be (each year I think I'm getting closer and then the target seems to move, go figure), I'm still just as passionate about achieving them as I ever was.
In fact, I might be even more committed now that I have a daughter to set an example for.