Disclosure: I partnered with Brookside Chocolate for this post, but all opinions expressed here are my own. I am grateful for authentic partnerships like this.
A review of my recent return to adult tap classes thanks to Brookside Chocolate encouraging me to face a fear. Check it out and become inspired!
When I was five years old, I started taking dance classes. Dance was truly my first love. This is a little known fact to most of my followers since everyone would probably assume it was baking. I think my love of baking came much later to be honest because I was so addicted to dance.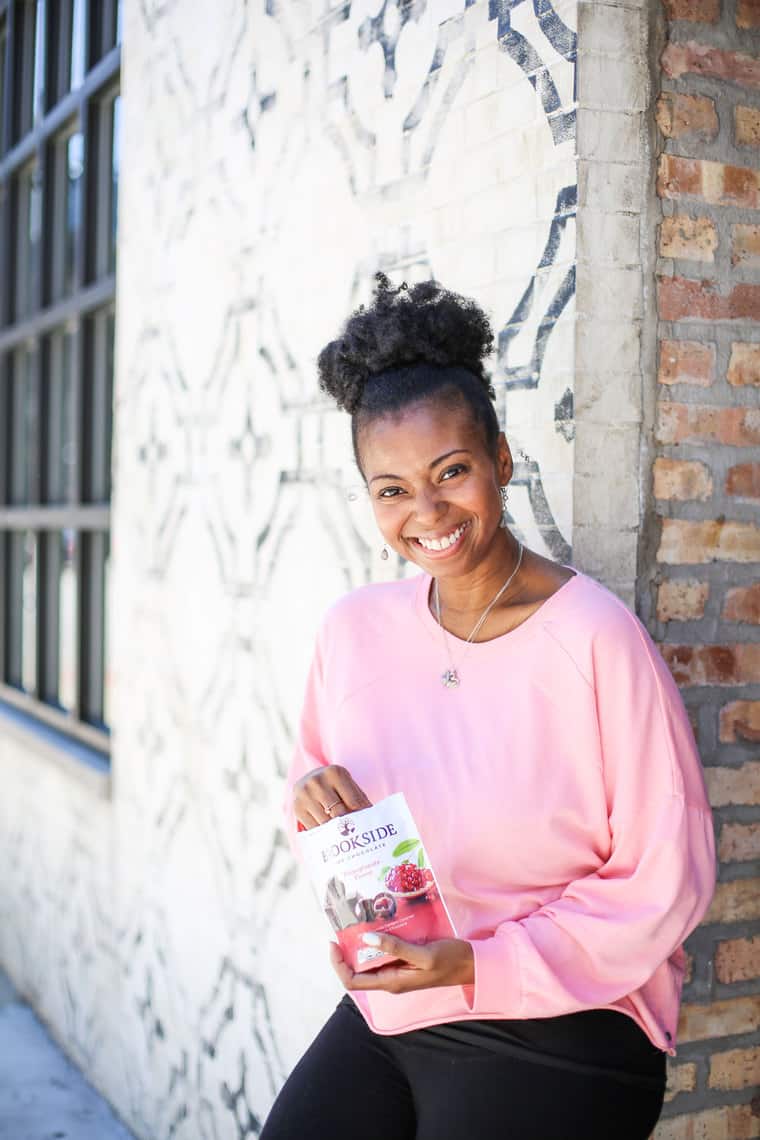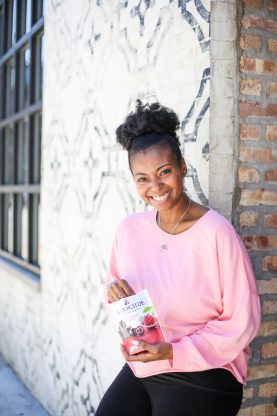 It started with tap classes and grew from there. Before I knew it I was in ballet, jazz, tap, modern, acrobatics and everything in between. Because it came so naturally to me, I quickly excelled to tap dance advanced classes and even began pointe classes by the time I was 13 years old.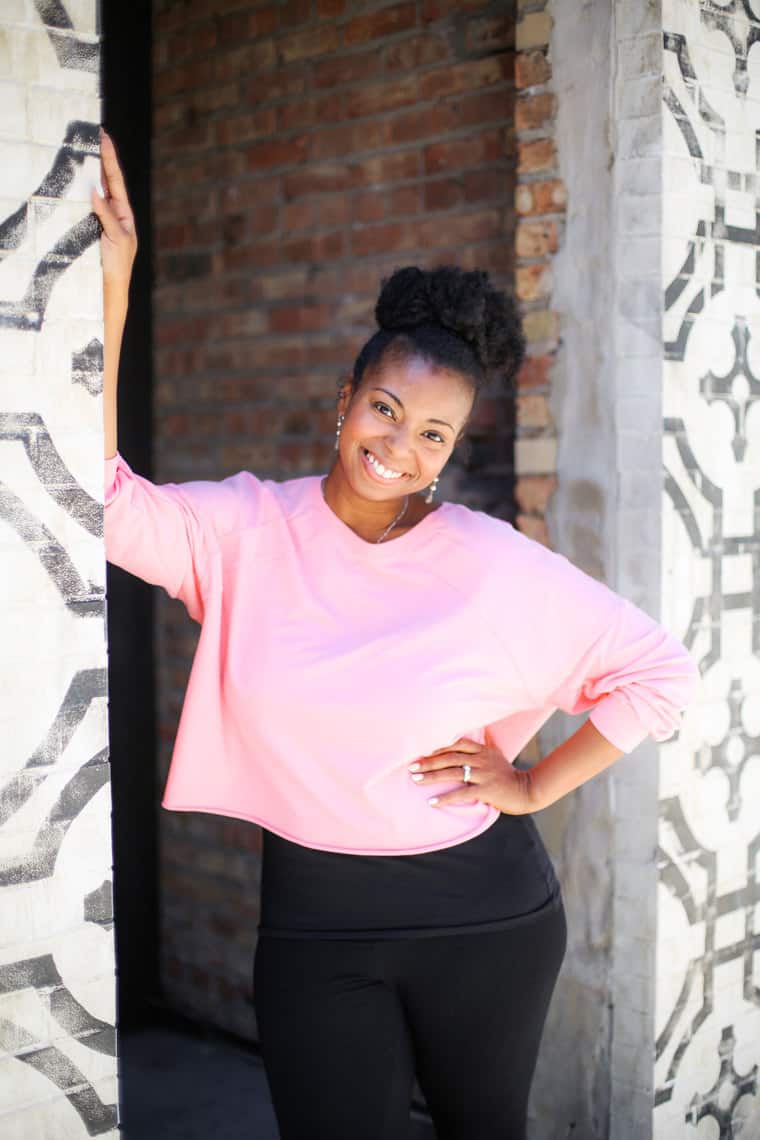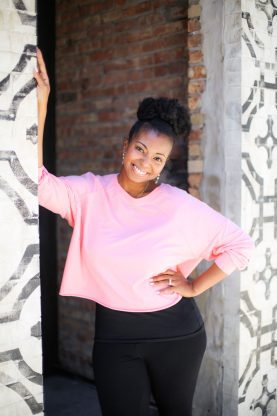 I took it so seriously and was even a liturgical dancer at my church and a part of a performance company called New Life which traveled all over the country.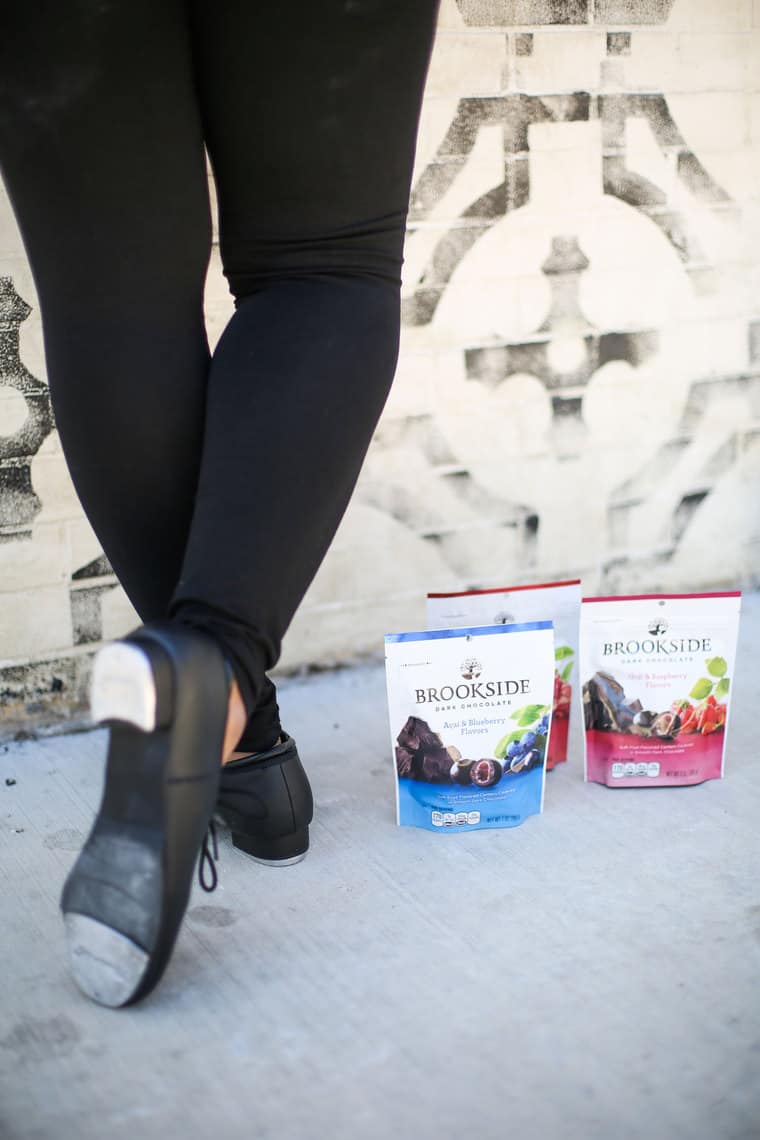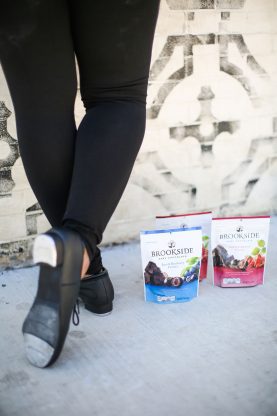 Those were some of the best years of my life. By the time I became a senior in high school, I was awarded a scholarship by NAACP for winning an ACT-SO award for dance. But when I went to college, I started to slowly back away from my first love. Other things started to preoccupy me. Life got in the way, and though I have missed it for so long, until this year, I hadn't taken a dance class in well over a decade.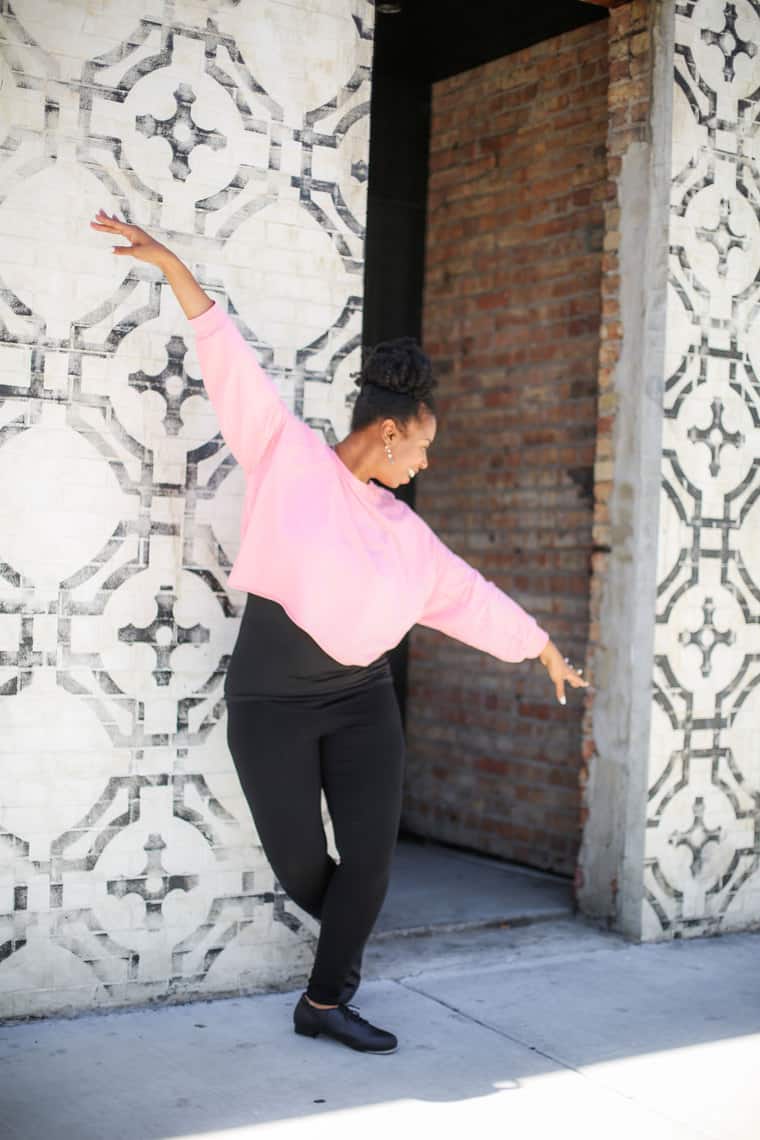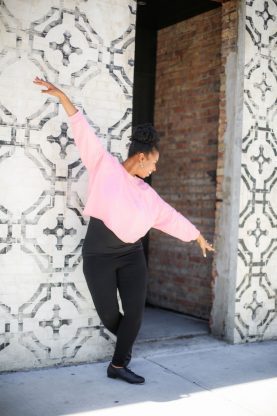 When I started thinking about Brookside Chocolate and its incredible "That's Ballsy" campaign, I realized how my recent return to tap classes was the most daring thing I've done in a while. The fear of returning to classes after so long haunted me for a while. Wondering if I would embarrass myself or not learn the choreography quickly enough started to become an obsession. Could I keep up? However, once I dove into classes, I once again realized why I loved dance so much.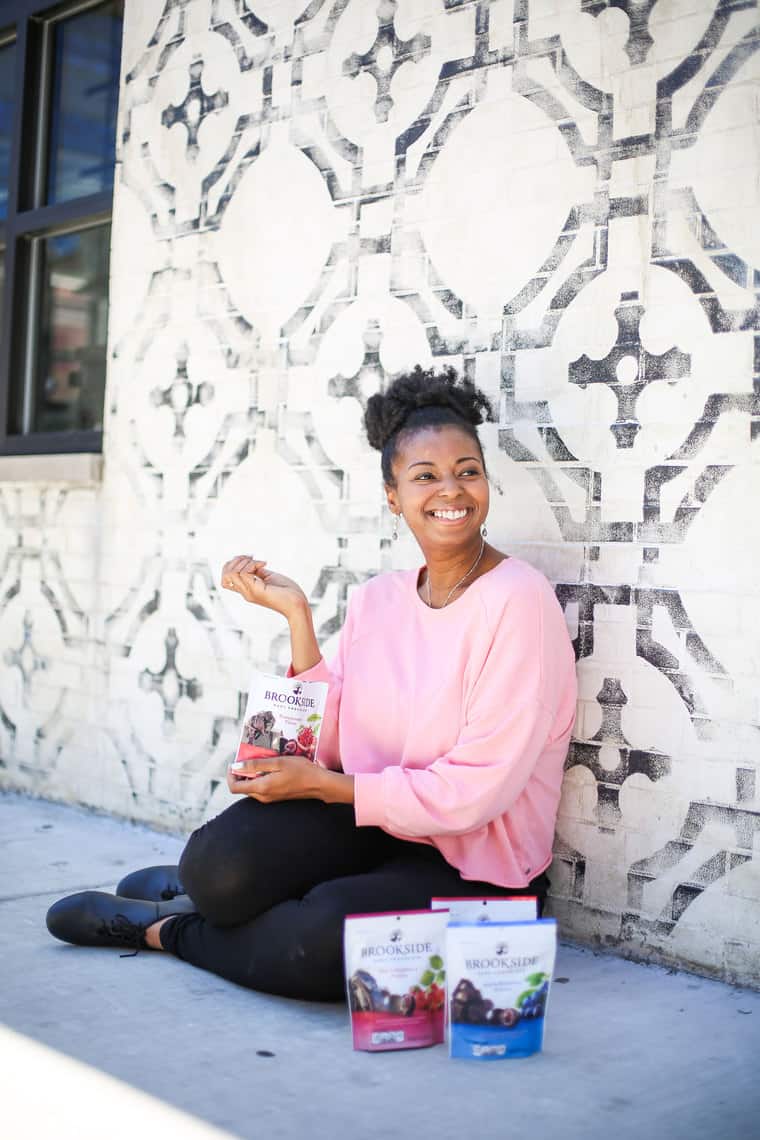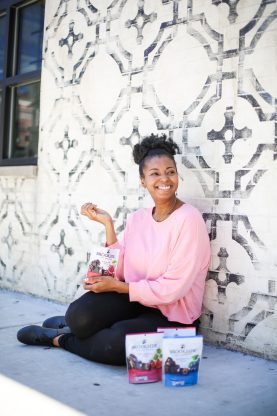 Nowadays after I attend class, I indulge in one of my favorite BROOKSIDE Chocolate flavors Pomegranate and remind myself that I am doing something that should be celebrated. I am stepping outside of my comfort zone in a truly ballsy way. I love the flavor of this chocolate because the pomegranate flavor really stands out and marries so perfectly with the dark chocolate.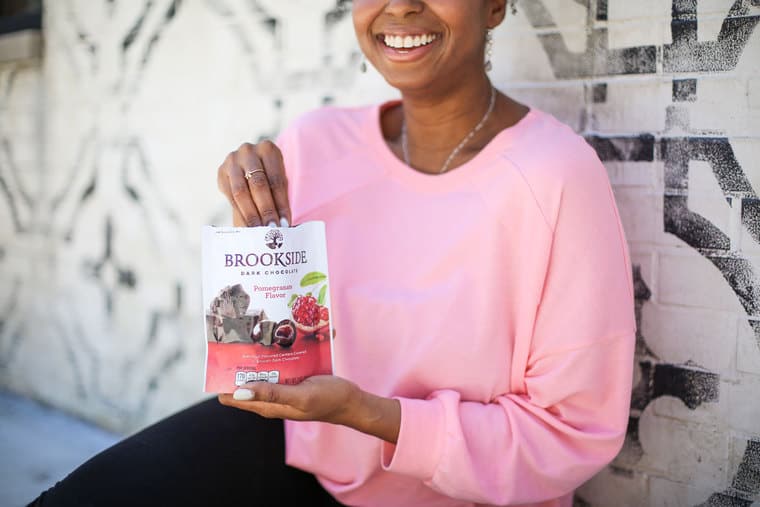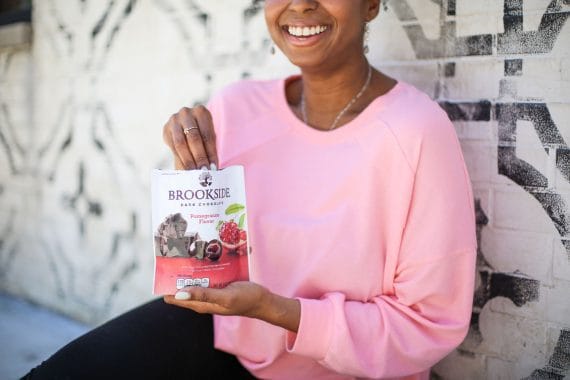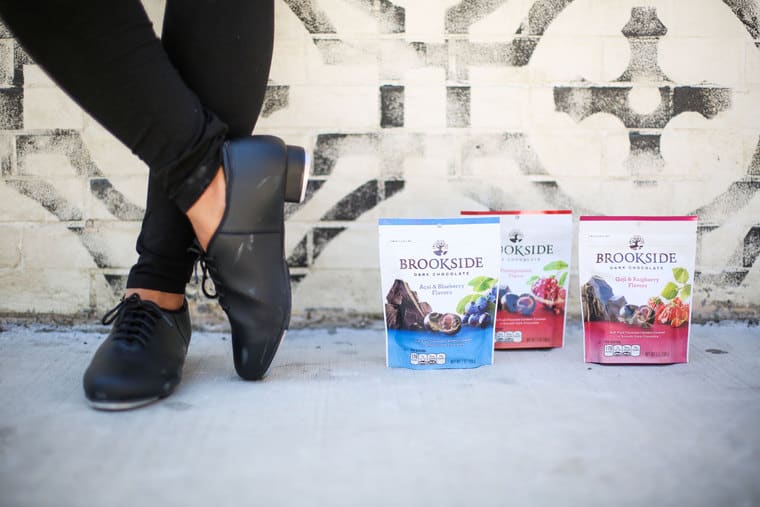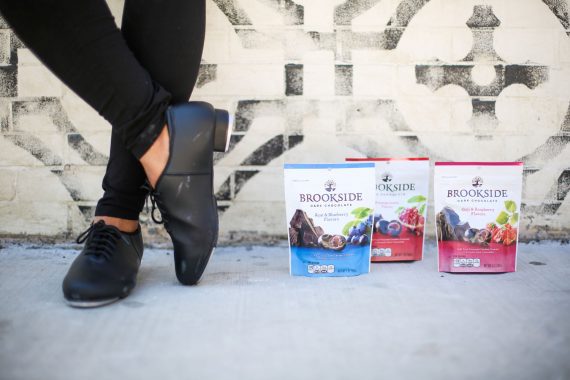 Next week, when I attend my next tap class, I will be reminded of my strength and courage in taking back a part of myself that was dormant for so long. I'm proud of myself for reigniting this love and rediscovering a part of myself. That is pretty daring and courageous to me. I wonder what I will take on next!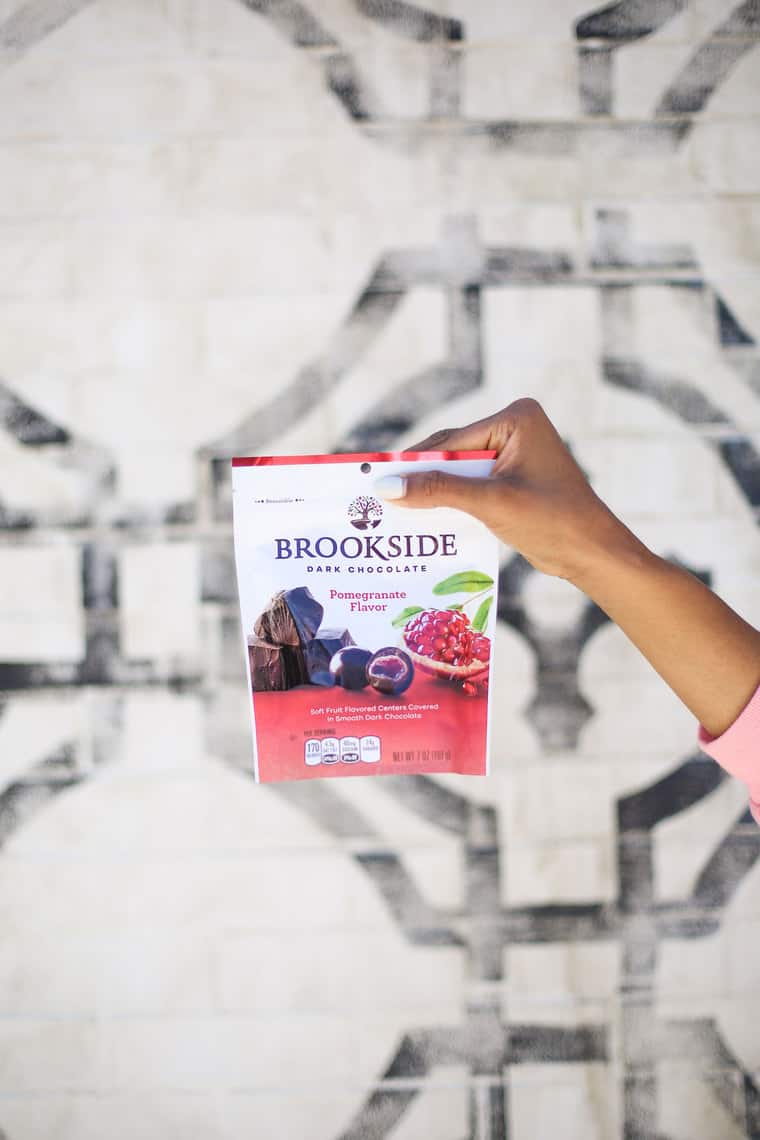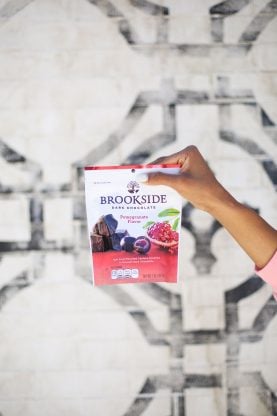 What's something daring you've always wanted to do? From starting a business to taking a dance class, and everything in between! Enter for a change to have your ballsy bucket list item funded with a total of $50k worth of prizes by entering the BROOKSIDE The Ballsy List contest. Check out www.BrooksideChocolate.com/ThatsBallsy for details on how to enter.