Avocado Toast Recipe – Love Avocado Toast? You will LOVE my delicious Avocado Toast in Four Different Flavors!
Disclosure: These Avocado Toast recipes are sponsored by Wolf Gourmet but all opinions expressed here are my own. Thank you for the partnership.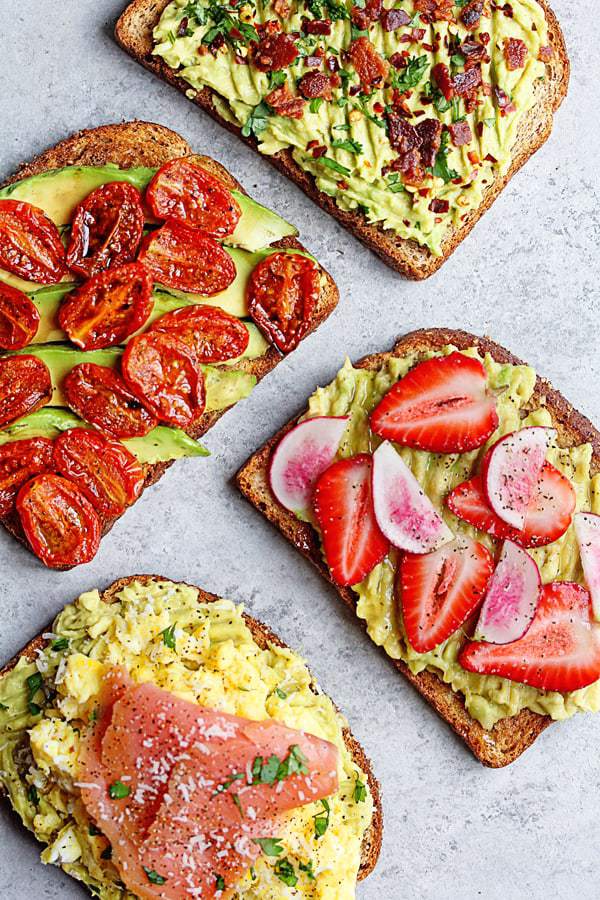 WHAT IS AVOCADO TOAST?
Avocado toast is an open face sandwich or toasted bread topped with mashed avocado. It can
be topped with other ingredients but the basics are avocado, salt, pepper and citrus juice
on toasted bread.
IS AVOCADO TOAST GOOD FOR WEIGHT LOSS?
If you have a New Year's resolution to lose weight or just watching your weight, avocado
toast is a good snack or meal to try. Avocado has endless health benefits. It's a healthy
fat that's high in fiber, low in carbs and assists in weight loss.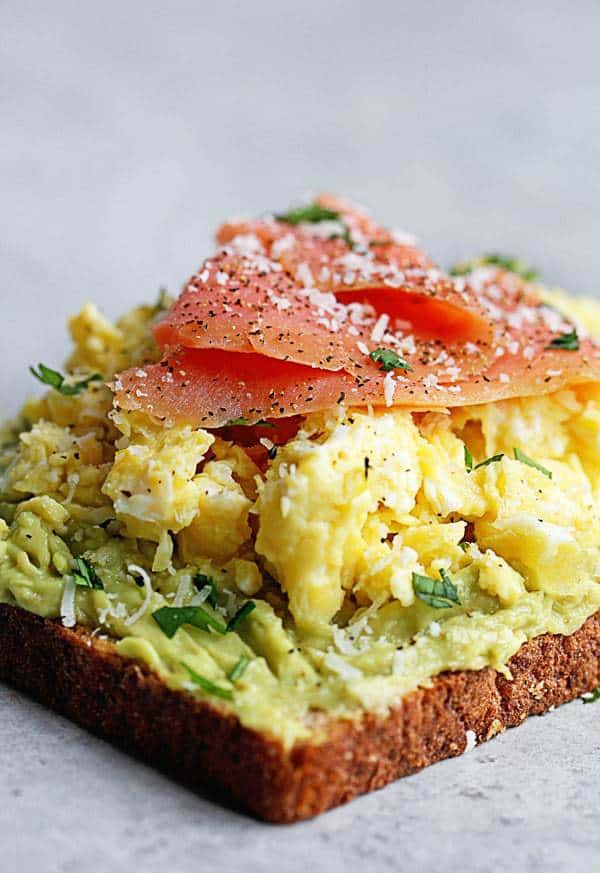 HOW TO MAKE AVOCADO TOAST
If you are making avocado toast, you have to start with a great whole-wheat bread that you
must toast to a golden brown. Mash an avocado in a bowl and season with salt and pepper.
Apply the avocado spread to one side of the toasted bread. You can add other ingredients but
this is easiest way to make basic avocado toast.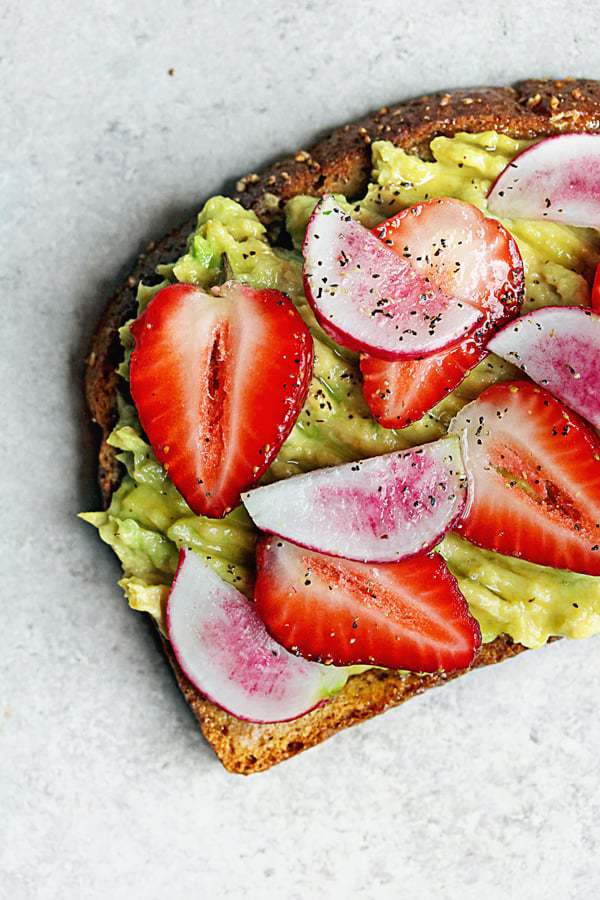 AVOCADO TOAST RECIPE
These are four different and super easy
Avocado Toast recipes
in collaboration with Wolf Gourmet that you need in your life. My avocado toast recipes include an Eggy Salmon Avocado Toast, Strawberry Honey Avocado Toast and two others. From breakfast to dessert, I have you covered on the avocado toast tip. You will absolutely love these options! To check out all of the easy recipes, click
HERE
to head on over to Wolf Gourmet.
*Did you make this recipe? Please give it a star rating and leave comments below!*
If you like this recipe, then you'll like some of my brunch recipes below!