From Delicious Flavorful Marinated Skirt Steak with an irresistible chimichurri and perfectly grilled spicy jerk chicken to delectable peach cobbler bread pudding, creamy no churn blueberry ice cream and INSANELY addictively gooey grilled pineapple glazed donuts, this round up features over 20 of the very best Labor Day Recipes ever that will truly make your holiday a hit!!!!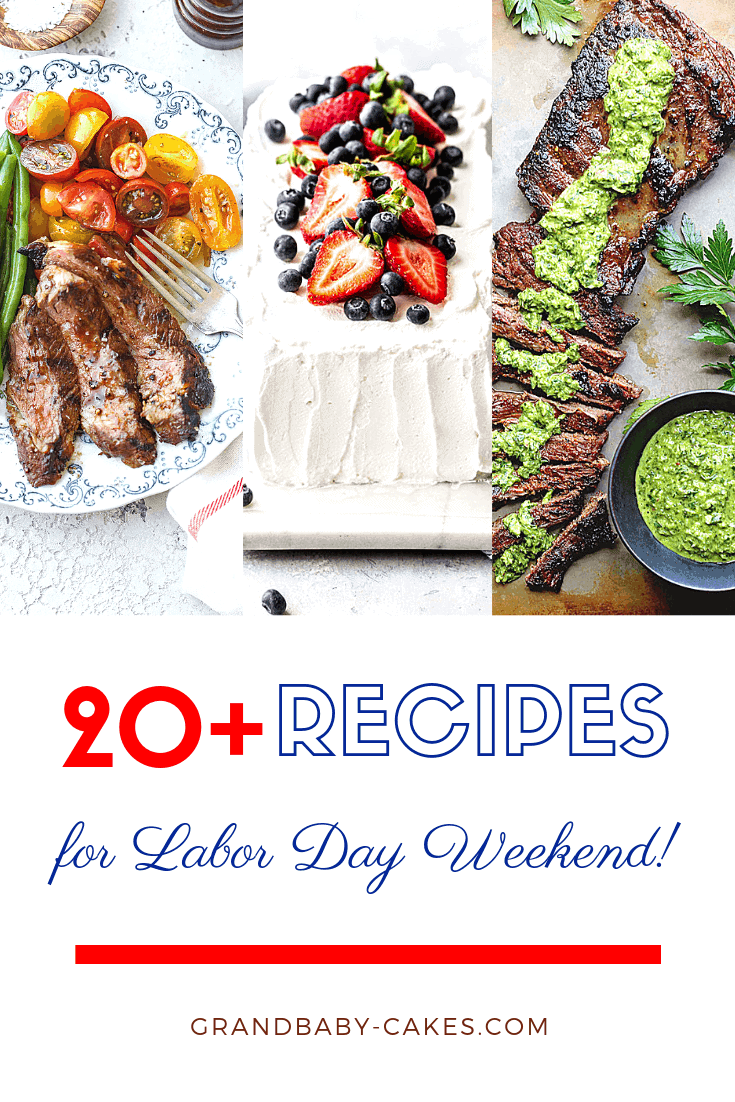 Labor Day is finally here, and I can't believe how fast it has arrived. With Summer coming to an end super soon, Labor Day weekend marks one of the very last summer celebrations we can have that allows us to spend time with family and eat some delicious food outside around the grill.
Today, I've created a round up of almost 30 of the very best Labor Day Recipes online! You will find everything here from grilled masterpieces like steaks, chicken, steak and even donuts! I also threw in a few summer favorites like a delicious Low Country Boil that is made for serving a big summer crowd and delicious lobster rolls that remind you of all summer has to offer.
Also check out the massive list of incredible side dishes sure to wet your palate! I also rounded up the most incredible seasonal fruit desserts and threw in some super easy no churn ice creams and icebox pies for you as well. Lastly, there are some sensational drinks that you must try this Labor Day weekend as well! I hope you enjoy them all! Pick and choice and create the Labor Day recipes menu of your dreams!
Best Labor Day Recipes for the Grill and Stovetop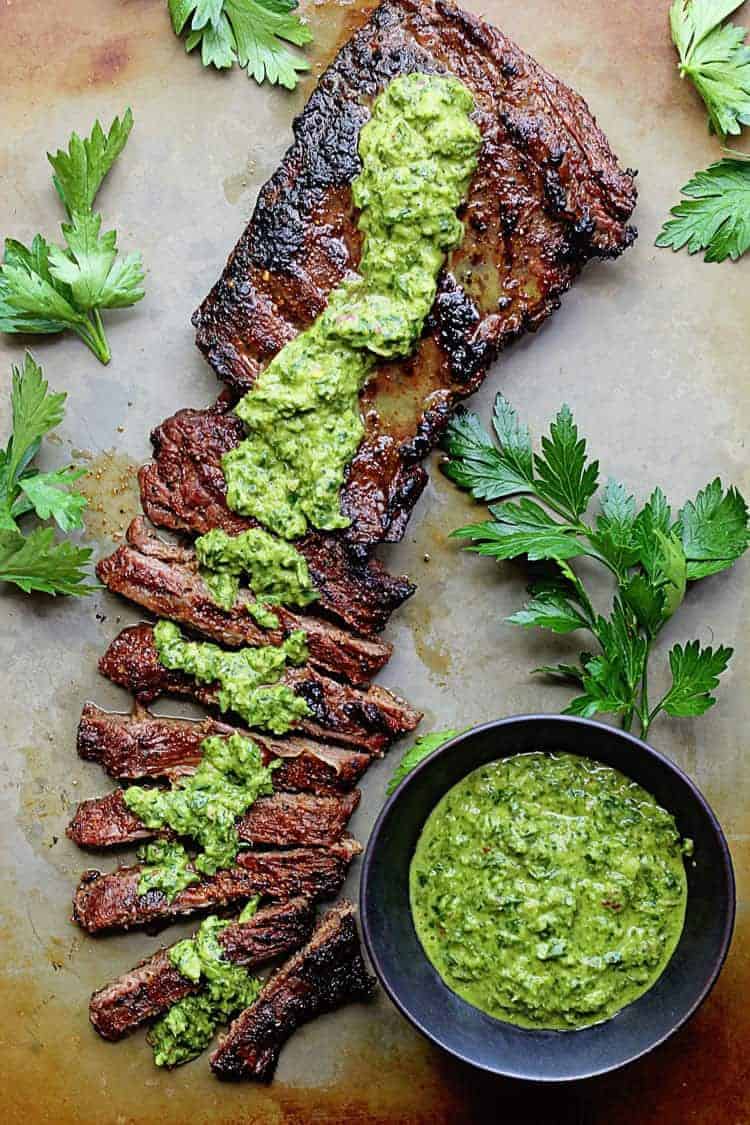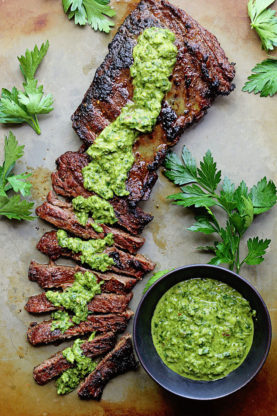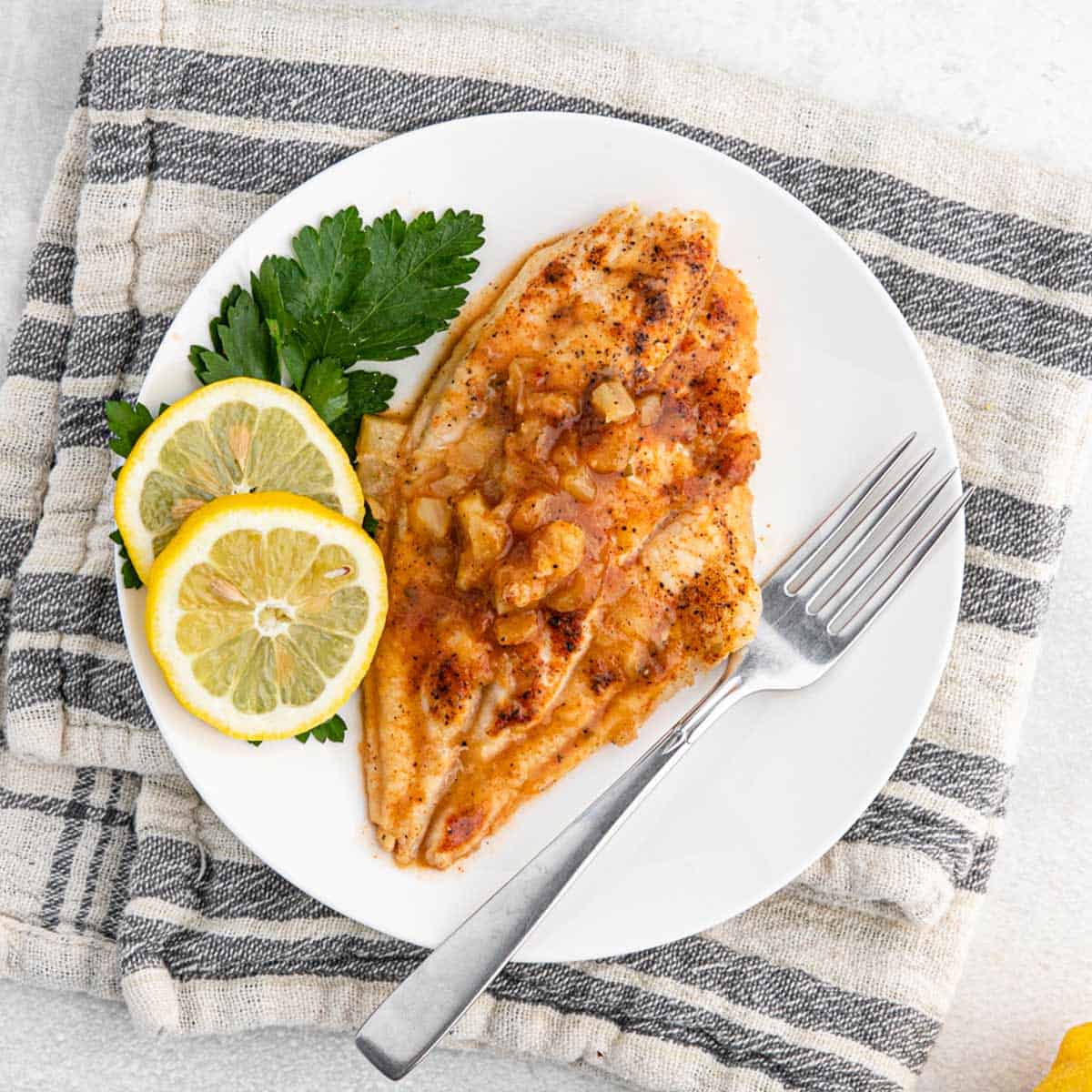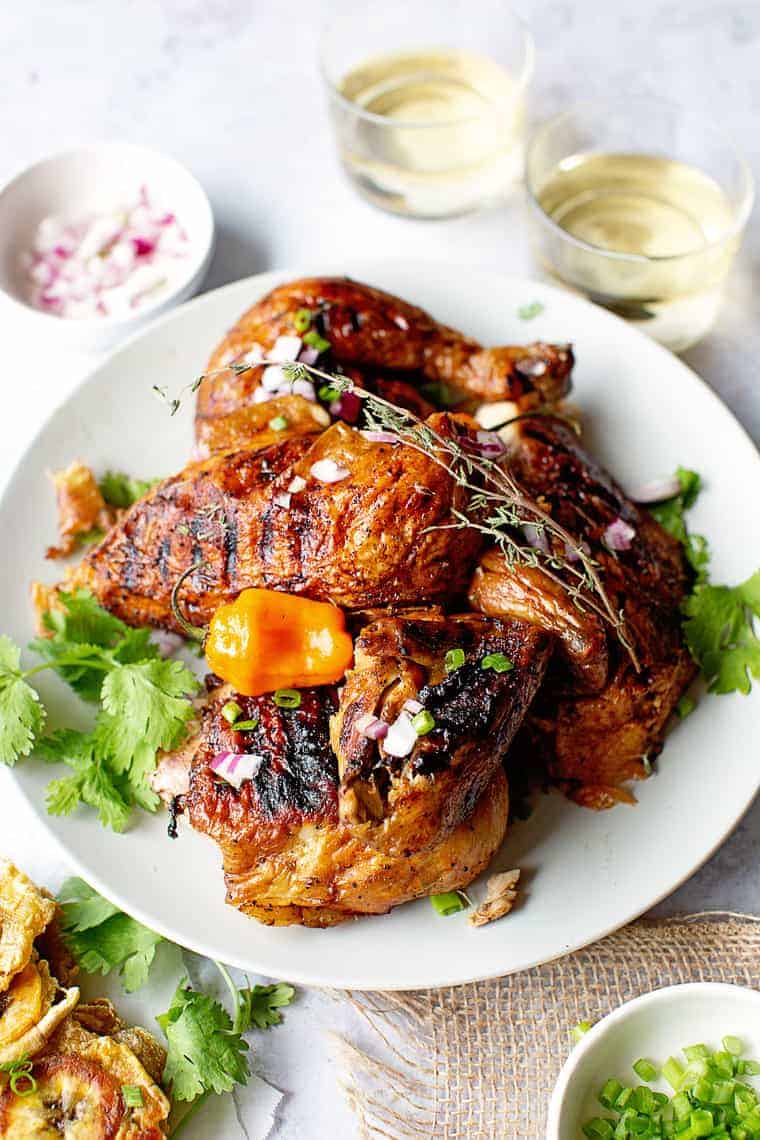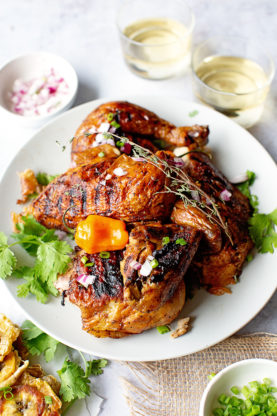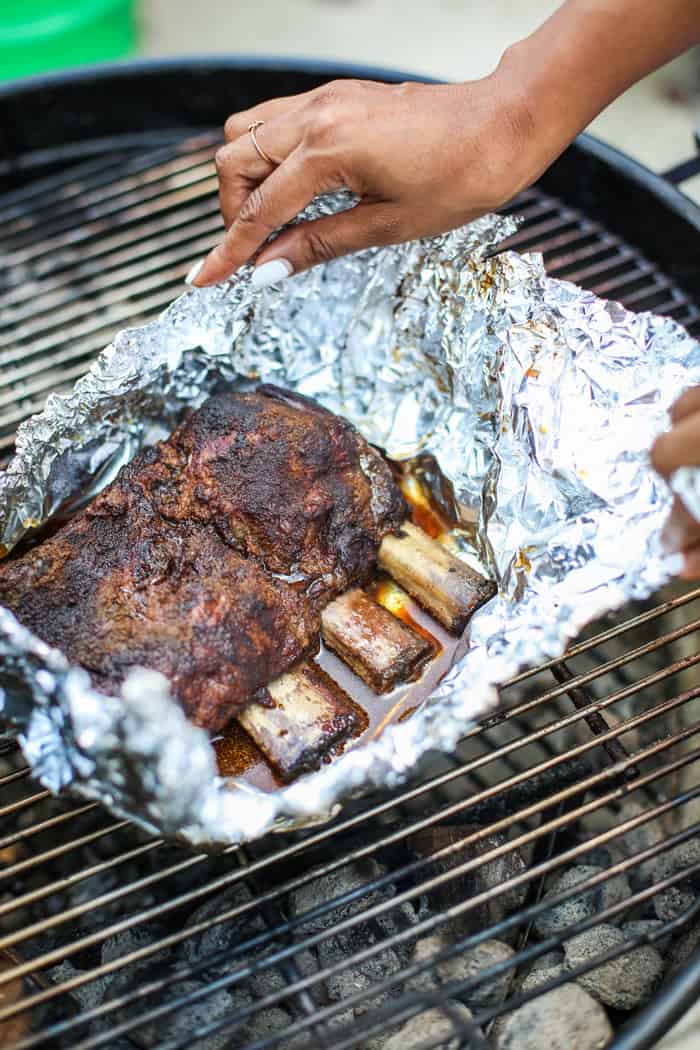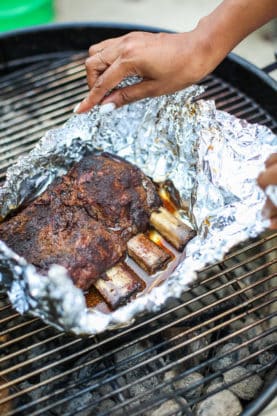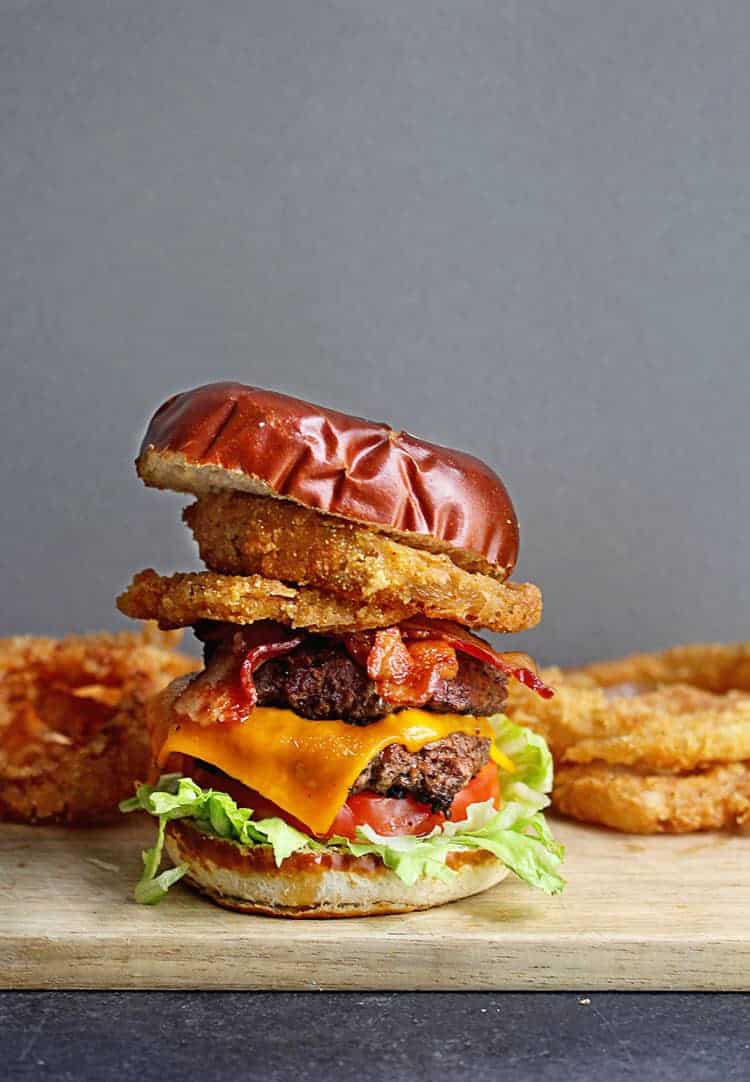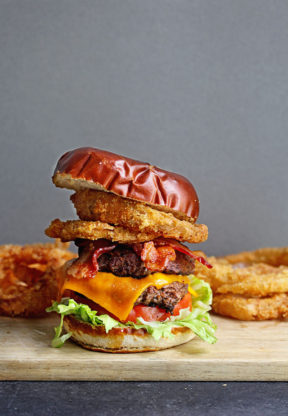 Click HERE for Grilled Ribeye with Tequila BBQ Glaze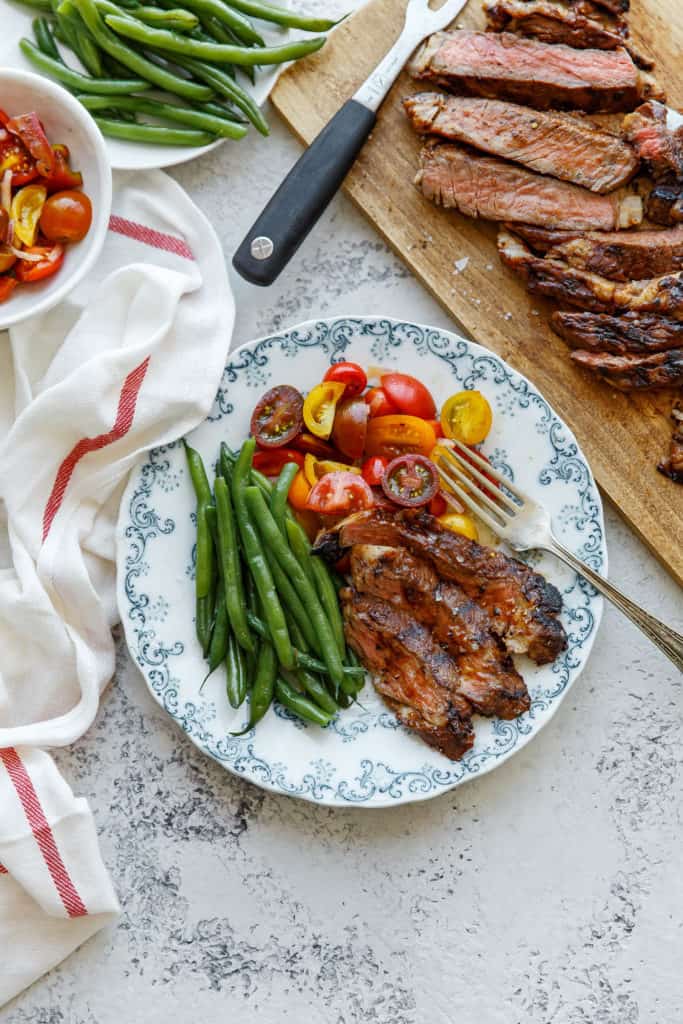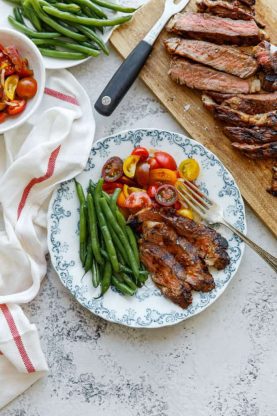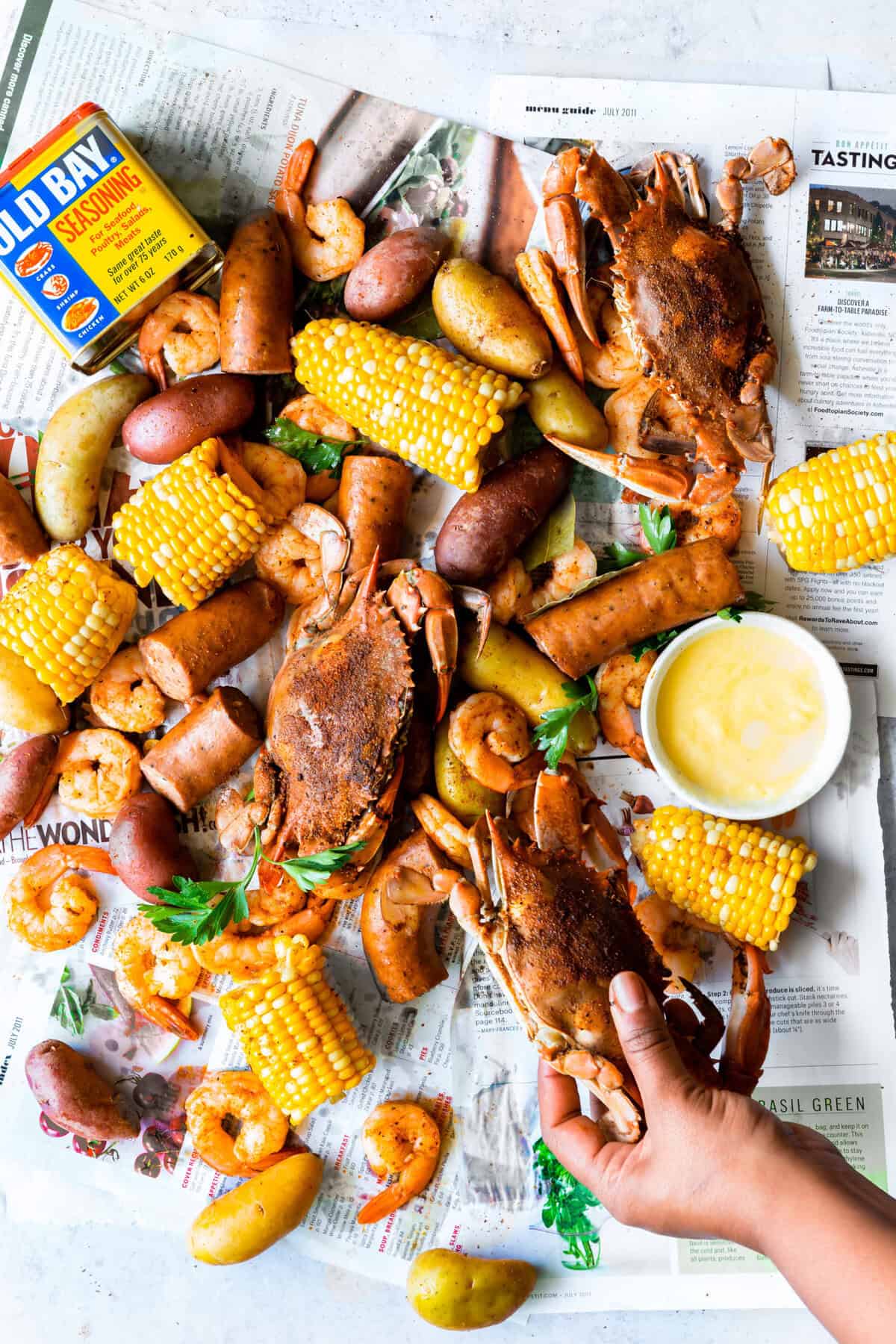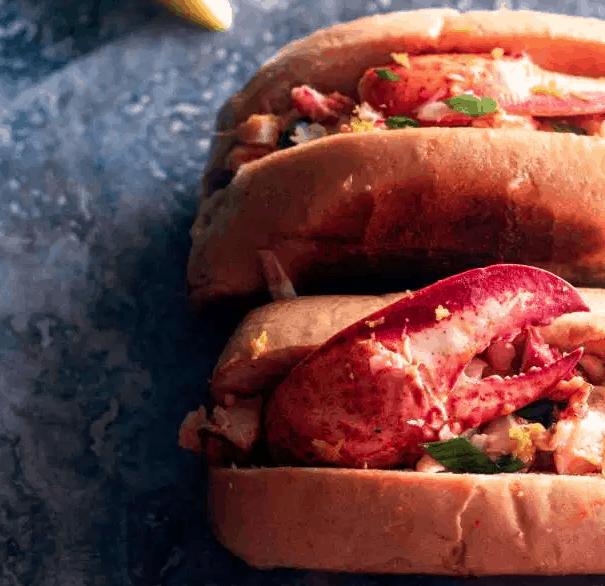 Best Labor Day Side Dishes
Click HERE for Southern Fried Corn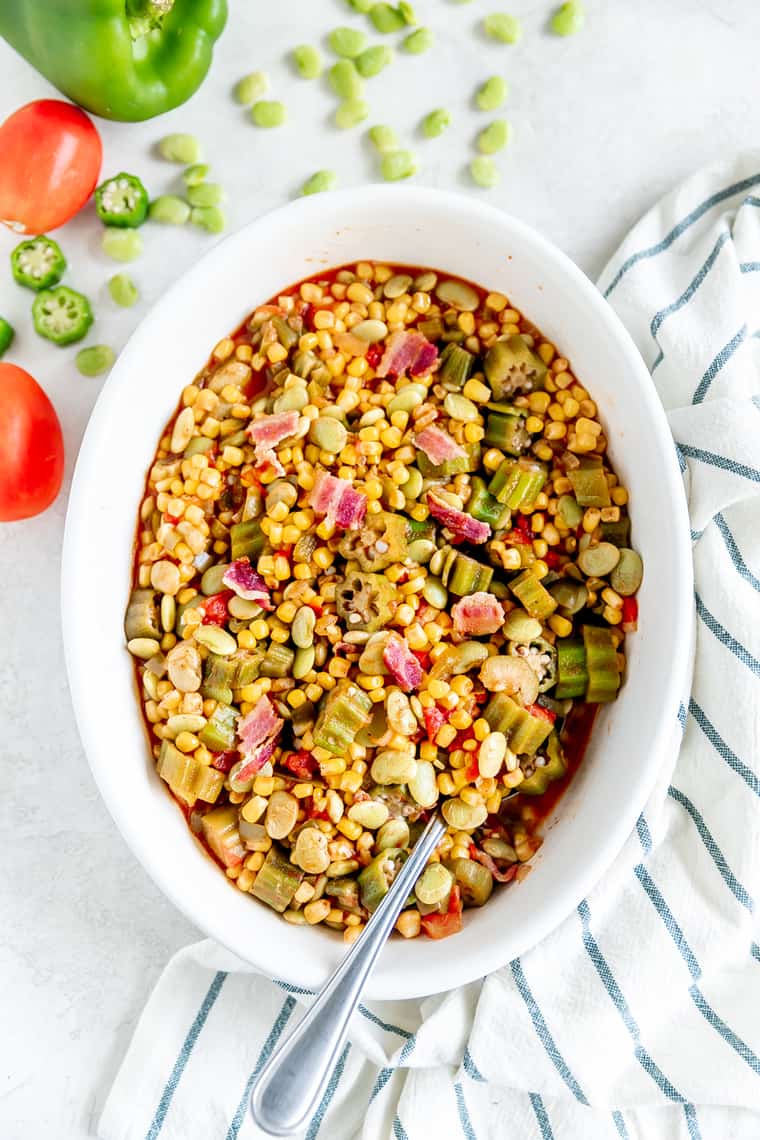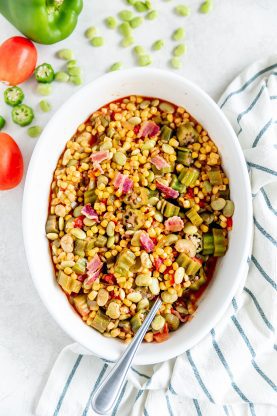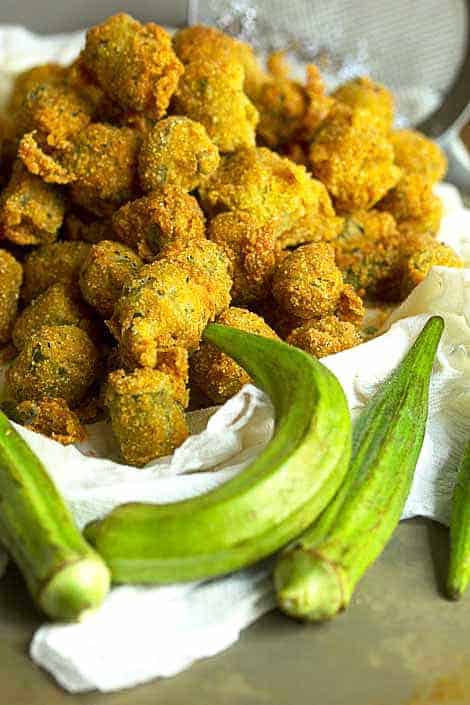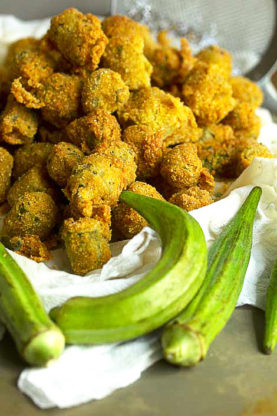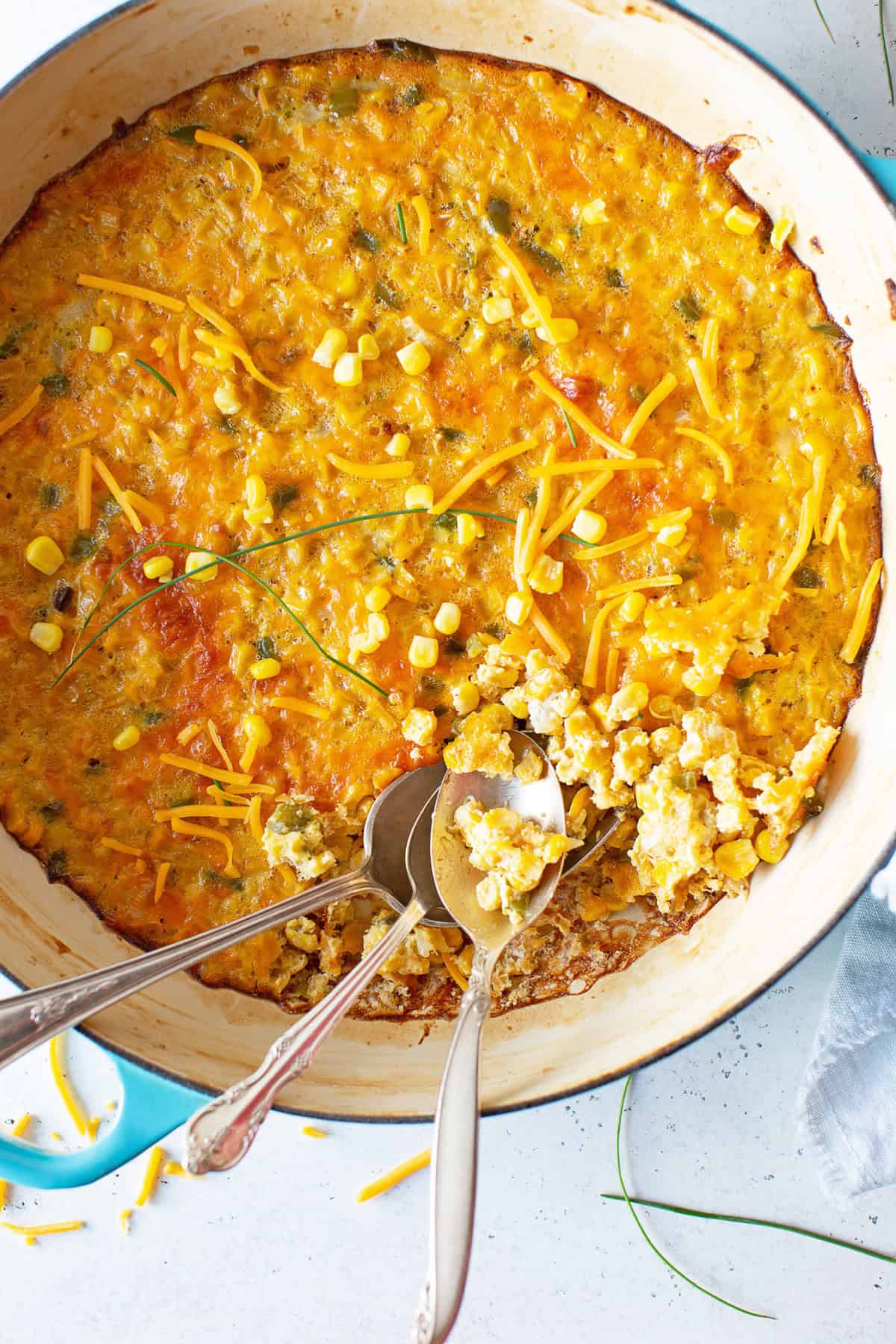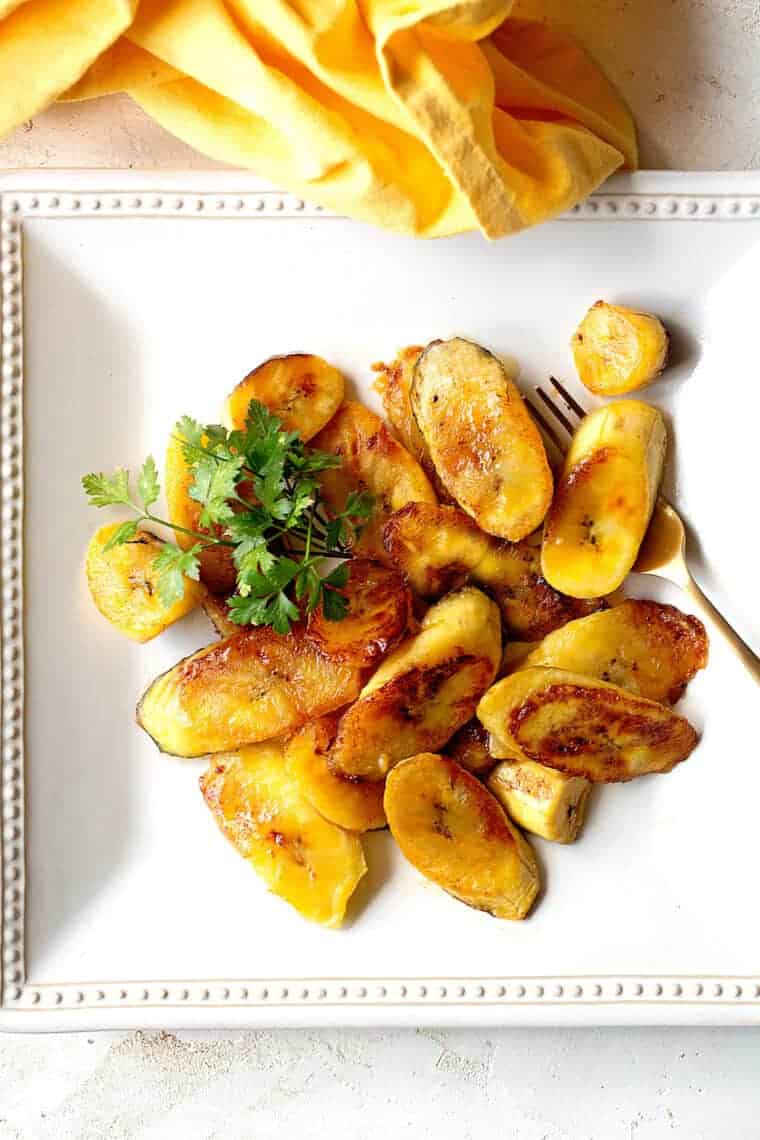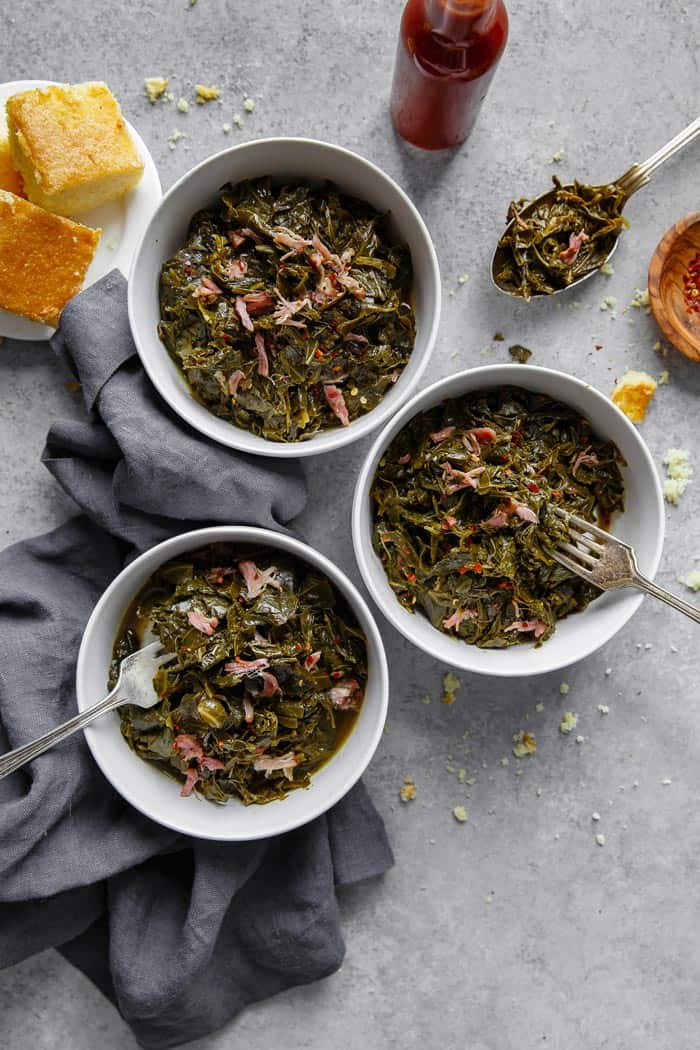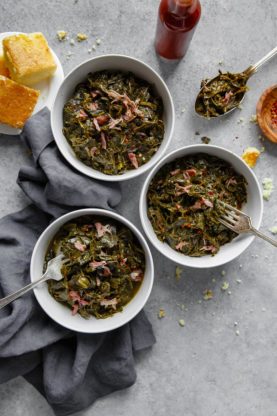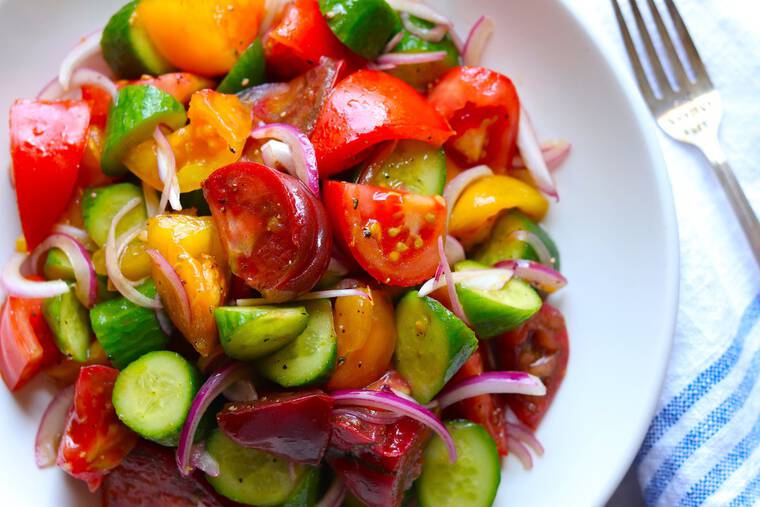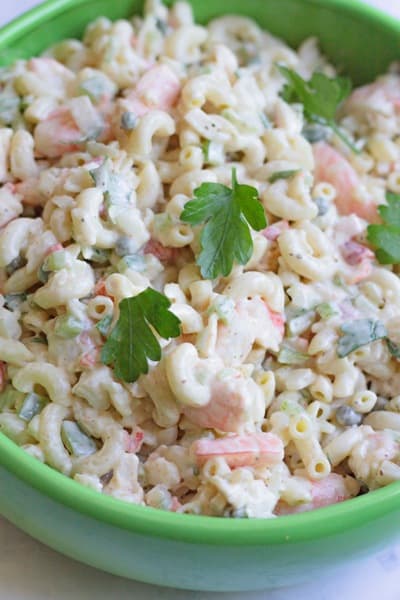 Best Labor Day Dessert Recipes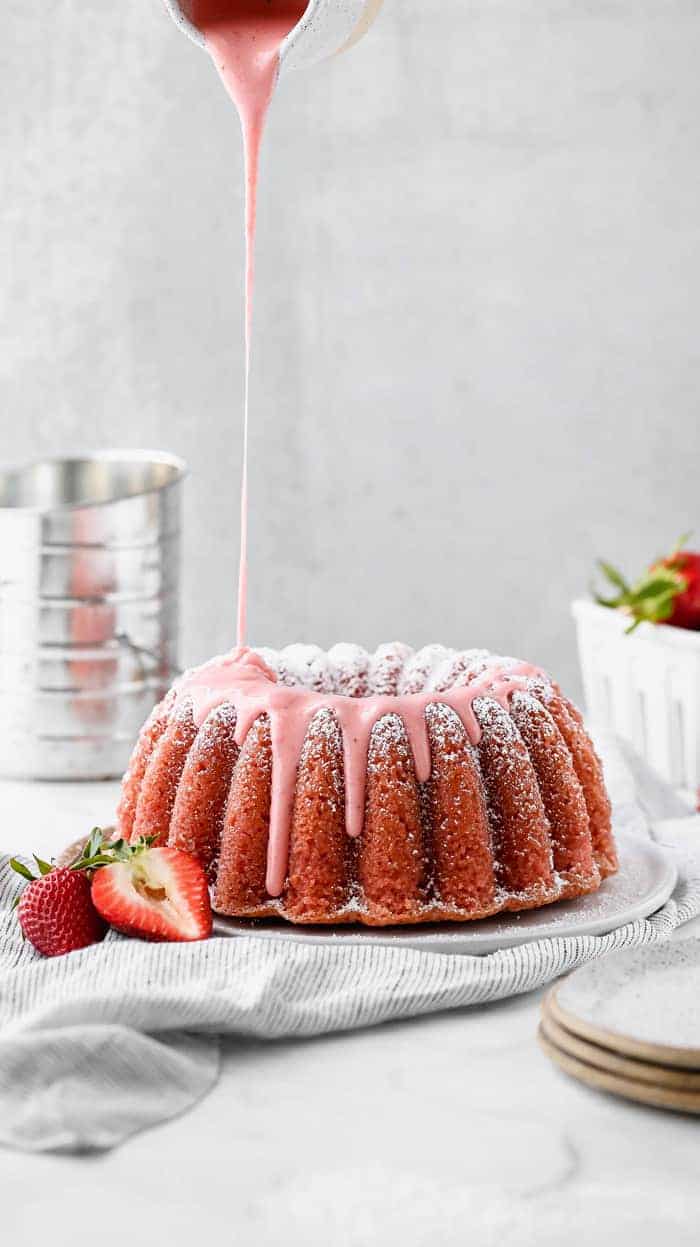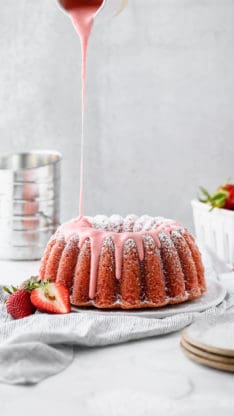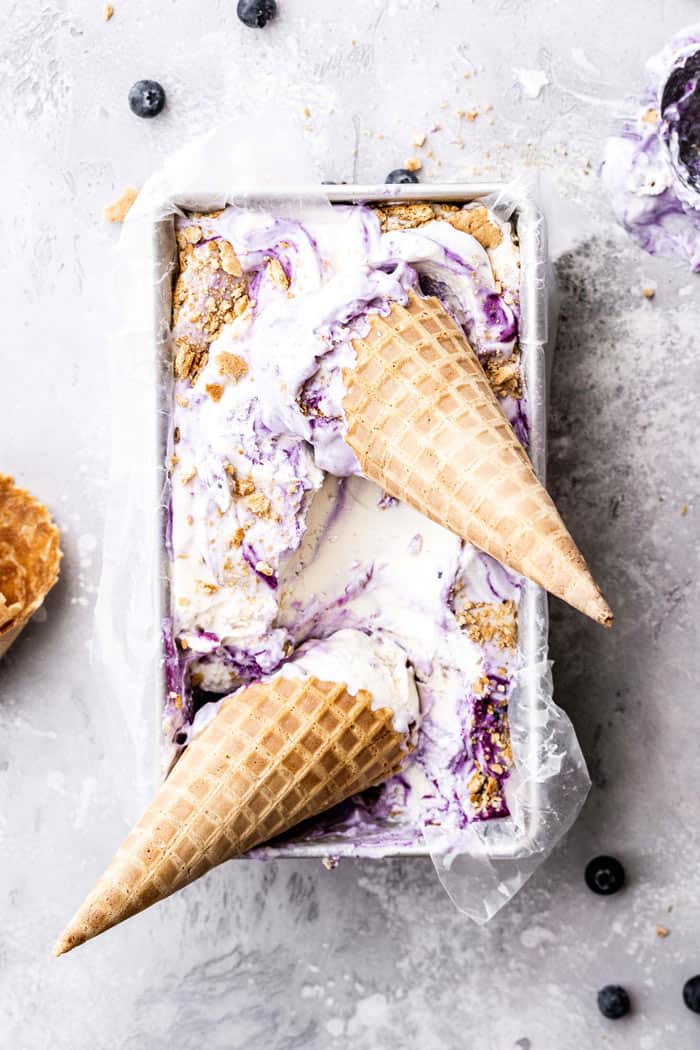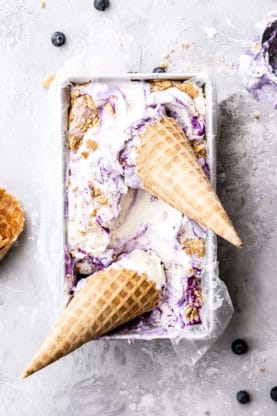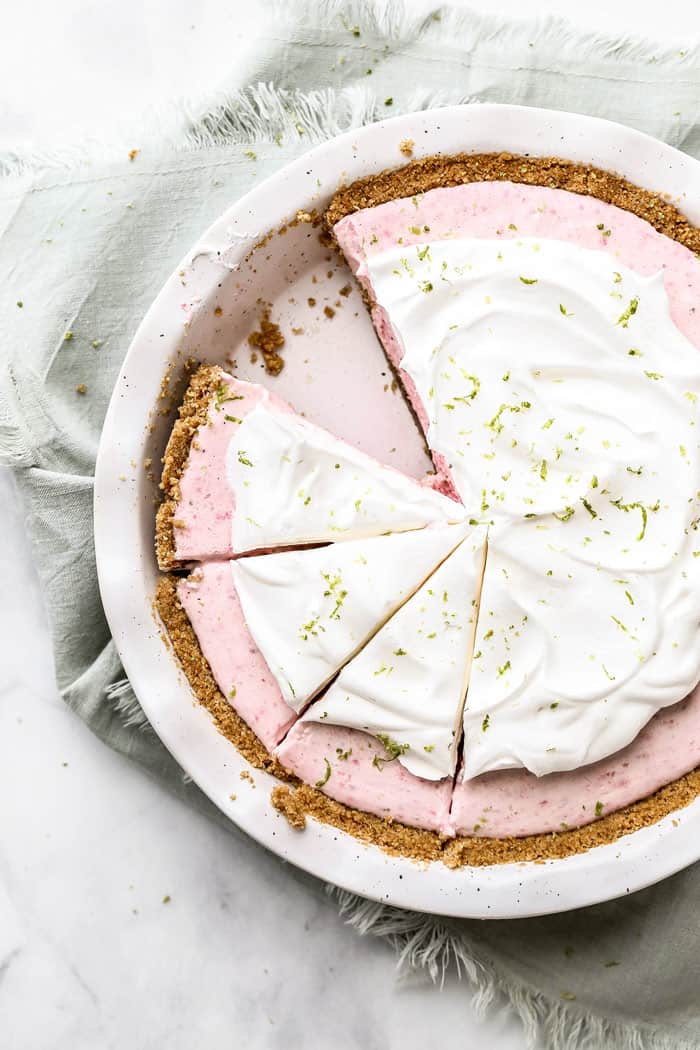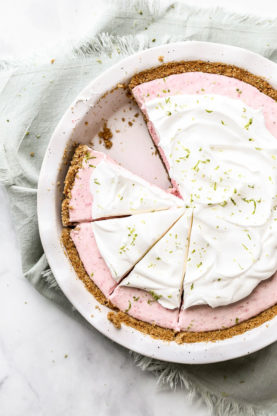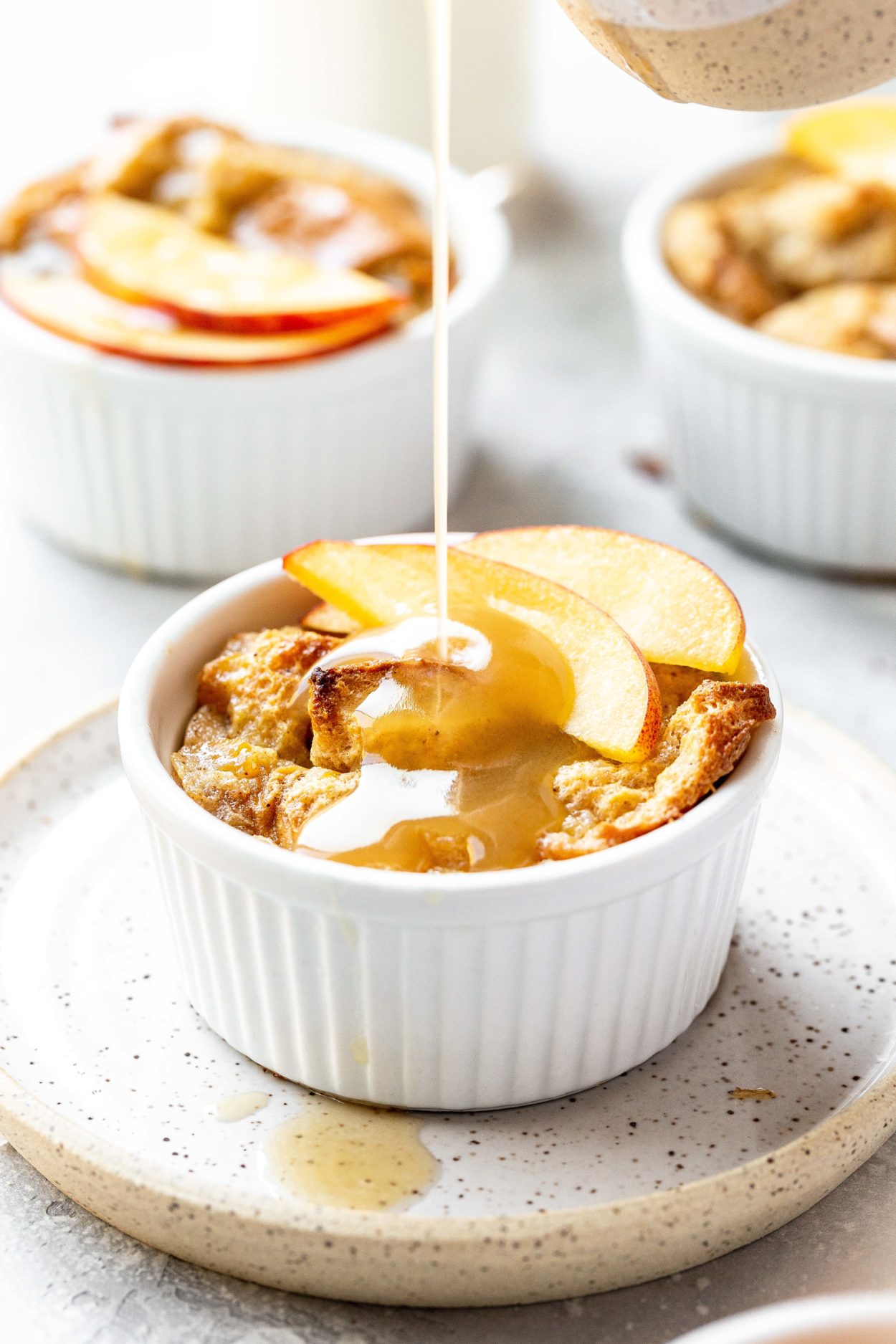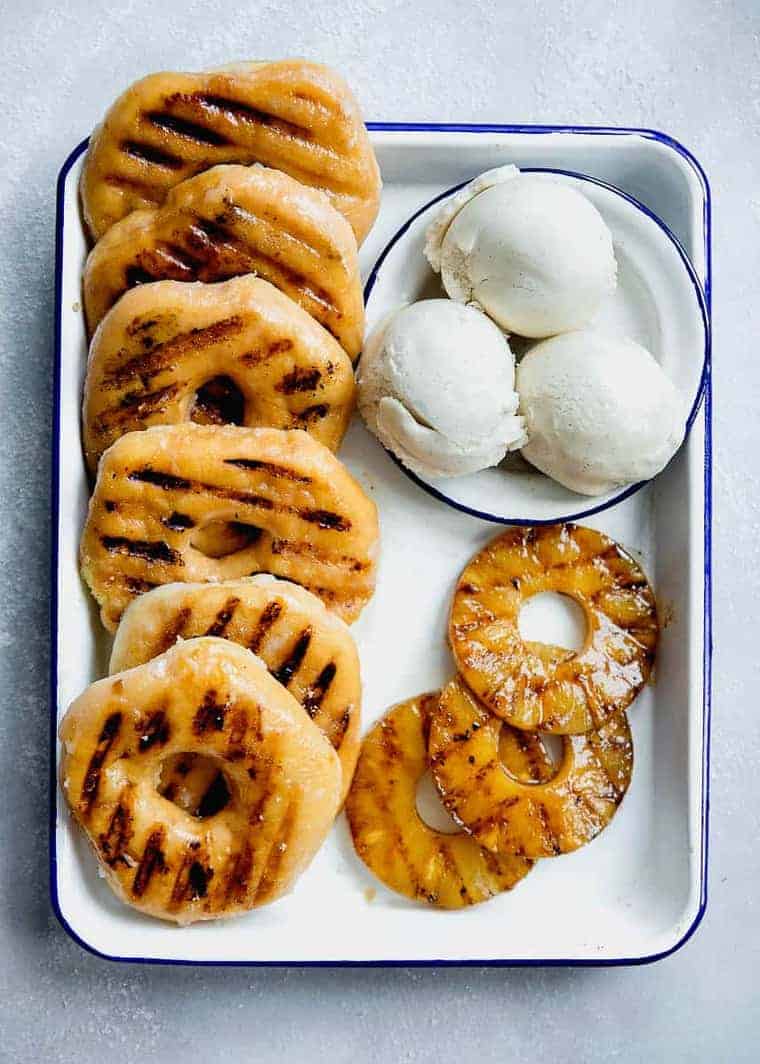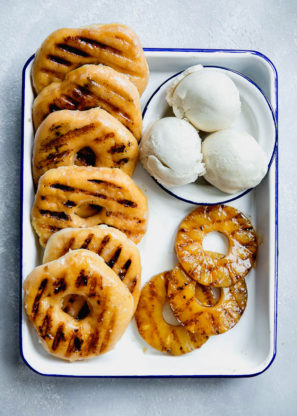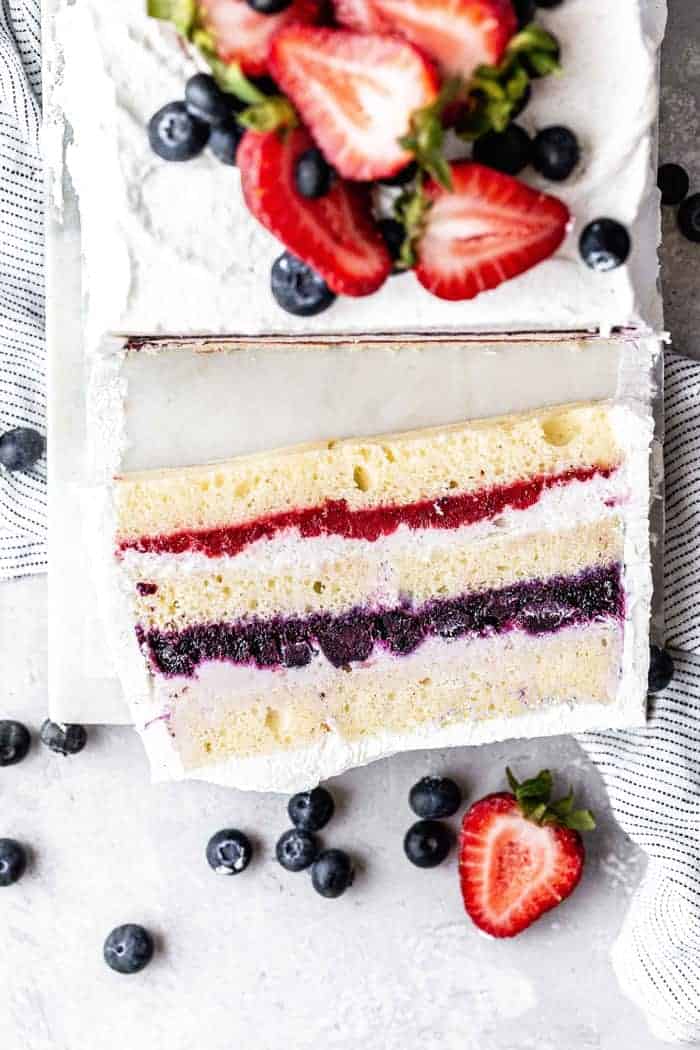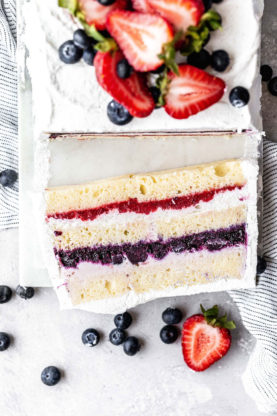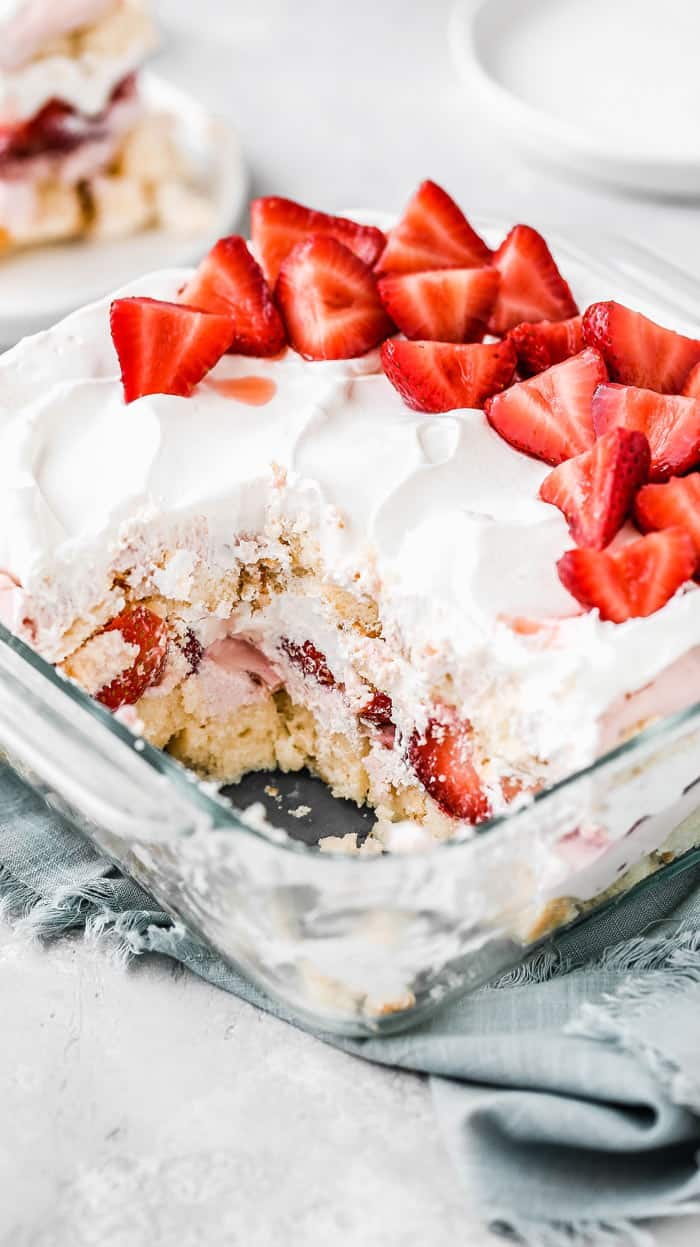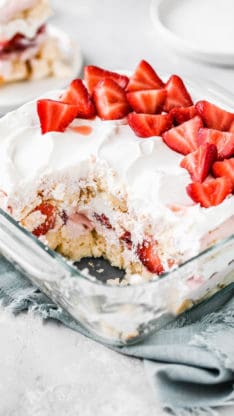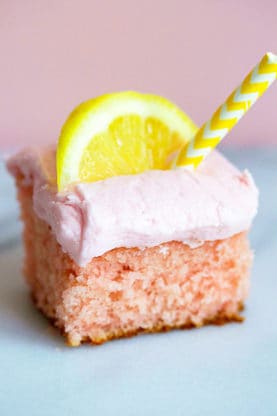 Best Labor Day Drinks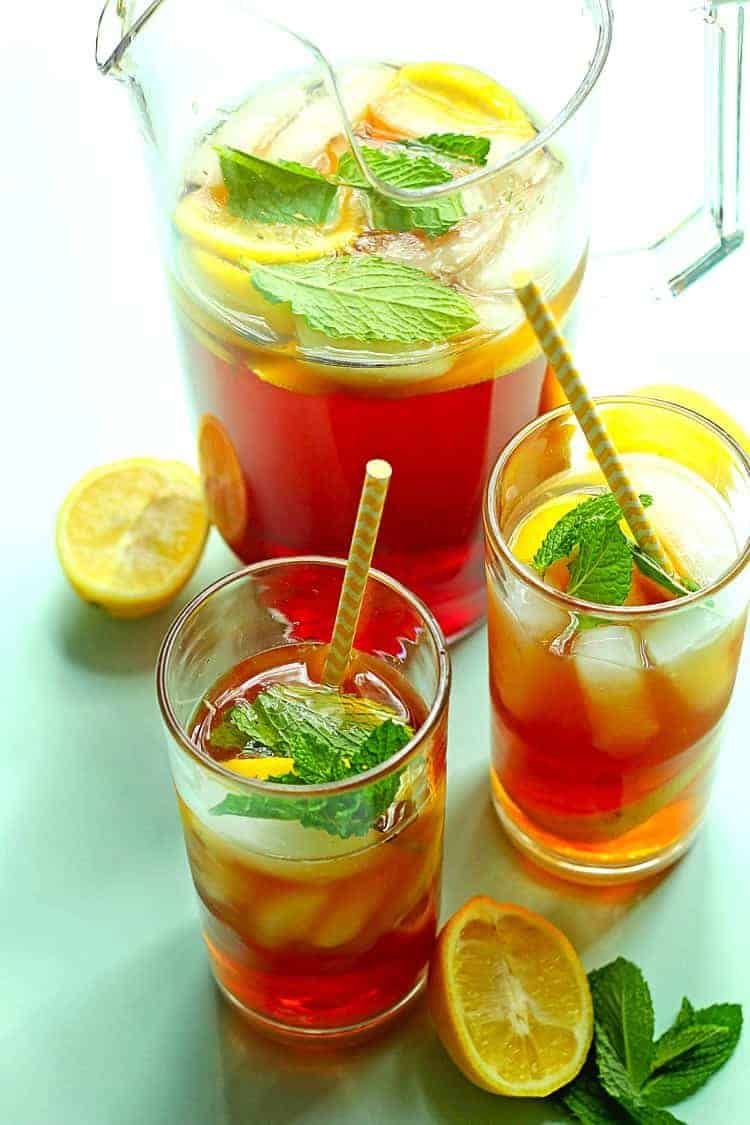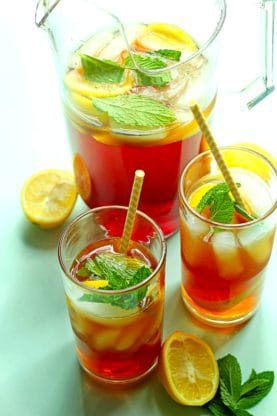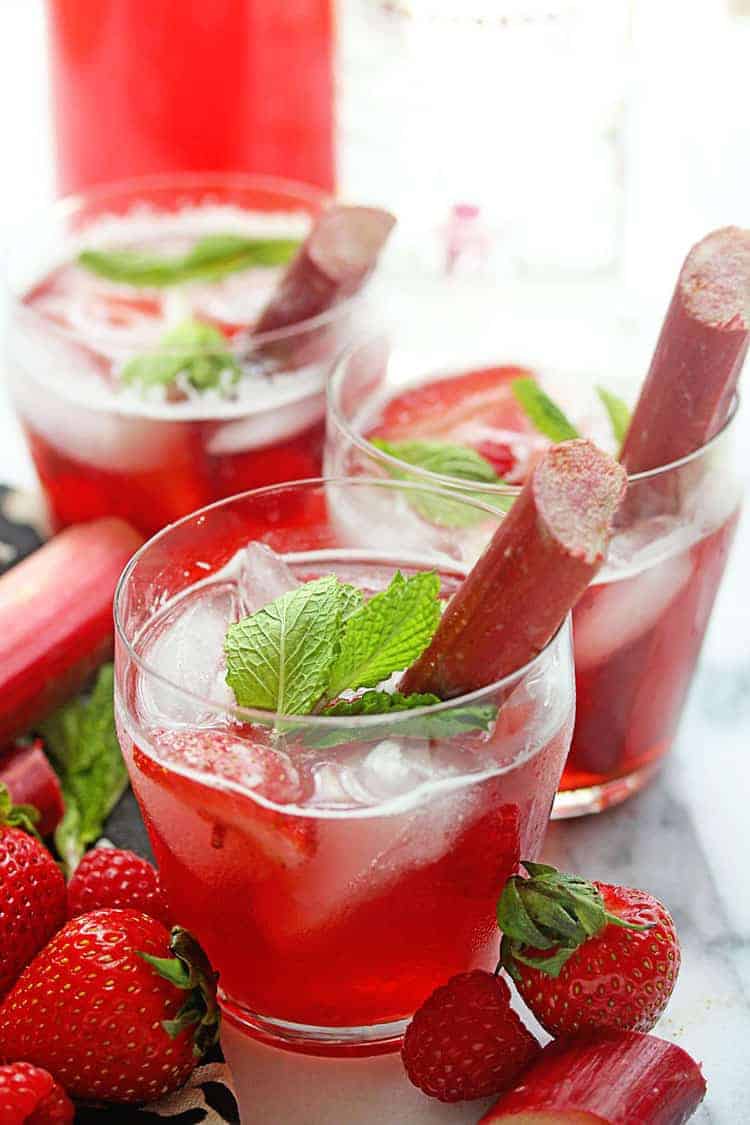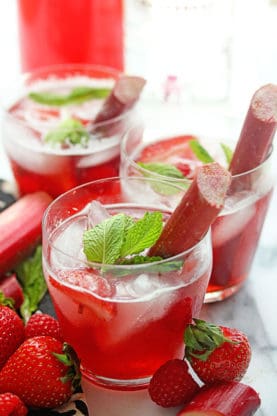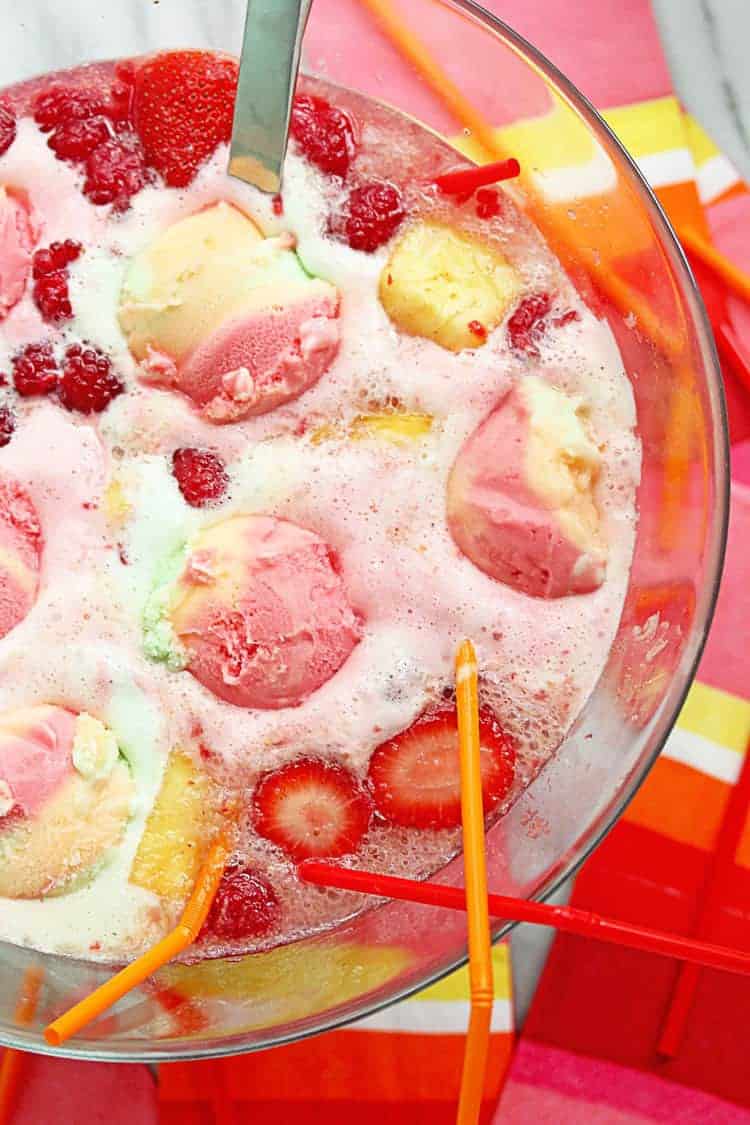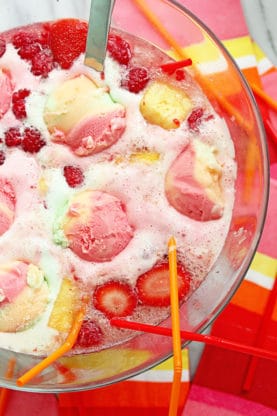 Click HERE for Strawberry Peach Wine Slushies