Whether you prefer chewy vs. cakey brownies, I have the perfect ones for you on my new guest post for The Everygirl which you can find HERE! I personally prefer chewy brownies like most of my friends but every now and again, I come across someone who loves cakey brownies. Either way, you must try these brownies.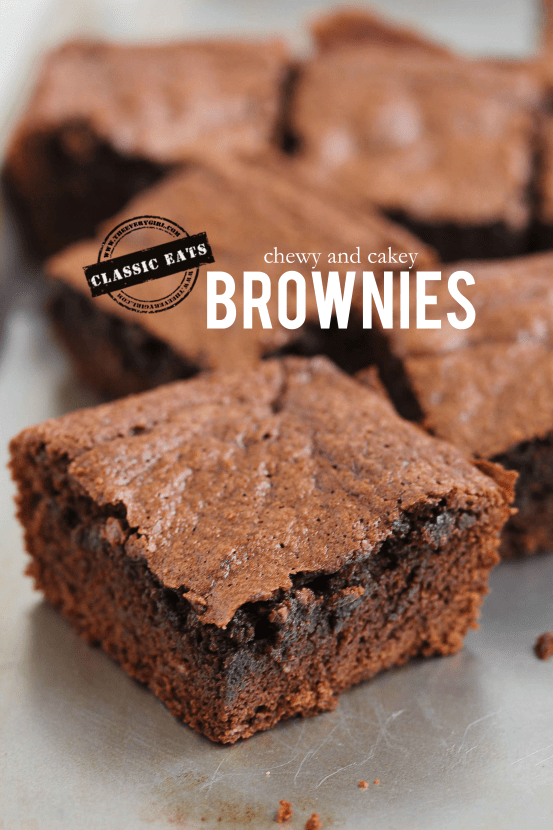 The ingredients in both recipes aren't that different but the ratios vary just enough to totally change the texture of the final product. As always, I love sharing recipes with The Everygirl, one of my favorite sites. For my Everygirls that are afraid of baking, I love giving recipes like my chocolate chip cookies and brownies that will make anyone get in the kitchen.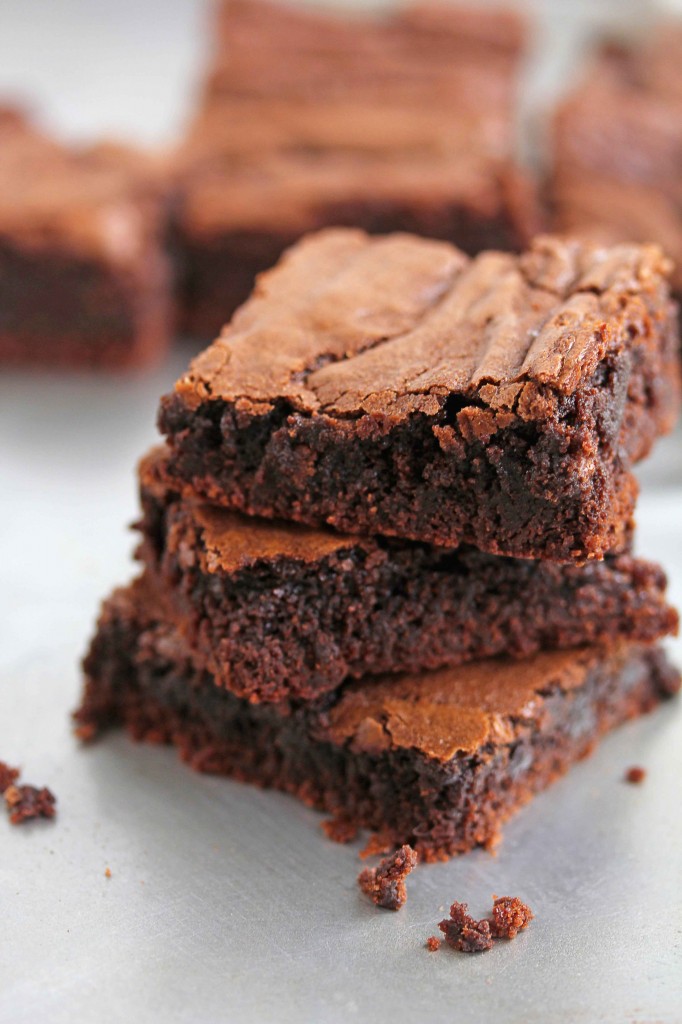 I adore chewy brownies so here are my tips for the best:
More brown sugar increases moistness due to the addition of molasses.
The addition of oil helps keep the brownies super moist.
This recipe has fewer eggs than the cakey version which helps create fudge-like texture.
The baking time is slightly less than the cakey brownie. Underbaking keeps the brownies soft and chewy.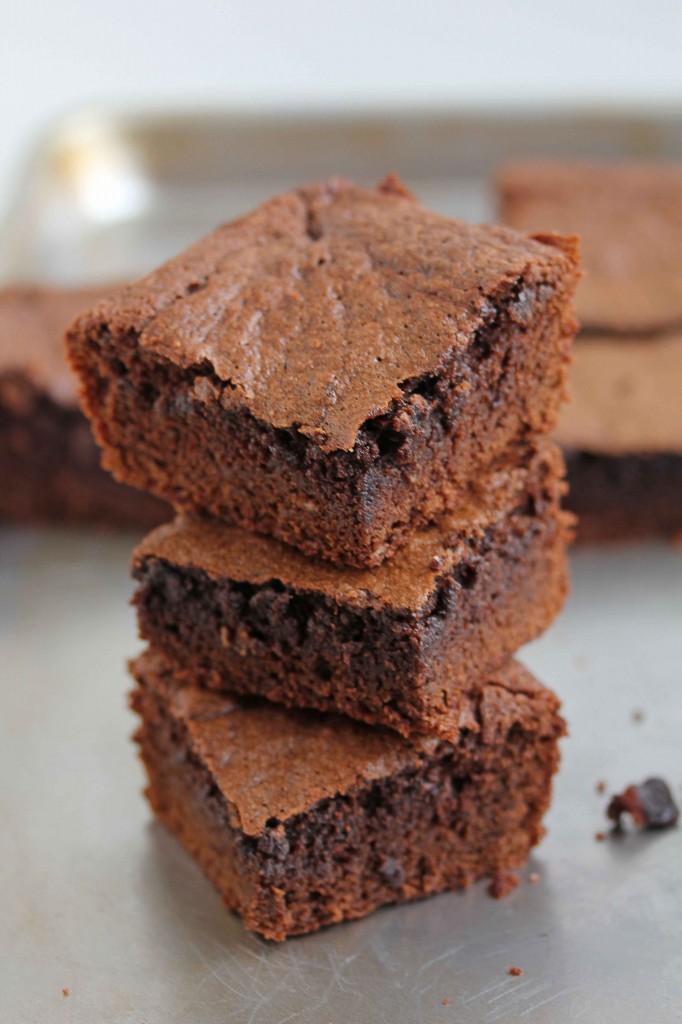 And if you love cakey brownies, follow these tips:
By cutting out all brown sugar and just using granulated sugar, we also decrease the moist factor.
The addition of both baking soda and baking powder helps to lift the brownies, creating that cakey texture.
By adding one more egg, the entire structure of the brownie is changed from chewy to cakey.
Adding a bit more flour also helped get rid of some of the moistness in the recipe.
Check out the recipes below.
You can find my post HERE: http://theeverygirl.com/classic-eats-brownies