A Behind the Scenes look into Chicago Gourmet 2016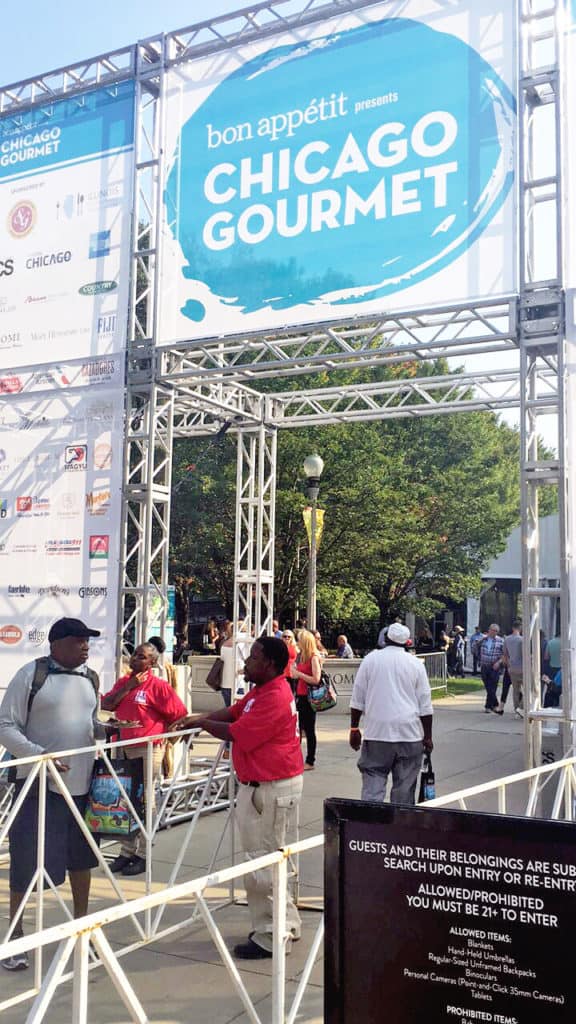 Each year, Chicago has an insane amount of food festivals and events. I usually can't keep up so I select the best ones to visit. Chicago Gourmet is always at the top of that list. This year, I hooked up with Wolf Gourmet to explore all that Chicago Gourmet 2016 has to offer, and trust me, it offers a lot.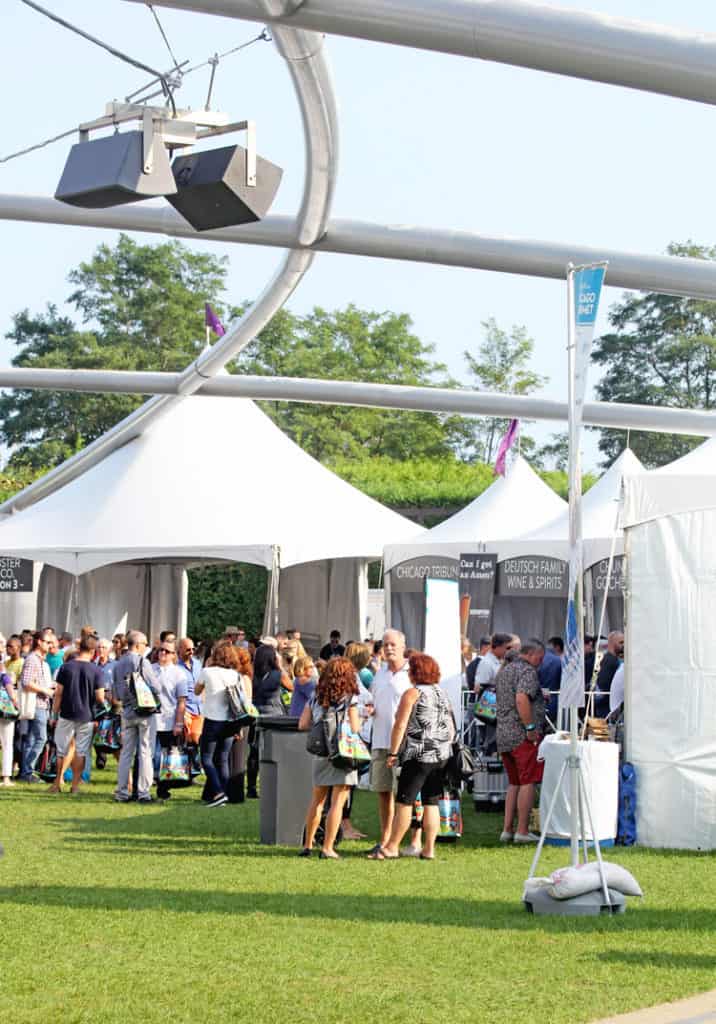 On Saturday, my first stop was the pavilion in Millennium Park where we tasted (and drank) seriously everything! These darling Fremont Rumfetti Cupcakes were my first bite, and they left me with a lasting impression.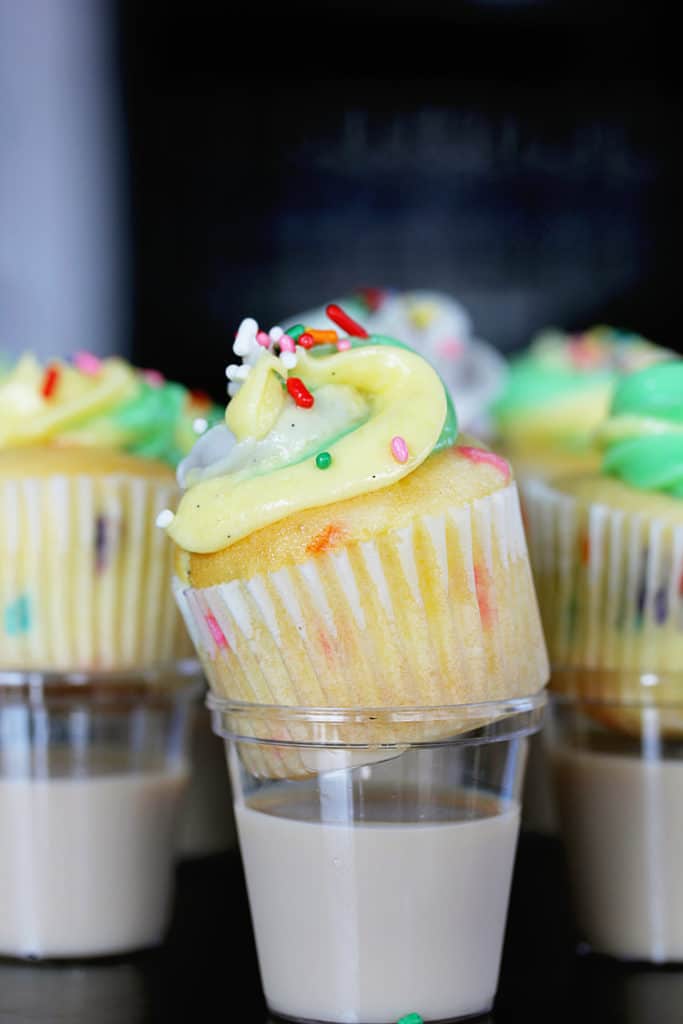 Chicago Gourmet has a special way of gathering some of the best chefs in the country along with some of the best wine vendors creating an epic event. There were so many memorable bites and drinks which truly made this event special.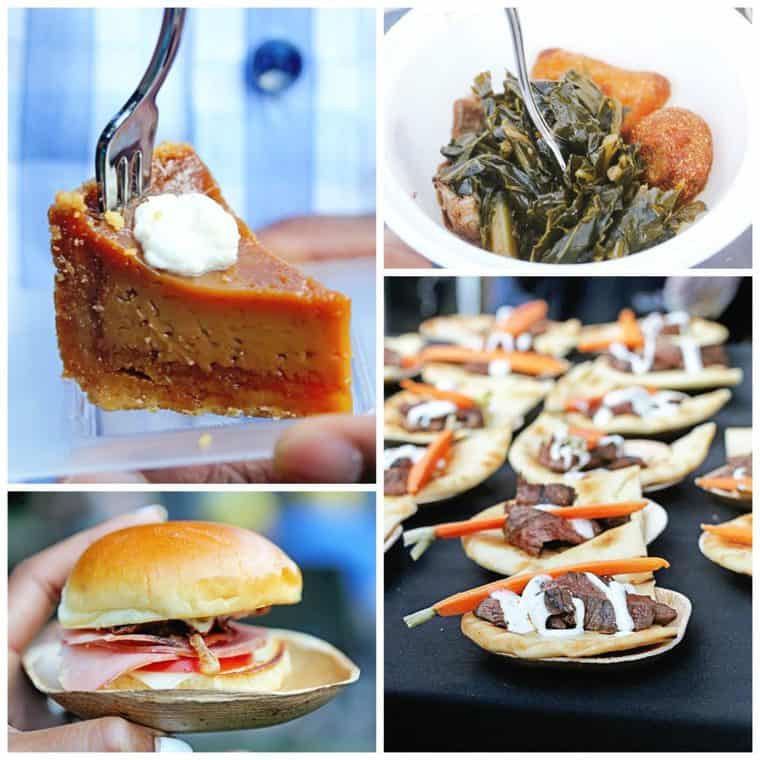 Saturday evening is where the party officially was for me during Chicago Gourmet 2016. The Tao of Tacos was the place to be. These were some of the best tacos I have tasted in awhile. The event was hosted by Rick Bayless and featured 12 major chefs who each created a signature taco for the event.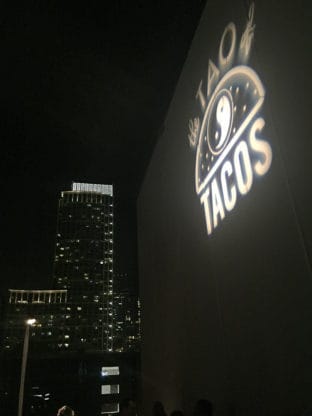 It was so fun to see how different chefs could put their personality and cooking style into a taco. Wolf Gourmet was on board to share their delicious Grilled Chicken Tacos with Roasted Pineapple Salsa and Avocado Crema (seen below) made using their high-performance blender and countertop oven with convection.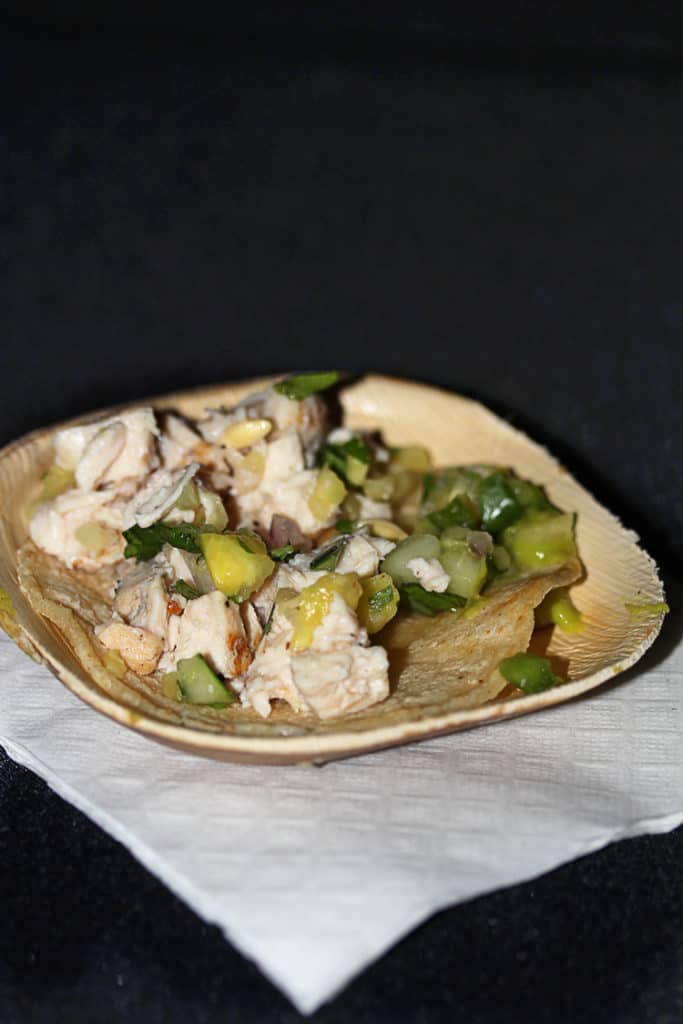 The shrimp and chorizo taco by Jimmy Bannos of The Purple Pig was so unique that it is totally worthy of a mention. The actual taco shell was made of chorizo which made it gluten free. So genius! You could taste the flavor through the taco, and the shell had a very different texture from a traditional taco. The braised oxtail taco from Chef JJ was pretty awesome as well. The oxtail was perfectly cooked and so tender.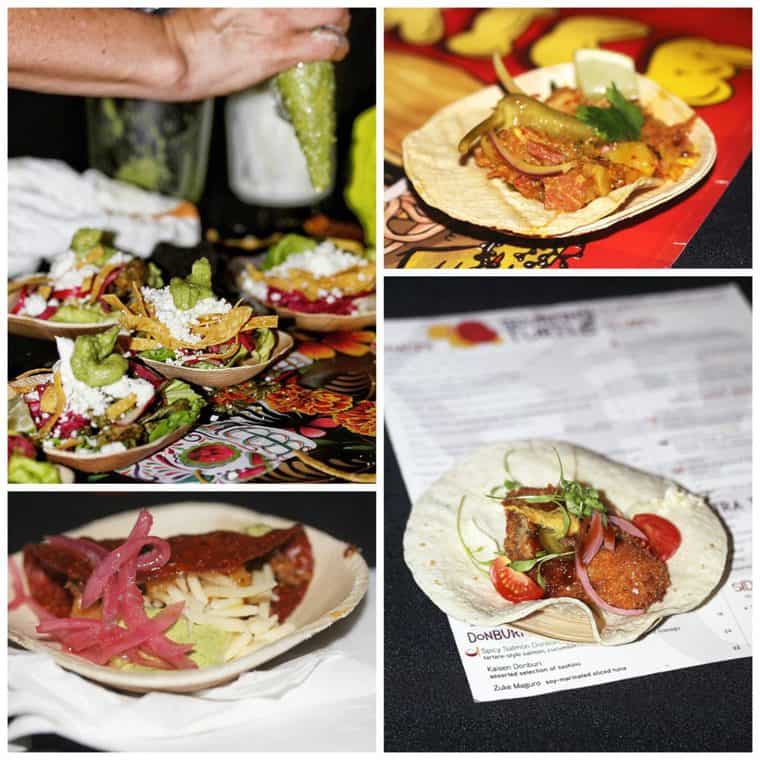 Amanda Cohen of Dirty Candy also served up some magic with her Sizzling Brussel Sprouts Taco, and I couldn't get enough of the Sri Lankan Corned Beef Tacos from Abe Conlon. And to chase it all down, there were incredible cocktails made with tequila of course. I seriously had a taco baby by the time I left that evening so what came the next morning was such a refresher.
Sunday morning I attended the much needed Rise & Shine Gourmet event for some well deserved wellness and zen. I love the fact that Rise and Shine exists. It creates a sense of calm around Chicago Gourmet that is restorative especially after the crowded and exciting heavier events. This event begins with a group yoga session wonderfully led by Power Yoga. Following the session, there was an awesome brunch that was the best way to start the day.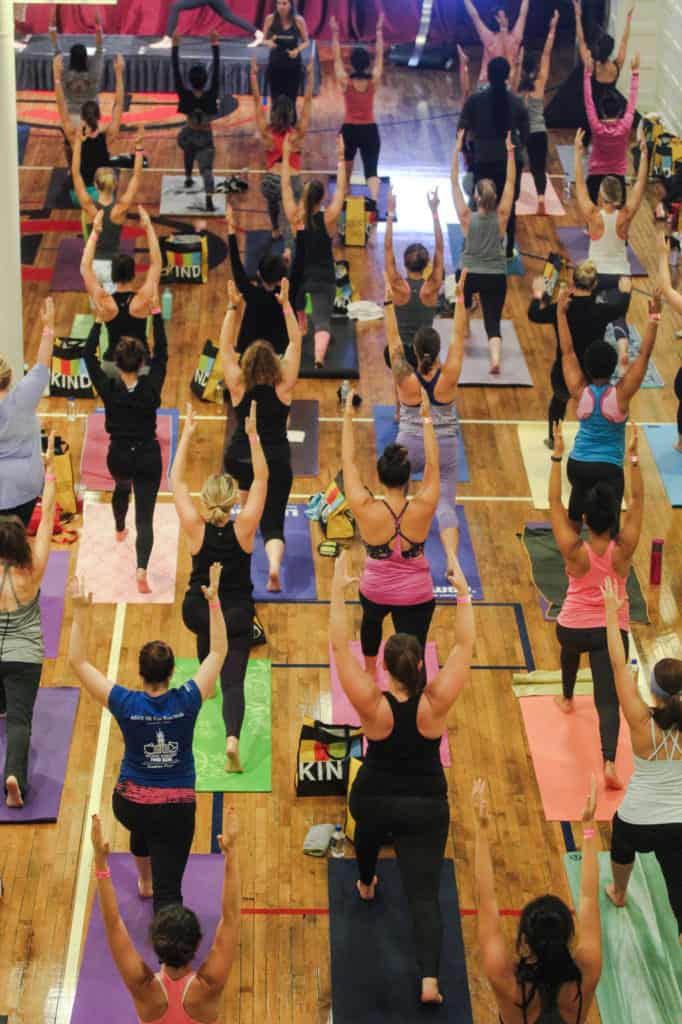 Wolf Gourmet served Roasted Plum and Ricotta Tartine (seen on the left) to get everyone started on the right foot. Other highlights included adorable mini salads that made the healthy eating portable andrye flour and dark chocolate scones.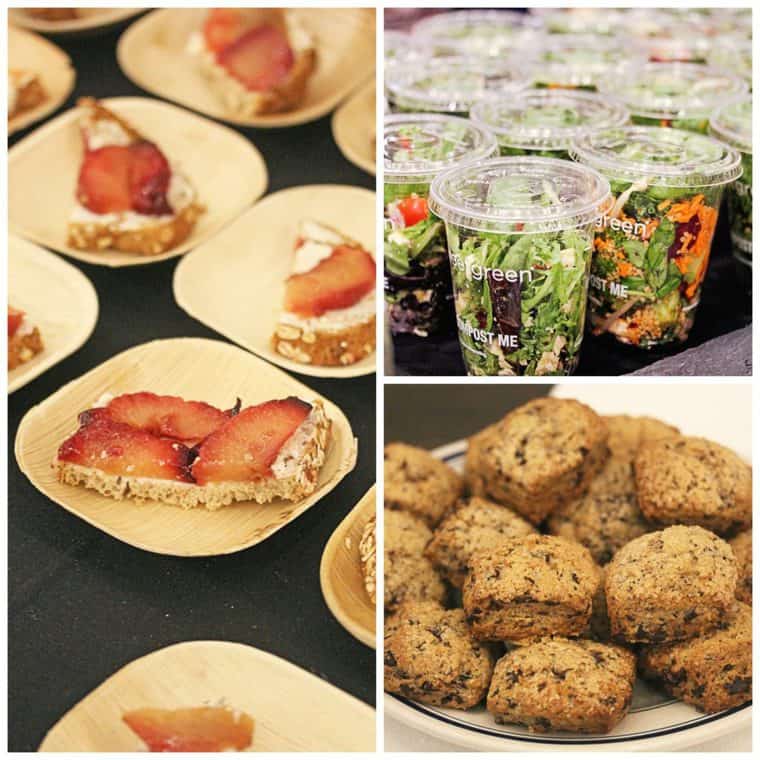 Chicago Gourmet has always prided itself on making things bigger and better each year. Chicago Gourmet 2016 was certainly one of its best years yet. I had an amazing time eating my way through so many events this weekend, and can't wait to do it again next year! Thank you Wolf Gourmet!
Disclosure: I was compensated by Wolf Gourmet for this post but all opinions expressed here are my own.