Disclosure: I was compensated by KitchenAid for this post but all opinions expressed here are my own.
Classic banana bread gets a lovely cinnamon swirl and a breakfast twist of banana bread french toast. If you want the best banana bread, try this Chocolate Chip Banana Bread and Easy Banana Bread.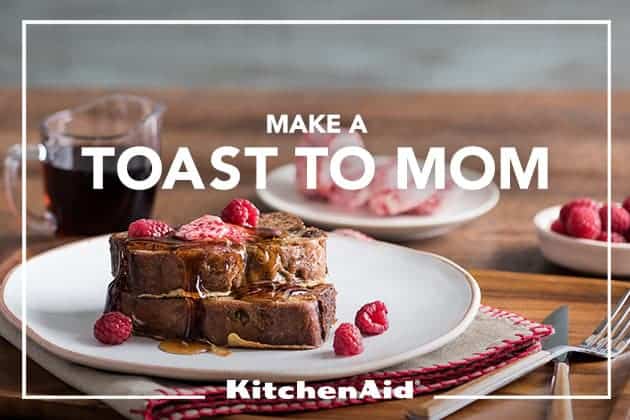 Photo courtesy of KitchenAid
Mother's Day is right around the corner, and I honestly cannot wait! For me, its a time when I get to shower my mom with recipes like Cinnamon Swirl Banana Bread French Toast served with Strawberry Compound Butter. Yep, that's a mouth full and utterly fabulous too. You can find it the recipe on the KitchenAid's blog right now!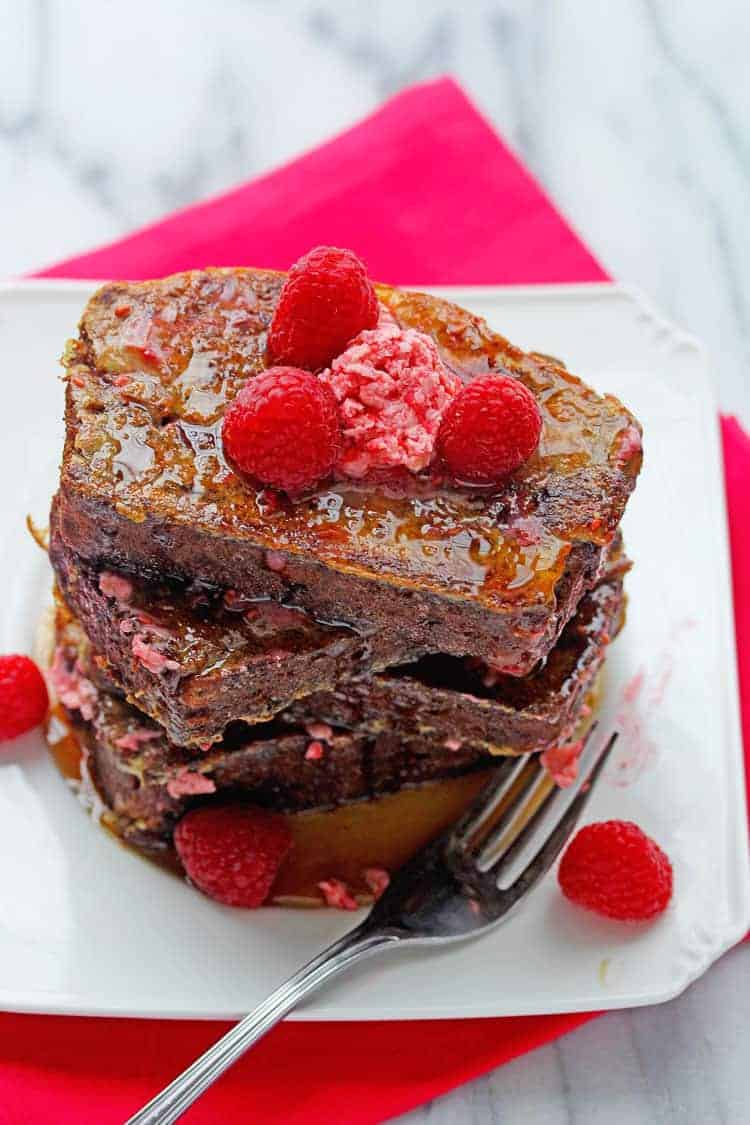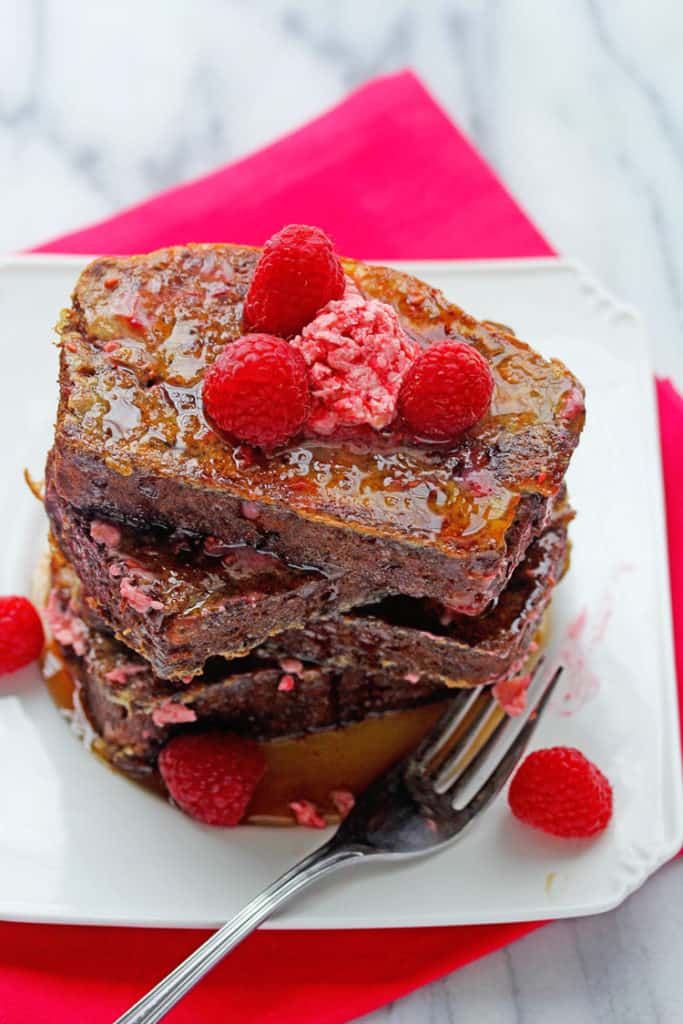 What makes this dish so darn fantastic is its layering of unique flavors. I bet you didn't know that cinnamon swirl banana bread and strawberry butter go well together but oh they do, especially when you turn the bread into cinnamon banana bread french toast. And another tip, you can also make any of these recipes separately and still have the best banana bread or strawberry butter ever!
We rarely get a chance to give our mothers all the love they totally deserve, and they deserve a ton. I think about how much my mother has done for me, and it blows my mind. I could never do enough to tell her how much I appreciate her and love her so making her breakfast is a small gift in comparison but at least it shows I care right?
So if you are ready to make mom the most fantastic recipe ever, head over to KitchenAid and get working on this pronto.