Cruising With A Toddler – An overview featuring tips and advice for how to travel with a toddler on a family vacation cruise with Carnival Cruise Line.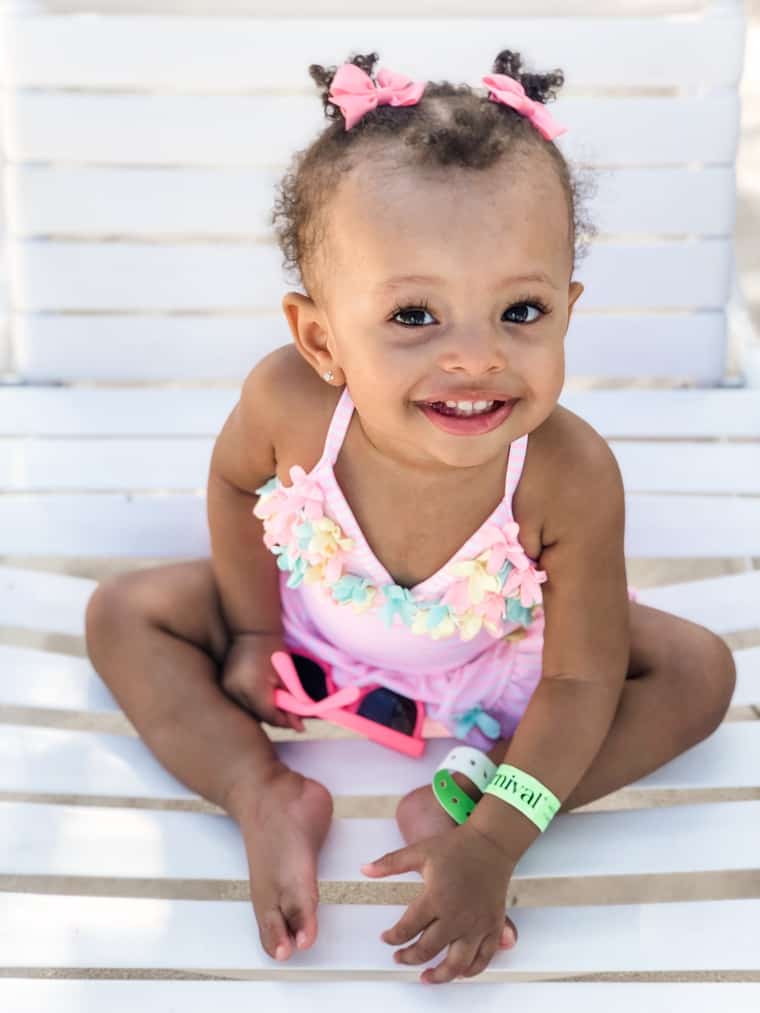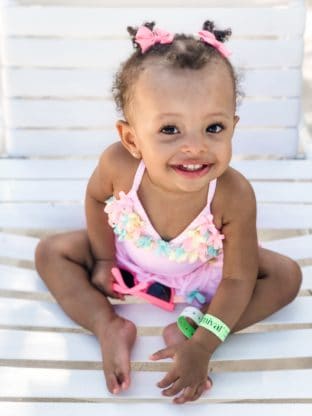 Disclosure: Carnival provided my family with the cruise vacation described in this post, but all opinions expressed here are my own. I am grateful for authentic partnerships like this.
My husband and I just took our first cruise with a toddler and survived!!! Hooray for us! Drinks for us too! We took our daughter Harmony on her first week long vacation on Carnival Cruises on their newest ship the Horizon. It was seriously so much fun and the best vacation we have had in a while. I think last year's test run of a few days in Miami plus her Christmas vacay to Disney World in Orlando prepared her slightly. However you can never quite know what to expect.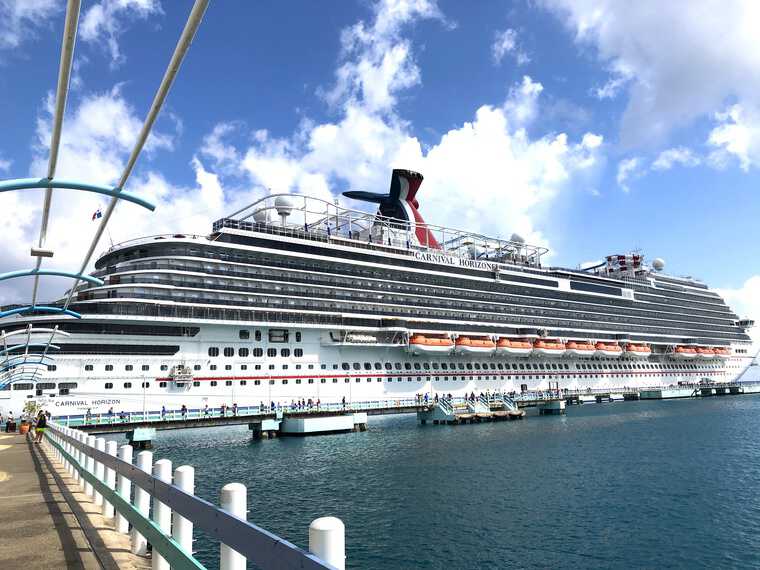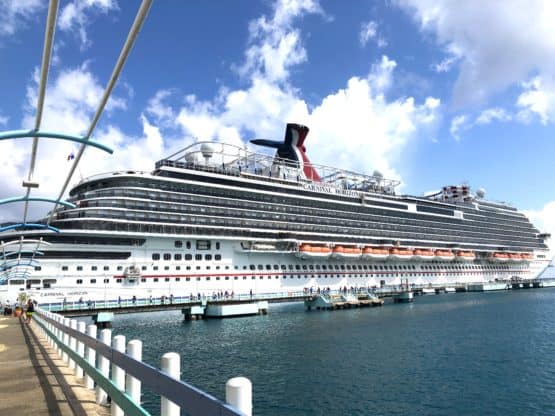 Well I must say that Harmony had such an incredible time. Here is a rundown of what we did and a few tips for how to get through an upcoming vacation if you've got a toddler in tow of your own.
Day 0: We flew to Miami for an extra night before the cruise. We left on an afternoon flight so we wouldn't wake Harmony up too early then we arrived early enough to grab dinner in Miami and get a good night's rest before getting up to head to the ship. I felt much more relaxed traveling the day before plus who doesn't want an extra day in Miami? Especially when it is snowing in Chicago (yep it snowed in late April in Chicago and delayed our flight!)
Tip 1: Make sure you fly in an extra day before your cruise date. It makes things so much calmer and easier plus if you have any travel issues at all, you have time to figure it out.
Day 1: After a nice breakfast, we had our car service pick us up and take us to the ship. Just as a note, we booked car service for all of our traveling. We had car service pick us up from the airport and hotel and take us to and from the ship. It was much easier.
When we arrived, we had the easiest check in process ever. Since we checked in online under my account, it was easy peasy getting through the line. I think this was the fastest check in I've ever encountered. I think the entire process took us 15-20 minutes max before we were on the ship and ready to enjoy our vacation.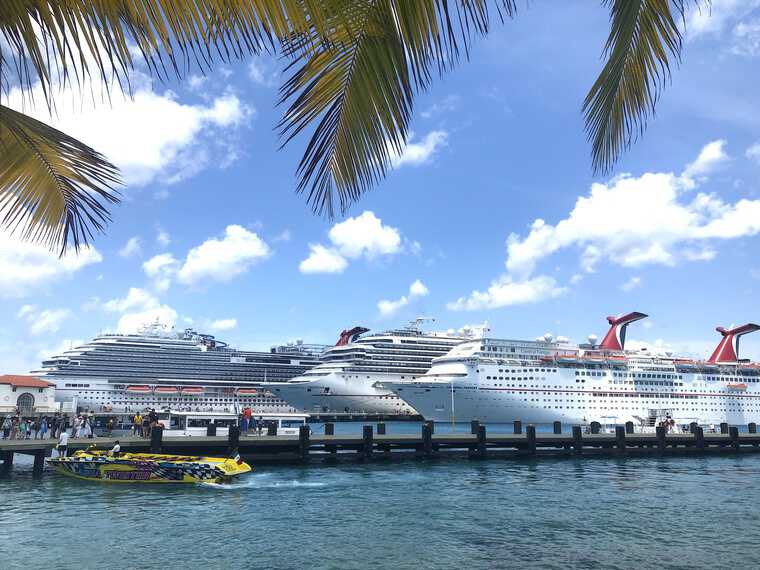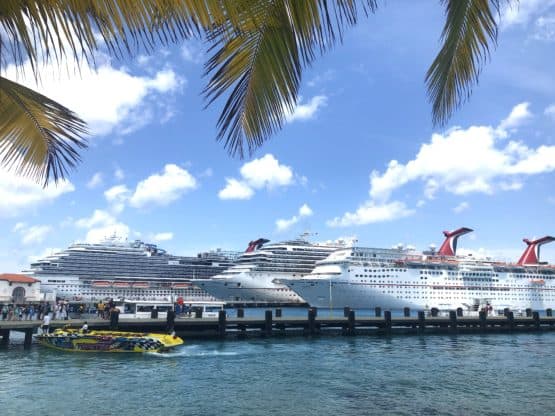 Tip 2: Think about reserving a car service. We had one less thing to worry about depending on booking Ubers and Lyfts or even renting a car for a short time or having the concierge book travel for us. We just went outside at our scheduled times and our cars were always there and ready to go.
Tip 3: Make sure you check in online for your Carnival cruise. You won't have to worry about filling out a ton of paperwork when you get to the ship. Everything runs much smoother, especially when you're cruising with a toddler.
Day 2: The next day I had a massage treatment in the morning. I scheduled this ahead of the cruise and received a discount online. I was also able to decide the best day and time for me that wouldn't take away from any of my family time. The massage was heavenly y'all. I am a lover of all things deep tissue and get those massages a ton back home.
This was also an At Sea day so we spent the entire day on the ship. We tried to experience as many activities as possible. The pool deck always has a ton of fun activities happening. On our cruise, they were having auditions for Lip Sync Battle, and it was so epic! Harmony loved watching it and dancing to all of the music.
We also made sure that we had some toys and activities for Harmony since she was a little too young to join the kids club activities. We made sure she was entertained when we went to some adult events like trivia that would usually be boring for her. We also made sure to take her to every activity that she could do. That included a Dr. Seuss parade and story time with characters that she loved.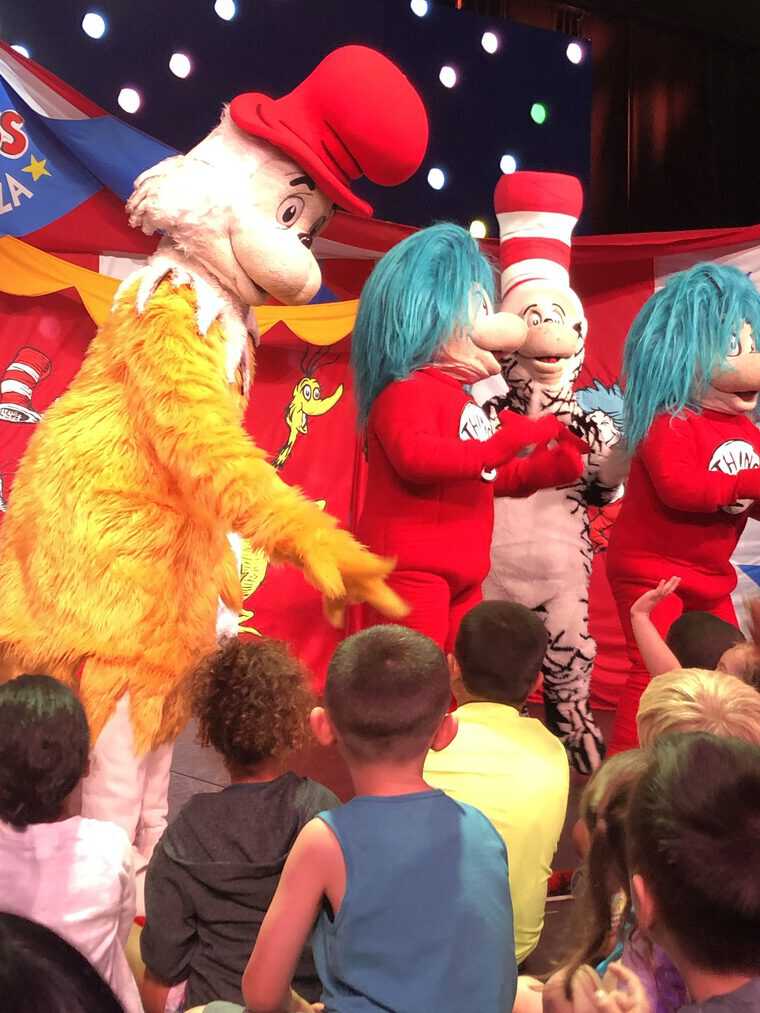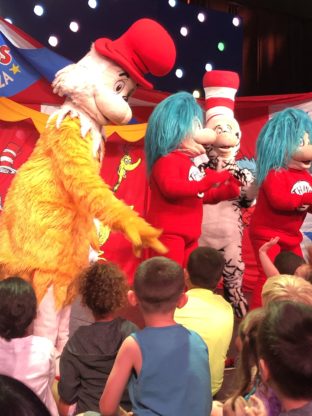 Tip 4: Schedule spa treatments online to grab discounts and more flexibility with dates and times before people book on the ship!
Tip 5: Make sure you download the Carnival app to keep track of all of your restaurant reservations, activities and more.
Day 3, Day 4 and Day 5 Islands: We arrived in Ocho Rios, Jamaica on Day 3, the Cayman Islands on Day 4 and Cozumel on Day 5. We took tours of the islands in Jamaica and Cayman. this day and scheduled an excursion (we booked it on the app!). I suggest booking excursions ahead of time since so many of them sell out. Booking directly with Carnival gives you more assurances. The process of getting off and back on the boat was seamless plus you find your tour guides right away.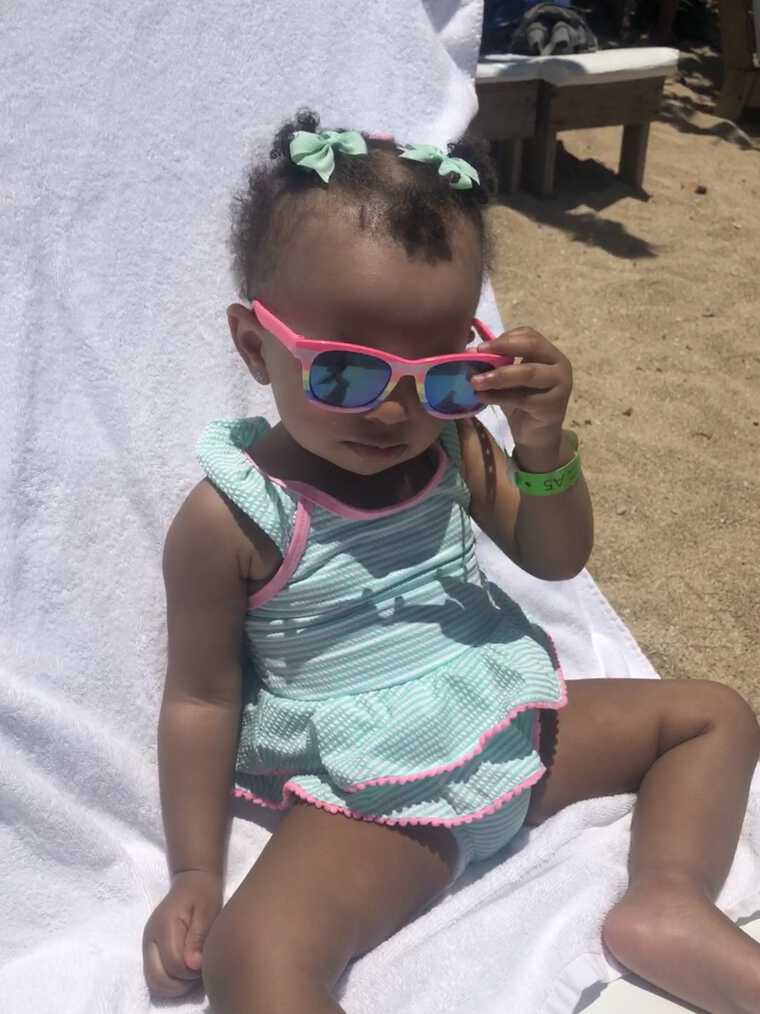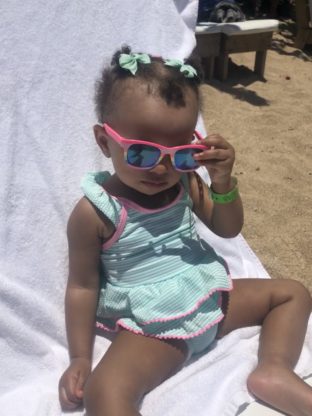 I must say that I LOVED the Cayman Islands the best out of all the places we visited. We went to the beach twice in Jamaica and there, we were blown away by the private beach we went to in the Cayman Islands. The service was incredible, drinks and food were great, umbrellas were available AND the property was clean.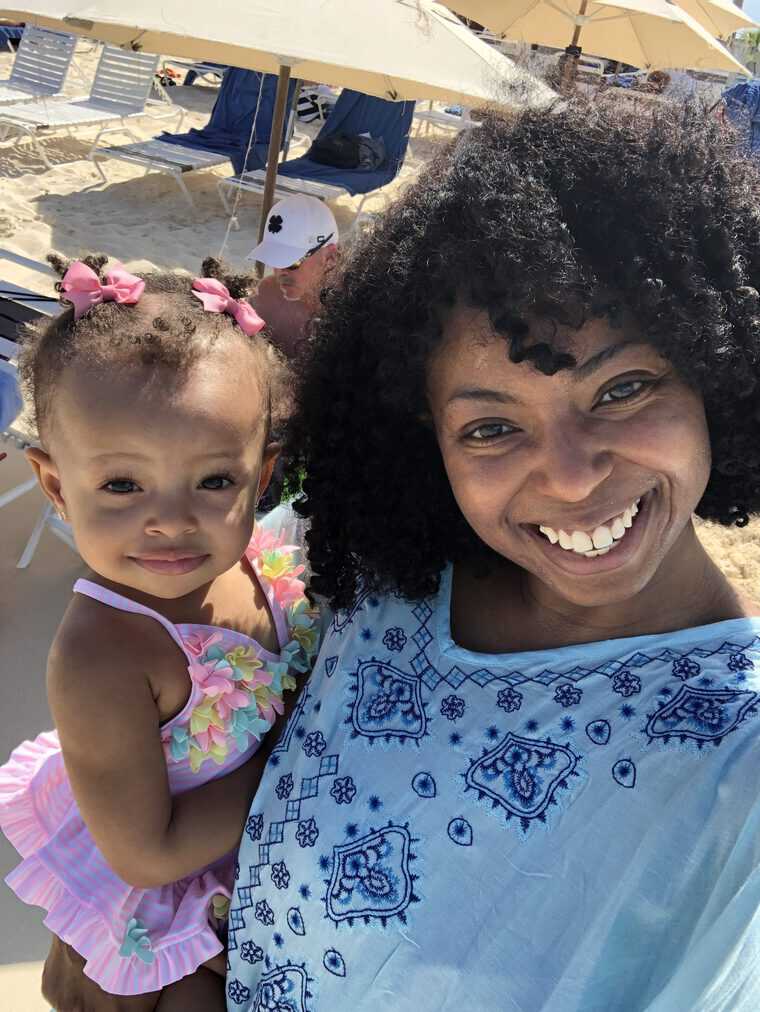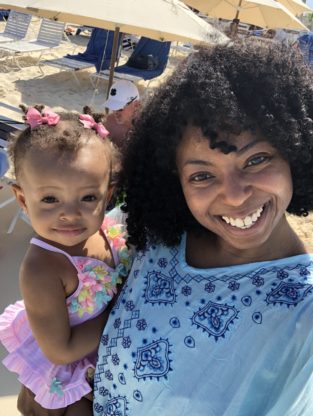 However the culture and beauty of Jamaica cannot be denied. I loved hearing about their way of life which was both so different and similar to ours in the United States.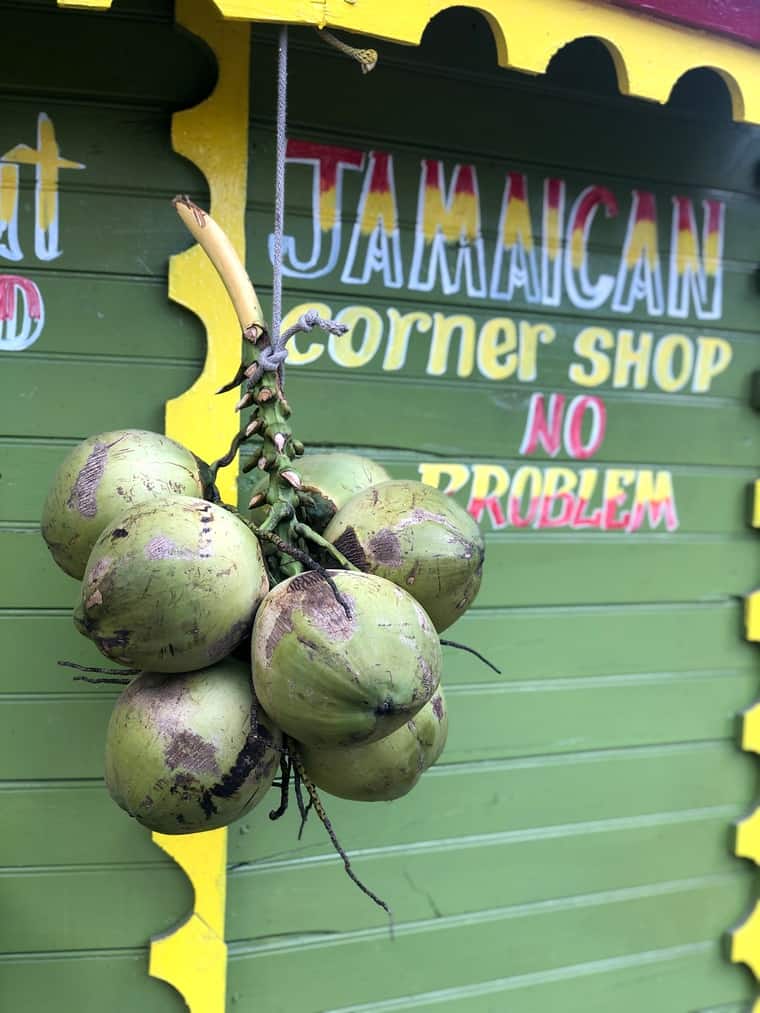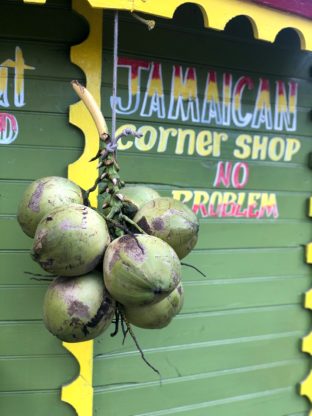 Tip 6: Make sure you take your own car seat especially for excursions because most if not all of the excursions did not supply this even though children were allowed. We set up our own on the smaller tour buses to make sure that Harmony was protected.
Tip 7: Make sure that you really try to take advantage of the culture wherever you cruise to. Because food is my thang, I made sure to taste something authentic to where we visited. We had traditional jerk chicken and a Jamaican beef patty in Jamaica and conch fritters in the Cayman Islands. Both were seriously amazing!!!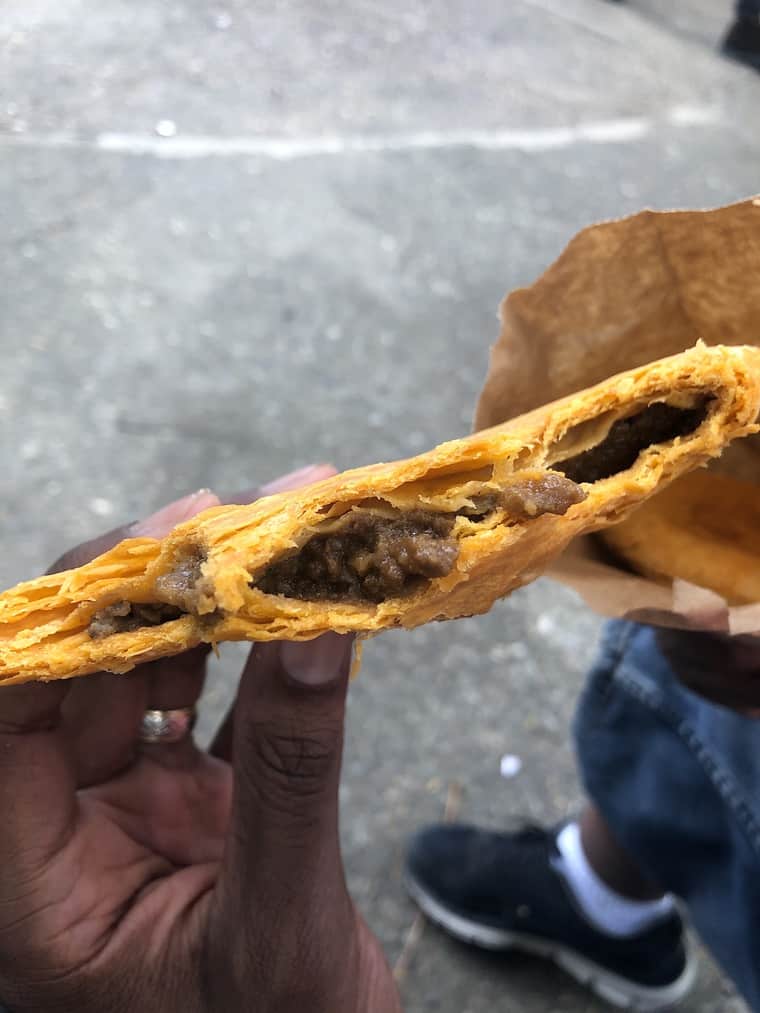 Day 6: This was our last sea day and once again, I had another massage. I'm officially addicted to massage. We also just relaxed. We started
Tip 8: Take advantage of the incredible restaurants on board!!! I cannot even tell you which restaurant we loved more. However we loved trying out different cuisines most nights of our cruise. Each had such a wonderfully different personality as well as absolutely delectable food that I could eat at each of those restaurants anywhere.
We first had dinner at the JiJi Asian Kitchen. The dinner is communal and really shows how amazing it is to share various dishes. We ordered several items ranging from comforting soups to stews but they were amazing.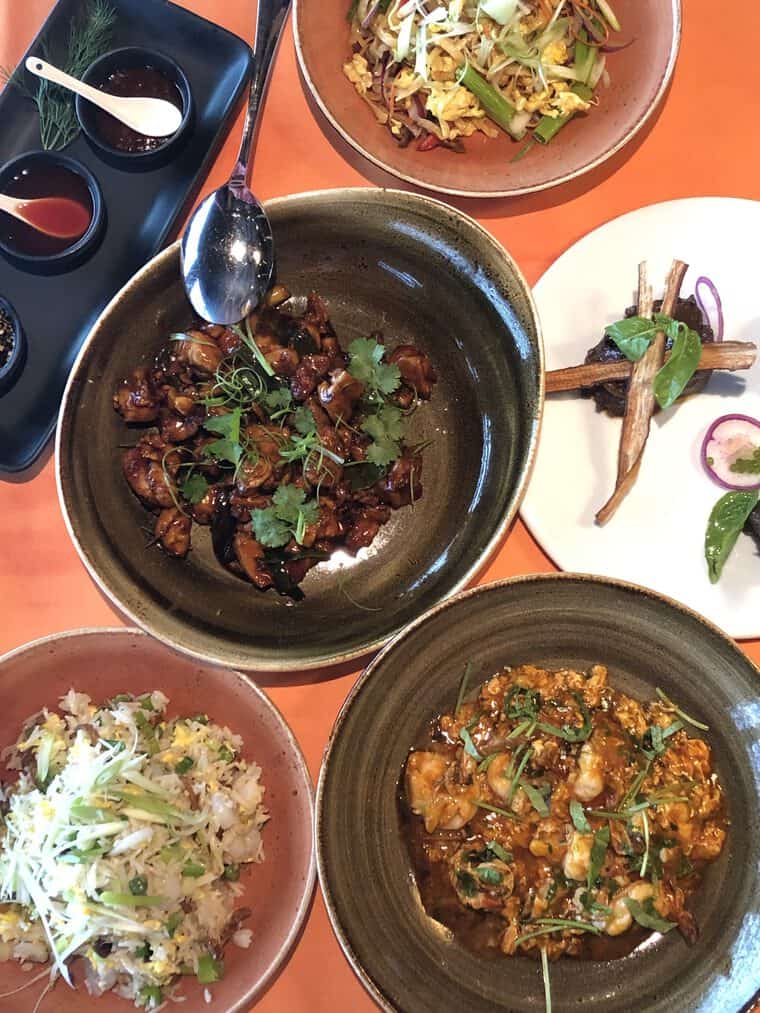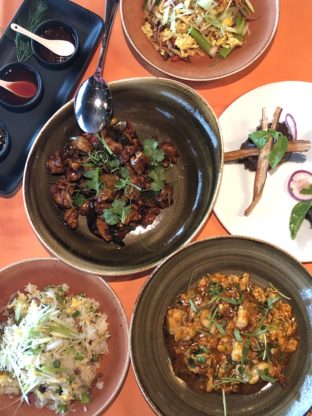 The Italian restaurant Cucina del Capitano felt just like eating in grandma's kitchen. It was so homey and welcoming.
Lastly the Cucina del Capitano is EVERYTHING!! We are talking top notch, top of the line cuts of meat and service. I felt like I was in the top steakhouse in New York where I was just barely lucky to get a reservation. I could eat there every special occasion of my life, it was that impeccable.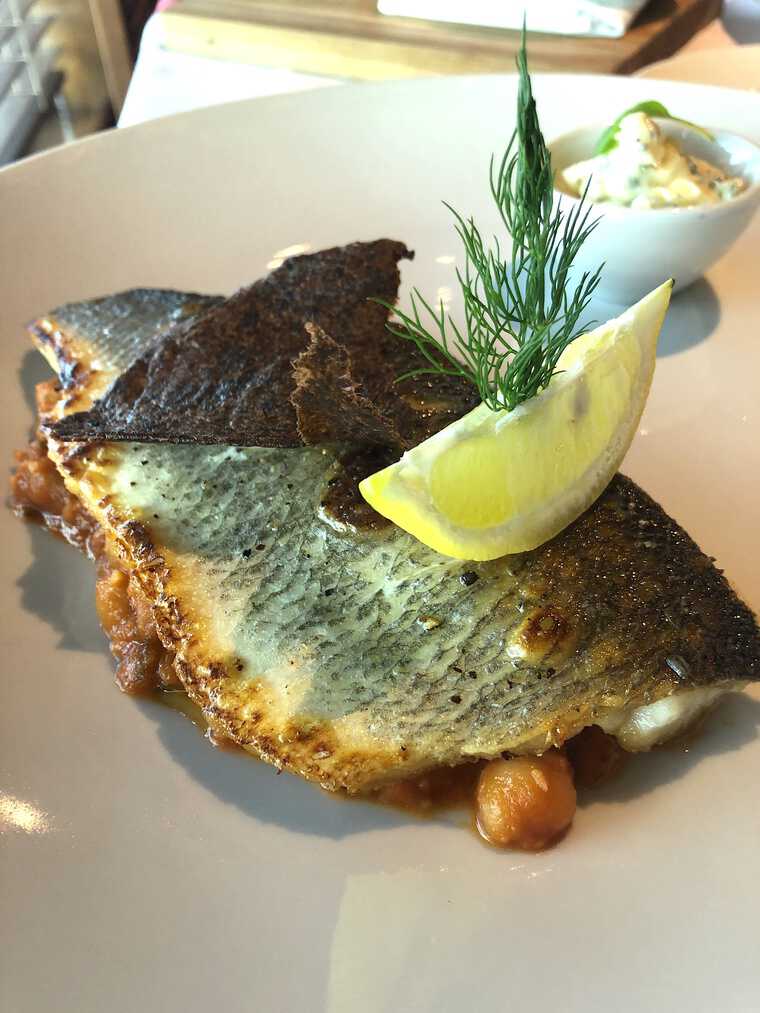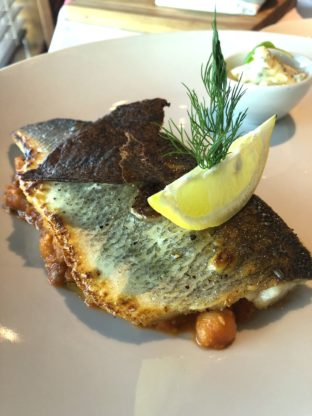 We also enjoyed other places on the boat like the Seafood Shack (hello crab legs!!) and Guy's Burger Joint (always a winner!). Everything was so delicious.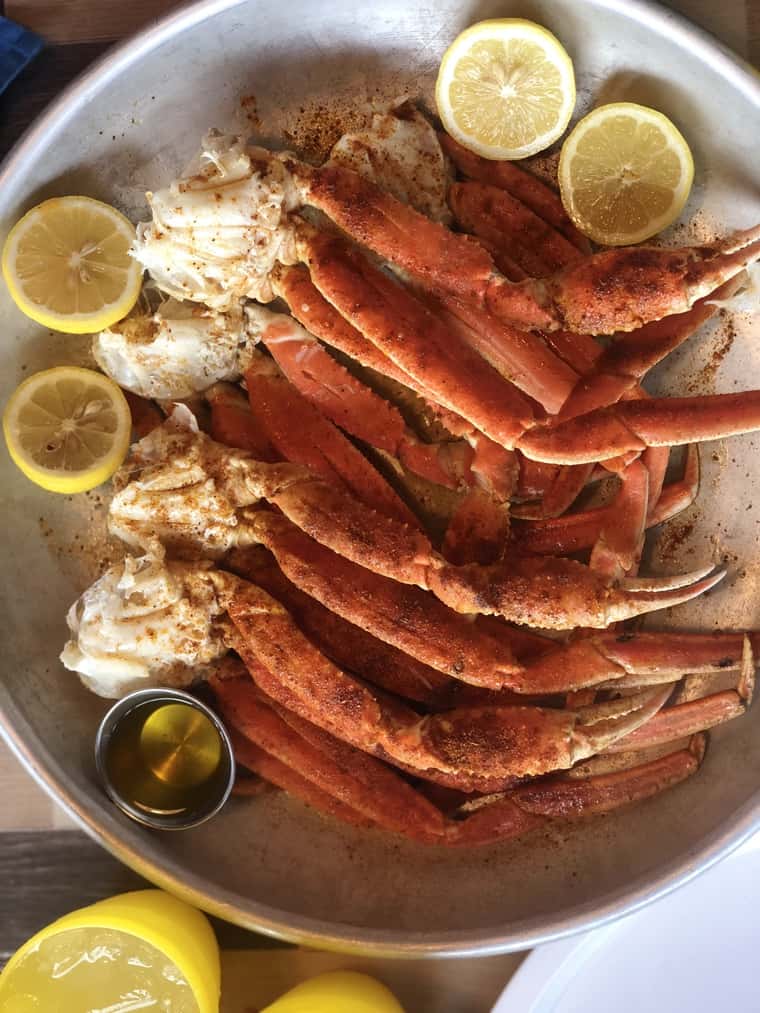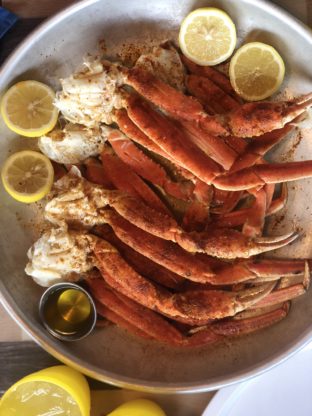 And lastly since this is all about your toddler, make sure you attend the Dr. Seuss Brunch! It is soo fantastic. Harmony had a blast! She had a chance to take photos with all of the Dr. Seuss characters.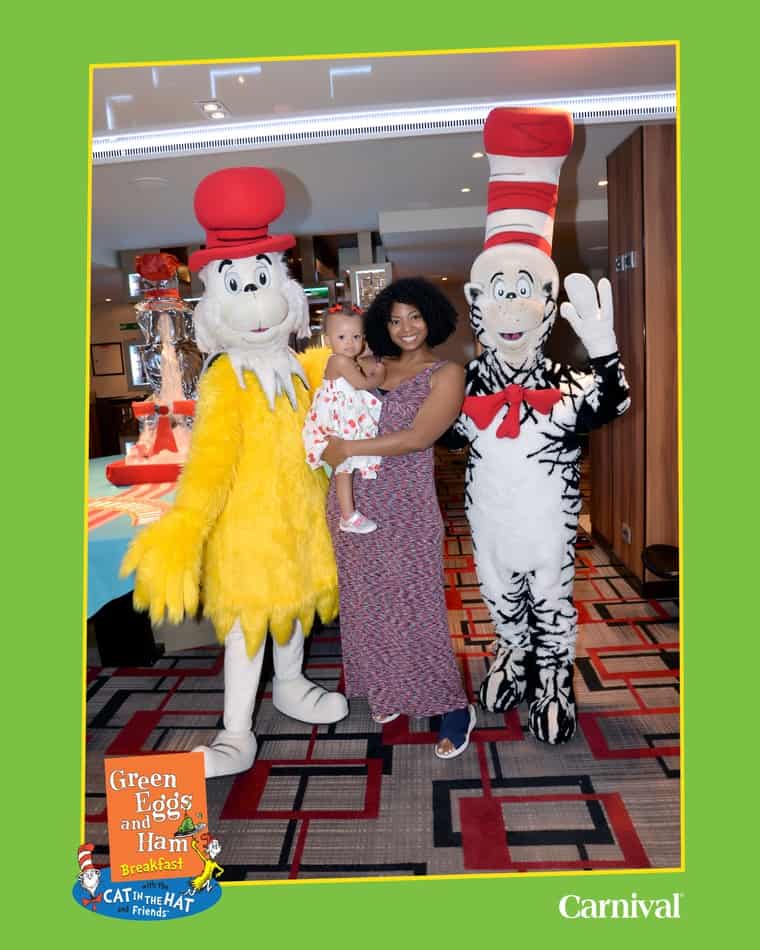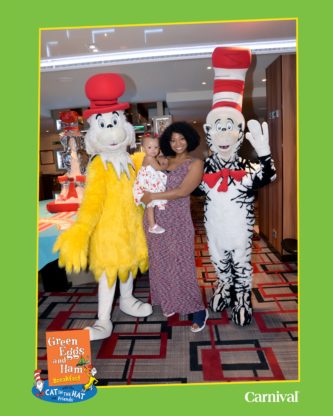 Overall you can't go wrong with any of the activities, restaurants or excursions that are available on Carnival. My best tip to you is to enjoy and go with the flow especially with a toddler. It is the best way to truly enjoy yourself and have a memorable time.