Disclosure: I partnered with Sister Schubert for this post, but all opinions expressed here are my own. I am grateful for authentic partnerships like this.
My Family Holiday Potluck Traditions with Sister Schubert's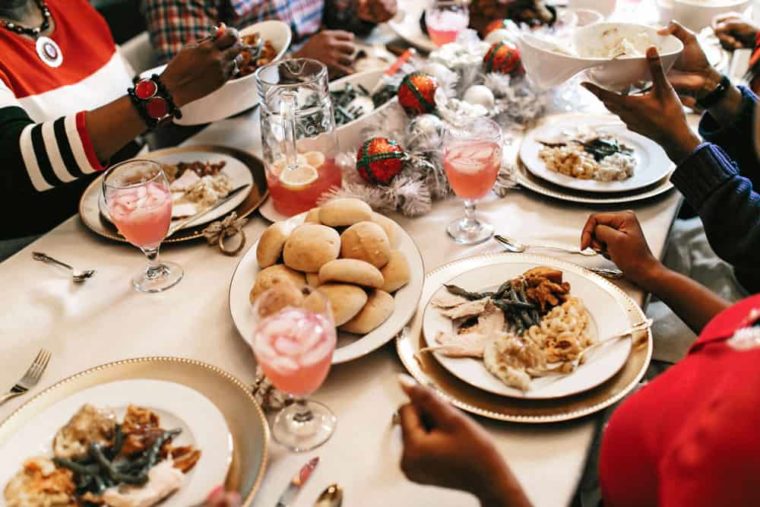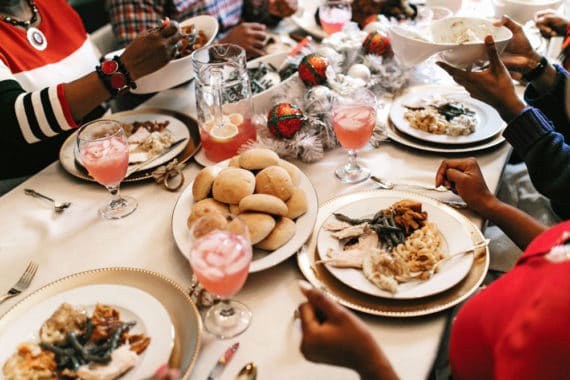 There is absolutely nothing more important to me during the holiday season than my family. They are my everything. I plan several times for us to get together because the time is just so precious to me. When I think about the laughter around the table, the talk of "back in the day" memories and the soul of our holiday meal, my heart swells with joy.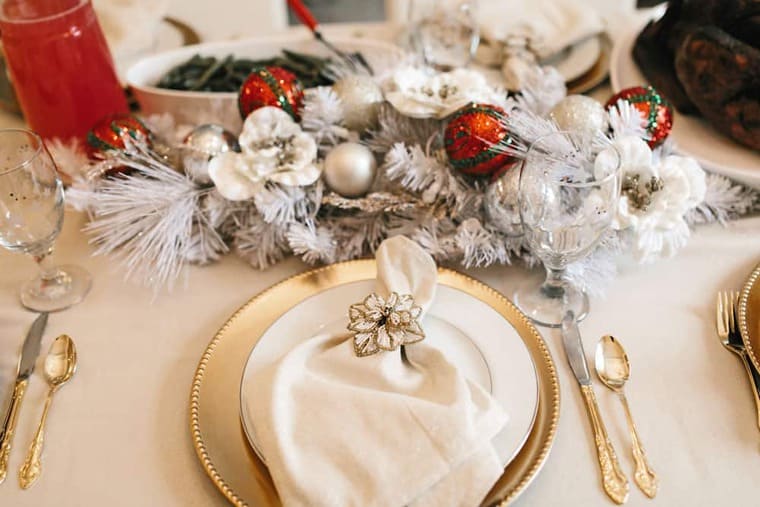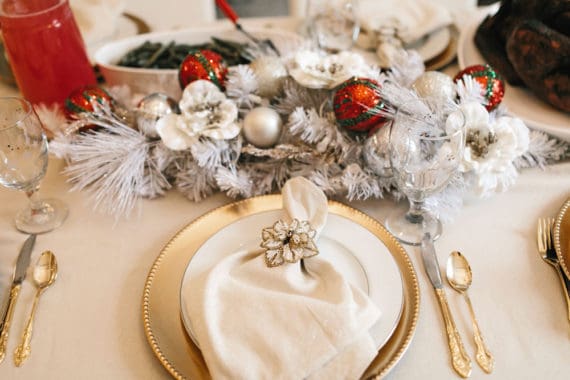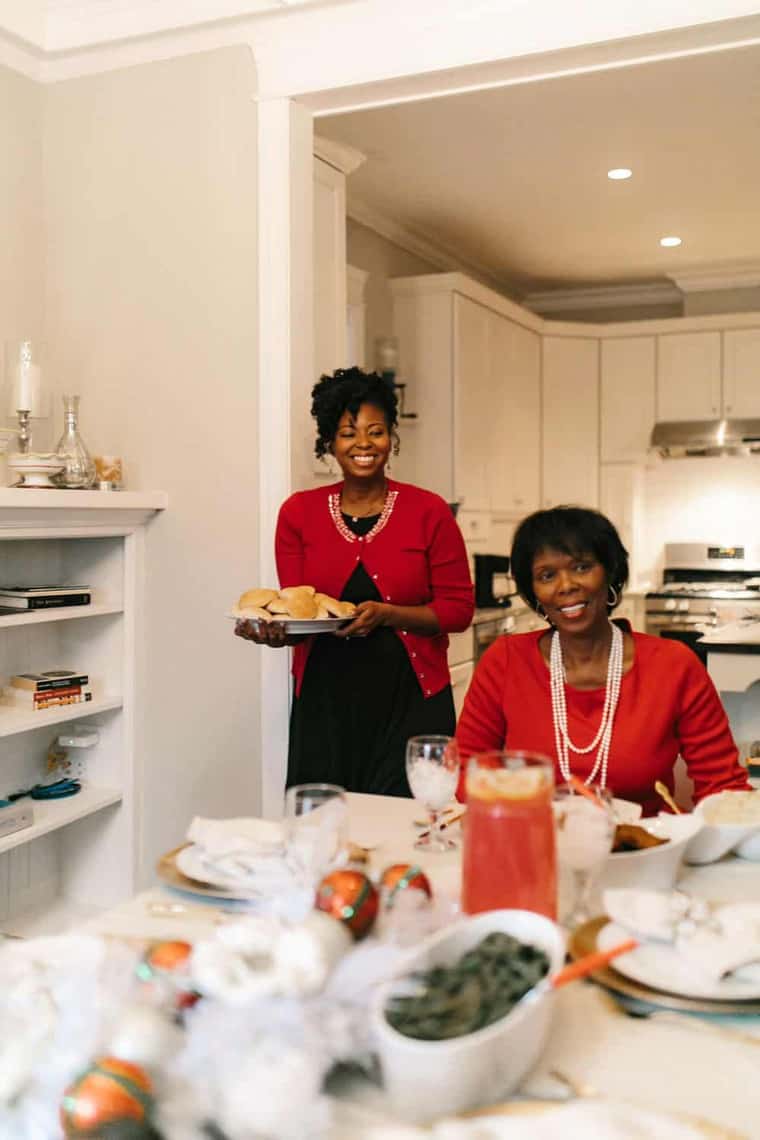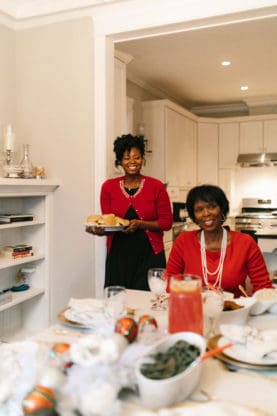 With the holidays, we can all get preoccupied with last minute work assignments, holiday shopping and the business of the season. However I think about why Grandbaby Cakes was started in the first place, and it's true and authentic foundation is family and tradition. From my big mama to me, there have been traditions that have been passed down through generations that truly represent who I am and what shaped me. Some of our holiday traditions are so sacred that I would never replace them, and then with newer generations coming into the fold soon with my BabyCakes due next month, I feel more tied to family more than ever.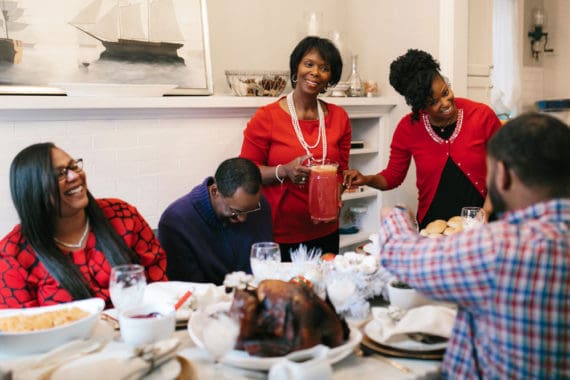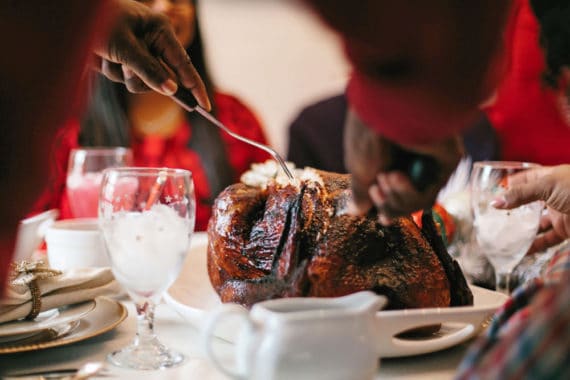 Around this time of year, we try to have a family potluck that fits between our Thanksgiving and Christmas celebration. You may be thinking who needs another gathering but I treasure them all. I realize how busy I get during this season so the potluck is especially amazing for spreading the love and responsibility. Everyone brings a dish that is important to them, and we get to spend more time around the table sharing love instead of slaving away in the kitchen.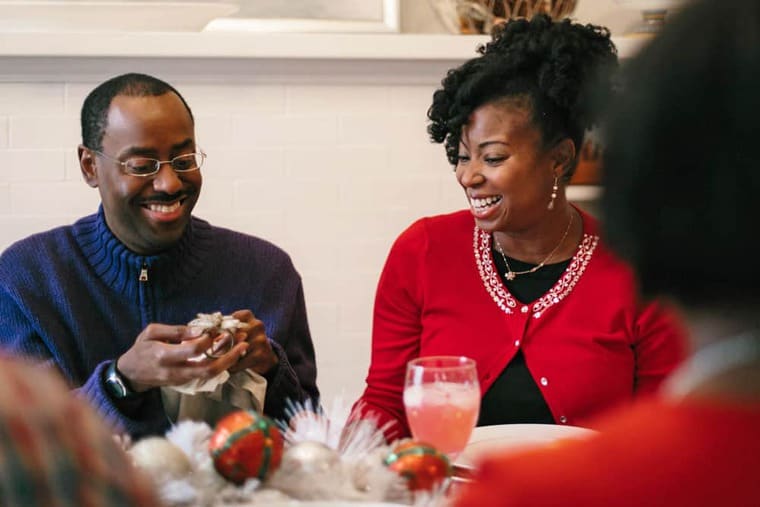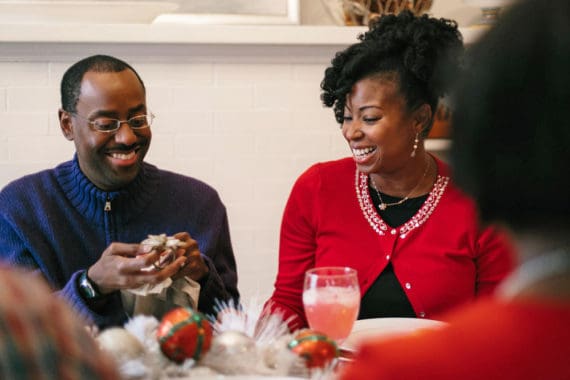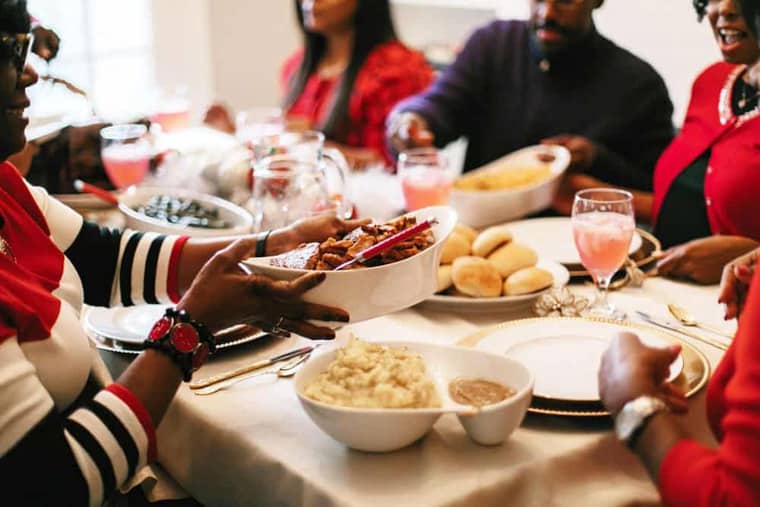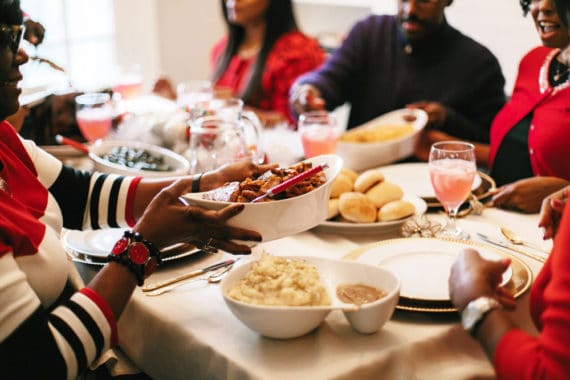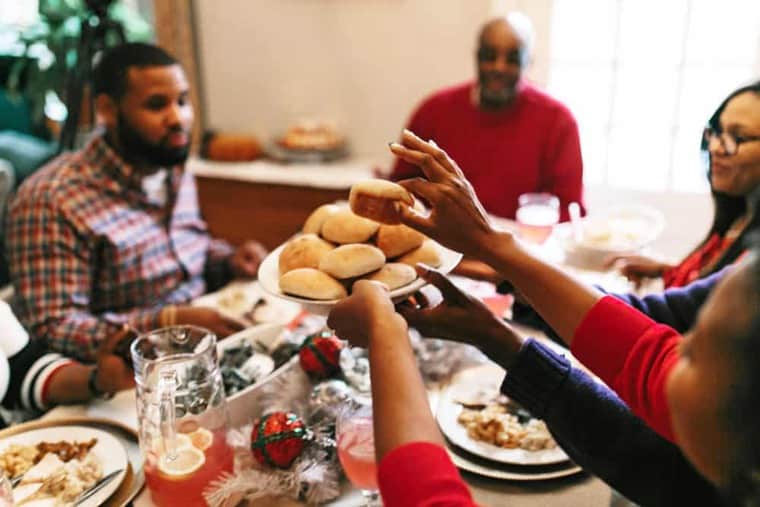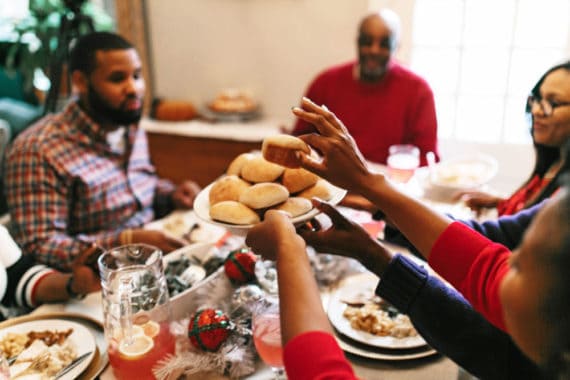 When it comes to rolls for our potluck, I love to bring the homemade taste of Sister Schubert's Dinner Yeast Rolls into the fold. Sister Schubert's recipe for dinner rolls has been passed down through five generations so you know the soul and love is there. However, the effort for me is not. I can bake these rolls in mere minutes and have them on the table for our potluck so we can get to the real business at hand, which is spending time together. I think of Sister Schubert has part of our family so having her at the table feels right. She is helping us keep a new tradition going, and we can't thank her enough. Traditions are homemade afterall.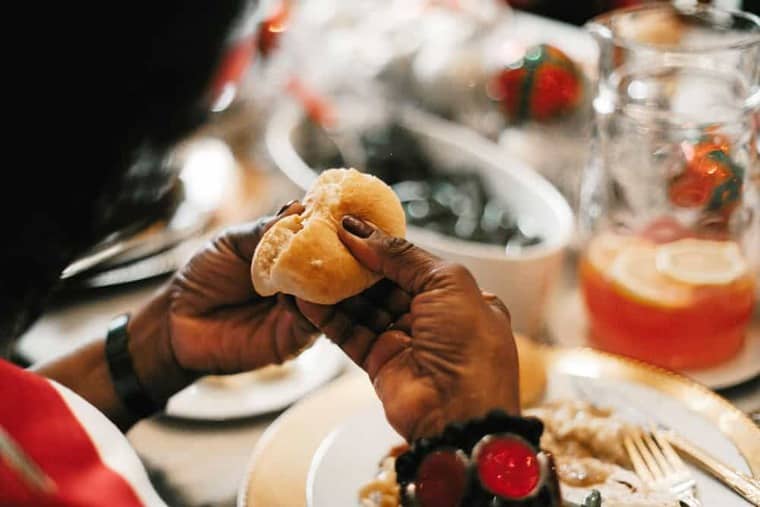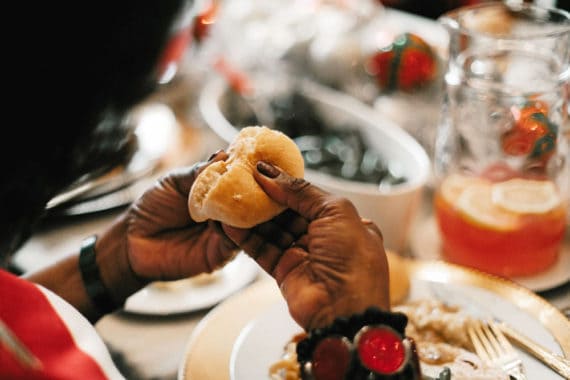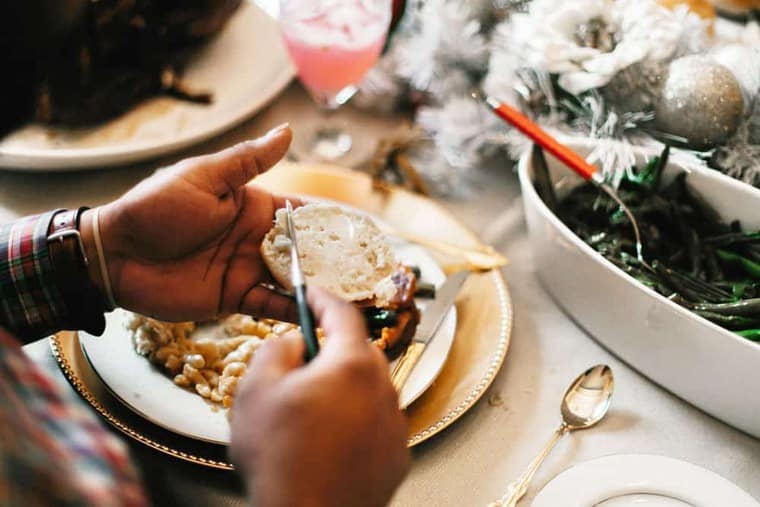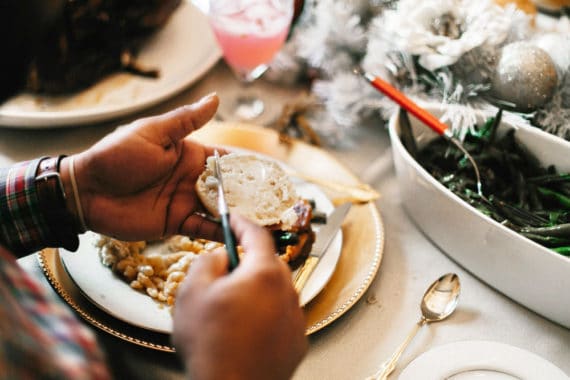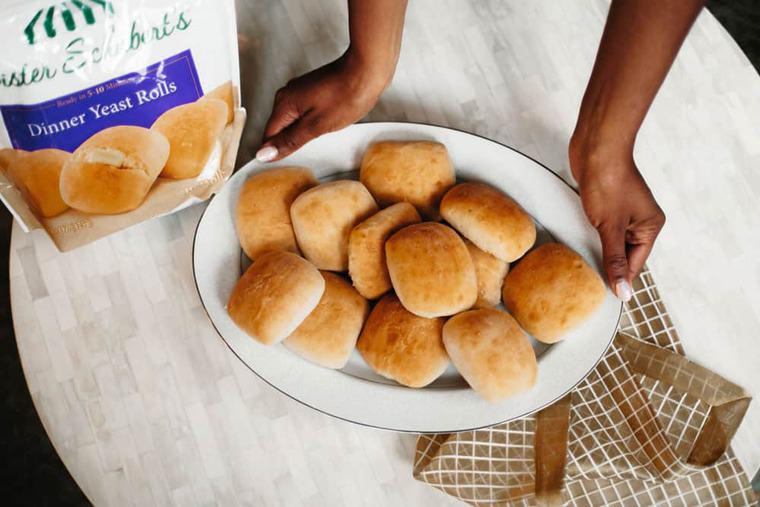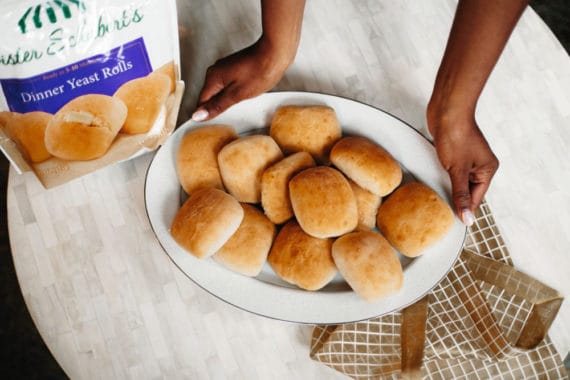 The beauty of these holiday moments can sometimes get lost in the preparation and craziness of the season however I like to keep my priorities in order. Sister Schubert's helps me do that by not spending more time in the kitchen than with my family. Instead, I get to focus on what is truly important, the memories and the family that I know and love.
Photos by Julie Kennedy
Check out some of my recipes that would be perfect for any holiday potluck below!