Grandbaby Cakes Cookbook Photo Contest was a smash hit! One family won the 7 Night Carnival Cruise for 4 and had a ball!
The Grandbaby Cakes Cookbook Photo Contest was amazing!
The holiday season got off to an amazing start, and I made it even better for one lucky family! I announced this special sweepstakes at the beginning of December: my Grandbaby Cakes Cookbook Photo Contest.
It was a super easy contest. All the participants had to do was show me how they and their families would be using my cookbook to create new memories this holiday season.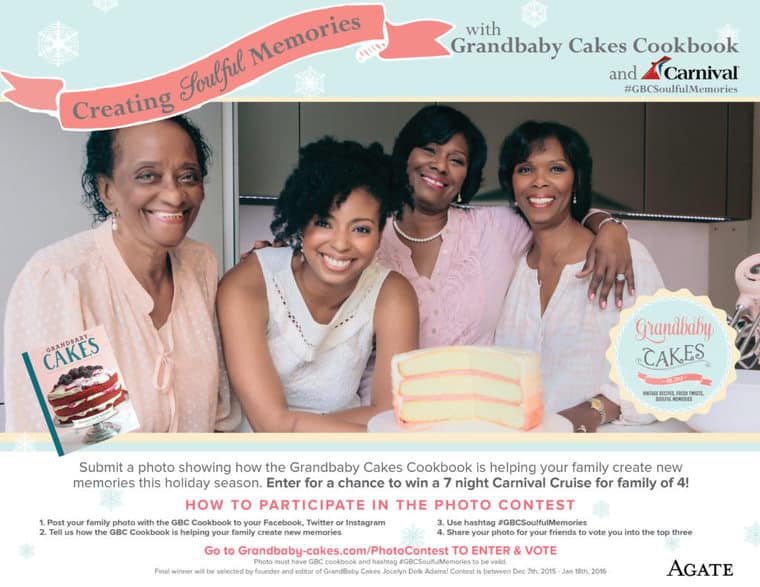 Participants had to show me the creative ways their family would be making my cookbook a part of new traditions in their house that they will pass down for years to come, and they could win a 7 NIGHT CARNIVAL CRUISE FOR A FAMILY OF FOUR ON CARNIVAL'S NEWEST SHIP CARNIVAL VISTA!!! Participants simply shared their photo with the cookbook on Facebook, Twitter or Instagram using the hashtag #GBCSoulfulMemories to enter.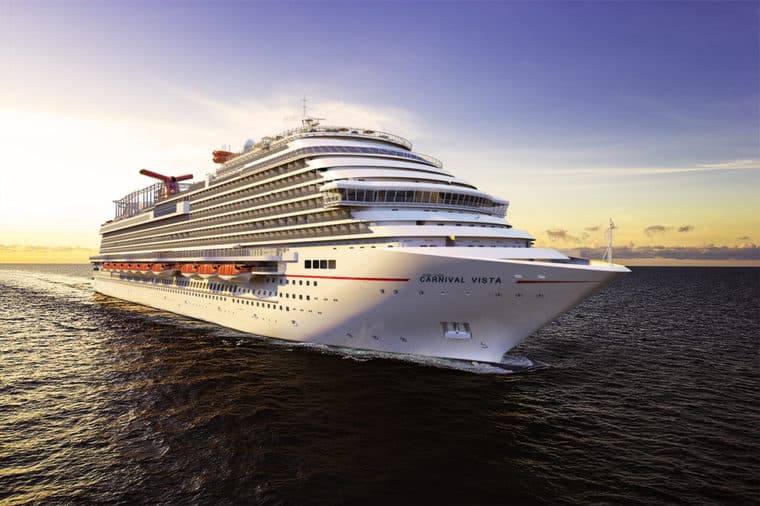 Once the photo was posted, I instructed the participants to get their family and friends to vote on their photo at Grandbaby-Cakes.com/PhotoContest to get to the top 3 photos, and I would then select the family that wins the holiday vacation courtesy of Carnival Cruise Line. I was so excited to be teaming up with Carnival on this exclusive prize. My cookbook is all about creating new family memories, and Carnival Cruises creates beautiful memories for families everyday on their cruise ships.
So what did participants have to do?
They needed to purchase their very own copy of the Grandbaby Cakes Cookbook.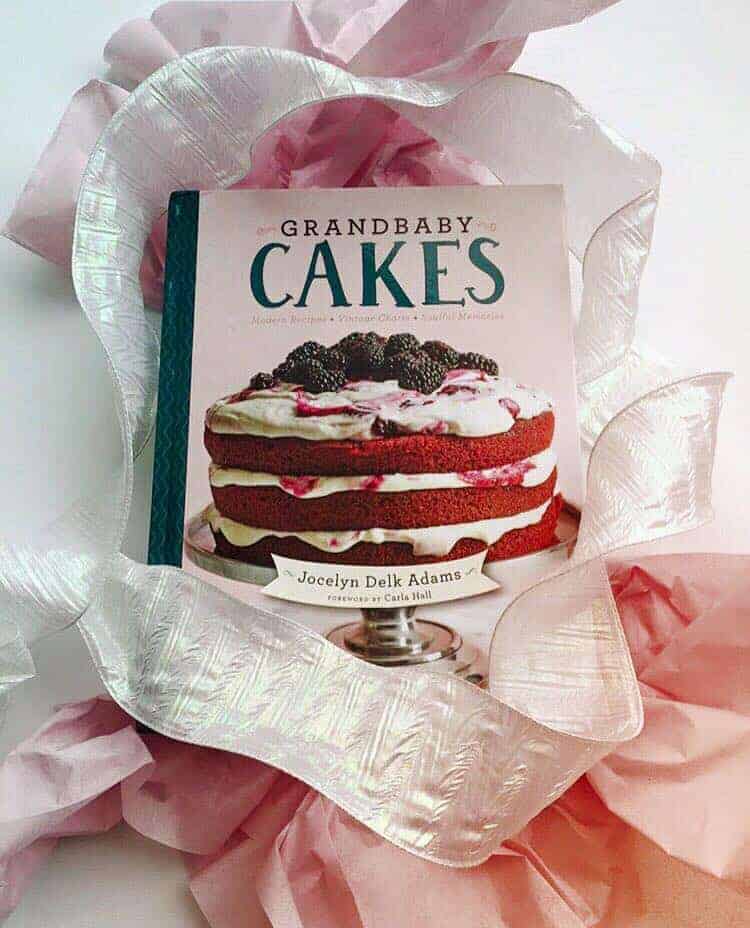 You can still order your copy of the Grandbaby Cakes Cookbook at one of the following links below. Just click and order the best holiday gift you could ever give!
Participants had to show me just what they were doing to create new memories with their family. You can still make some of the great holiday recipes from the book like maybe this Red Velvet S'more Layer Cake!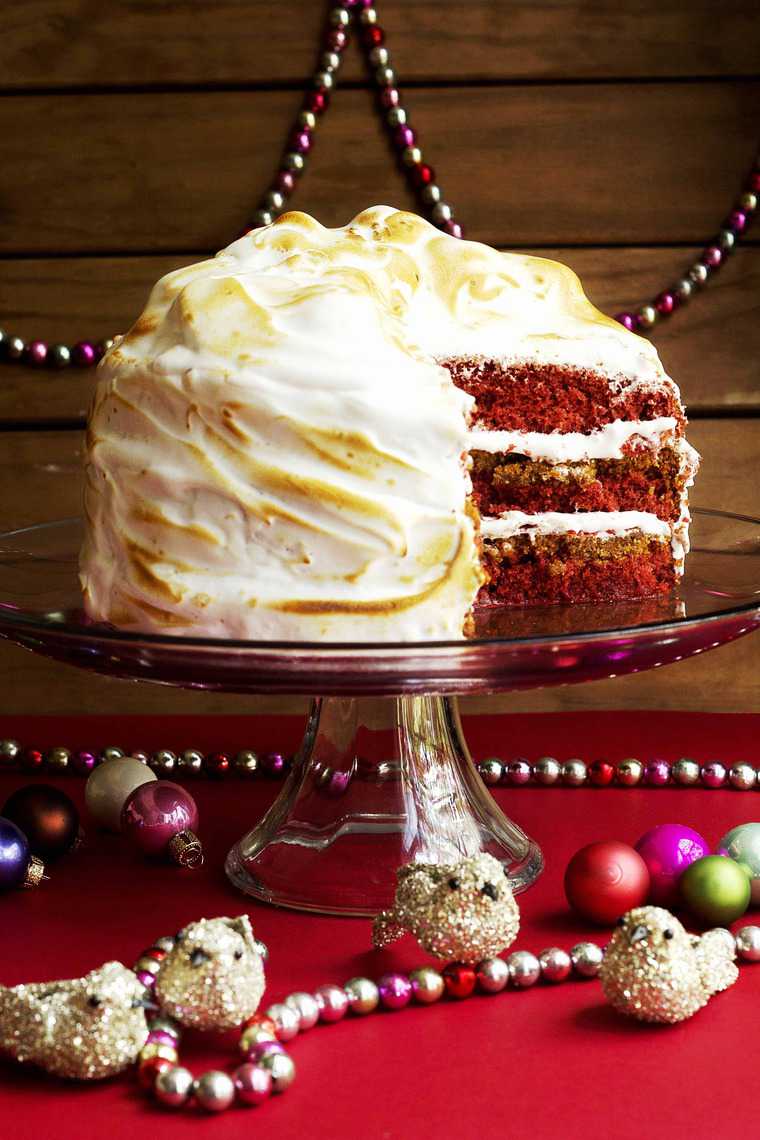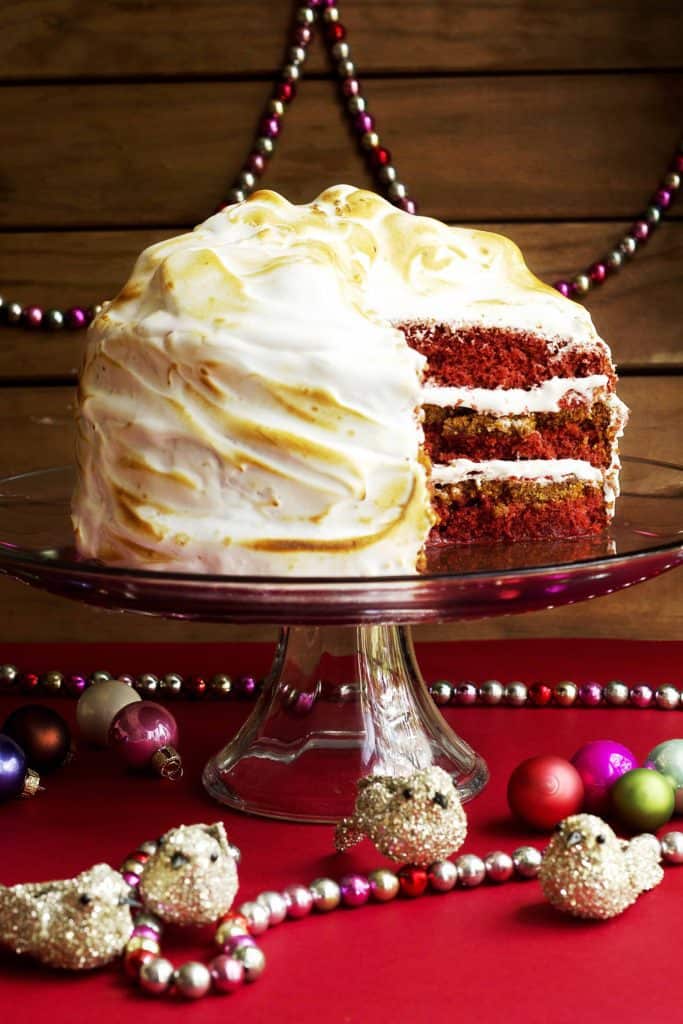 Or maybe this Merry Berry Christmas Cake.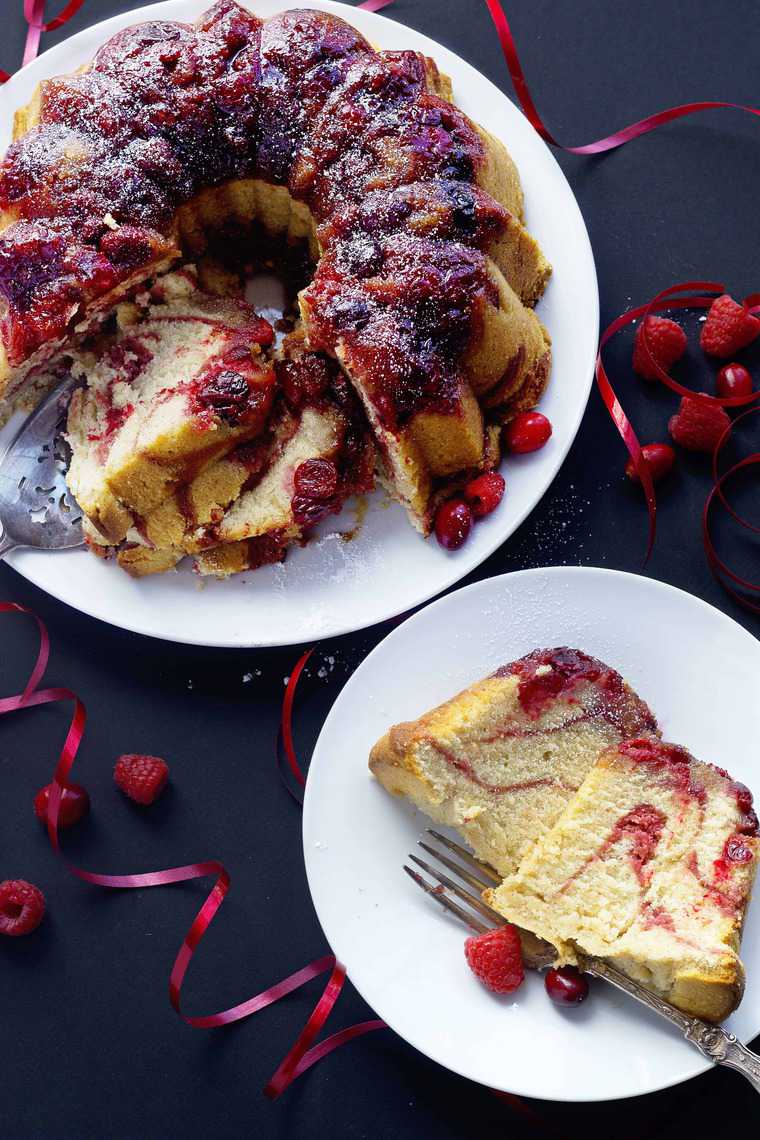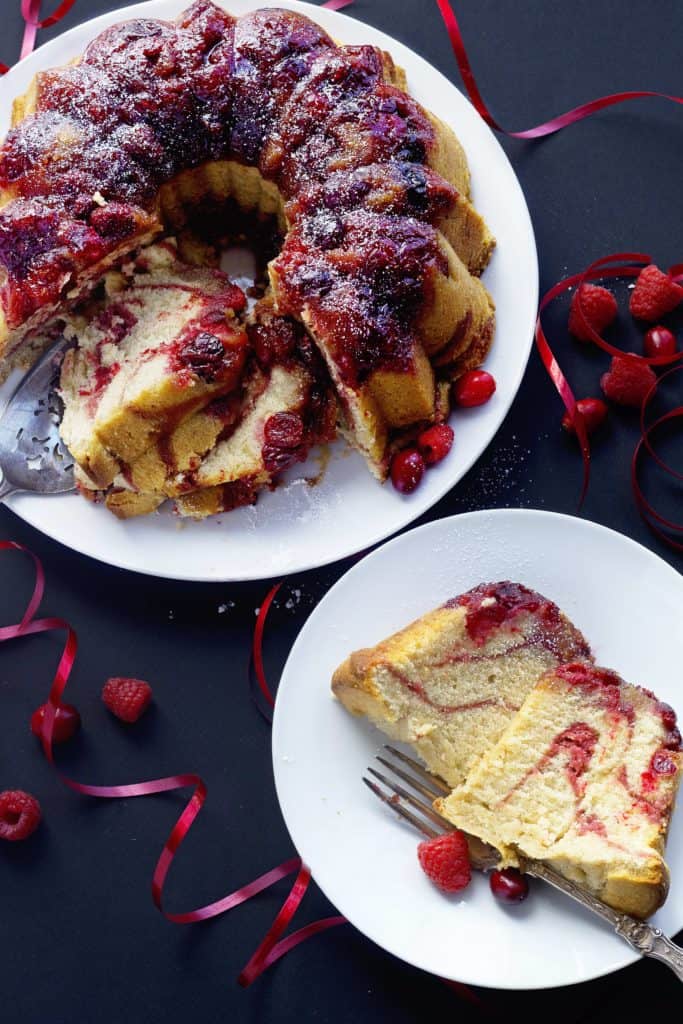 Participants showed me what they were up to with the book and made sure the book was in the photo. Below are some of the photos I received for the contest!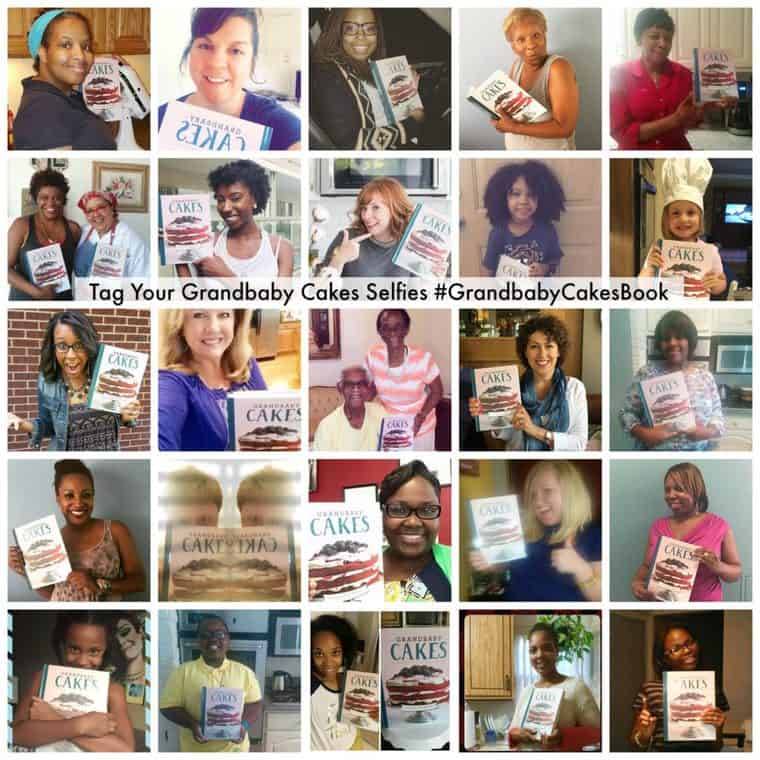 Thanks to all who participated and supported the Grandbaby Cakes Cookbook!