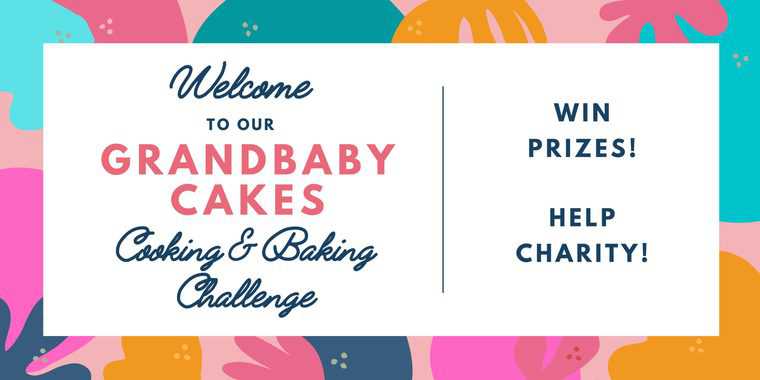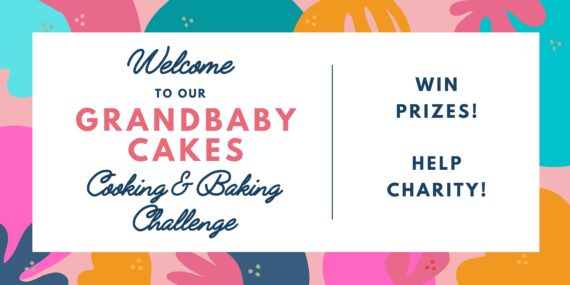 Join our Monthly Cooking and Baking Challenge!
Win Prizes and Help Charity!
Each month, I will have you vote on a recipe we will make (in our GBCakes Family Sharing Group on FB, we will post a poll) Hooray!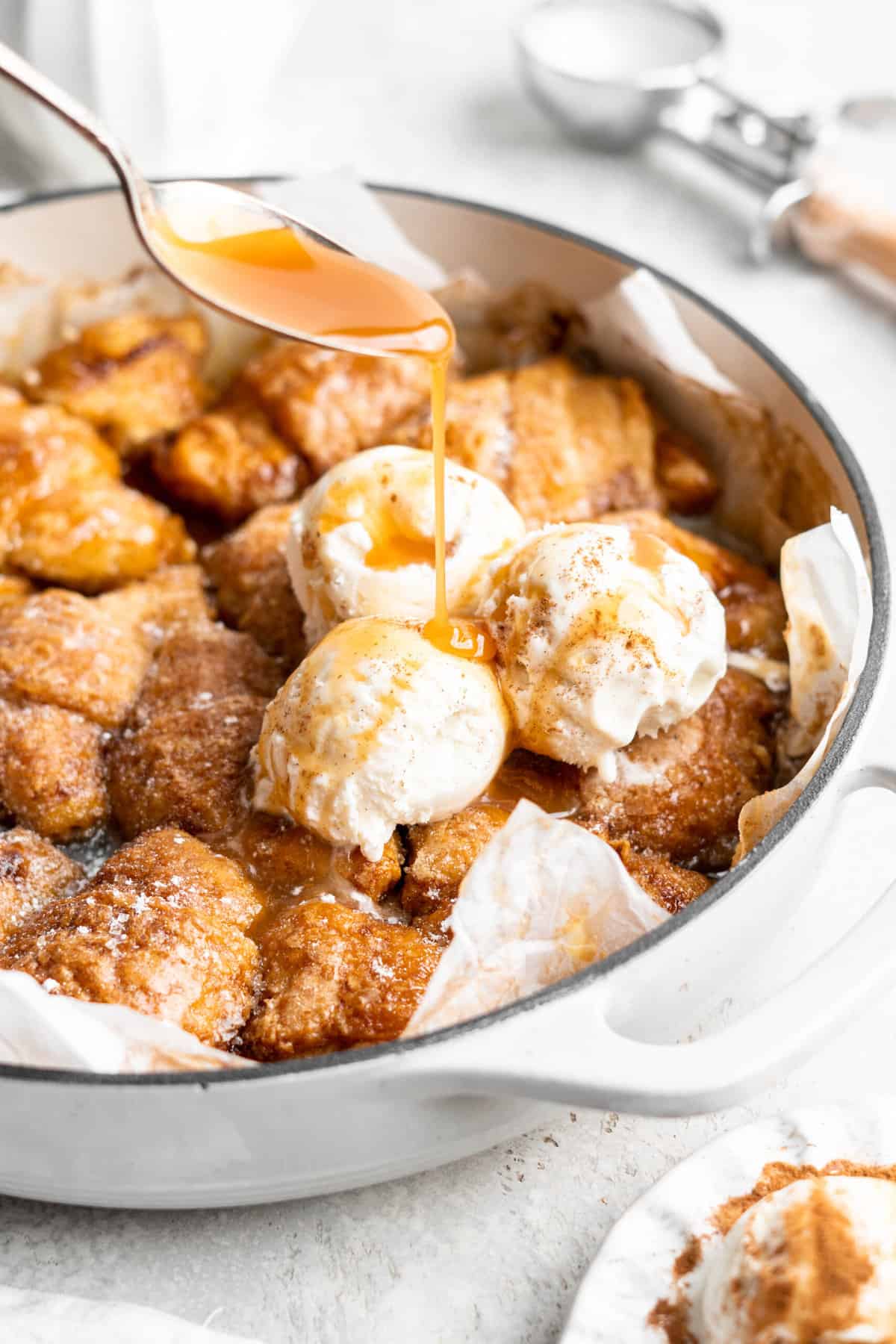 Then you join our challenge, share your recipe photos (you can even make the recipe and customize it!) and then you will be entered to win prizes!!
Each challenge ends on the last day of the month!
Here are the rules!
Make the recipe! (For April, we are making my Apple Dumplings recipe HERE) I have a brand new video to show you step by step how to make it!! Check out below.
Snap a photo and Upload your photo to our GBCakes Family Group or on Instagram using the hashtags #GBCakesChallenge and #GrandbabyCakes before the end of the month. Examples are below!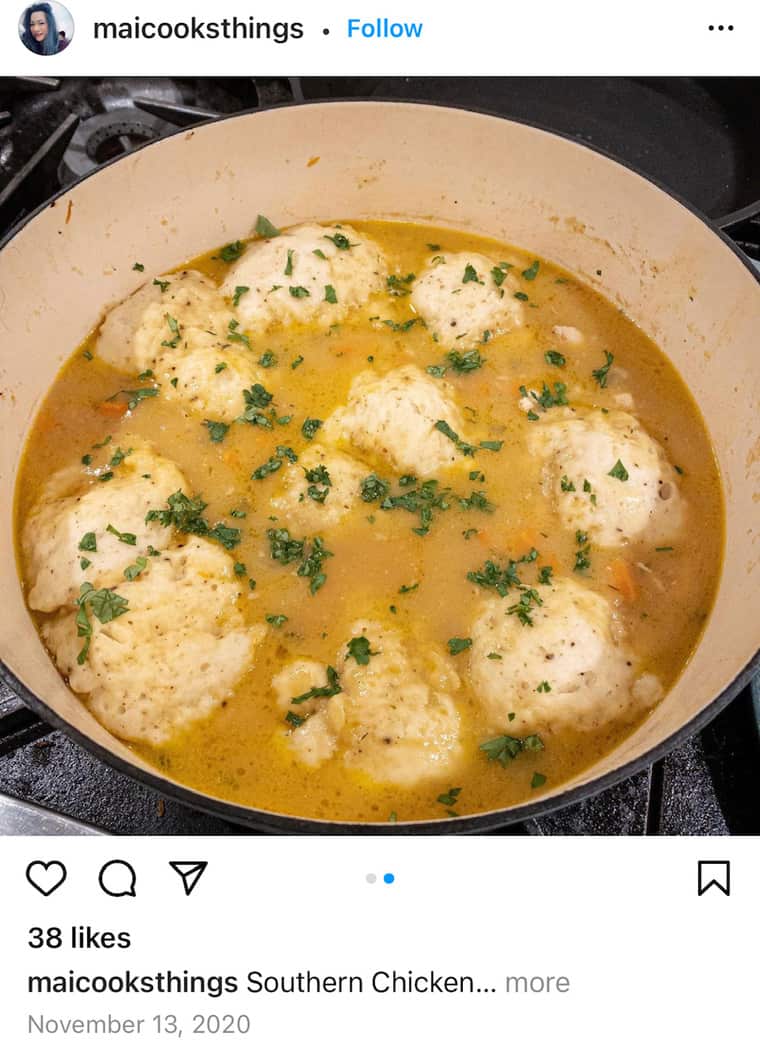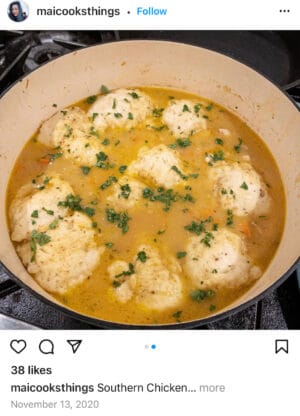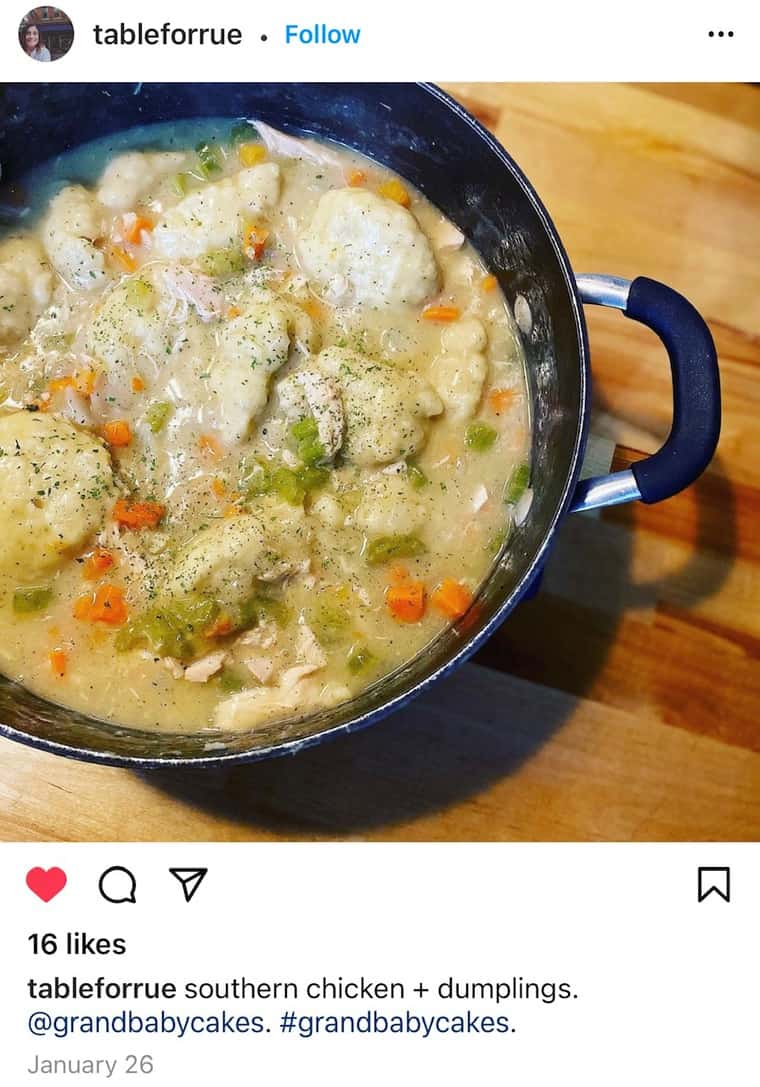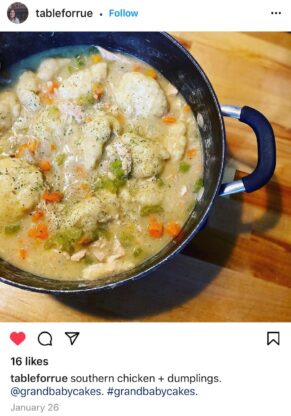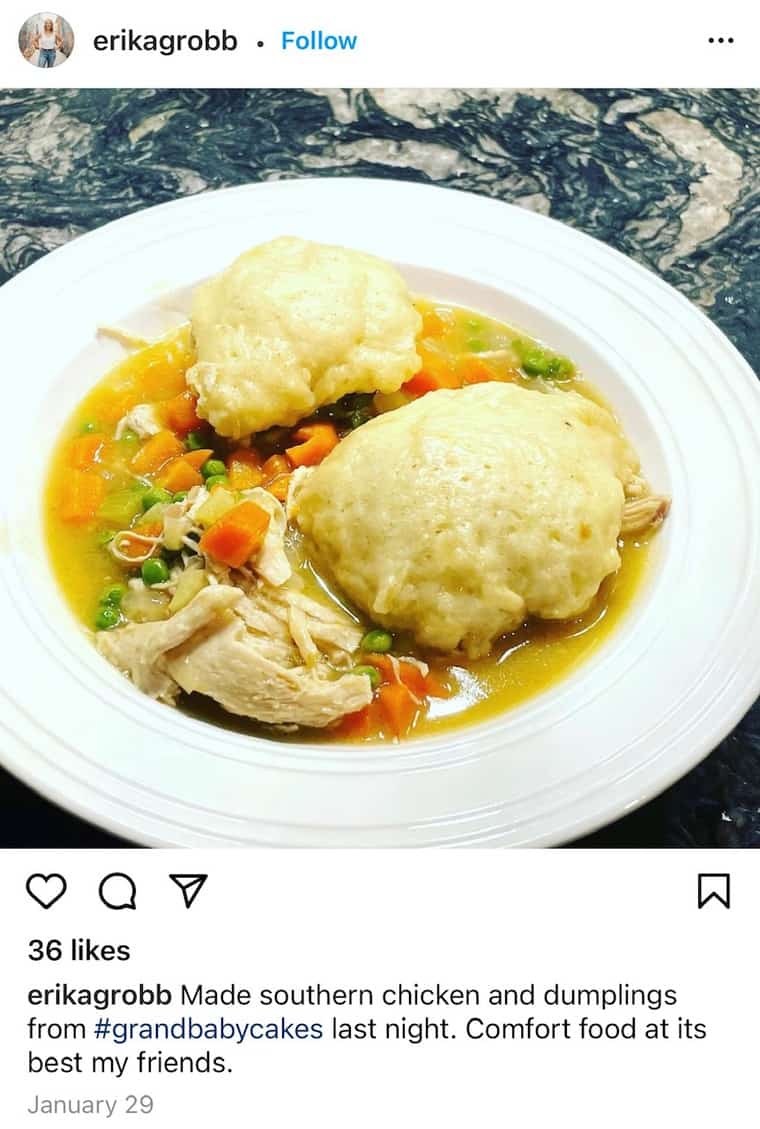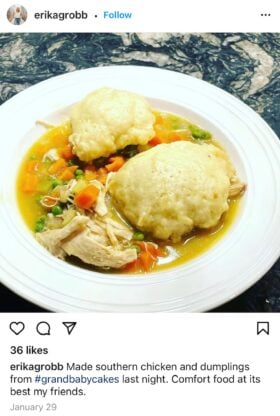 For an additional entry for the giveaway, leave a star rating and review on the original recipe post on Grandbaby-Cakes.com.
Prizes!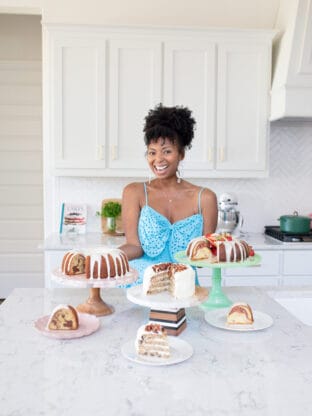 At the end of the month, I will randomly select ONE winner of this month's prizes!
ONE of my cakes from my Williams Sonoma line will give shipped to the winner! Available to those in the United States!
Charity!
I will also provide a $1 for every single entry to a different charity each month!