Disclosure: I was compensated by Omaha Steaks for this post but all opinions expressed here are my own.
This smoky, rich and delicious grilled flank steak flatbread will become your new favorite summer grill recipe.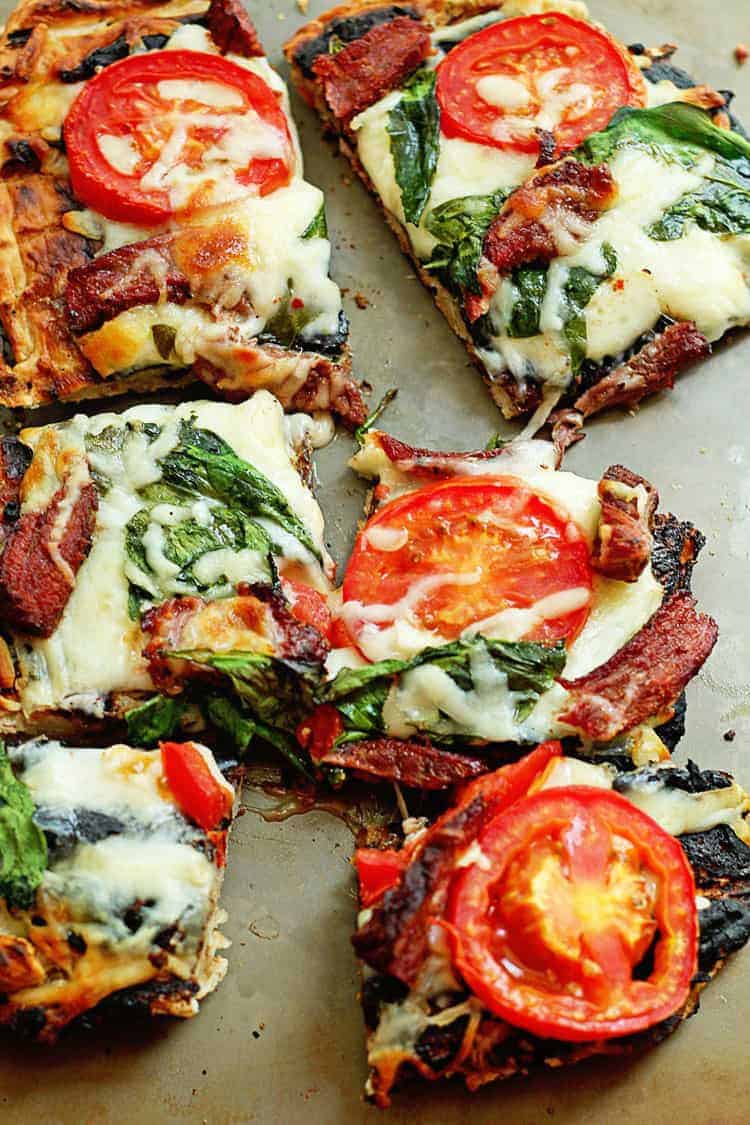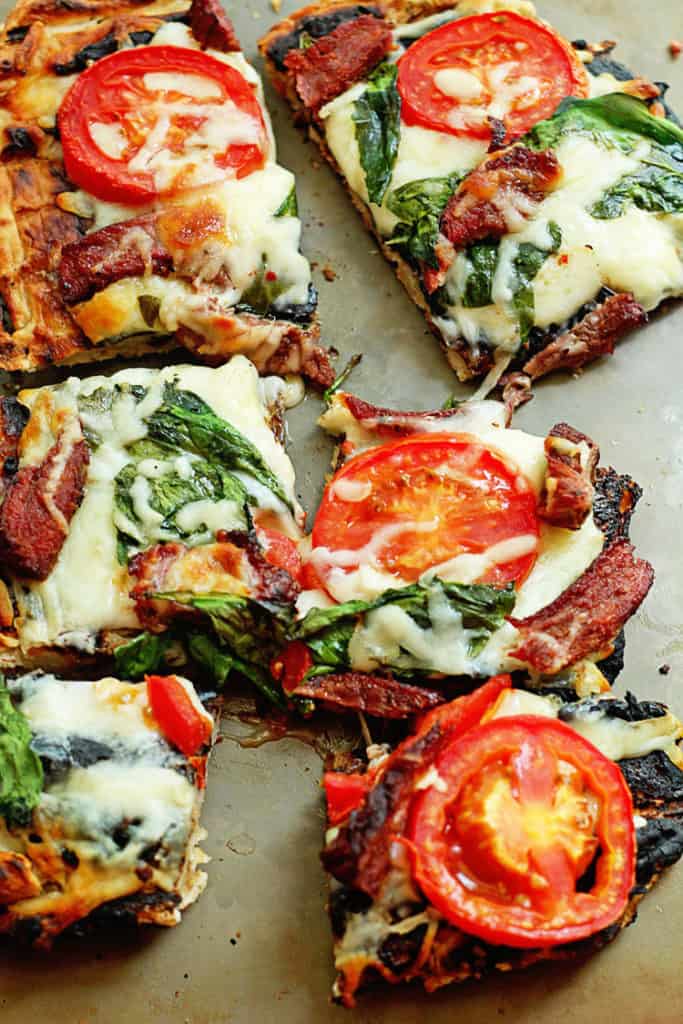 I have gotten to the point where I now want all of my pizzas and flatbreads prepared on the grill like this Grilled Flank Steak Flatbread. The flavor is sensational, and I am officially addicted to it.
I didn't plan for this addiction to take place, especially considering that I live in Chicago and it is freezing cold most of the year but the char of the pizza dough and charcoal essence that the flatbread gets infused with is simply magnificent.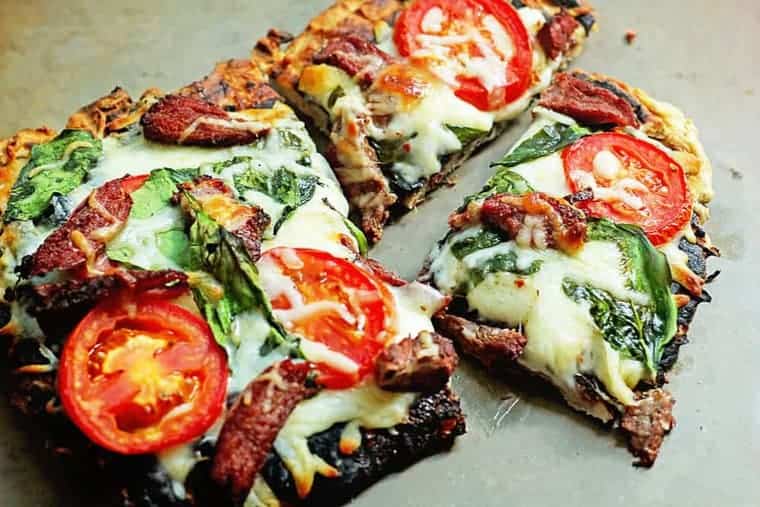 I started by grilling the Omaha Steaks flank right on the grill. I could have eaten the steak alone at this point. But I just had to go and throw some on a homemade dough with fresh tomato, spinach and cheese. I could not imagine this being any better.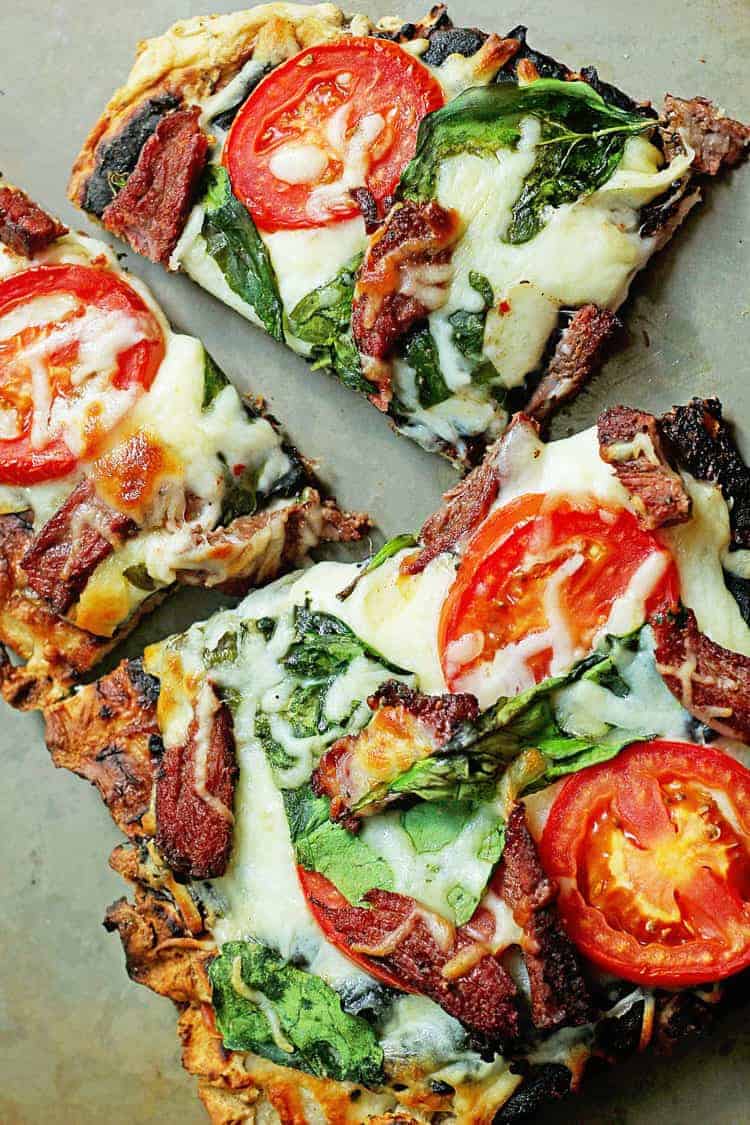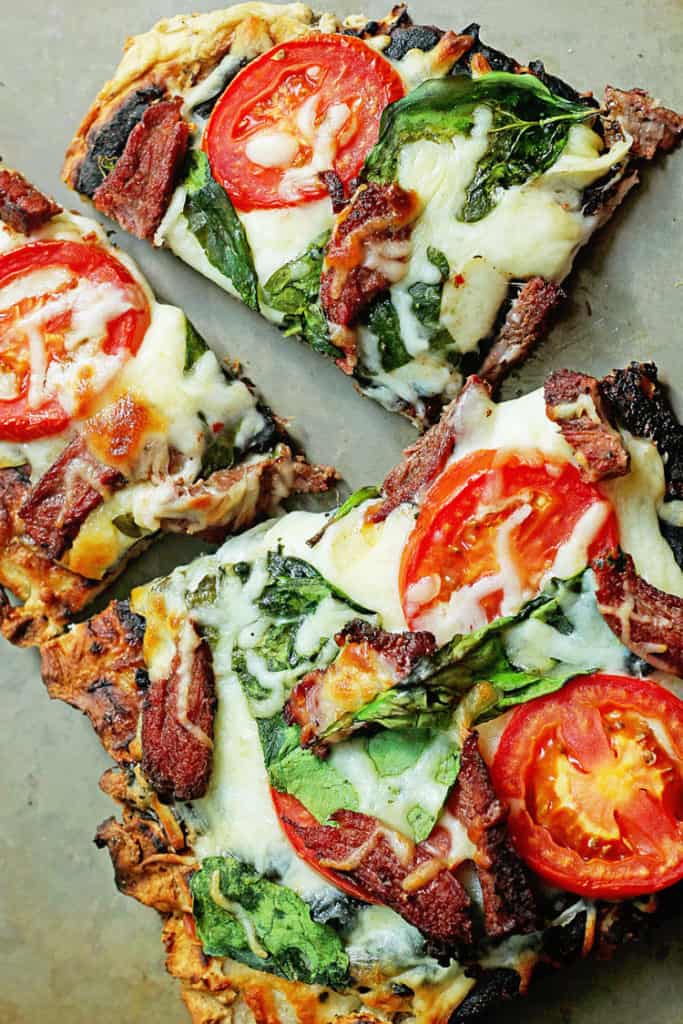 If you want to enjoy the perfection of this yourself, check out the recipe on Omaha Steaks Steakbytes blog now.
If you liked this recipe, then I know you'll get a kick out of my other steak recipes below.