Want to learn how to make Hand Sanitizer? Two quick and easy recipes to make Homemade Hand Sanitizer to combat any sanitation concerns on the go! Also check out my Quarantine Pantry List!!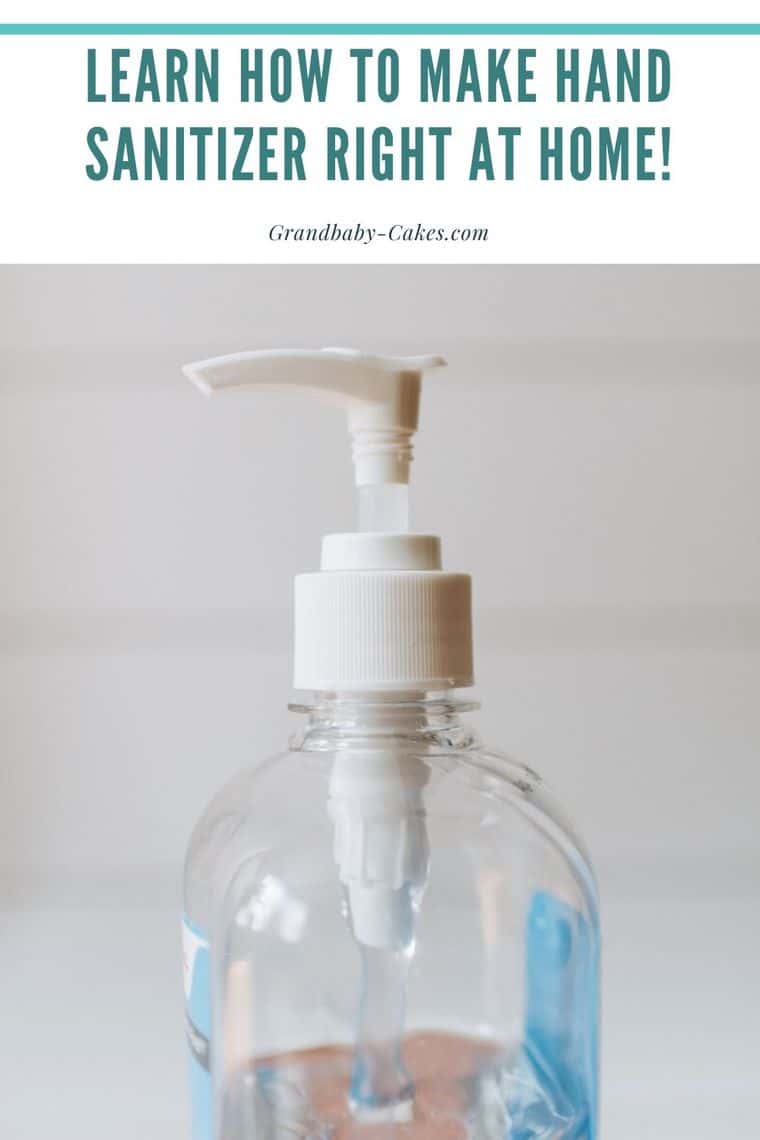 The Importance of Homemade Hand Sanitizer
If there is anything that most people need a recipe for right now, it is hand sanitizer. It seems just as important as one's wallet nowadays. I personally carry a ton around with me at all times but with the current shortage, I figured I would write this quick post to show you how you can make your own on the fly especially if you still have to leave the house for any reason.
Right now with with sickness concerns amping up on a daily basis, my family is basically self quarantining for the safety of not just us, but others as well. The more we can practice social distancing and the less we can go out, the better. However, I do understand that some professions simply won't allow for things like that right now. I totally commend those who have to work in hospitals or government because we truly need you.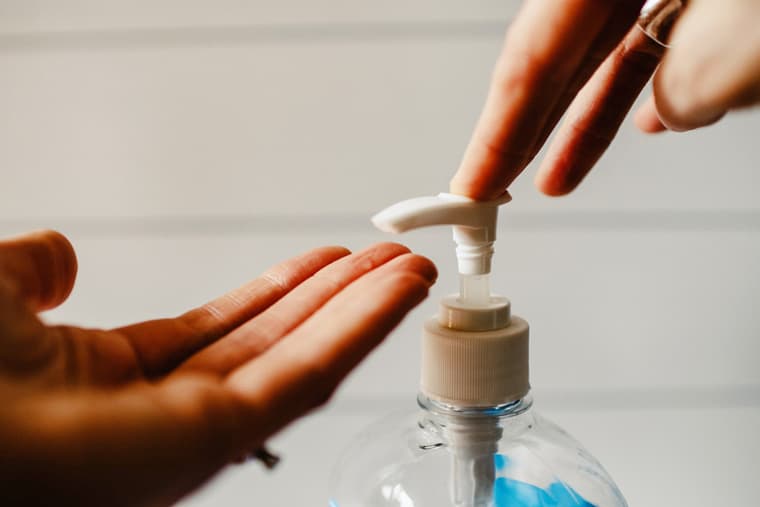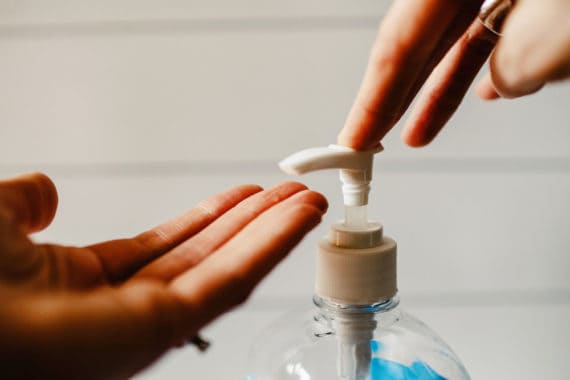 Also at the end of the day, washing your hands for 20 seconds with soap and water is the very best thing you can do right now. Doing this often will help more than anything else however having this on hand will help when you are in a pinch.
So below are two quick and easy recipes for making your own hand sanitizer right at home. The first is for the gel. I personally carry the gel in my purse because it is usually pretty small.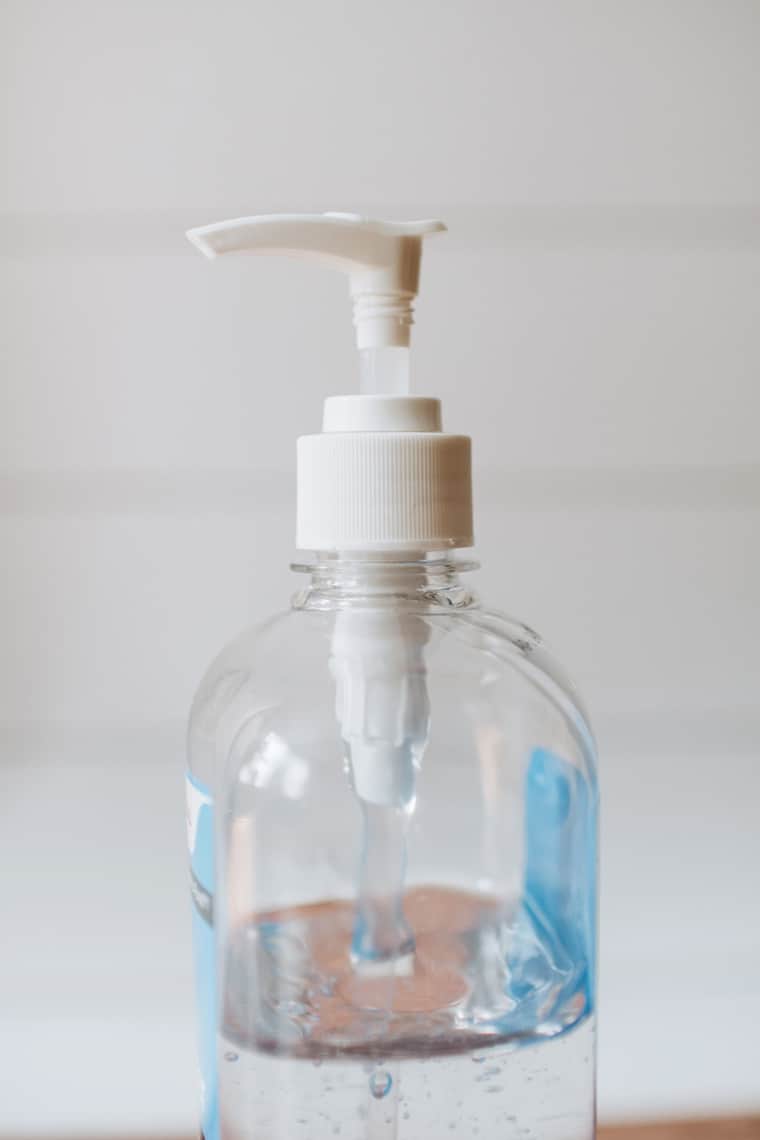 How to Make Hand Sanitizer Gel
For the Gel, you will need the following ingredients:
Isopropyl alcohol (should be 90% not just 70% or it won't work!)
Aloe vera gel
Tea tree oil or lavender oil (or any other essential oil you prefer)
To make the gel, simply mix 3 parts isopropyl alcohol to 1 part aloe vera gel. Add a few drops of tea tree oil or another essential oil and voila! You have hand sanitizing gel. You can purchase a few containers to store your gel from Amazon like THESE.
They are a great size for traveling and fit into your purses or pockets pretty well. They also sell very similar items at Walmart, Target and Walgreens.
How to Make Hand Sanitizer Spray
For a spray, I am providing the recipe that the WHO (World Health Organization) recommends. For that, you will need the following ingredients:
Isopropyl alcohol
Glycerol
Hydrogen peroxide
Distilled water
Mix 1 ⅔ cups alcohol with 2 teaspoons of glycerol. You will add this to a spray bottle. These are some 2 oz spray bottles that would fit nicely in a purse or pocket as well.
Mix in 1 tablespoon of hydrogen peroxide, then another ¼ cup of distilled or boiled then cooled to room temperature water.
Glycerol is used in this recipe to keep your hands from drying too much with the alcohol and hydrogen peroxide. You can find some Glycerol here!
I hope this has been helpful for you!
(Photos by Kelly Sikkema)
Kelly Sikkema