Ranging from Amazing Homemade Fish Sticks to Delicious Fruity Pebble French Toast and fun Homemade Pop Tarts, these 25 dishes are the BEST Kid Friendly fun recipes to cook and bake with your children!
Who has kids or grandkids ages 2-14 stuck at home right now? (Hands raised everywhere) If you are tired of sitting them in front of Disney+, Netflix and video games, I've got just the book for you!
Introducing "25 Recipes To Cook and Bake With Kids" from Grandbaby Cakes!!
Fun family time for all ages doesn't have to be hard or elaborate. In my household, we LOVE to make memories and practice important life skills by cooking and baking together.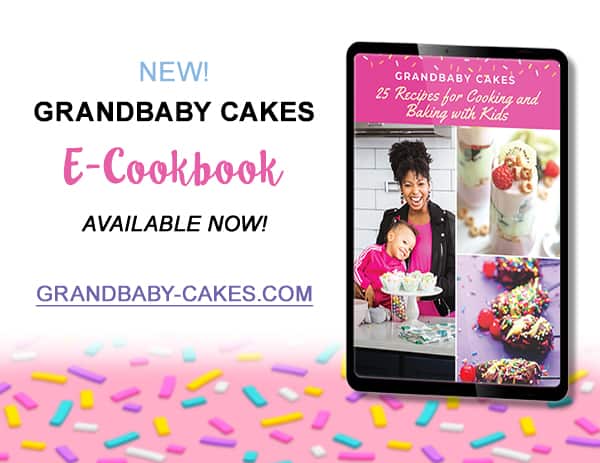 My new super colorful e-Cookbook features 25 Kid Friendly, Colorful, Super Fun and Absolutely Delicious Recipes
Ranging from Beginner to more Advanced
Complete with Nutritional Information
Color Photos of EVERY RECIPE
PLUS 20% of proceeds will go directly to charity!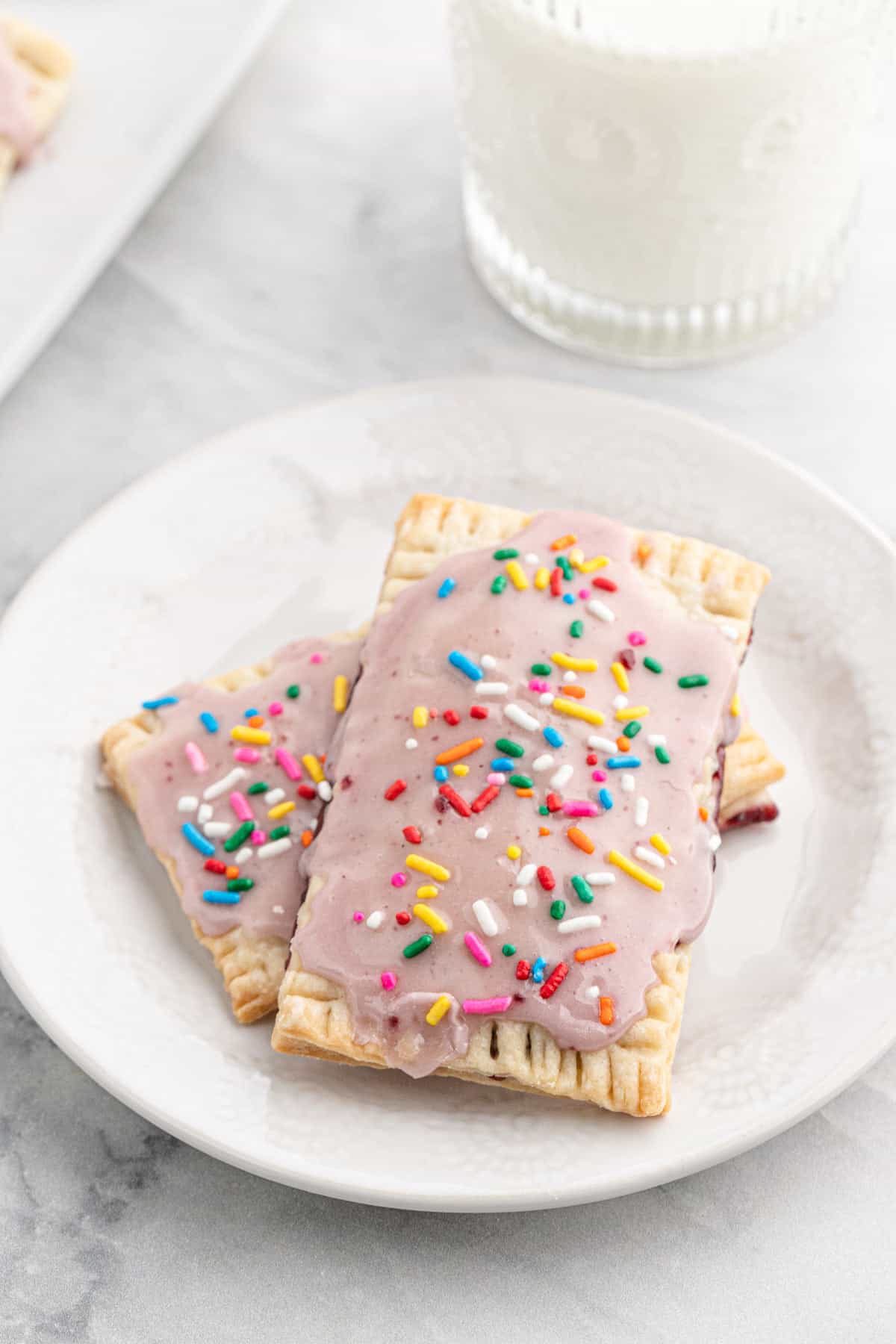 Recipes like Homemade Baked Fish Sticks (all kids LOVE fish sticks), No Churn Ice Cream (no need for an Ice Cream Maker!), to Fun Fruity Pebble French Toast and Homemade Sprinkle-Topped Pop Tarts!
All for Just $9.99, your kids can do the following:
Practice math skills by counting and measuring ingredients
Build their self esteem by accomplishing small tasks with minimal guidance
Further develop fine-motor skills with stirring, kneading and handling different textures of ingredients
Learn kitchen cleanliness, safety and other important life skills
Establish important life skills, like common sense in the kitchen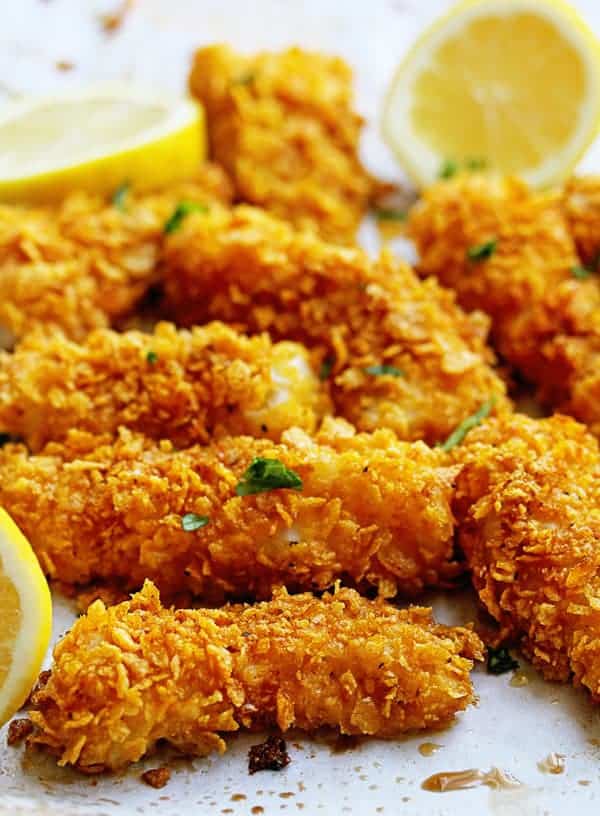 There are so many ways to bond and have fun in the kitchen and these AMAZING, unfussy, and super tasty recipes are sure to help!
Recipes are ordered from easy to challenging. Kids of ALL AGES and abilities can be mini chefs. All recipes have full color photos of the finished dish and 2 BONUS RECIPES included!
*Please note, all cookbooks are eBooks downloaded as PDF files ONLY. Download links are provided immediately after purchase. It can be read on a laptop, desktop computer, iPhone, iPad, iPod Touch. Thank you for supporting the earth with digital files.