Delicious peaches and cream popsicles using Dixie Crystals are here for your perfect summer fix!
Disclosure: I was compensated by Dixie Crystals for this post but all opinions expressed here are my own.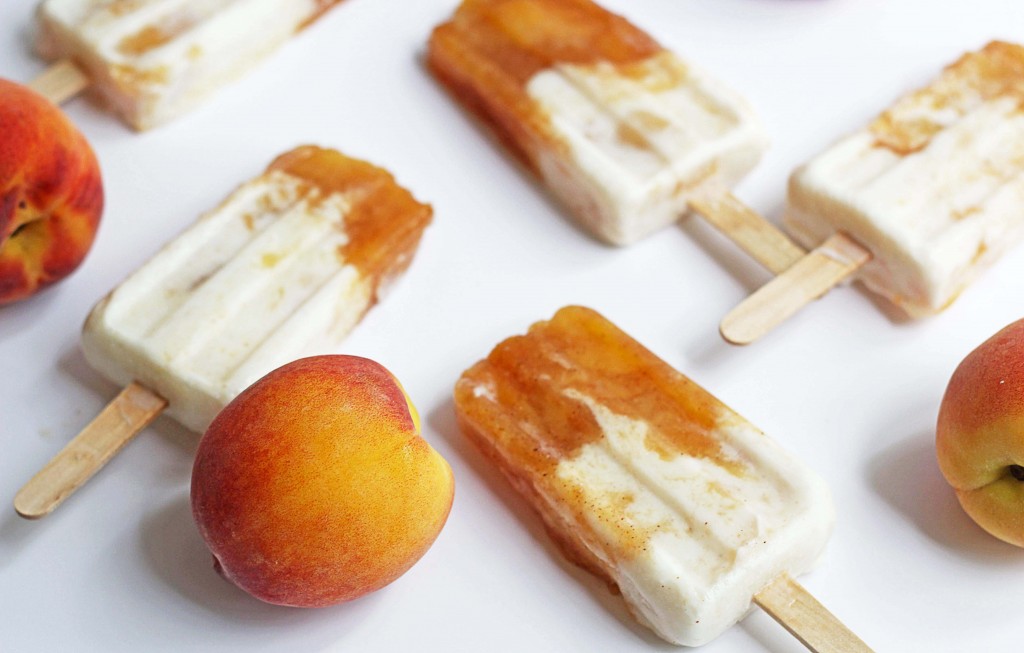 Who doesn't love peaches and cream in the summer? It reminds me of spending time with my big mama and big daddy in the South. There is something so uniquely Southern about the combination of tree picked peaches with fresh dairy cream especially when paired with a quality sugar product like Dixie Crystals. The result is simple, delicious and quite charming.
I love playing around with classic Southern flavors like these by adding my modern twist. The first thing that came to mind for updating this dish was creating something very summer friendly and fun, and what could be more perfect for summer fun than popsicles?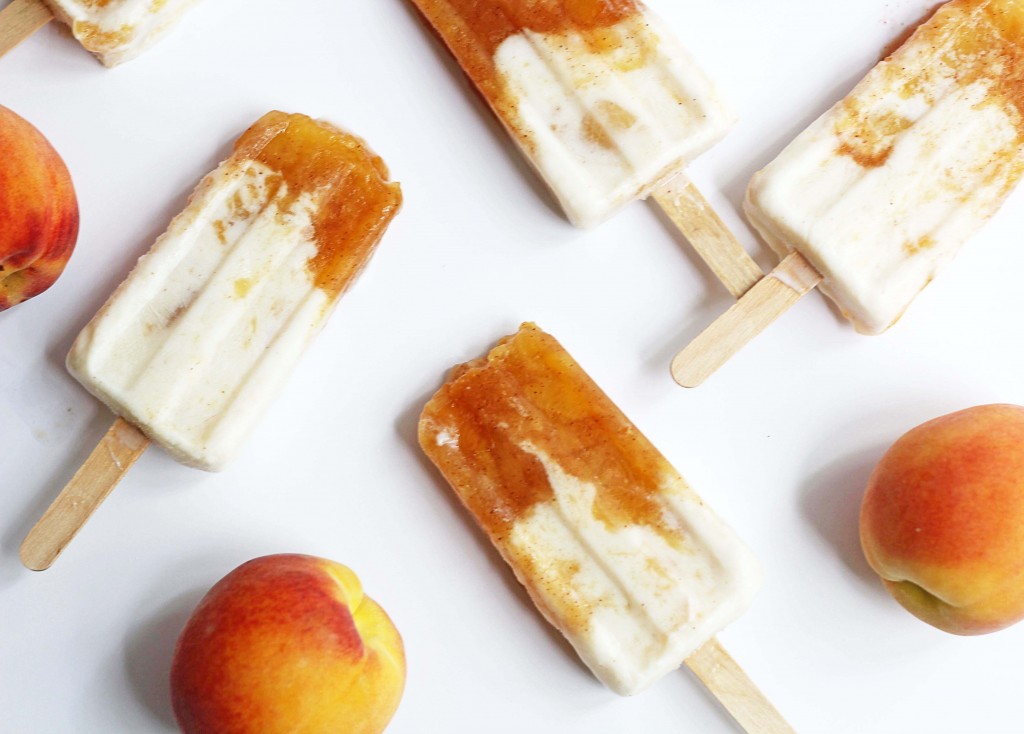 I make quite a few popsicles at home when the weather gets warm. They don't take a lot of time, are such a refresher and can be so beautiful when you play with color. These peaches and cream popsicles hit all of those points perfectly.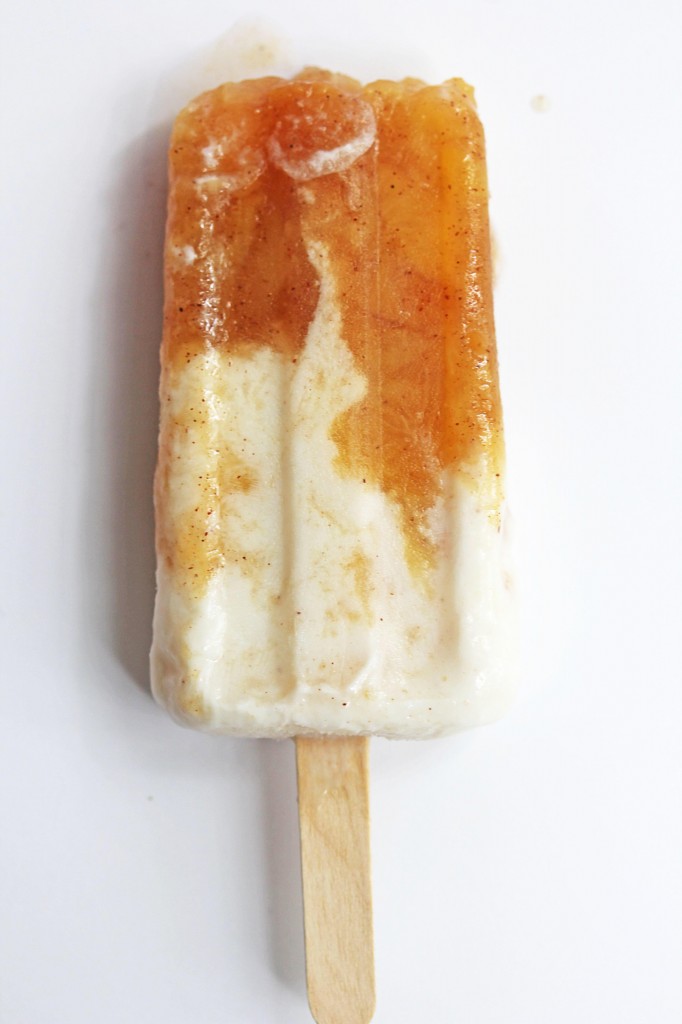 I can whip these up in about 15 minutes. Preparing the peach mixture with a Dixie Crystals simple syrup takes a bit more time but once that is complete, these are in the freezer in no time. The gorgeous subtle orange color of the peaches looks so beautiful when stained against the white of the yogurt. They are really showstopper popsicles which would be perfect for entertaining at a barbecue or even just for a regular week day dessert.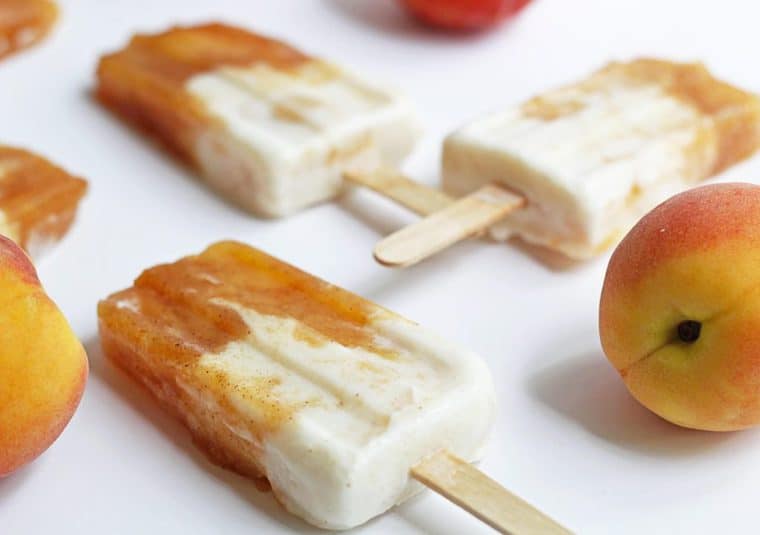 So if you love the look of these, you will love the taste even better! Head over to Dixie Crystals now to get this amazing and easy recipe. Click HERE!
Disclaimer: This post has been sponsored by Dixie Crystals, but all thoughts and opinions regarding this product are all my own.
http://www.dixiecrystals.com/recipes/desserts/frozen-desserts/Peaches-and-Cream-Popsicles