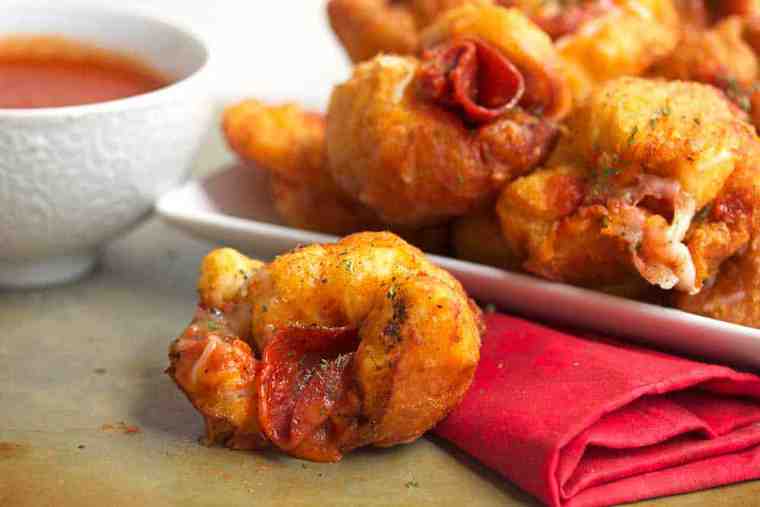 I've got an awesome new recipe on that you have to try for your game day this weekend. are here! And they are fantastic.
Imagine stuffed with pizza sauce, pepperoni and cheese and fried until golden brown. I thought that description might get your attention. The crazy part is the taste is even better than the description.
These make the perfect appetizer for any fun game day celebration. I plan on making these a lot this football season. You can even play around with the ingredients and try sausage and other pizza topping favorites or you can make these healthier by skipping the frying and baking instead. , along with step by step instructions and photos which will guarantee these turn out perfectly each and every time.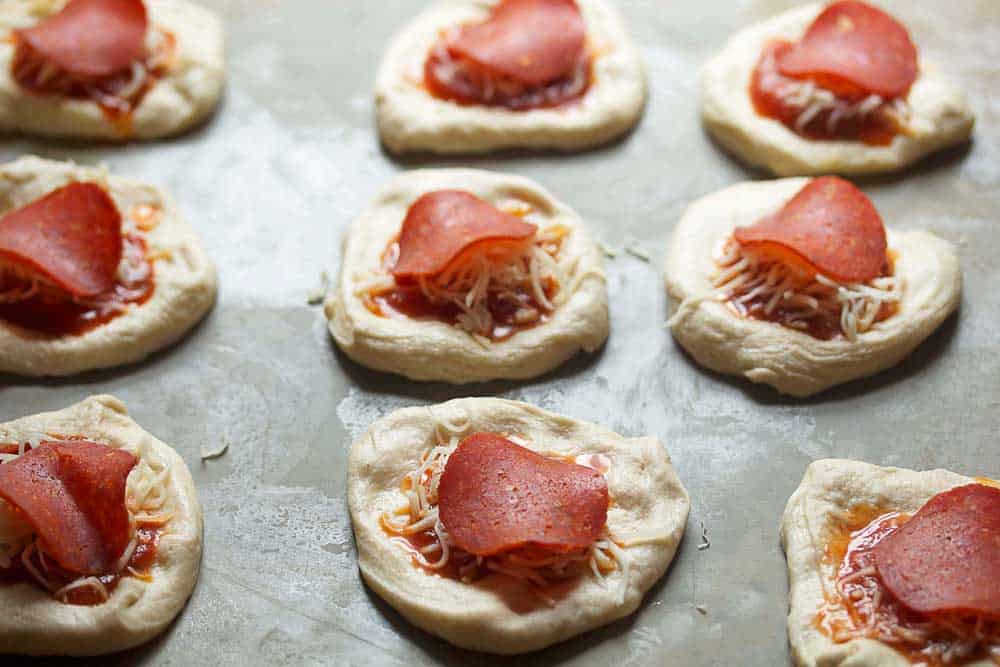 And if you want more ideas for great recipes, check out the rest of my Pillsbury recipes right .
Now excuse me while I go fry another batch.