Disclosure: This post is sponsored advertising content by State Farm®. However, all opinions expressed here are my own. I am grateful for authentic partnerships like this.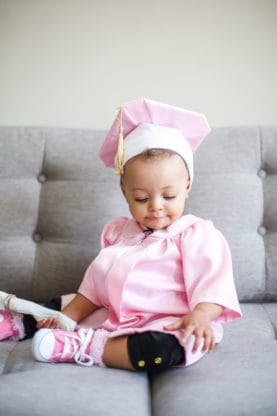 As of right now, two hundred fifty-eight babies are born around the world every minute. That's four babies every second. Wrap your head around that! These children are born into a wide variety of homes with varying cultures, religions and economic systems. While one Aborigine child from the Australian mainland is being raised by its indigenous tribe, another child is being born into a farming family in rural North Dakota. The differences between these families are staggering, but the common thread is simple: they're human beings. Each child is born with inherently equal value; they deserve the same amount of equal opportunity, though unfortunately, that is not always the case.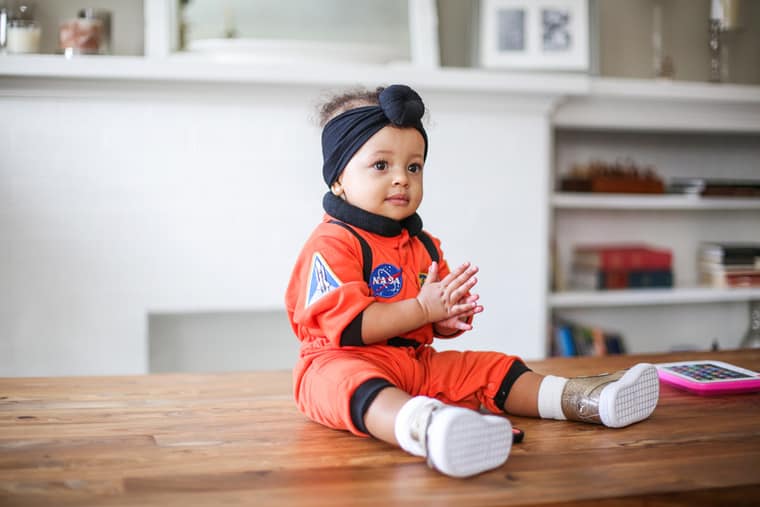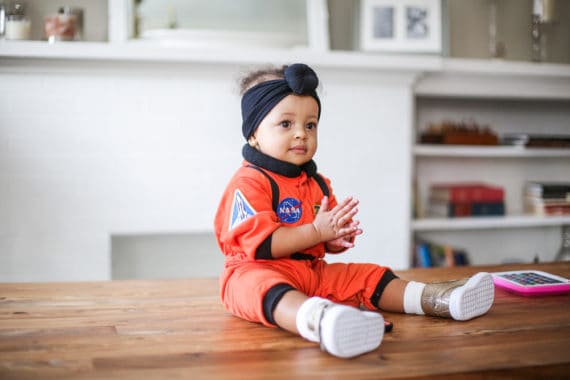 As many of you may know, I recently became a mother to a beautiful baby girl named Harmony. Since then, my life has completely changed for the better. She is a sweet baby that LOVES to listen to music and dance (pretty fitting given her name), play peek-a-boo and babble non-stop. Her love of laughter and life is refreshing and contagious. I couldn't be more grateful to be her mother. My commitment to giving Harmony the best life possible is paramount. I never take for granted the fortunate circumstances that my daughter was born into in comparison to children with limited opportunities. In all that I do for Grandbaby Cakes, I think of Harmony and how I can set her up for a happy, successful future.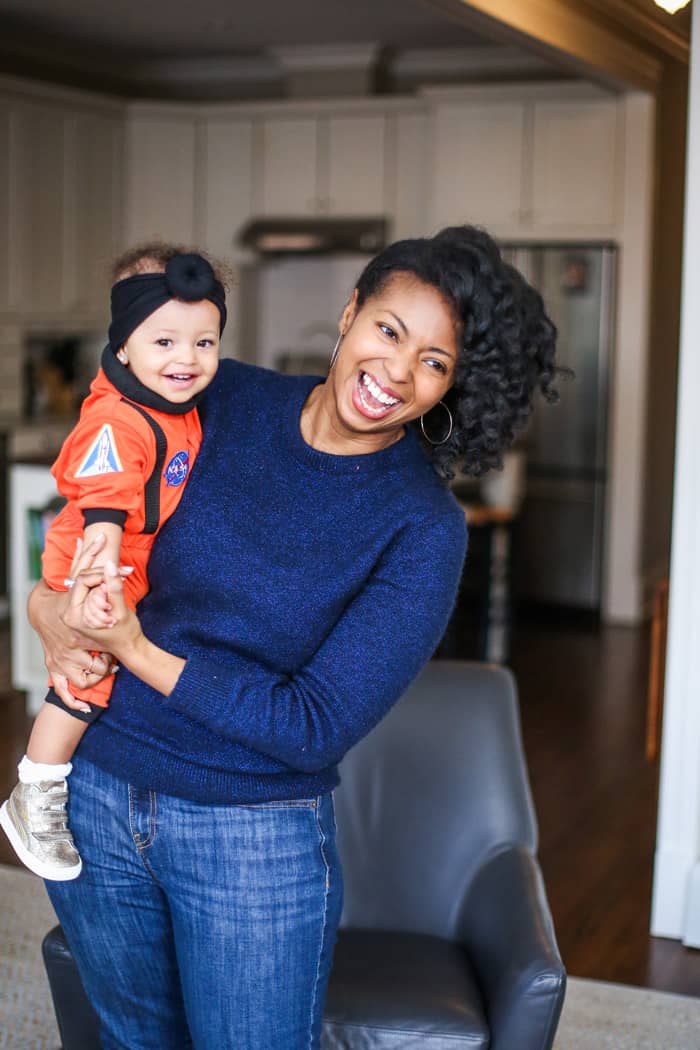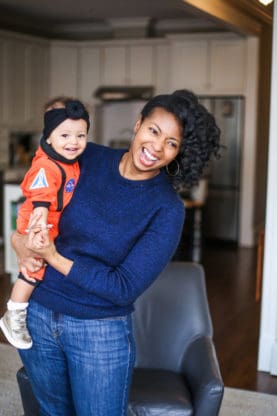 PREPARE FOR YOUR CHILD'S FUTURE
So many others of my generation and of the millennial generation are either already parents or beginning to start a family. Whether it's gender reveal parties or lavish first birthdays, evidence of the growing population is everywhere. Personally, I'm overjoyed by the idea that so many others are sharing in the same joy that I am. Parenthood is truly a blessing. However, with parenthood comes newfound responsibility. Making sure that my child is safe and taken care of financially is more important than anything else. I'll be the first one to say that the thought of that is stressful and overwhelming.
Just a few weeks ago, Harmony turned one year old! The past year flew by in what feels like the blink of an eye. Next thing you know, she will be eighteen and leaving home for college. Thinking of that has forced me to ask some tough questions:
"Will she be taken care of in the future?"
"How will her education be paid for?"
I need to know that my daughter will always have the support she needs. So I have chosen to not succumb to the stress of it all, but instead, to seek out solutions.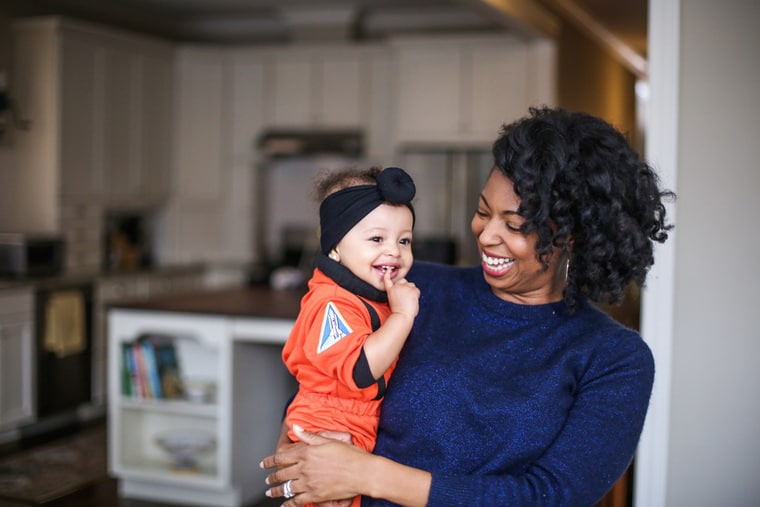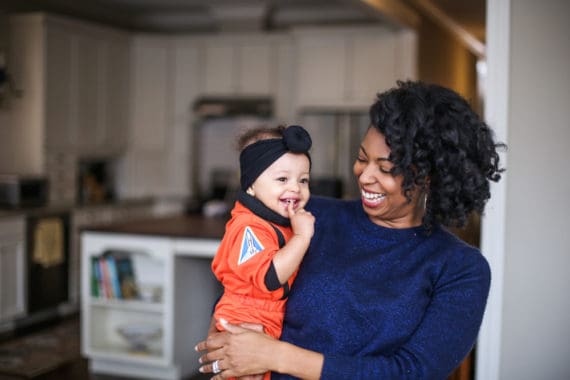 SAVING FOR COLLEGE
When State Farm approached me about collaborating, it could not have come at a better time. I want Harmony to pursue higher education, but I don't want her to worry about how she's going to pay for it. I want to help her out as much as possible because higher education can be expensive, and paying for it can be a challenge. The average student in the class of 2016 had over $37,000 in student loan debt. The monthly payment on that could be over $400 a month for over 10 years. If Harmony had to take care of that alone, that's money she wouldn't be able to put toward buying a new home, or starting a business, or starting a family. Luckily State Farm has a variety of education savings plan options that can help me save for Harmony's education. By taking advantage of the education savings options with State Farm, every dollar that I save now is one that my daughter won't have to worry about repaying later.
It's truly never too early to start saving for your child's education. If I start making regular contributions to a savings plan now, even in modest amounts (hello random birthday cards filled with cash!), my savings can grow significantly over time. If you ask me, that sounds pretty great. State Farm agents are ready and willing to discuss options that can work for you. They've not only helped simplify my savings plan, they've also helped me to be excited for Harmony's future.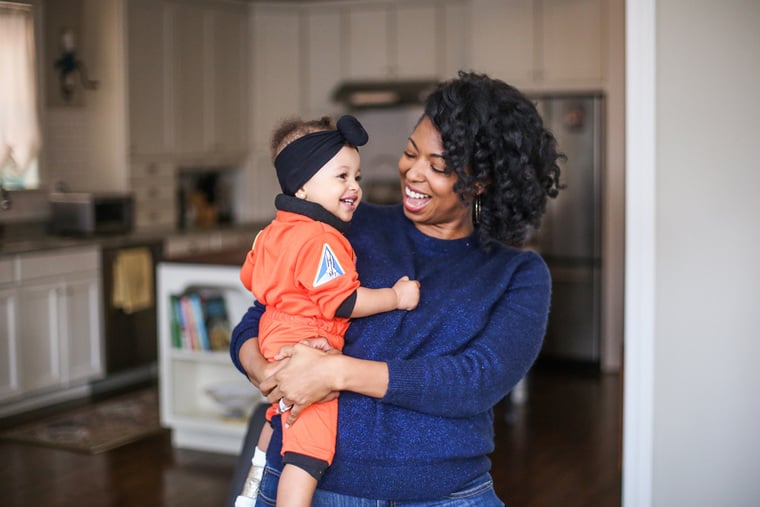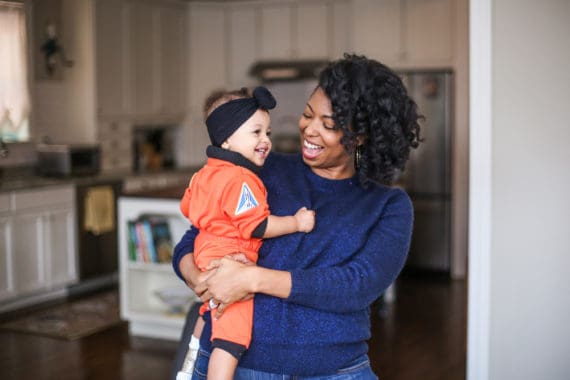 LIFE INSURANCE
Another way I'm protecting Harmony's future is through the purchase of life insurance—it's a way to protect you, and most importantly, your loved ones. State Farm offers plenty of different life insurance policies so that you can customize what's best for your family. Whether you're looking to provide protection for loved ones with a term life insurance, or a permanent life insurance policy that provides lifelong protection and cash value benefits, or a combination of both, State Farm has life insurance options to fit your needs and budget. This works incredibly for me; I'm capable of being in control of what fits with my budget while still being sure that Harmony will be taken care of. I couldn't imagine it being any better than that.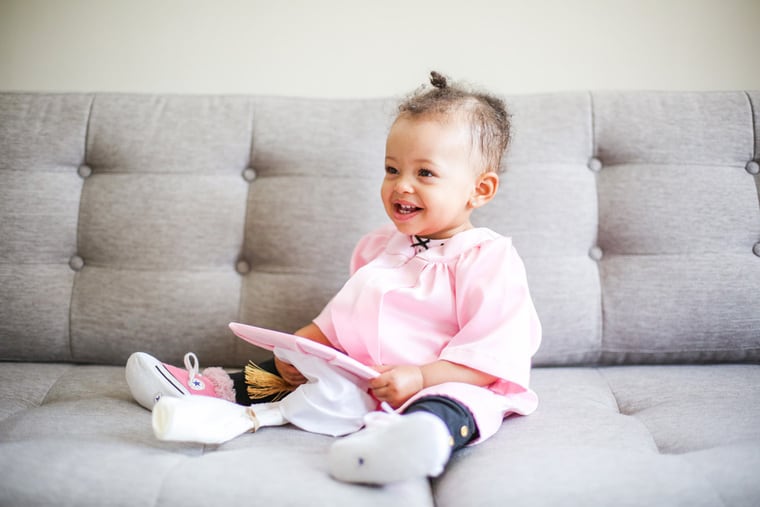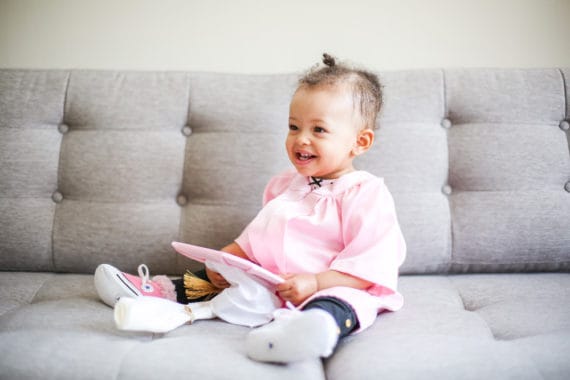 As a fellow parent, I realize how much we want the very best for our children. We imagine their bright futures and encourage them to go after anything they can dream of. Whether they become doctors, bakers, ballerinas or maybe even astronauts (the sky's the limit after all!), we love them all the same. Now if you could go a step further and take an active role in your child's future, wouldn't you? State Farm is helping me to do just that. And they can do the same for you.
This post was sponsored advertising content by State Farm – Here to help life go right.®