The Grandbaby Cakes Southern Holiday Recipes Cookbook is filled with the most sensational classic and modern Soul Food recipes made perfect for entertaining during the fun holiday season! From appetizers to turkey and dressing and incredible desserts, you need this ebook in your arsenal!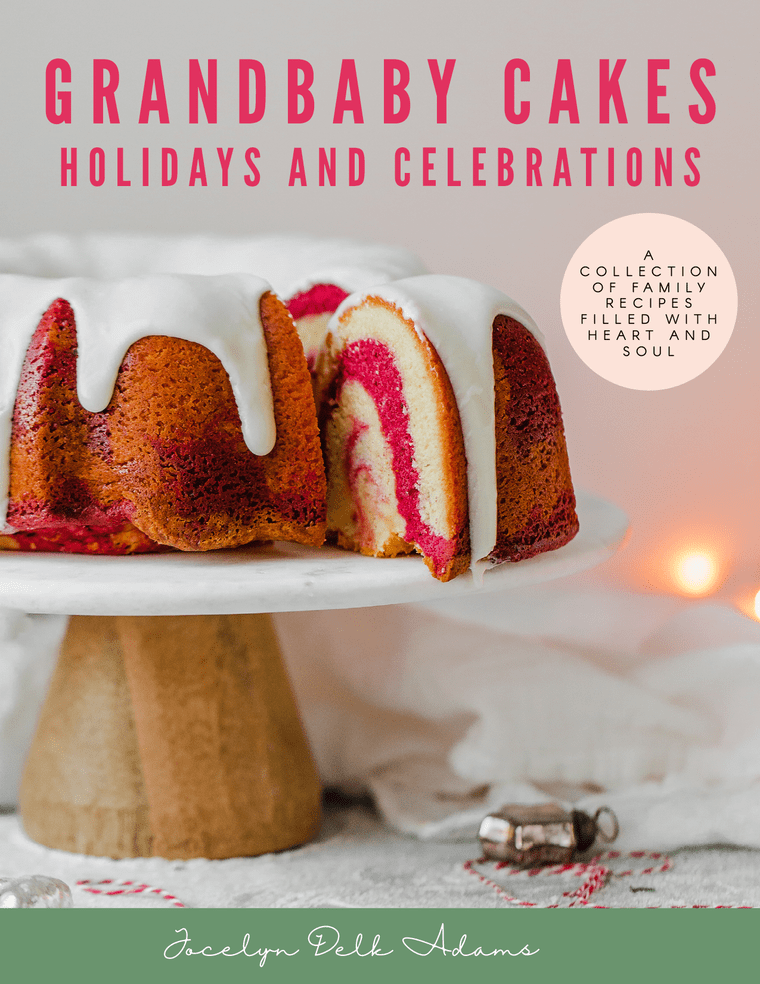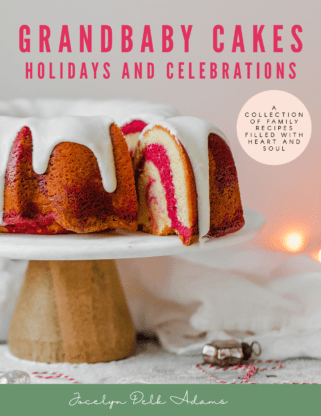 After months of testing recipes over and over, my holiday cookbook is finally ready and available for you! Filled to the brim with the most sensational holiday recipes, both traditional and modern, this book is all you need to pull off one incredible holiday feast.
Showstopping Pomegranate Short Ribs? CHECK!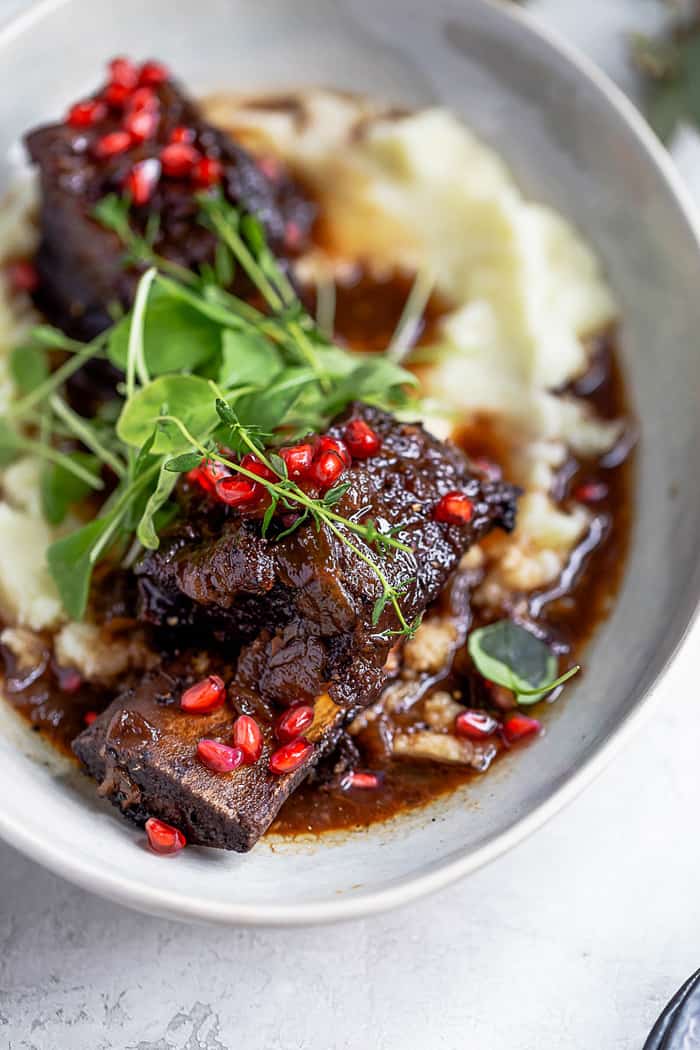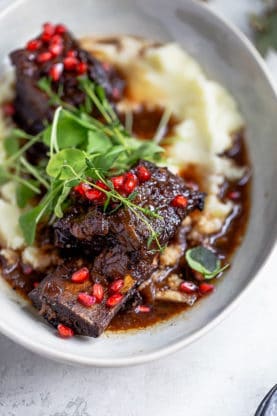 Fluffy buttery Sour Cream Biscuits? CHECK!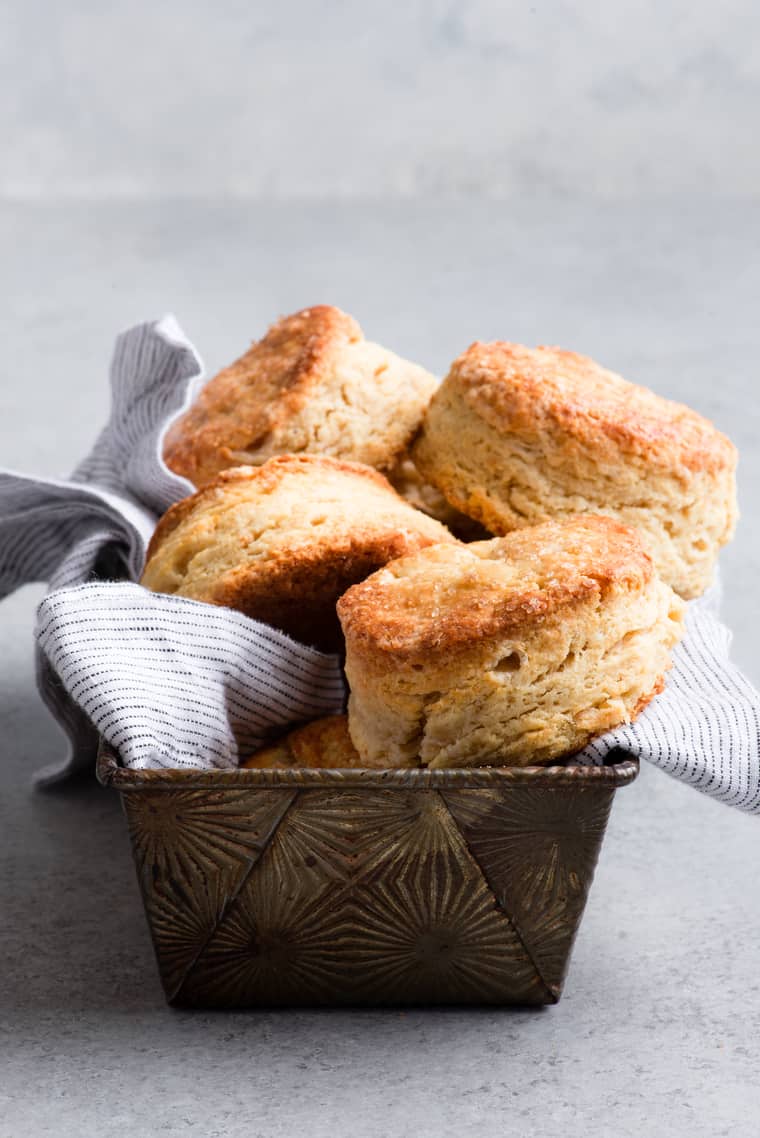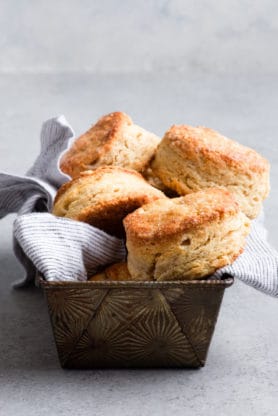 My mama's insane collard greens? CHECK!!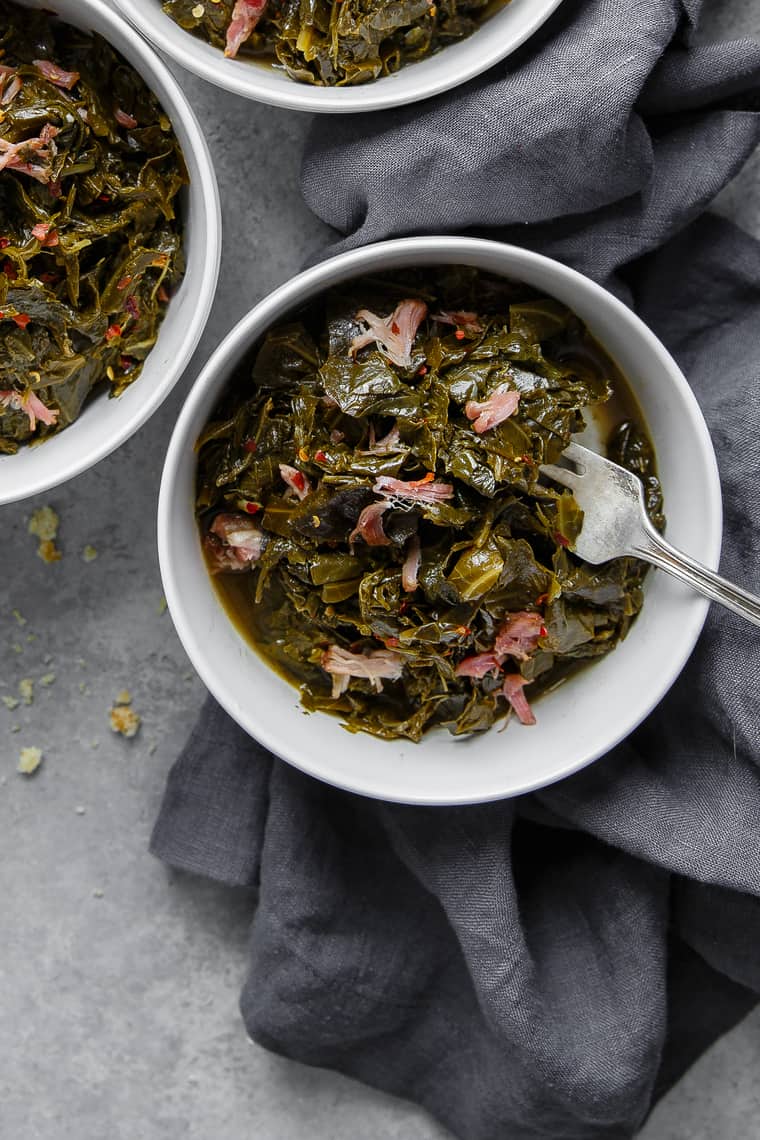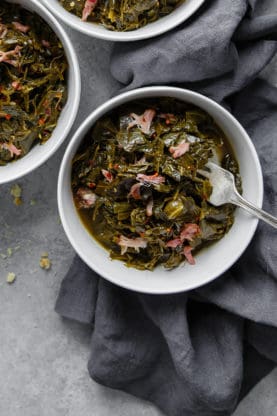 A decadent vanilla cheesecake and the most perfect caramels to give out for the holidays! DOUBLE CHECK!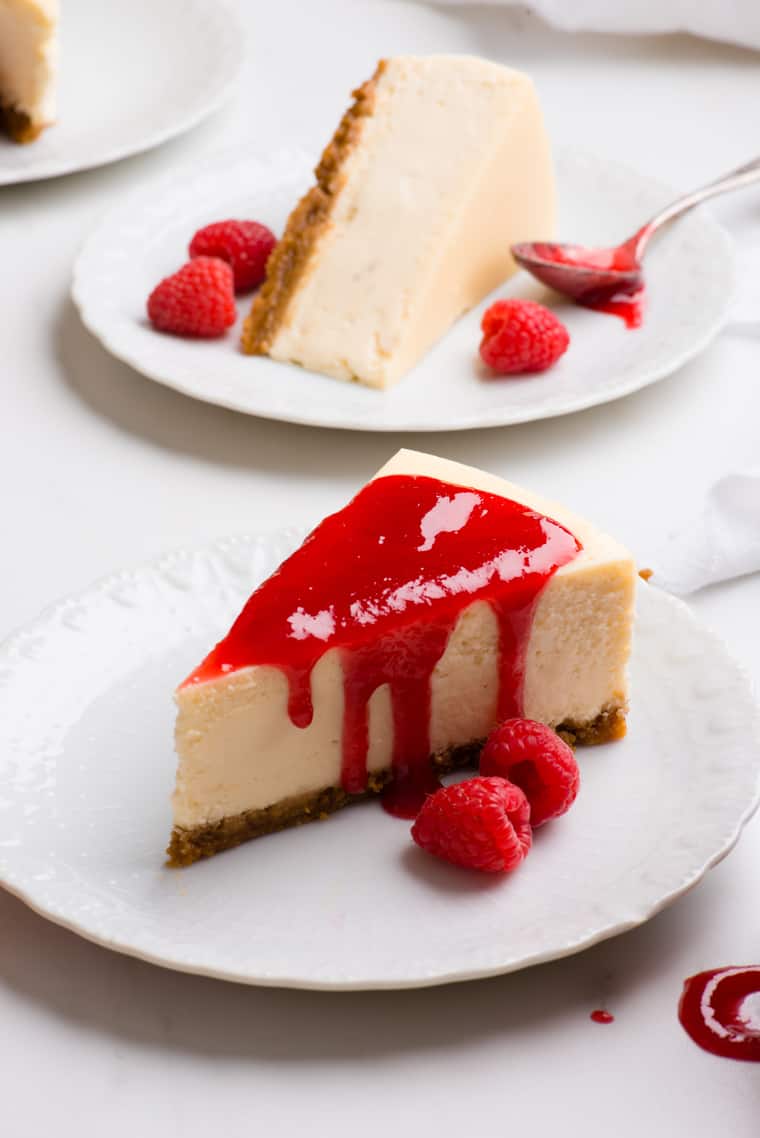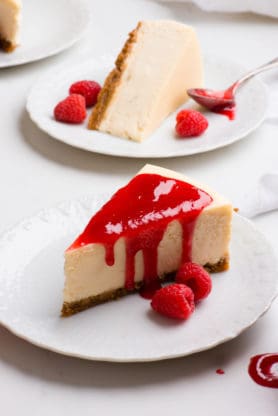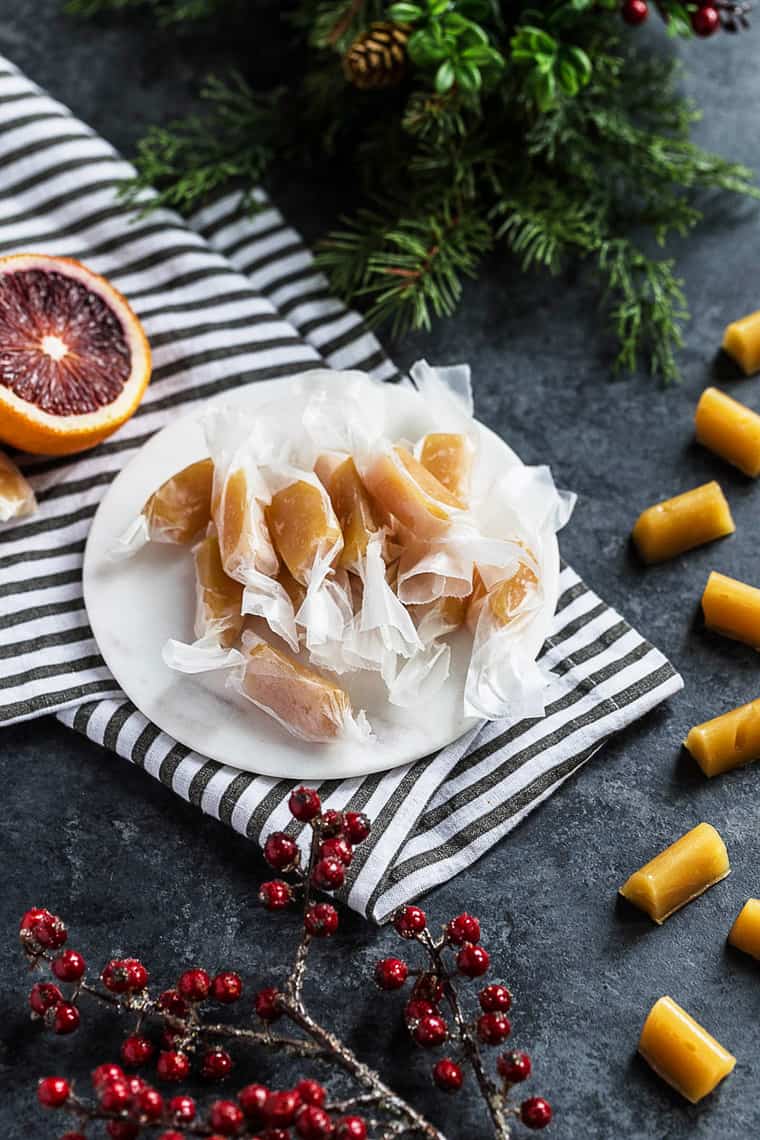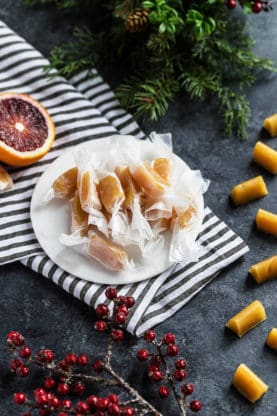 From appetizers like a Sweet Potato Soup that will make you weak in the knees (and its lightened up too so you can save those calories for the main feast!) and drinks like my Homemade Eggnog to main courses like a FRIED TURKEY and my Auntie Rose's Cornbread Dressing, I am gifting you with the most incredible recipes straight from my family to yours.
What Makes This Book Necessary?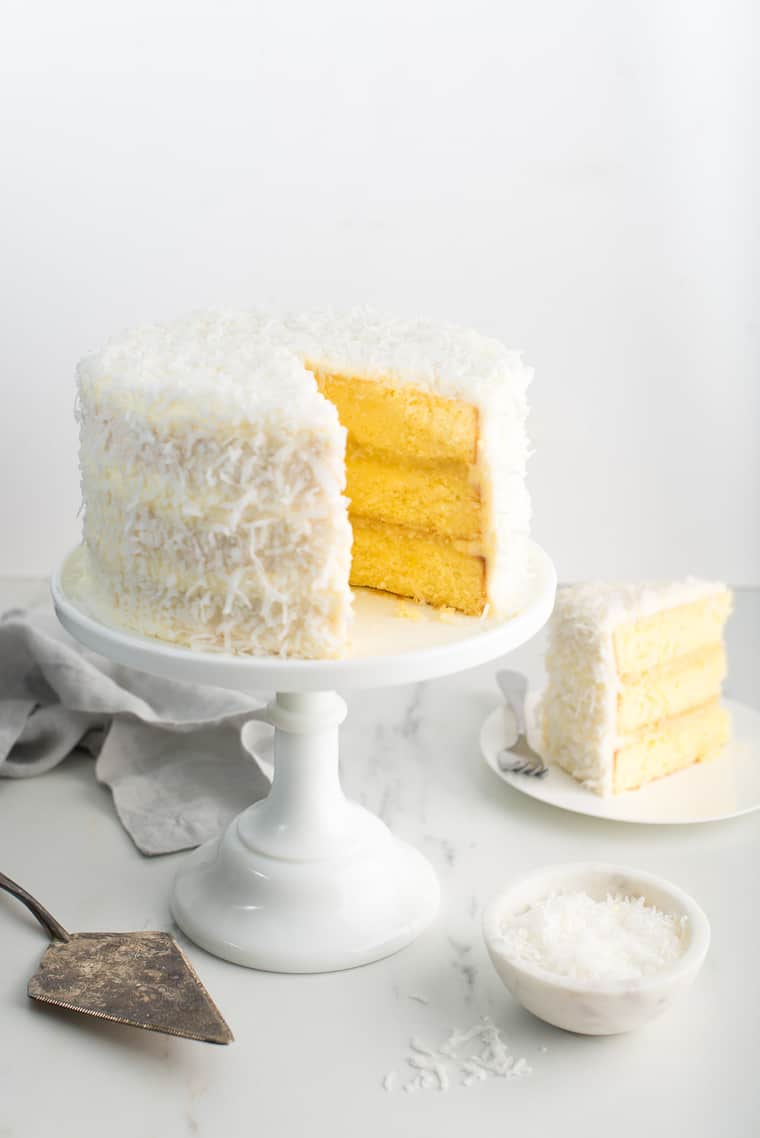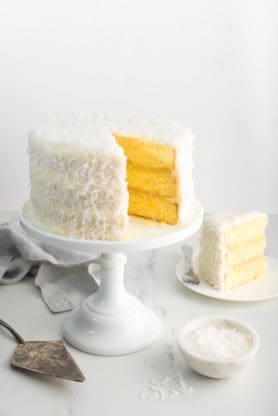 So every holiday season, you all flood my website looking for incredible recipes and each holiday season you return with the most gracious and kind comments and emails saying how much a recipe like my Real Deal Caramel Cake or my Ultimate Lemon Pound Cake has changed your lives. Seriously changed your lives! It has meant so much to me!
I realize how hard it is to know what to make for the holiday season. This book makes it simple. With so many of us entertaining and the pressure of making the holidays just "perfect", we need impressive recipes that will bring back the nostalgia of our family family recipes and new ones that will "wow" guest like never before! This cookbook provides both in one handy package.
With 35 sensational Southern holiday recipes including some seriously epic desserts, this book will equip you with everything you need to be a star in the kitchen come this Thanksgiving!!
SO WHAT'S IN THE BOOK?
For just $13.97, your purchase includes:
A Full 44 page digital Southern holiday recipes cookbook with a total of 35 RECIPES, OF WHICH 26 are BRAND SPANKING NEW!!!

TONS OF VIBRANT PROFESSIONAL IMAGES that will make you weak in the knees!!!

Everything from starters and soups to drinks, main dishes, side dishes, and a plethora of desserts. I am Grandbaby Cakes after all!

You can INSTANTLY download the guide and save it to computer, smartphone or tablet.
Why WAIT?? CLICK BELOW AND BUY NOW!
What Are People Saying About the Southern Holiday Recipes?
About the Red Velvet Marble Cake
"Where do I begin? This cake was fantabulous! Made it for Christmas dinner & my family LOVED it. The cake was moist & the marbiling held beautifully. Thank you for sharing this recipe!" – Rhonda V.
About the Chocolate Chip Cookies
"These are now my go-to cookies! My hubby is of the opinion that there is no other cookie other than chocolate chip and loves them chewy. Perfection! Thanks for improving an already beloved favorite!!! " – Emily D.
"DELICIOUS! Followed the recipe exactly and these are the best cookies I've tasted. Saw another reviewer mention that they were better than Subway cookies so I had to give them a try. Well, hands down, these are the best, delicious and addicting! Thank you Jocelyn for sharing!" – Tee B.
About the Sweet Potato soup
"The creamy texture of the sweet potato soup paired amazingly well with the crispy bacon, while the seared scallops added the perfect sweet touch. A total showstopper to serve to family, and absolutely deserving of a spot on your holiday menu!" – Ari L.
About the Brown Sugar Lamb Chops
"I just made these yesterday for Father's Day. We are HUGE lamb lovers (as in, we just bought an entire lamb that's in the freezer). These are awesome! I was worried that they might be a bit too sweet, but they were perfect. We actually grilled them, but I'm pretty excited to think that I could have them in February for my birthday dinner. Next time, we'll have to be nice and invite Stephie and Alex down. See what they missed by not getting down here for Father's Day? Thanks for the recipe." – Julie S.
About the Pomegranate Short Ribs
"Fall-off-the-bone tender, sweet and savory pomegranate short ribs are simple, yet elegant. This elevated take on a comforting and familiar dish left us literally licking our plates clean." – Ari L.
Lastly, you can still order my first published cookbook now on Amazon!