Disclosure: I was compensated by CarShare for this post but all opinions expressed here are my own.
Check out my review of Enterprise CarShare!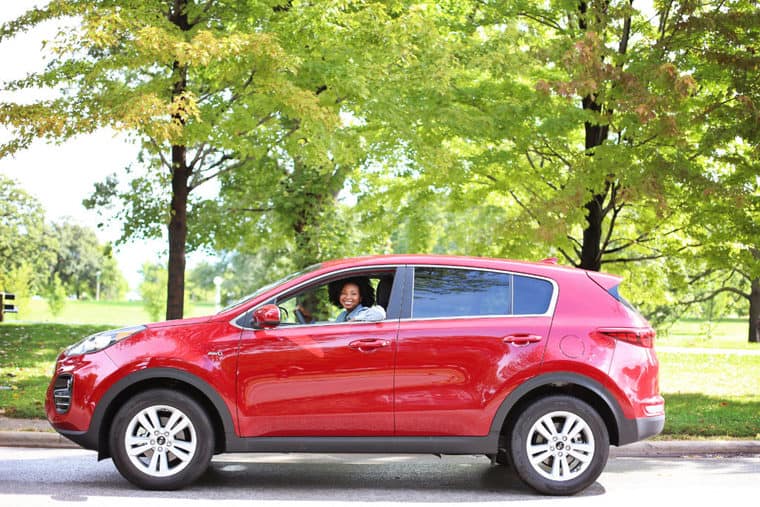 For the last few years, I've seriously thought about getting rid of my car. For most of us who own cars in Chicago, we love having the freedom of going where we want when we want but we absolutely hate the exorbitant car notes and insurance fees. This is why car sharing is so appealing. Thanks to Enterprise CarShare, I had the opportunity to check it out.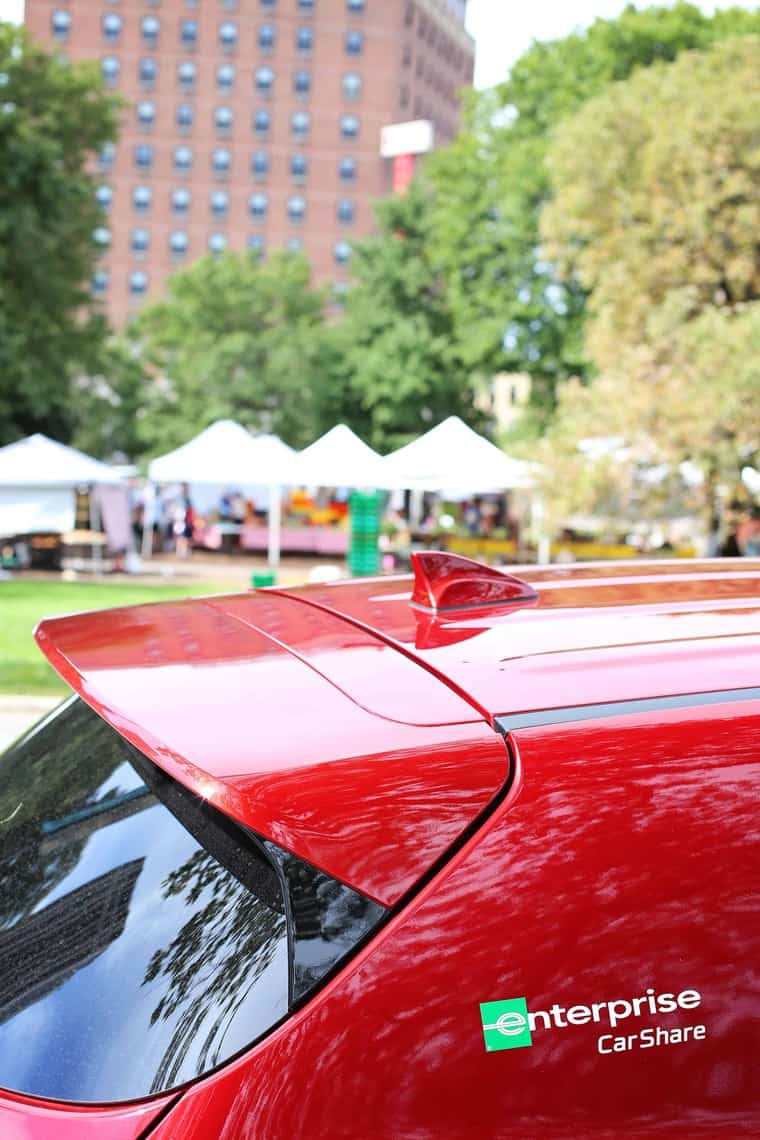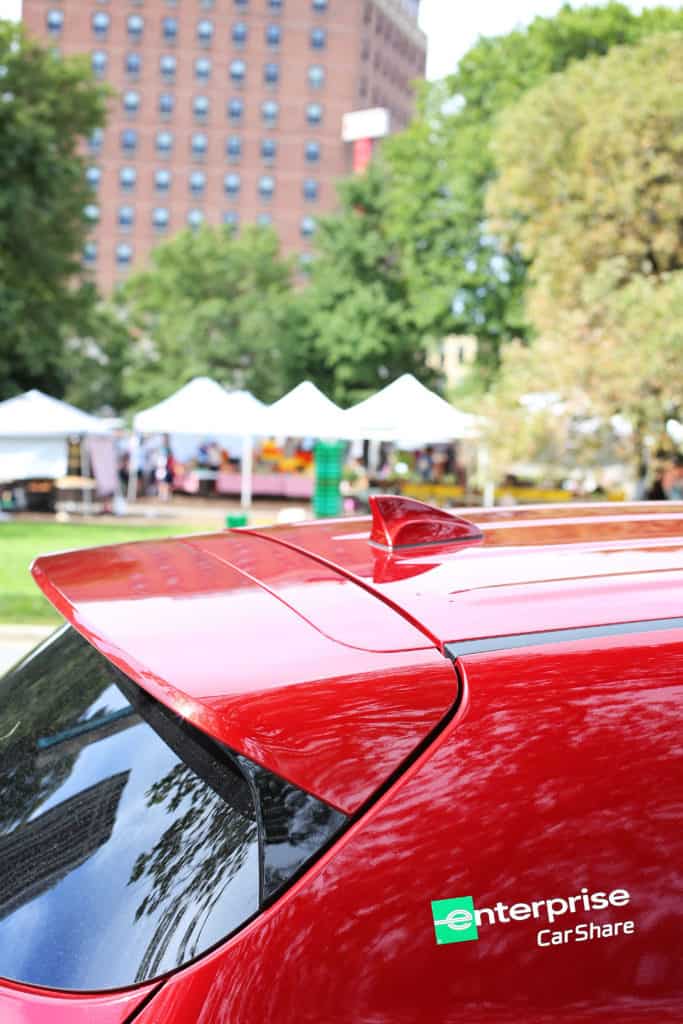 I'm not a big fan of public transportation (call me a little spoiled from owning a car for so long), especially when you have a time crunch and must get several errands done but don't have time to jump on two trains and a bus to do it.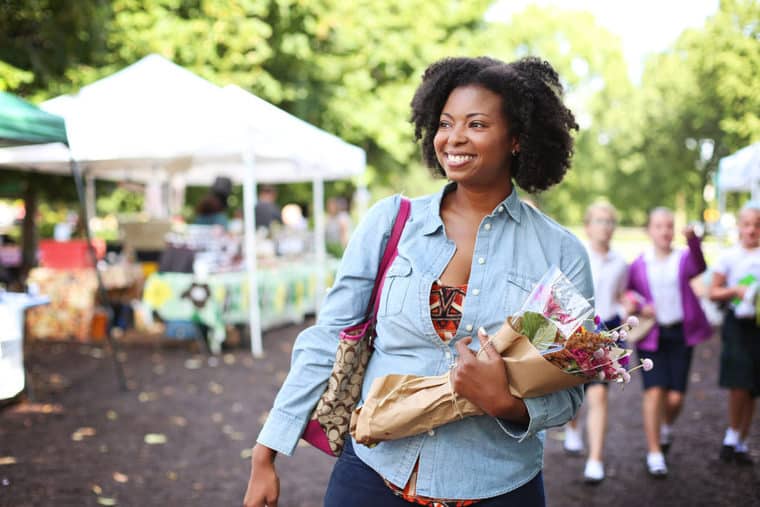 I literally jumped at the chance to test Enterprise CarShare when I was given the opportunity. One recent morning, I needed to run several errands starting with a big one at the farmer's market for a project I was working on. After filling out an application and becoming a member, I used the mobile app to find a car close to my home, which I could walk to. I went to pick up the car, used my membership card to unlock the vehicle, found the keys inside and was driving on my way all within 5 minutes. The process couldn't have been easier, and the car was new, clean and super cute.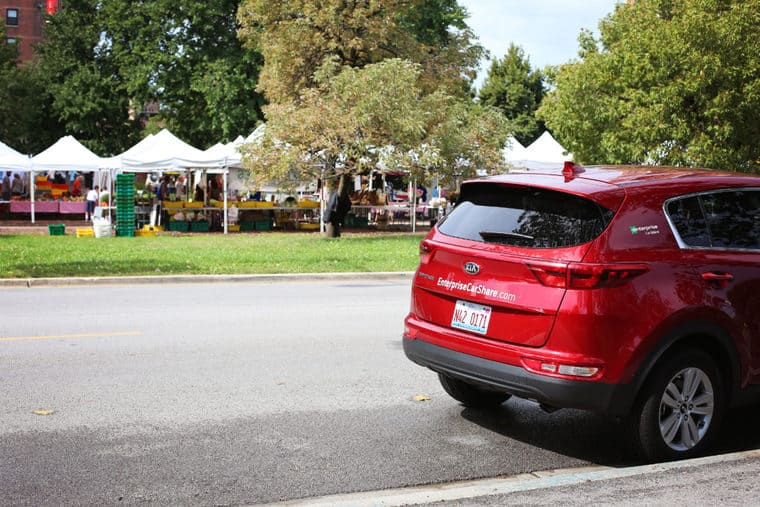 About 15 minutes later, I ended up at the Green City Market in Lincoln Park ready to get my fall grocery shop on. During this time of year, I absolutely love visiting my local farmer's markets to grab fresh produce for new recipe development and inspiration. My creativity just flows in a place like this.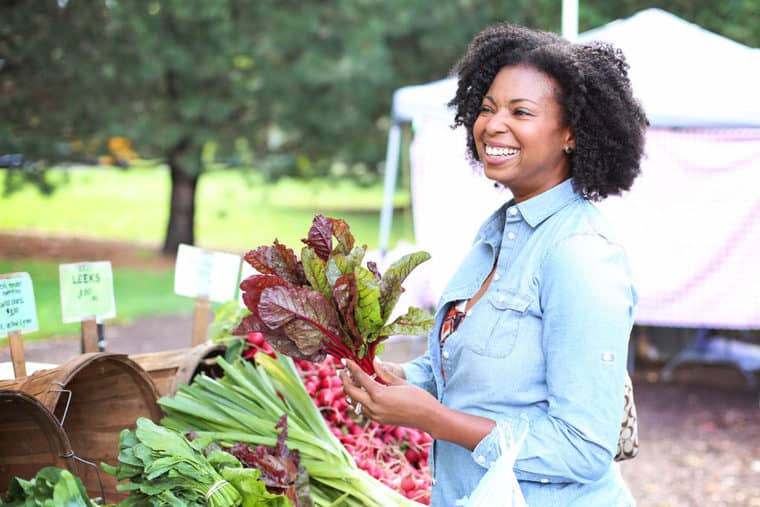 There is nothing like nature to inspire new ideas and new flavors for someone like a food blogger. And there is nothing like convenient transportation to really open your mind so you can really let the ideas flow organically.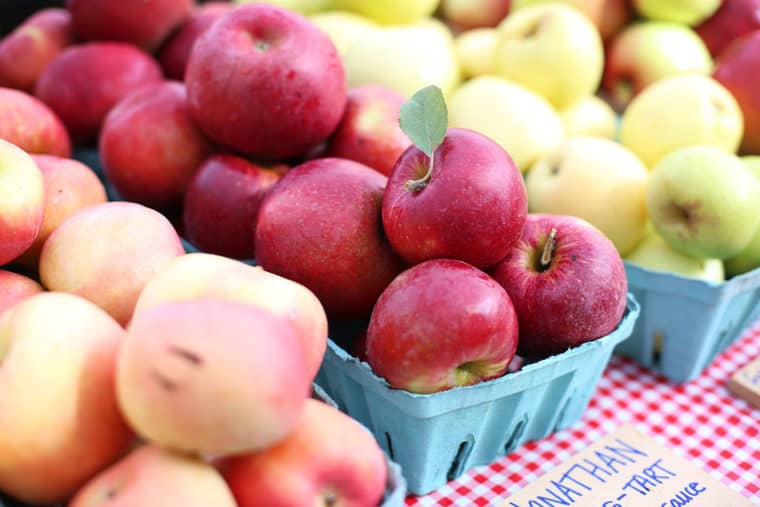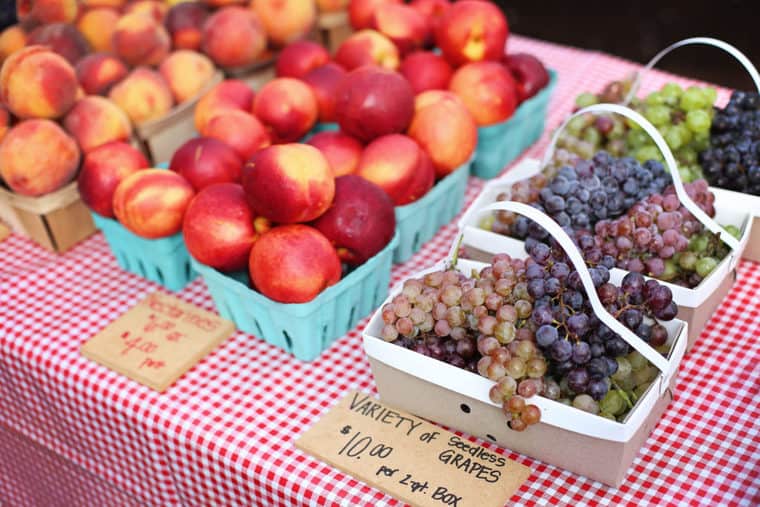 I ended up purchasing a ton of goodies at the farmer's market but then I:
Had breakfast with a friend a few miles away at Sweet Maple Cafe where the pancakes seriously drive me insane. It was so relaxing to just pull up in my ride and enjoy!
Went to buy a few more new food blogging props for upcoming photo-shoots. I stopped by a couple of independent shops for a few unique plates and utensils that were a bit more off the beaten path.
Went to a quick coffee business meeting at Heritage Bicycles, which was a little ways away from the previous area I was in but again, the convenience of being able to hop in a car made getting from neighborhood to another a snap.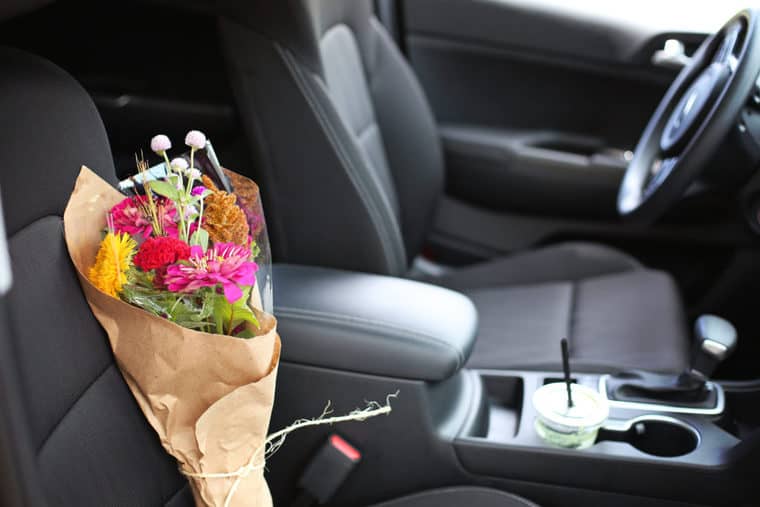 Seriously if you don't own a car, this is the best solution ever. It is easy, affordable and super convenient for making all the trips life gives us. The next time I have errands to run, the first option for me will be Enterprise CarShare. If you're interested in checking it out, click here and enter promo code BLOG16 for a special deal.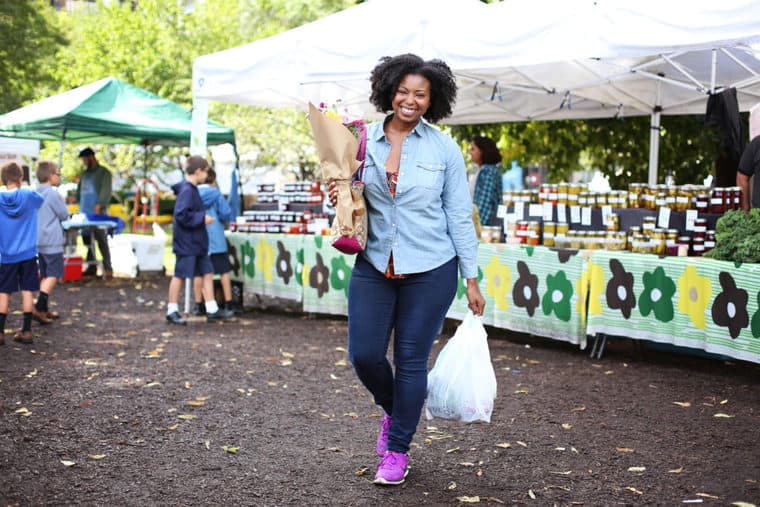 Photos by Ali Stone Photography.