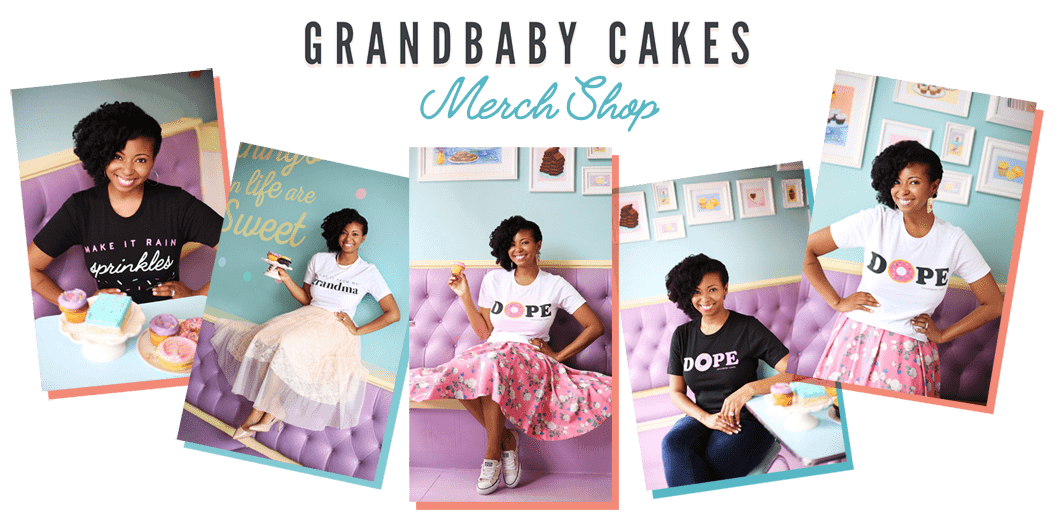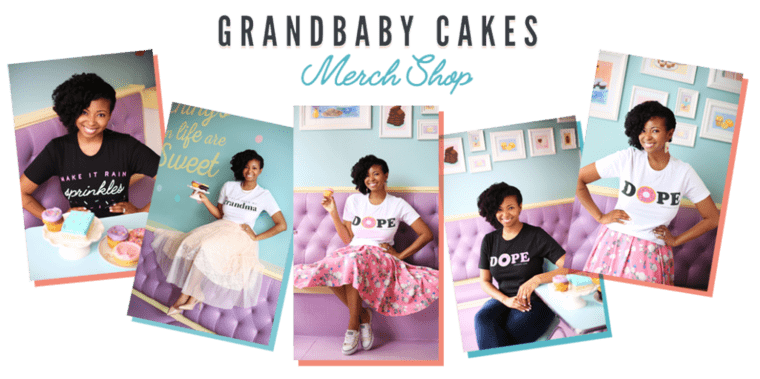 Hi peeps! Welcome to the Grandbaby Cakes store! I've whipped up some dope tees that are sure to KILL in the kitchen! These tees make the best gift — or buy one for yourself because you deserve it!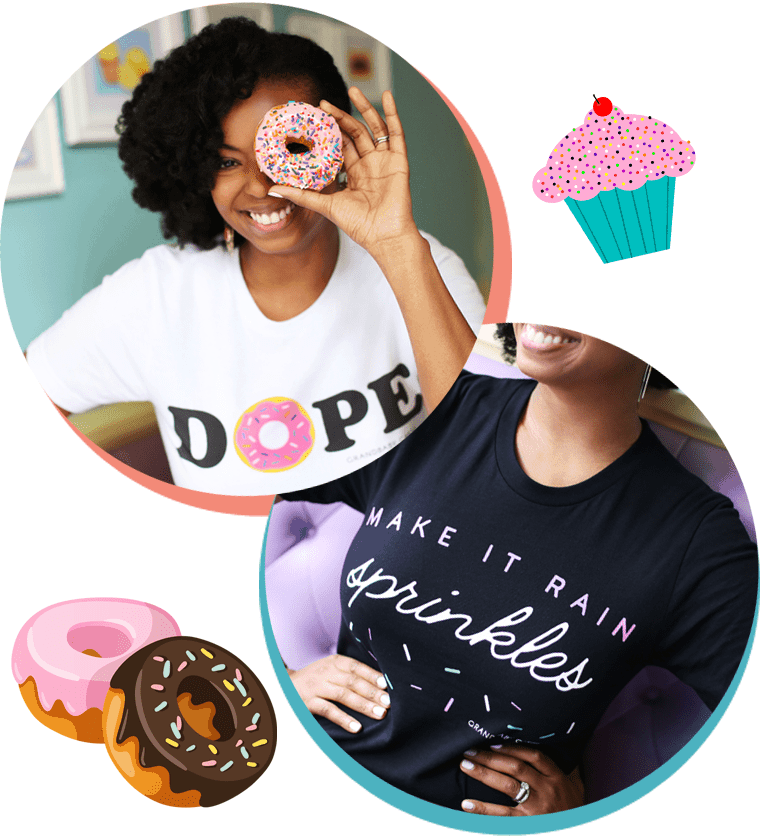 It's time to bring some fun back into the kitchen and the streets. That was my inspiration for my Grandbaby Cakes apparel. I want everyone to feel stylish while also sharing my love of baking! This store is your destination to find some "Dope" apparel. Whether you're shopping for yourself, your grandma, aunt or friend I have something that is sure to put a smile on their face!
Happy shopping!

Questions or Concerns?
Reach out to us at gbcakesshop@gmail.com