Hey there, my fave boos!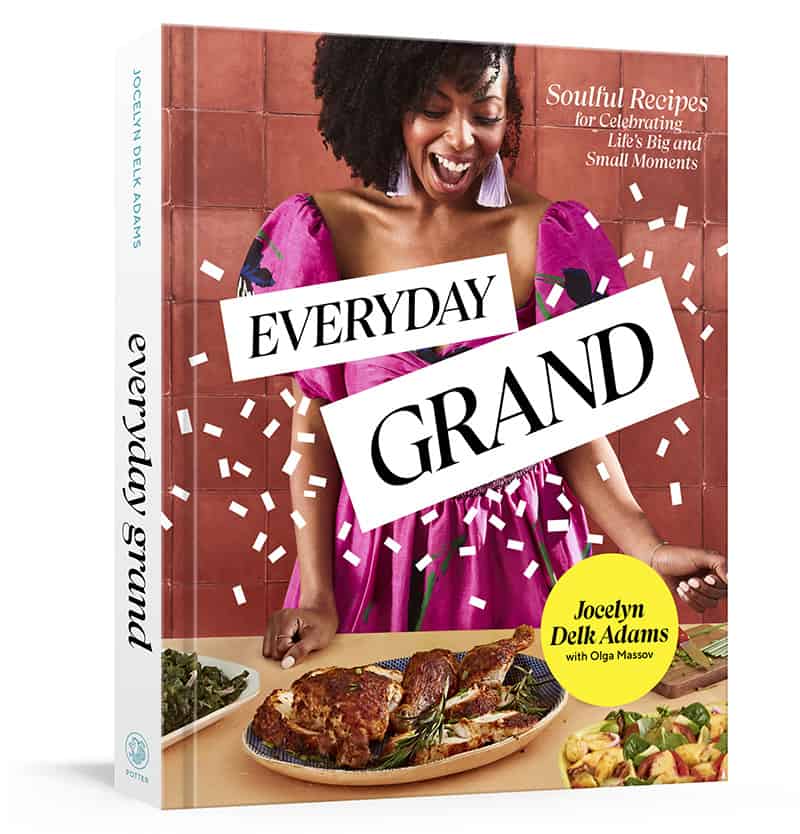 I am thrilled to announce the release of my brand new cookbook, Everyday Grand, which will be hitting the shelves on March 14th. As someone who believes that every day is worth celebrating, I'm excited to share my approachable take on comfort food with you all.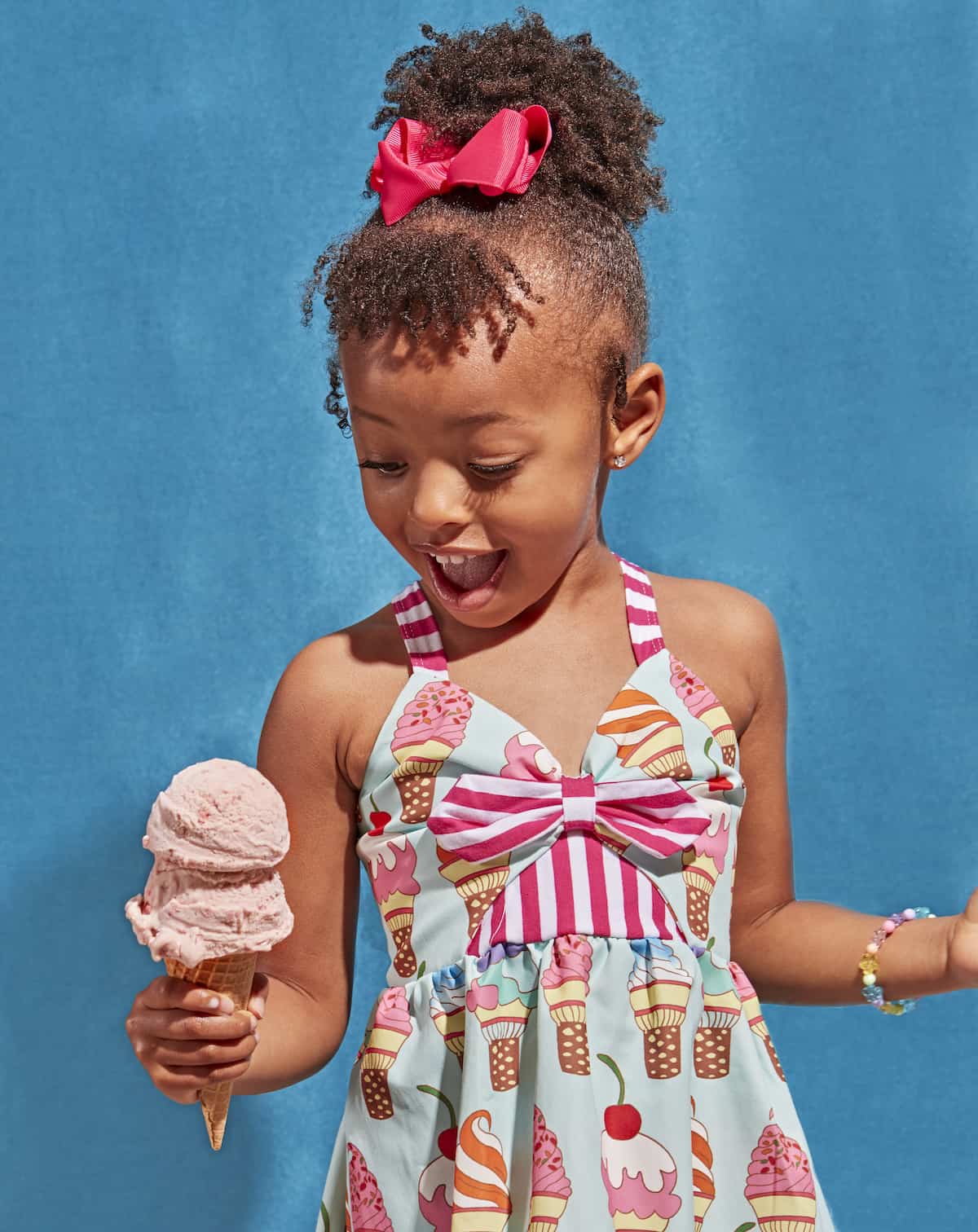 Everyday Grand is all about Southern-steeped recipes that have been jazzed-up and remixed to create flavor-packed dishes that are perfect for any occasion. From the Georgia Peach Salad with Candied Pecans and Cornbread Croutons to the Mojito-Marinated Skirt Steak with Chimichurri, each recipe suggests a reason to celebrate, no matter how big or small the event may be.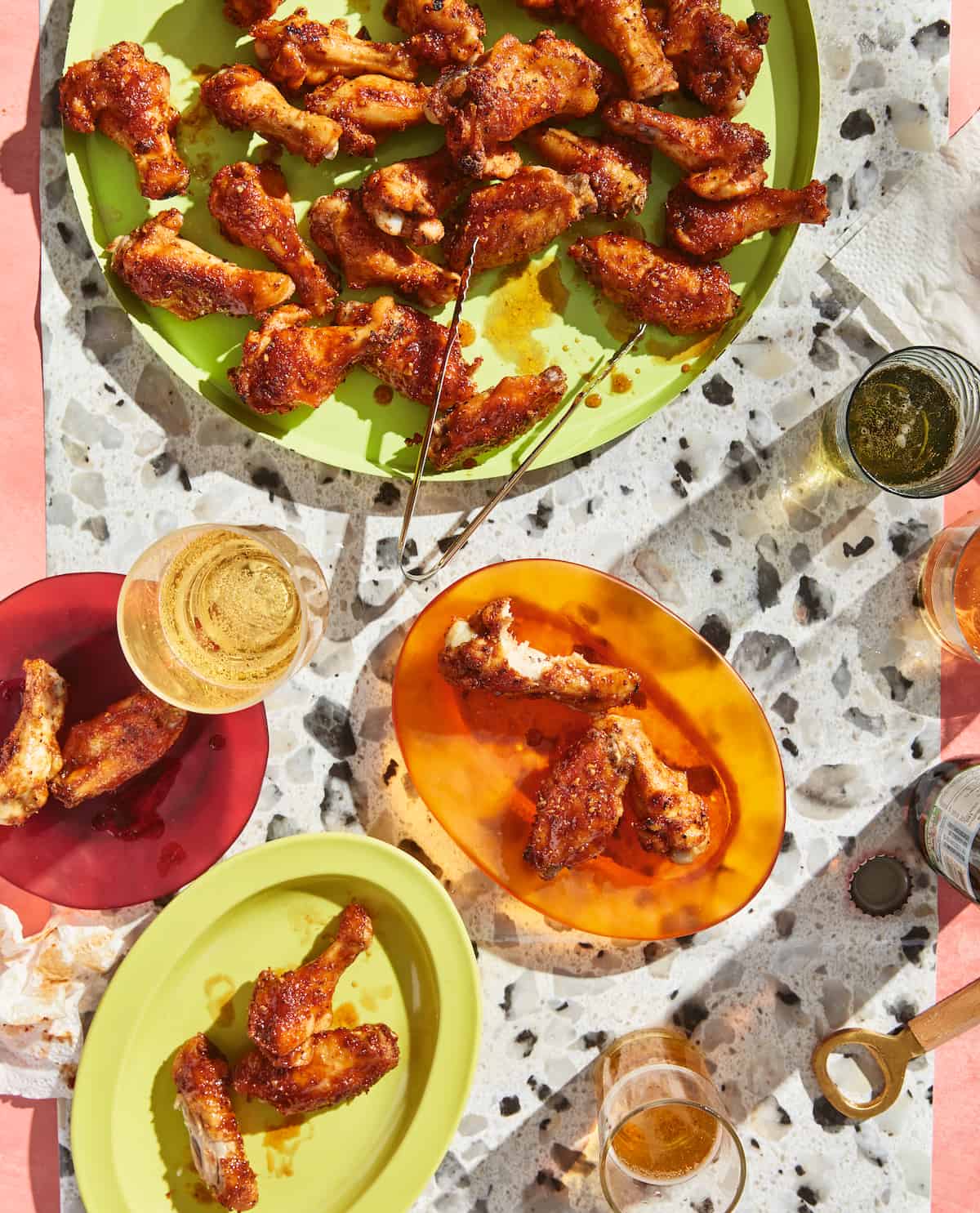 And let's not forget about those lazy Sundays and "just because" moments. Everyday Grand features recipes like my spicy Hot Sauce Chipotle-Fried Chicken and Turkey and Mustard Greens Enchiladas that are perfect for a relaxed day in or as a thoughtful gesture for a loved one.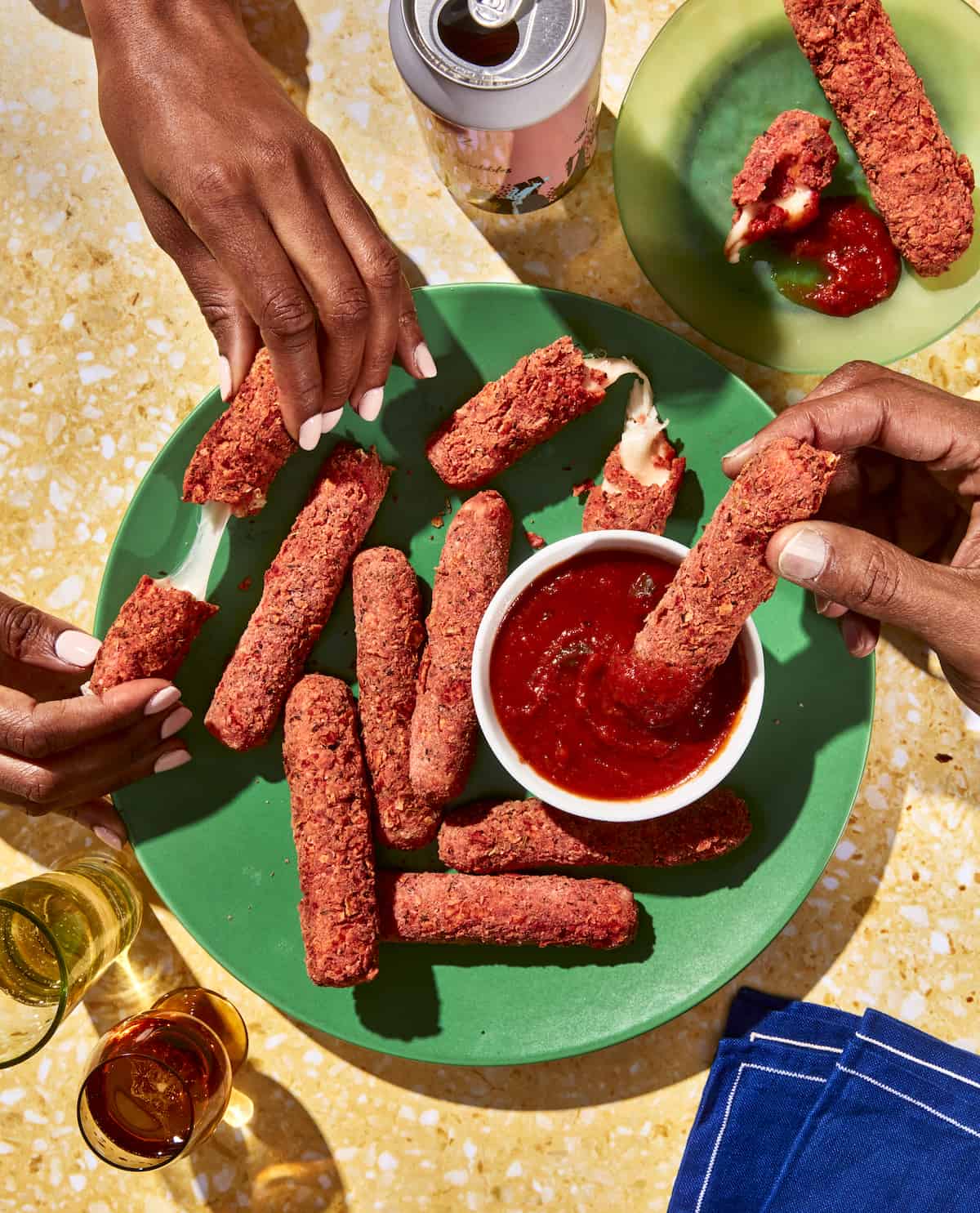 But that's not all – I also believe that good food can cultivate inner joy, and in Everyday Grand, I share how to do just that through affirmations, thankfulness, and of course, ridiculously good food. Don't forget to save some room for the gooey Salted Caramel Chocolate Chip Cookies – because you definitely deserve to celebrate a really good hair day!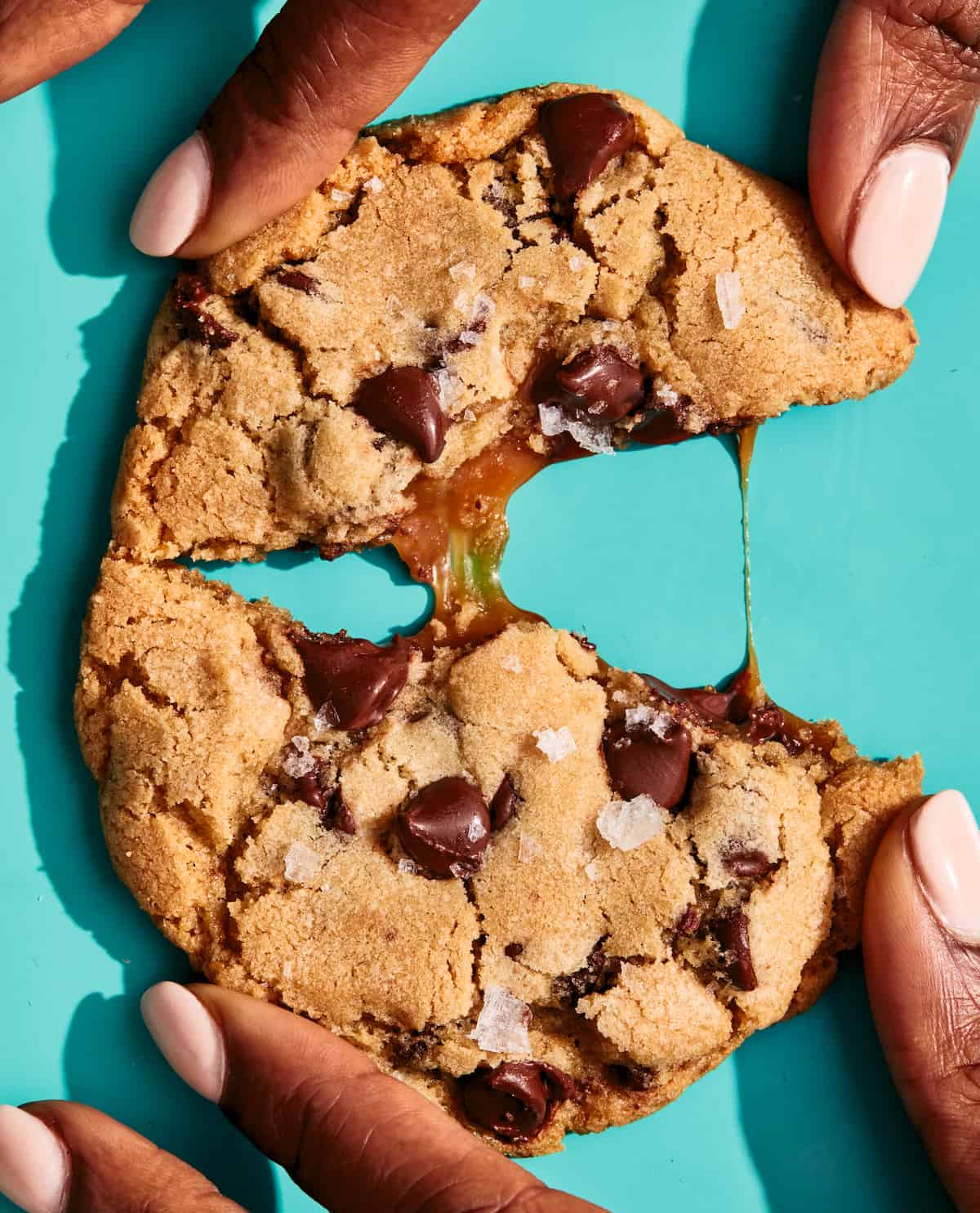 I would be so so grateful if you would pre-order a copy today. Here are reasons why you should pre-order:
YOU GET BONUSES!

If you grab your copy BEFORE March 12th, you will receive EXTRA never seen before recipes AND sneak peek recipes in the book.

YOU HELP MY BOOK tremendously! If we want to see more diverse books front and center in bookstores, we need to support them. It lets bookstores know that people want this book. It shows publishers that more books like these need to be written in the market.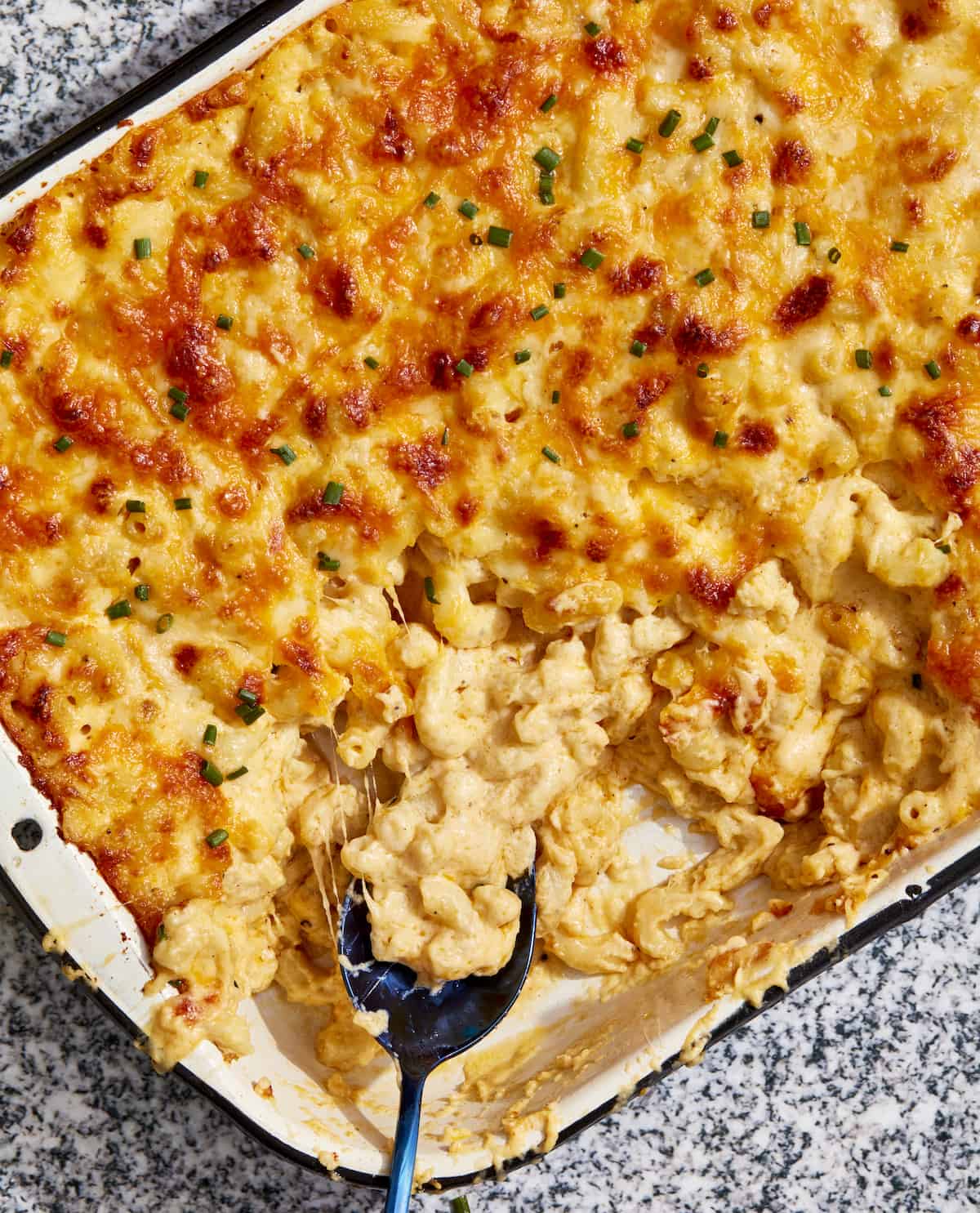 I can't wait for you to join me on this culinary journey and bring a little bit of celebration into your everyday life with Everyday Grand. Get ready to add some color to your kitchen and joy to your soul.