A behind the scenes look into the planning of my 40th birthday celebration in Las Vegas at the Venetian. The Previous post showing the first half of the trip can be found here. Plus check out my exclusive video showing behind the scenes into my 40th birthday party dinner at Majordomo at The Palazzo.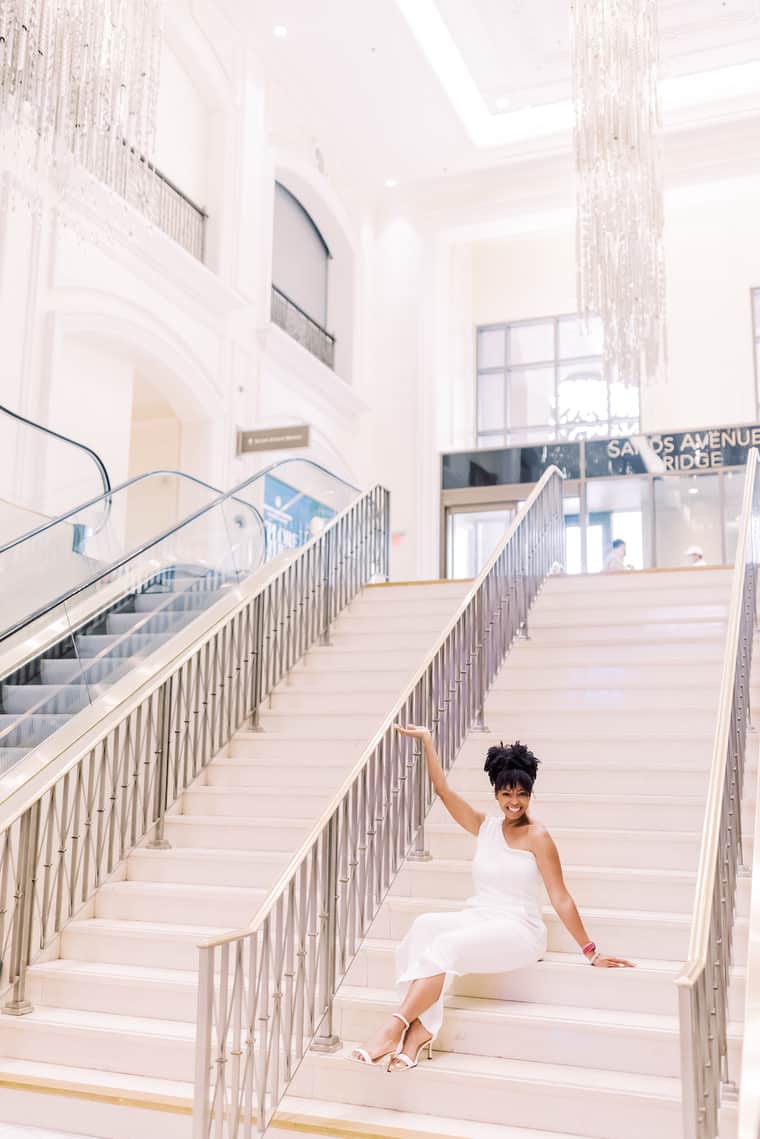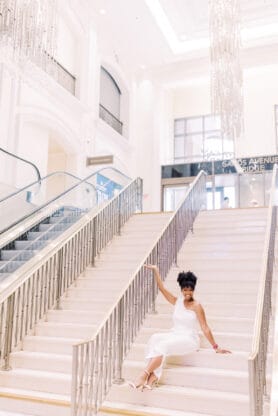 In the previous post, I left off describing all of the incredible amenities and services we enjoyed at the Venetian leading up to my birthday. Now it is time to tell you all about the big day!
I seriously could not imagine a better way to have spent my 40th birthday. It almost felt like a dream. The morning of my birthday, I received a ring at the door of my suite and in walked the pastry team at The Venetian delivering the most epic birthday brunch. My jaw hit the floor. Vibrant colors, the most beautiful carrot and funfetti mini cakes, a mimosa bar that put all others to shame with every juice imaginable. It was literally the most perfect surprise to start my day.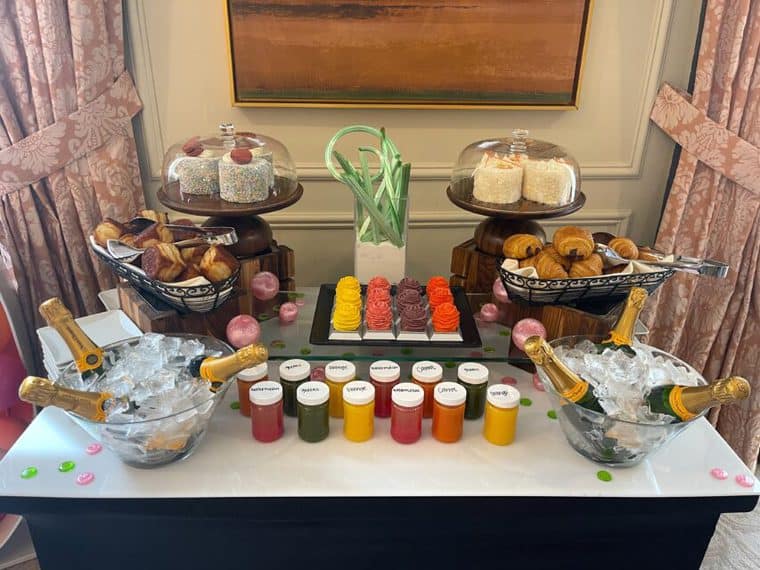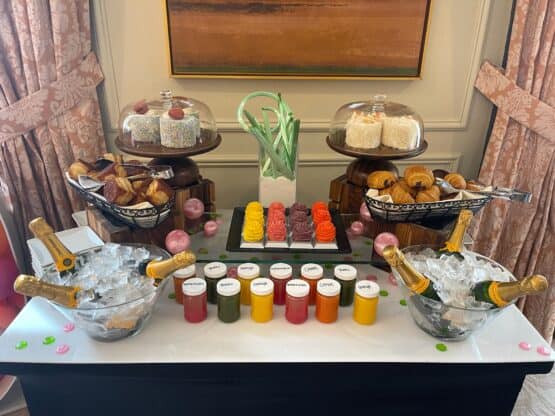 My entire family joined us for brunch and we sat and laughed bringing up old memories. It was so wonderful to get to spend that time with them.
Next, the ladies and I went to the Canyon Ranch Spa for massages. The entire experience was just utter and complete bliss. I felt so relaxed and rejuvenated and calm.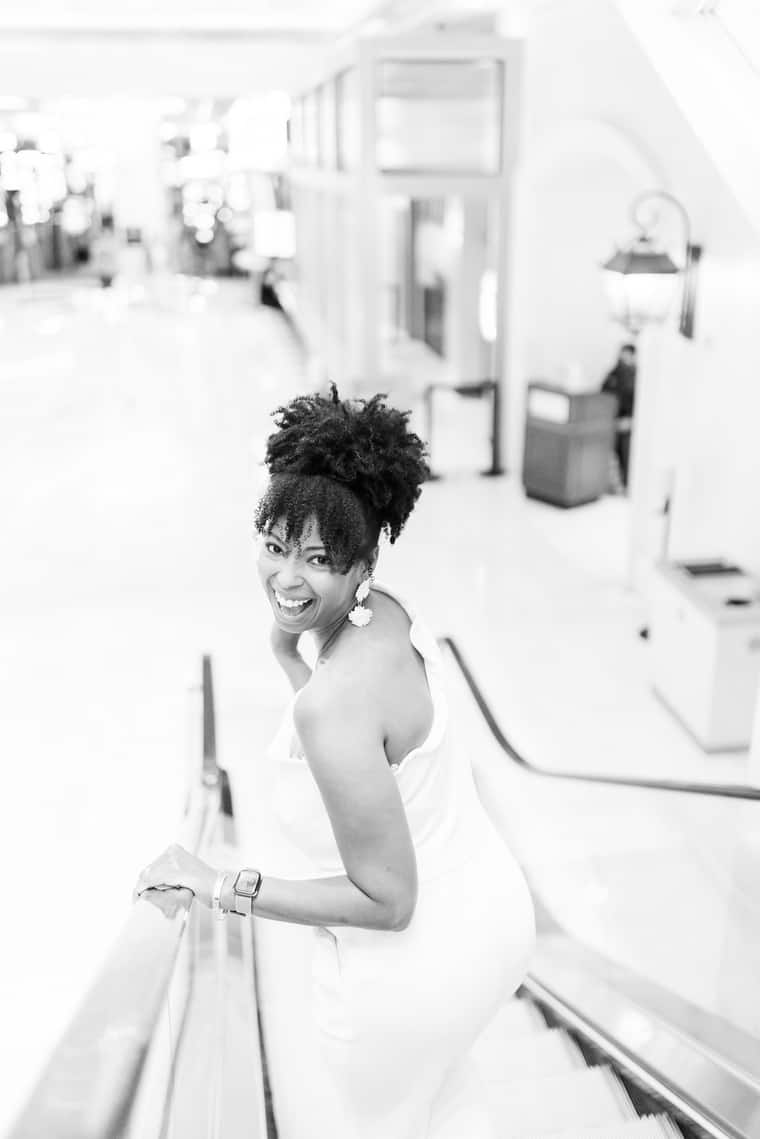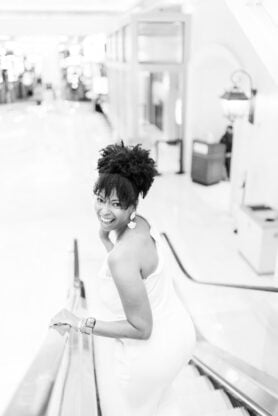 After massages and lounging at the spa, I had a few hours left before it was time to get ready for my birthday party which was going to be at the Palazzo's Majordomo Meat and Fish. David Chang is such an incredible genius so I could not wait to enjoy every ounce of the meal that evening. Majordomo offers an incredibly creative and indulgent menu against a sleek background.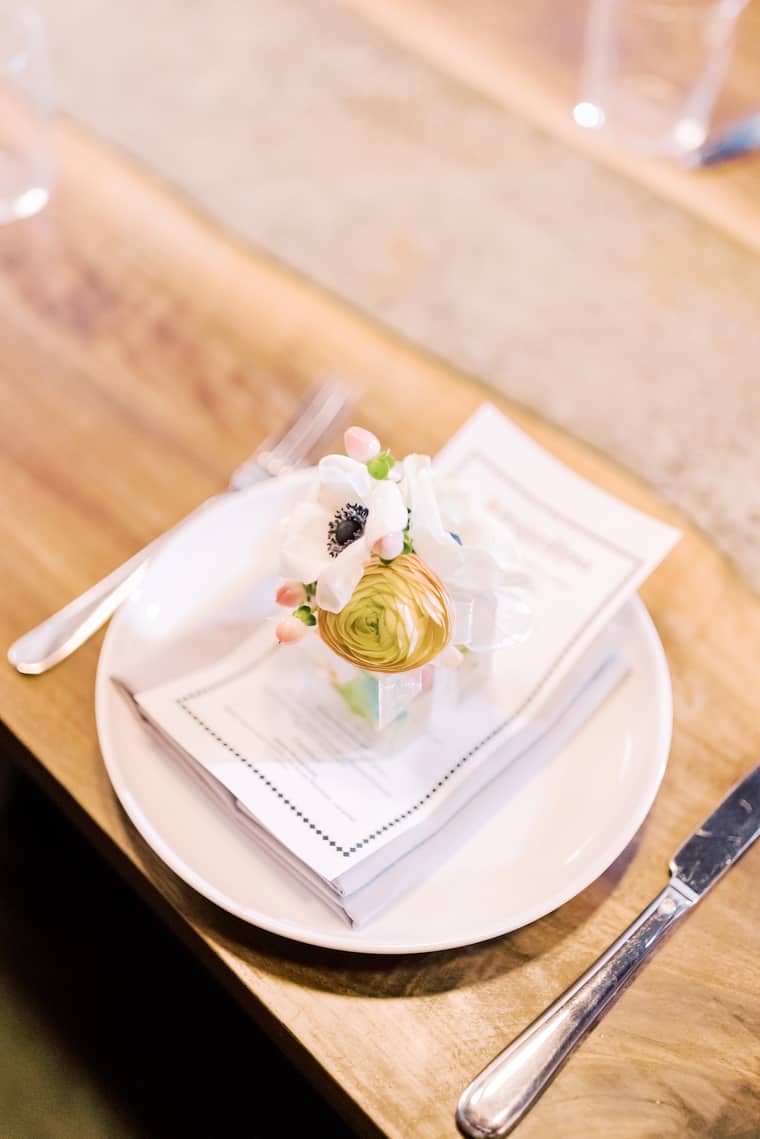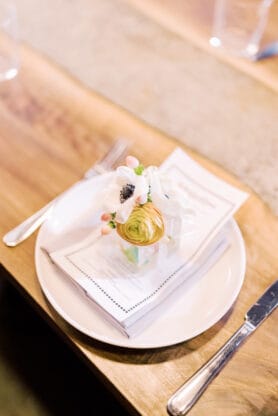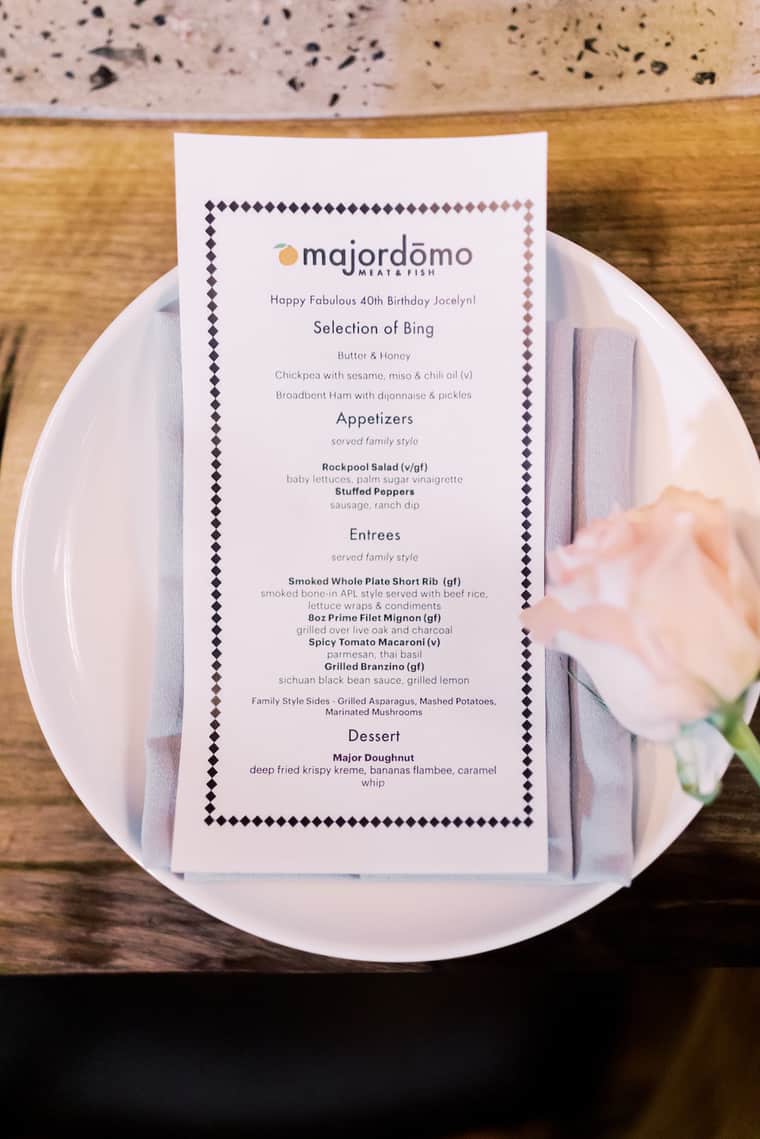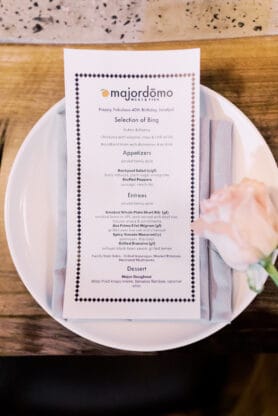 When my guests arrived, we were escorted to a private area to enjoy a presentation of three specialty cocktails: Lemon Drop Martini, Spicy Watermelon Margarita and a Smoked Old Fashioned.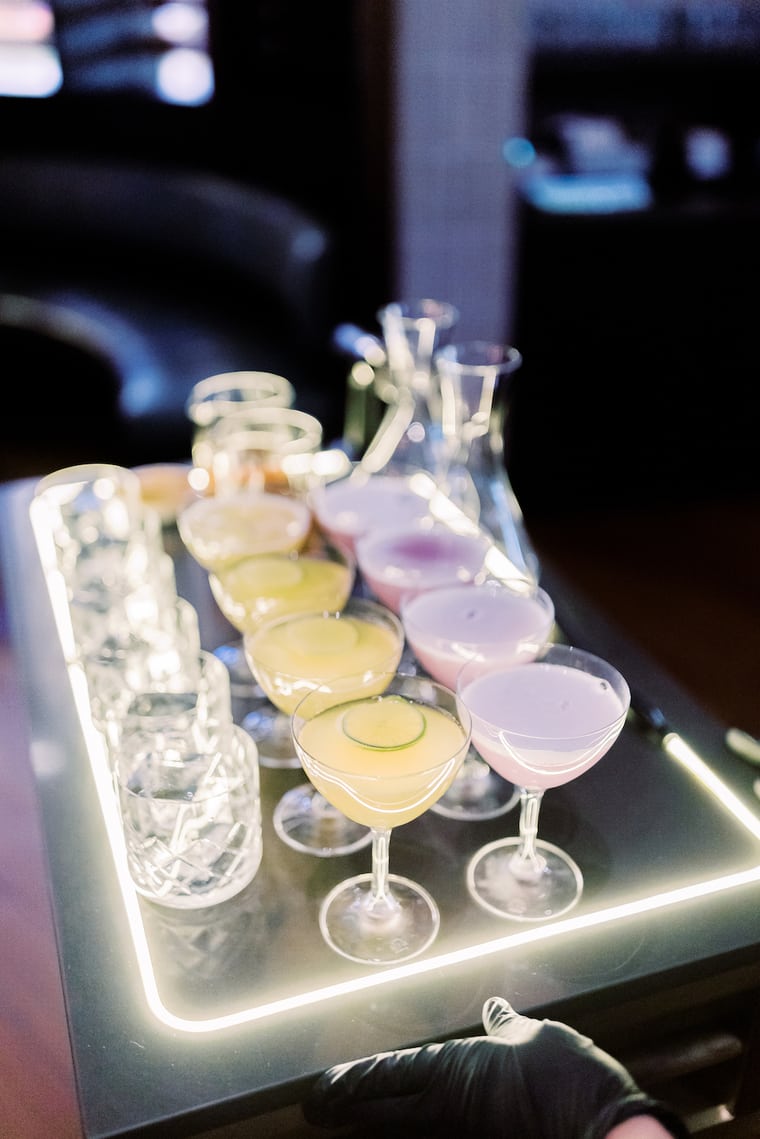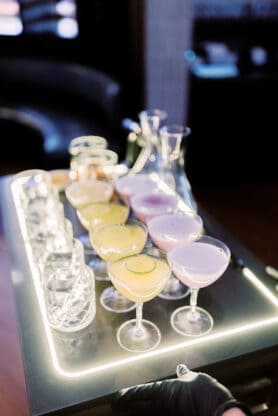 Watching the creation of the smoked old fashioned was truly a sight to behold. All three drinks were perfectly made and filled with impeccable flavor notes.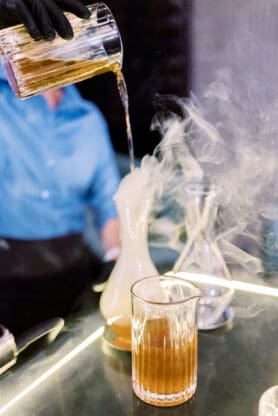 Following the drink presentation, we moved to our table to begin the first course. Chickpea with sesame, miso and chili oil, broadbent ham, butter and honey were brought out to prepare us for the epic meal to come. Next, the most addictive salad I've ever had, their rockpool salad with baby lettuces and palm sugar vinaigrette, and sausage stuffed peppers with ranch dip rounded out the appetizers. I could have lived on that salad for the next two years; it was so simple and absolutely sensational.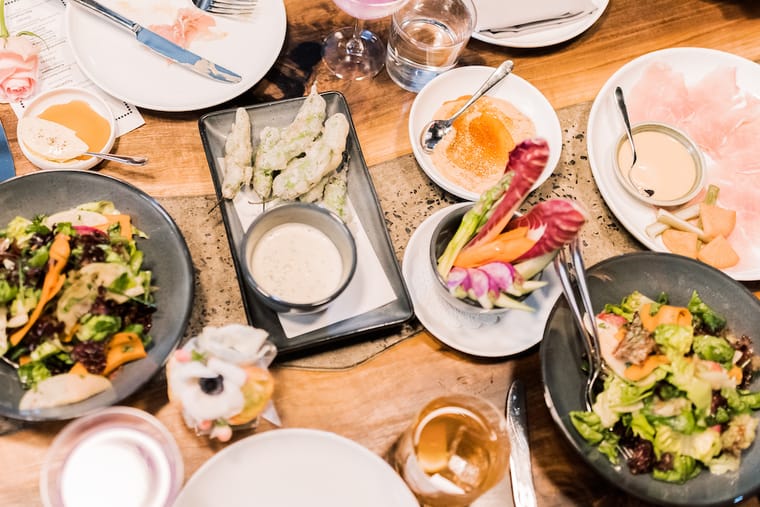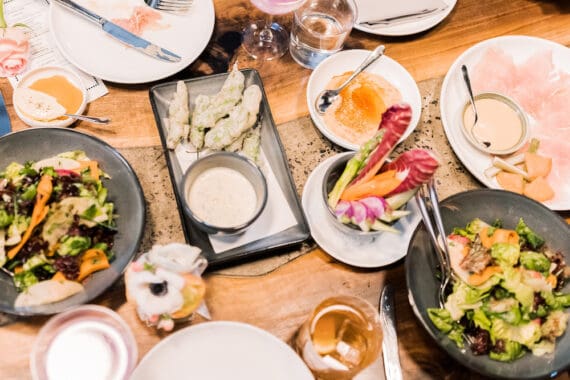 Next the head chef came to our table to cut up the most extraordinary bone in short rib I'd ever seen! He described a wonderful Korean marinade of pear juice, soy sauce, garlic and more that gave an intense flavor to an already perfect cut of meat. It was juicy, so tender, and it literally melted in my mouth. It was served along with lettuce wraps and condiments.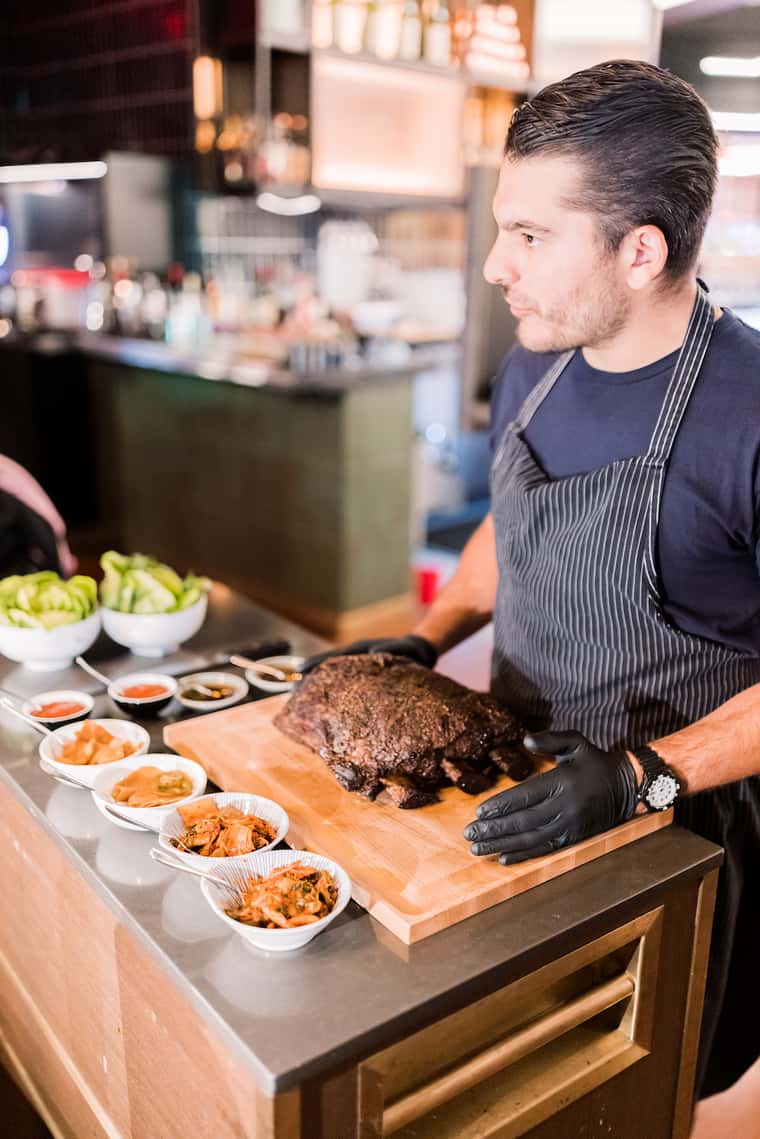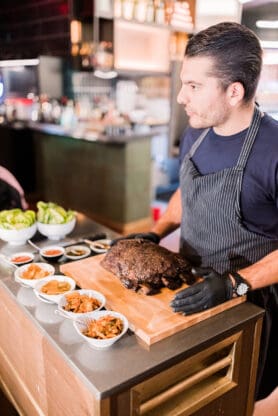 Next, a wonderfully grilled prime filet mignon hit the table that literally tasted like butter with each and every bite. I can't get over how delicious it was. And finally a grilled black cod with a sensational sichaun black bean sauce that I am still dreaming about. It was flaky and so fresh.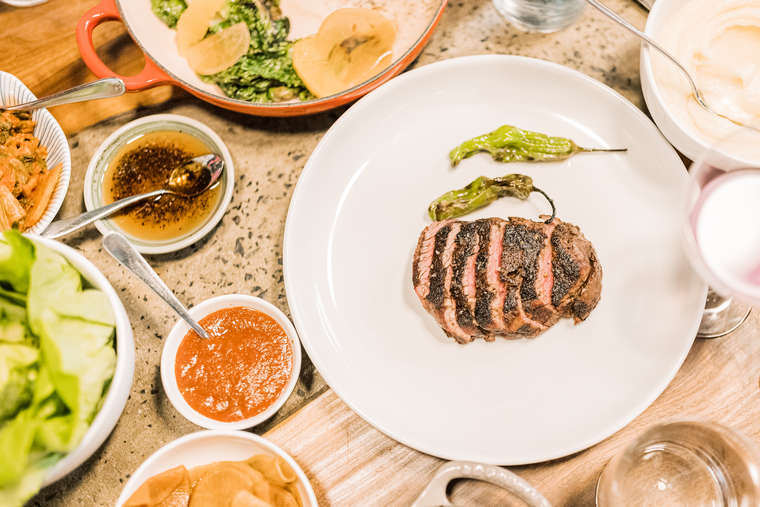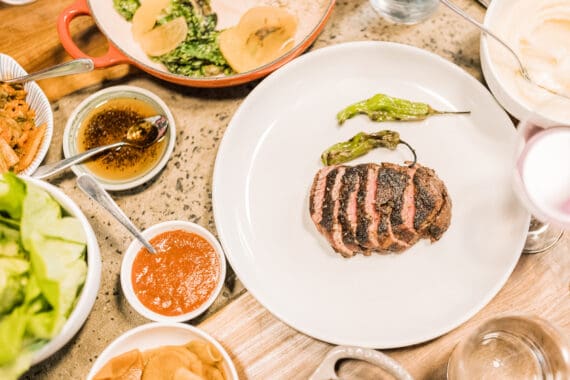 Everything was served with family side dishes of grilled asparagus, mashed potatoes and marinated mushrooms in butter. I didn't think our meal could get any better at that point until the a tableside presentation of dessert was performed.
Bananas foster is one of my absolute favorite desserts which the restaurant knew. They flambeed bananas tableside then added deep fried krispy kreme doughnuts, and topped it all with homemade vanilla ice cream and a caramel whipped cream. Now THIS is the ultimate birthday dessert. I don't think I can ever go back to a cake with candles again after how dramatic and unreal this presentation was. I truly felt like the luckiest girl alive.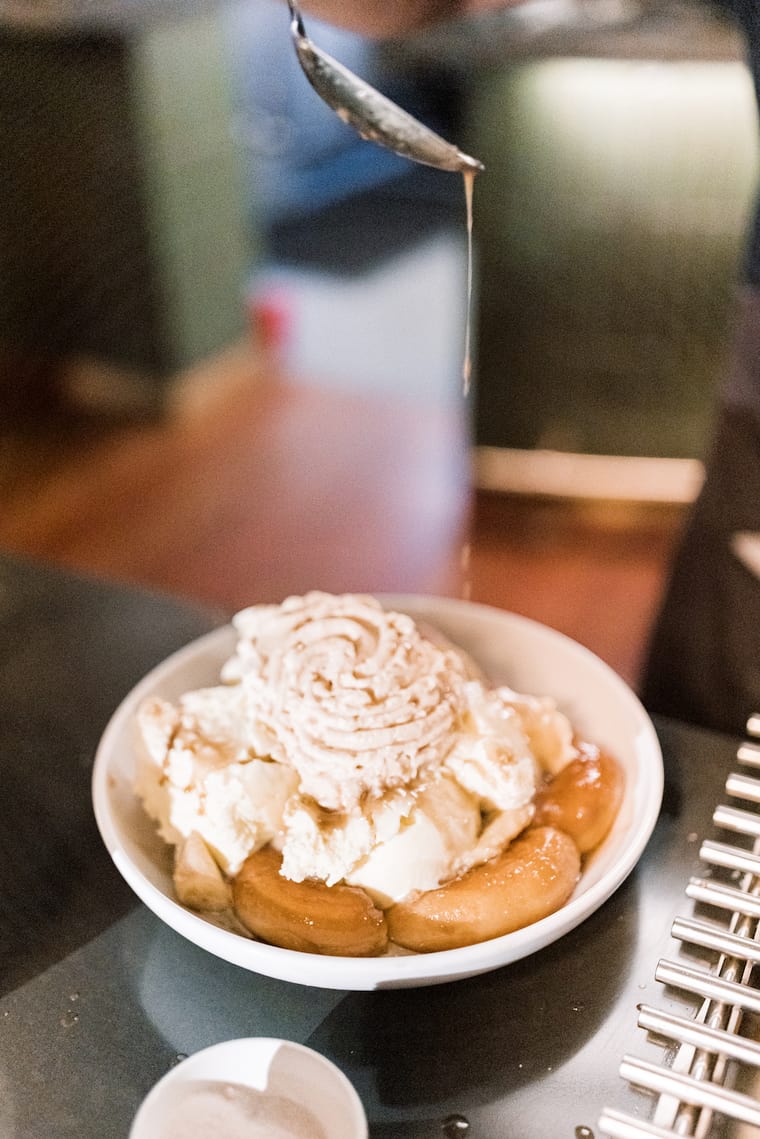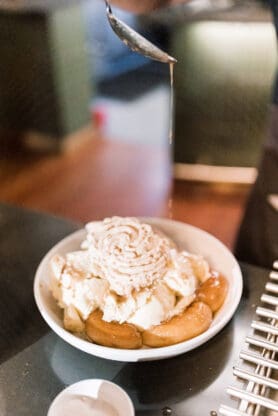 But that wasn't it yall! After the most incredible dinner, we were escorted to a private space for karaoke and cocktails. And let me tell you, I have never had more fun in my life.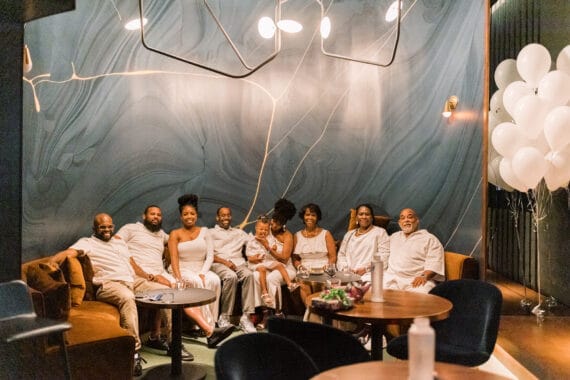 I cannot imagine having had my birthday celebration at any other location other than the Venetian. Their service is absolutely impeccable and flawless. Their attention to detail and understanding of one's personality to tailor a sensational event is second to none. They crafted the most memorable celebration I could ever dream of having. When it was time to check out, none of my family wanted to leave.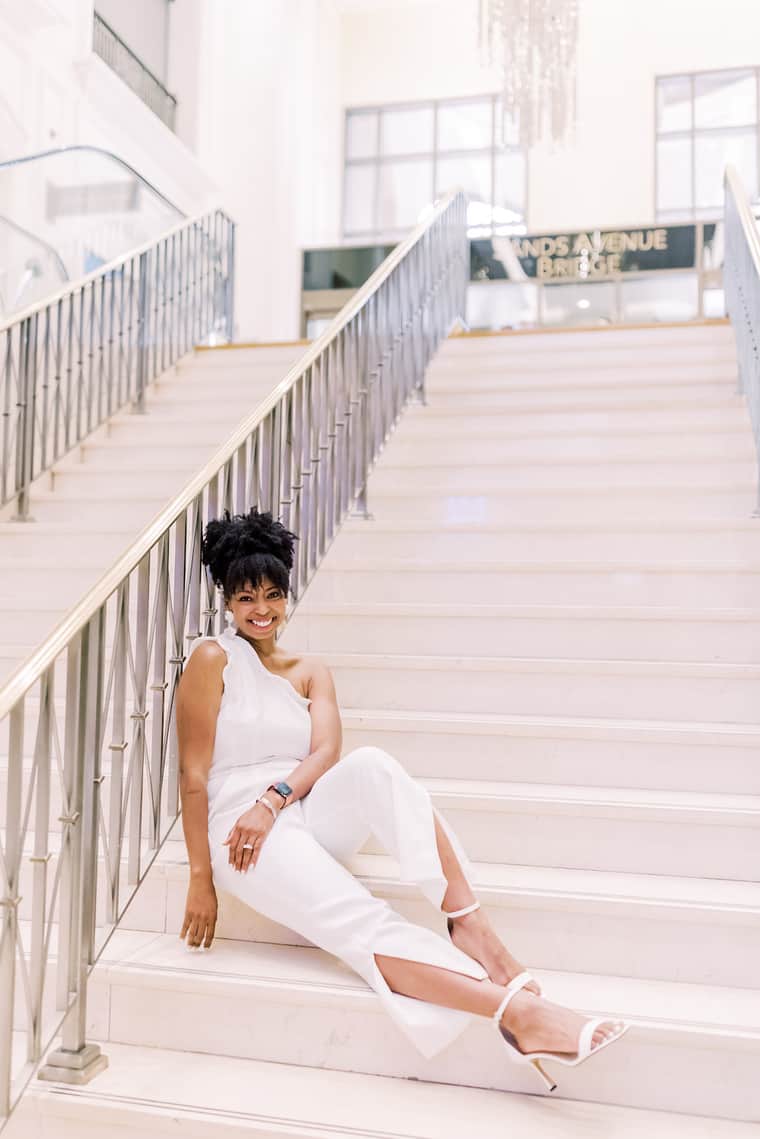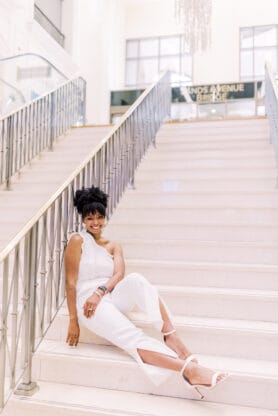 We had just experienced the most incredible vacation of our lives and were so sad to see it come to an end. The only thing that could brighten my mood was thinking of how quickly I could return to the Venetian for yet another trip.