This post is sponsored by State Farm®.
I recently partnered with a State Farm Center Neighborhood of Good Initiative and began teaching baking classes to teenage girls on Chicago's southside. It's been such a rewarding experience!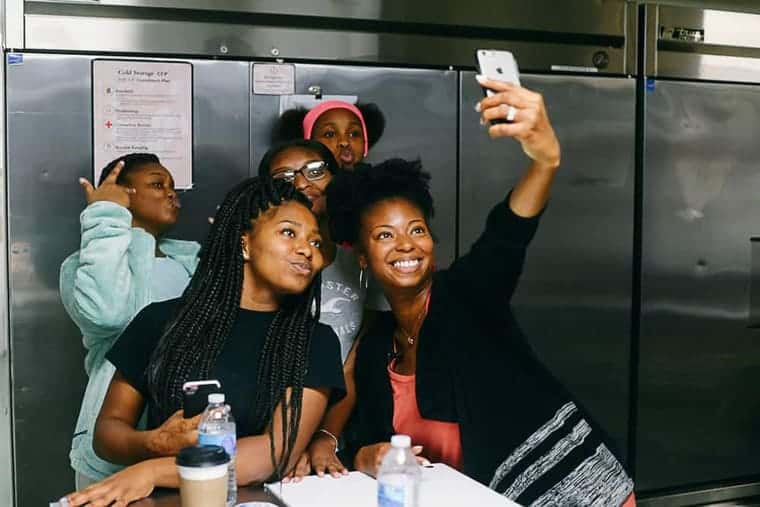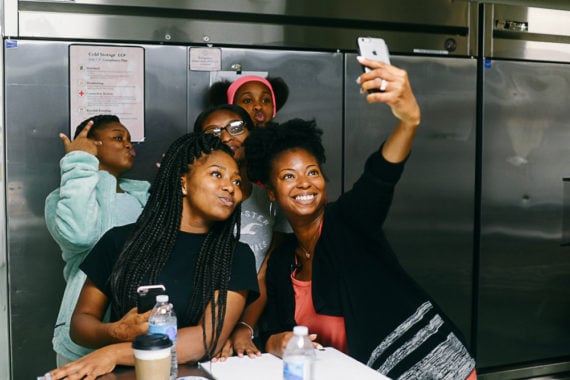 GIVING BACK TO THE COMMUNITY WITH A STATE FARM CENTER
Since I started Grandbaby Cakes five years ago, the most incredible experiences I have had have been those where I used my brand to give back in my local community. Throughout my website you may have seen posts about my bake sale "A Charitable Confection," which raised funds for an inner city violence organization, or my partnerships with the Girl Scouts of America. I think about all of those experiences, and I can't explain how excited I am to announce a new collaboration, with State Farm Neighborhood of Good®.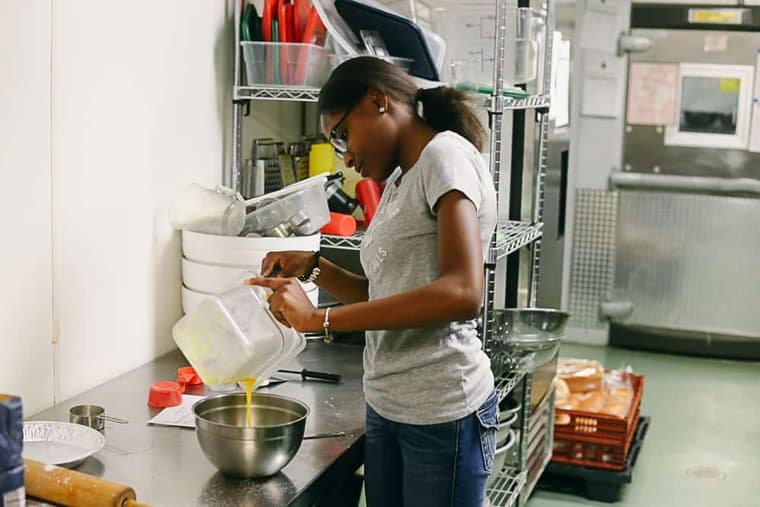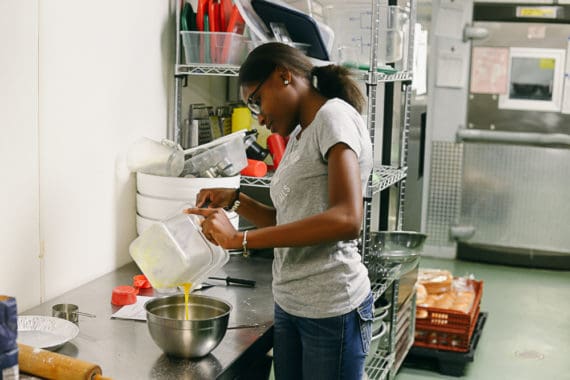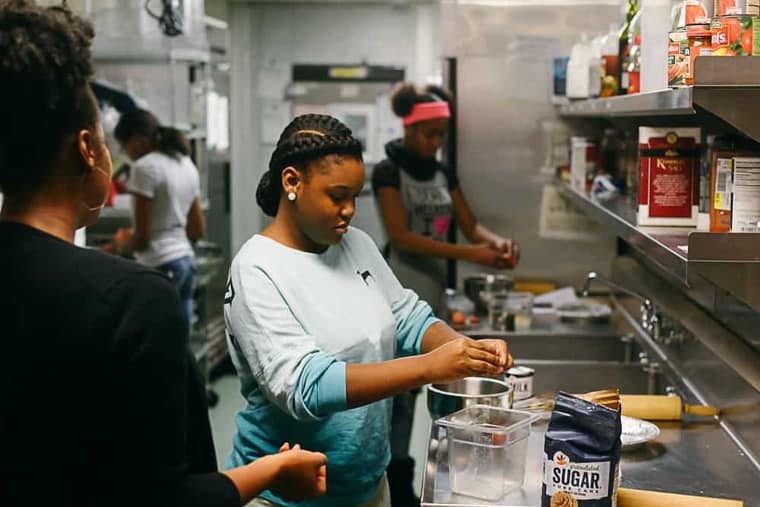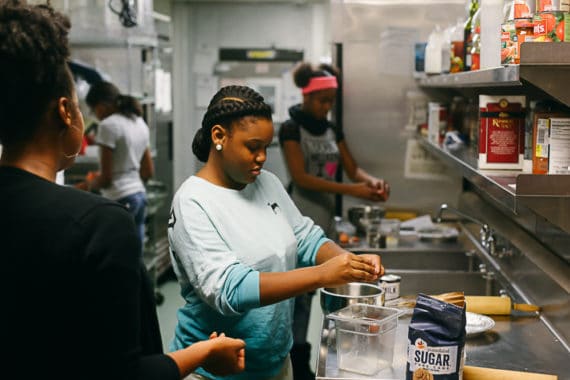 THE GARY COMER CENTER – NEIGHBORHOOD OF GOOD
Last week, I started teaching a weekly baking workshop to high school students as an afterschool program at the Gary Comer Youth Center in Chicago. The Gary Comer Center is the most incredible place where students of all ages can go to a safe environment to prepare for college and careers after high school. They offer various programming in all areas, and the center itself is spectacular and state of the art.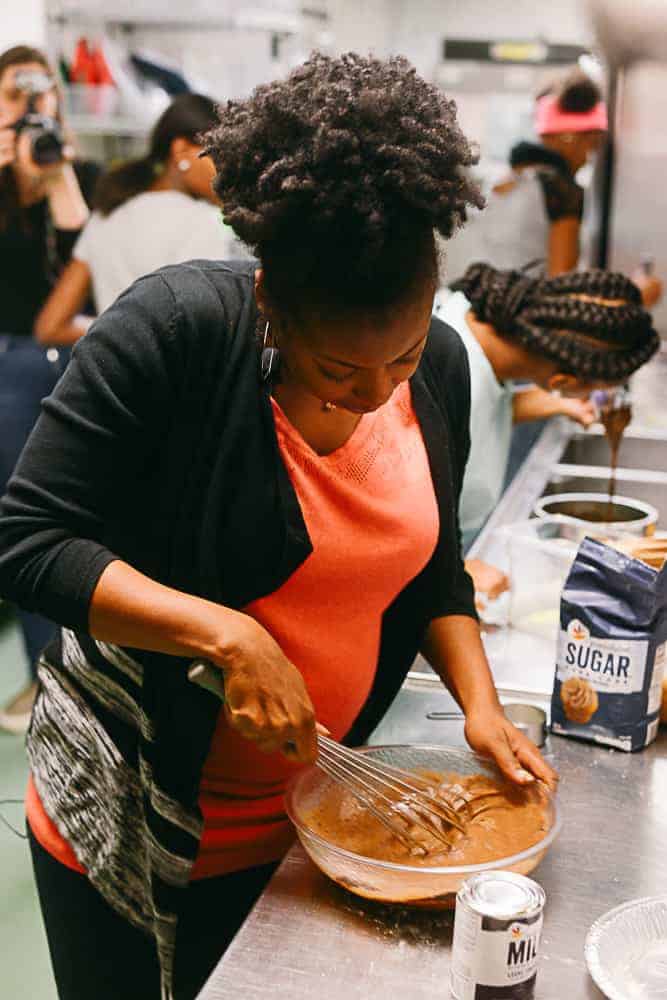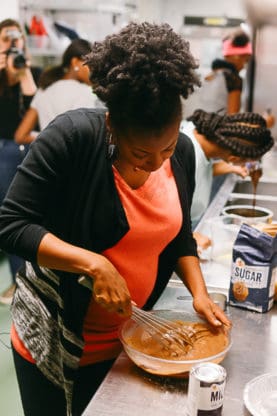 STATE FARM CENTER BAKING WORKSHOP
I can't even explain the level of excitement and joy I received from this experience. Our first class was all about homemade pies, and I quickly discovered that there would definitely be a large learning curve since none of the students had ever baked pie or baked anything from scratch before. That made me even more determined to show them how it was something they could accomplish, even in our two hour class.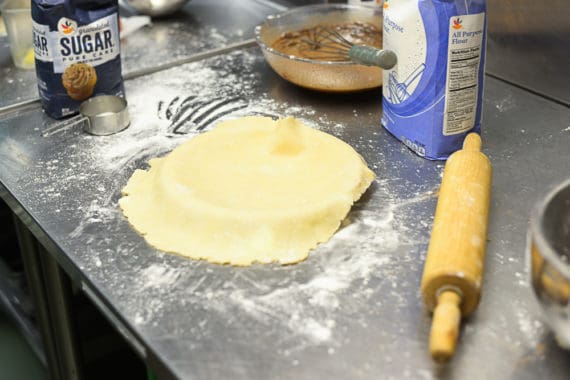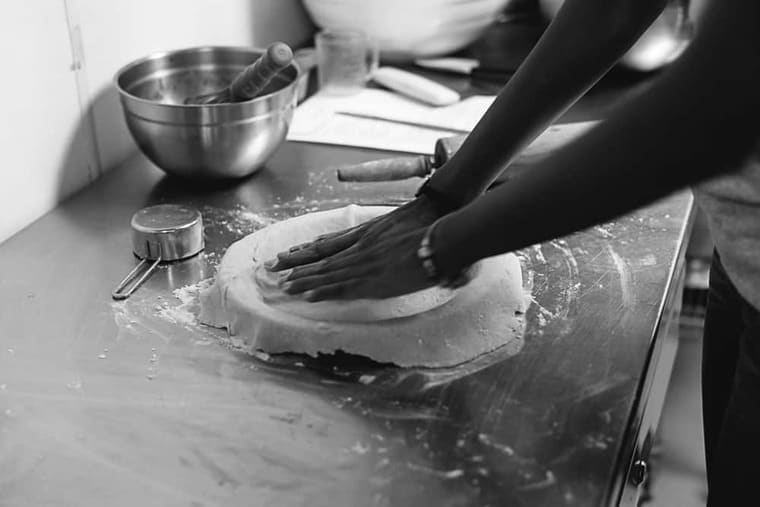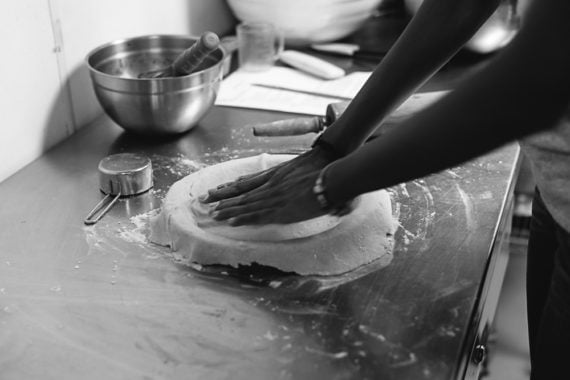 The students committed to learning something new and had an amazing time. I can't tell you the number of times we laughed and joked around in the midst of our baking process. Sometimes it got hard. The pie crust portion was definitely complicated, and some wanted to give up because it didn't come as easy as they thought it would. But by the end of the class, everyone had a homemade pie that they baked to take home. I was so proud of them. This week, we are baking cupcakes, and in our final classes, we will conquer bread and cookies.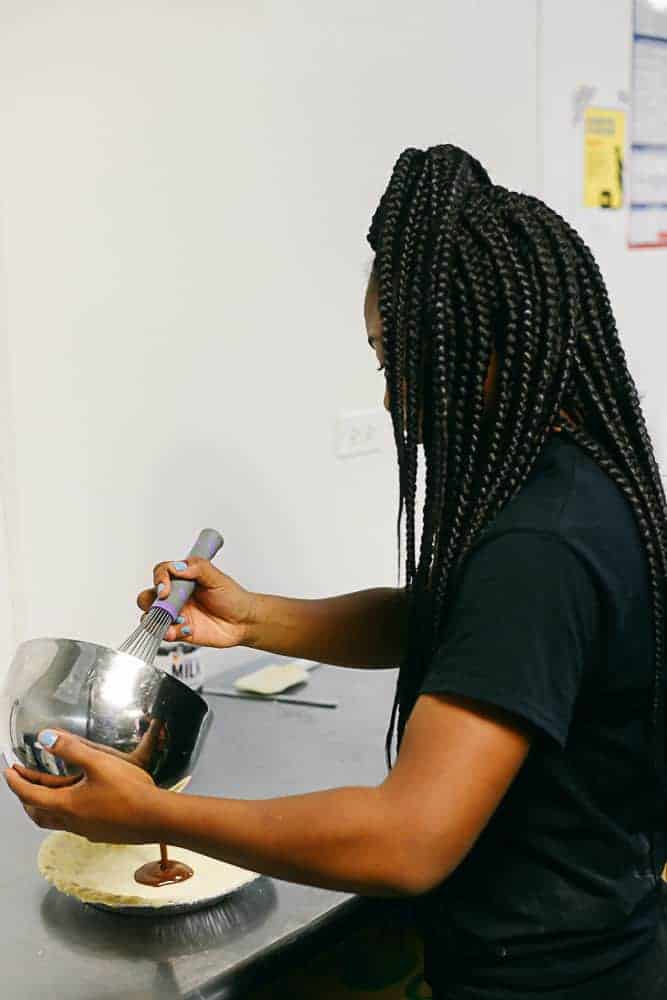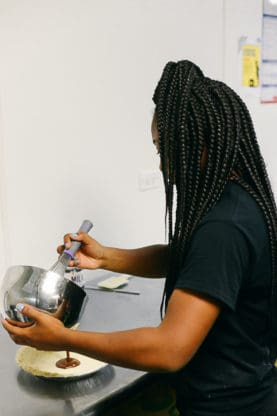 NEIGHBORHOOD OF GOOD
I am so excited to continue teaching them these new skills but most importantly, I am excited to motivate many of you to get involved in your communities and do something similar. Regardless of whether your skill is cooking and baking or something entirely different, you can make a difference. State Farm Neighborhood of Good makes it so easy for you to find opportunities right in your area. Simply visit NeighborhoodofGood.com and add your zip code and any interests you have. You can select anything from Adult Education to Disaster and Emergency Services—the options for getting involved are endless. The benefits are endless too, not just for those you affect but for yourself as well.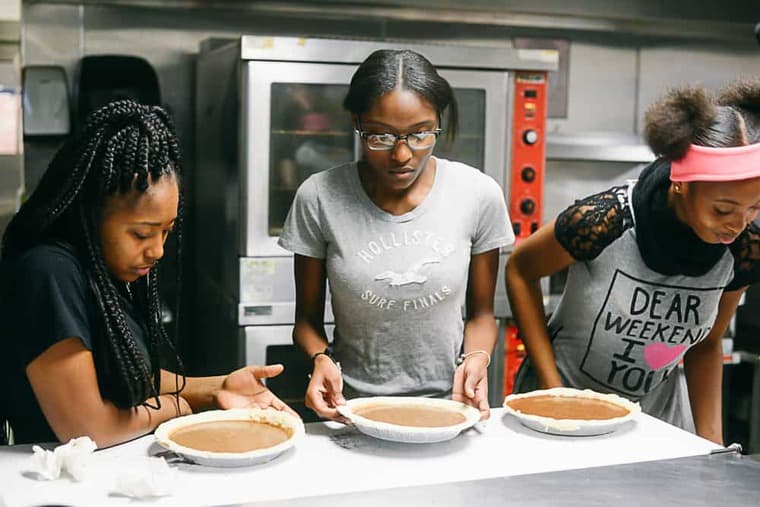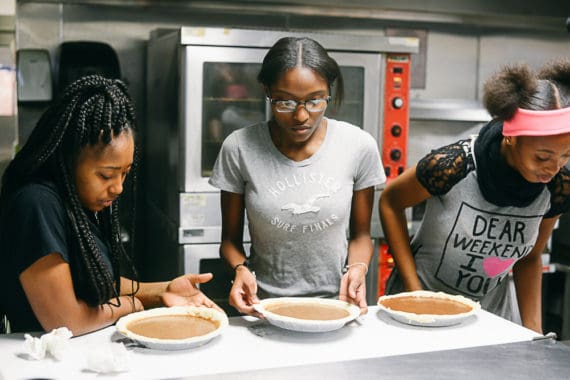 Stay tuned for my next post on how our classes are going and the life changing experience we are all having. I can't wait to share more!
Photos by Lawrence Agyei
Disclosure: I teamed up with State Farm on this initiative, but all opinions expressed here are my own. I am grateful for opportunities like this that allow me to work with brands that match Grandbaby Cakes' values so authentically.