From a perfectly seasoned Honey Baked Ham to delicious Deviled Eggs and Moist Tender Carrot Cake, I have gathered the best recipes making the Ultimate Easter Menu!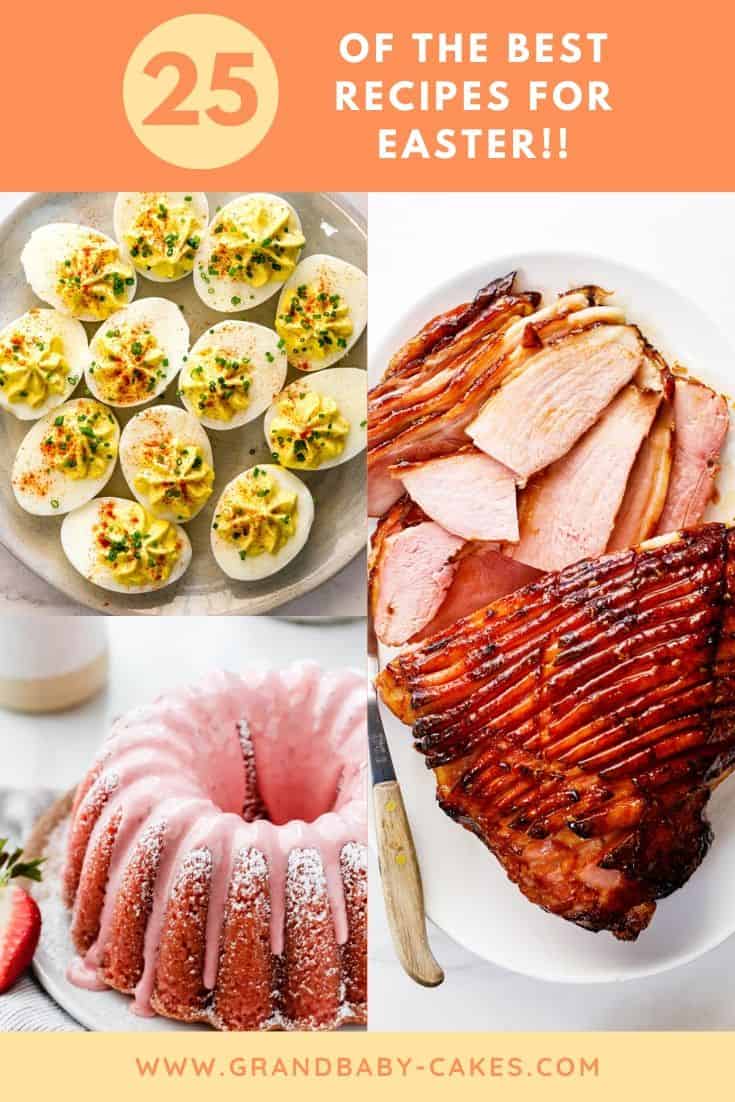 Easter seems like it will be a bit different from previous years. If you were planning on going out to eat for brunch, things certainly have changed. Your Easter menu will be more or less planned at home, and I have a wonderful idea!
Make this a holiday to truly remember. Decorate the home, set out the lovely china and silverware and really dress up to make it special. I already had Harmony's Easter dress picked out months ago and even though we won't be going to church (we will be watching online), I've decided that we can still get dressed up for the occasion and enjoy a fantastic Easter menu.
How To Create Your Easter Menu
I have compiled the most epic Easter menu options below that will create a holiday to remember. I hope you will create the most incredible spread.