Where to Eat in Paris – The best restaurants to explore if you are heading to Paris for the first time!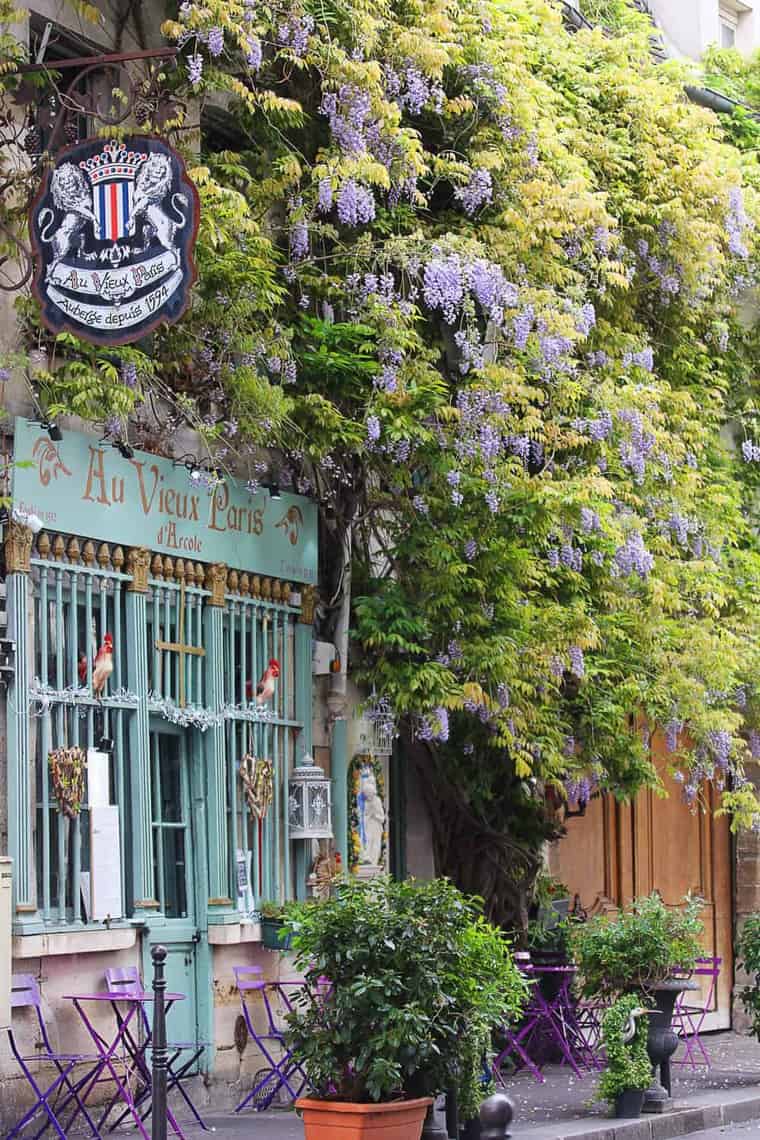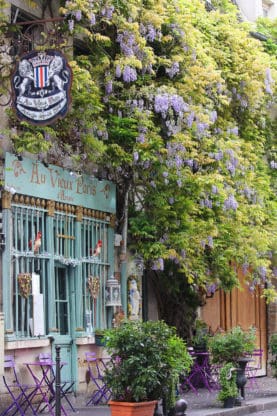 Paris stole my heart and my tummy. I will never ever again be the same. Butter will never be the same. This past April, Frederick and I literally explored every ounce of this incredible city. I needed a vacation after this vacation. Even with seven days in Paris and one in London, it simply wasn't enough time. Next time we go, I plan on staying for two weeks.
Because this is a blog about (you guessed it) food, I had to round up all of the incredible places of where to eat in Paris. And eat we did! Each day, we hit recommended restaurants from several friends and top restaurant lists of where to eat in paris. And because we literally ate and went EVERYWHERE, I am breaking my series on Paris into three parts. This first part is all about savory. The next will be all about desserts, pastries and the like so I know you are going to love that. Without further adieu, let's hit it!
Because Frederick and I would begin sightseeing super early every single day, we took advantage of breakfast at one of the hottest spots in Paris. Holybelly knocked my breakfast socks off. It is super popular so expect a bit of a wait. They have the most whimsical and imaginative touches throughout the restaurant like the wifi password which is a certain Home Alone star. The pancakes blew me away. Most of you know how addicted to pancakes I am so that's the first thing I settled on after checking out the menu. I ordered the Savory Stack, which is two fried eggs and bacon over pancakes with homemade bourbon butter and syrup. I can't get over how amazing this was. Y'all better wake up early and hit this spot.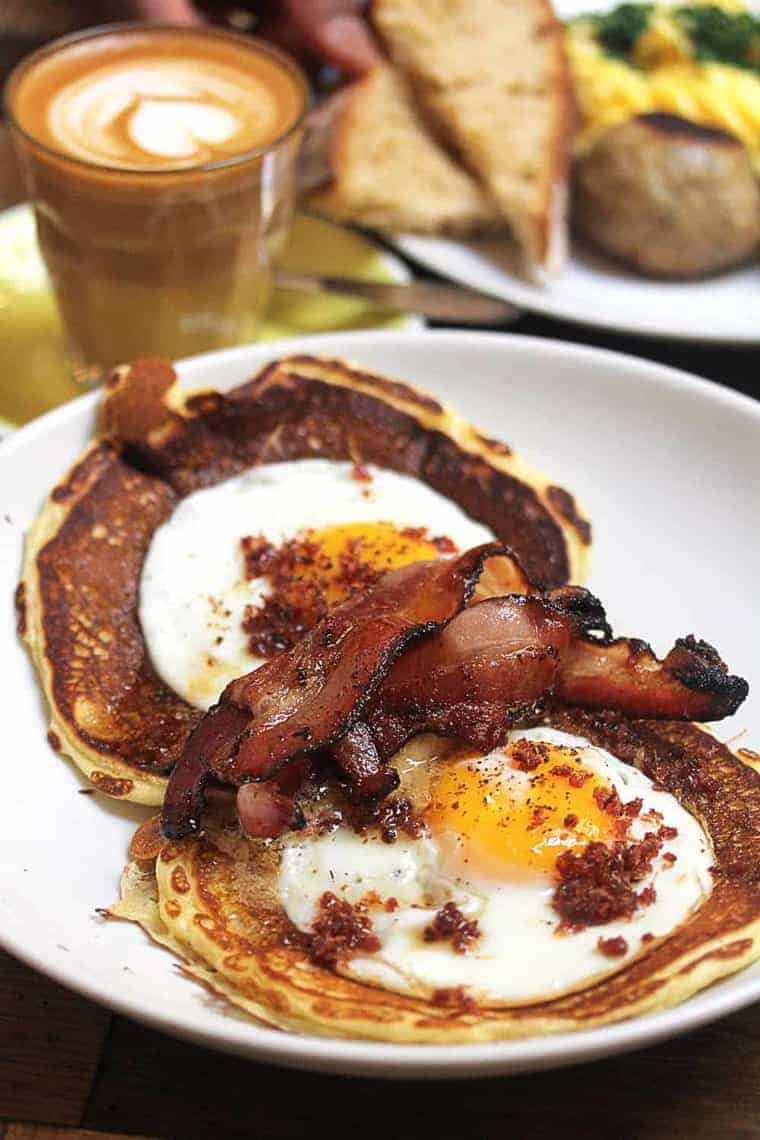 I know the name leaves a lot to be desired but the food is incredible. My friend Martine said I just HAD to stop here, and I'm so glad we did. Who knew insane Italian food was lurking on the streets of Paris? Do yourself a giant favor and order the famous Truffle Pasta. It is so famous the recipe appeared in Vogue. The tagliatelle pasta is drowned in white wine, butter, truffle oil, parmesan and of course, fresh black truffles. I have never tasted a pasta so decadent. The pizzas are pretty amazing too. Frederick couldn't get enough of the cheese, which he said was way better than home and sooooo good! There are no reservations here so I recommend lunch or getting there early to stand in line for dinner.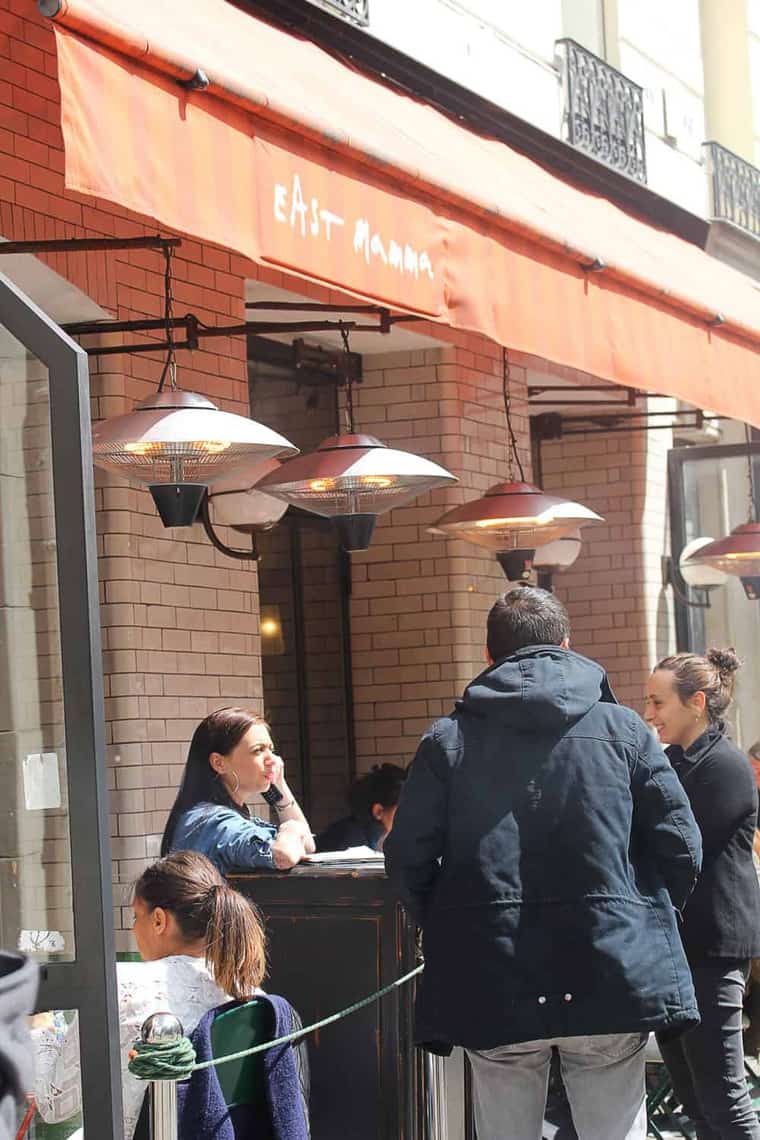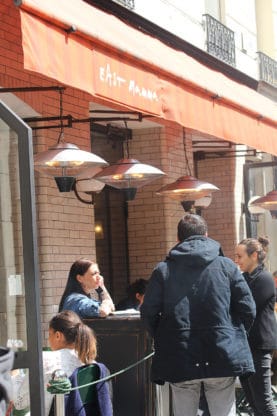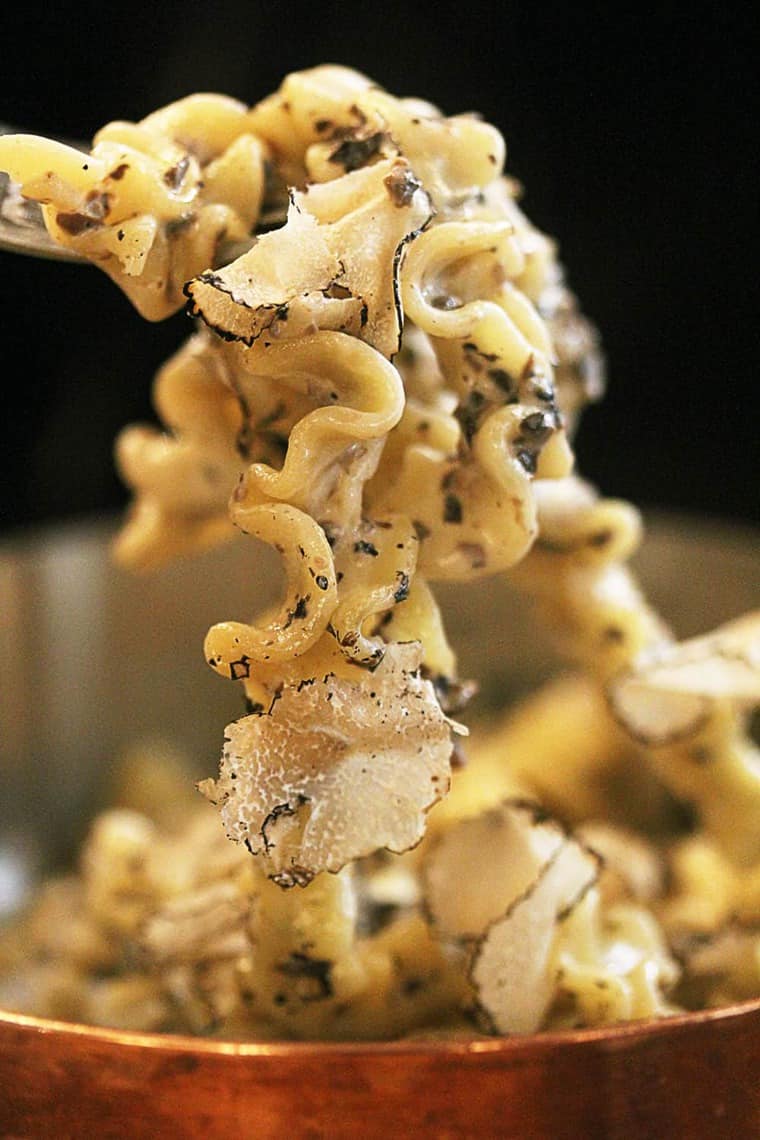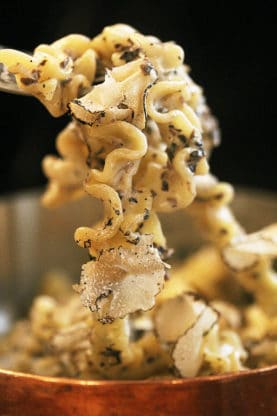 I loved not knowing what to expect as Frederick and I headed to Les Papilles for our reservation on one of our first nights in Paris. Each night, the restaurant has a different multi course menu that all patrons enjoy. The night we went, we enjoyed a marvelous mushroom soup, a lovely cheese course, a succulent braised lamb, and a strawberry panna cotta that was rather noteworthy. If you want to explore Paris' culinary scene and experience what they offer without sifting through a menu, sit back and relax and let Les Papilles treat you to the best of the best.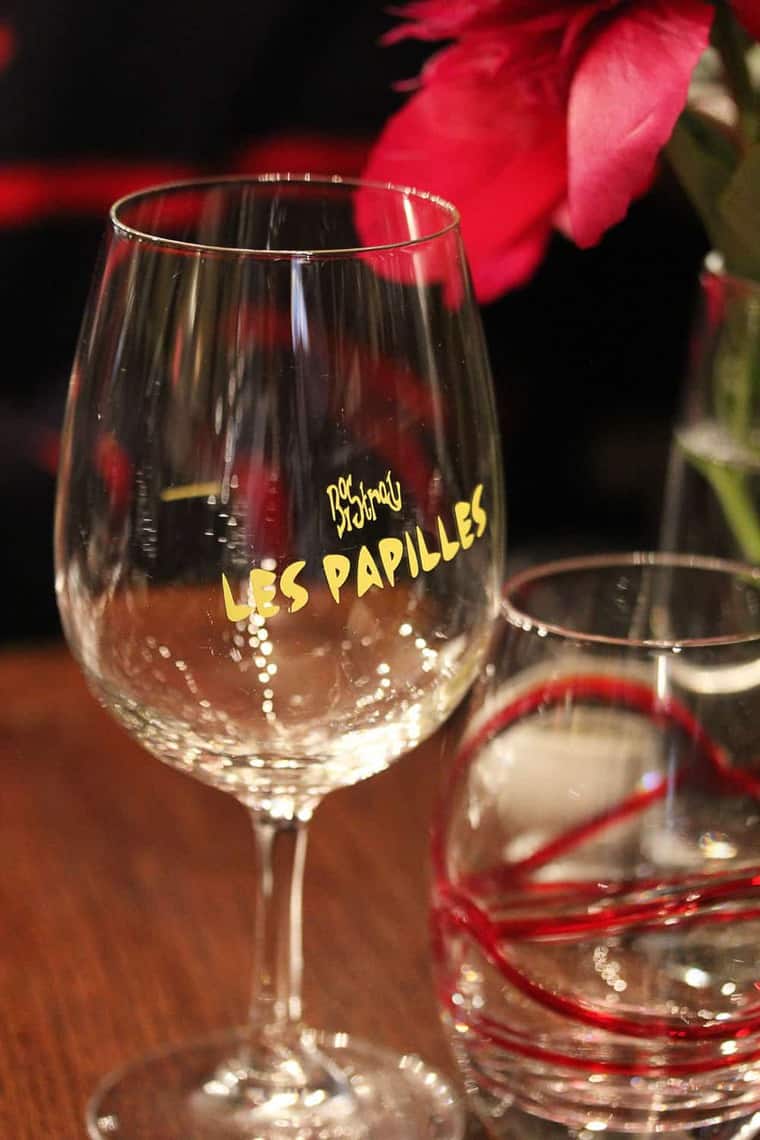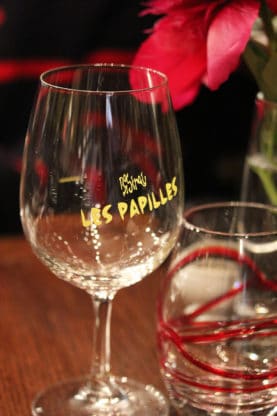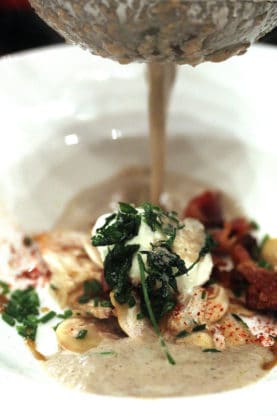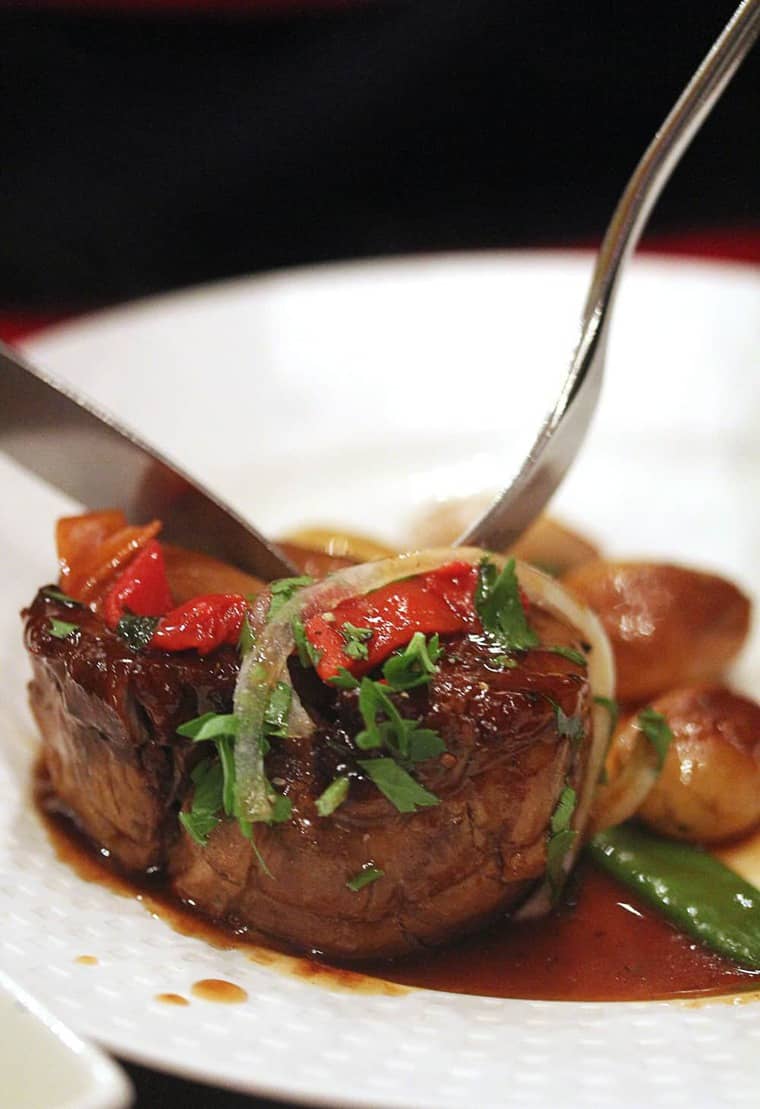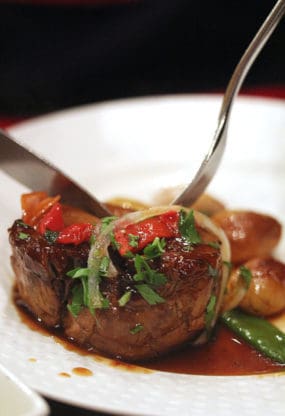 A roast chicken is a classic French meal but it must be done right. La Rotisserie does it right. The roast chicken comes out crisp on the outside and perfectly juicy on the inside. We got sides like the buttery and silky mashed potatoes and the vegetables. These were just mixed vegetables but they were bathed in heaven. They were the best vegetables I had in a super long time! This was simple Paris comfort food done oh so right. Amazingly helpful staff as well!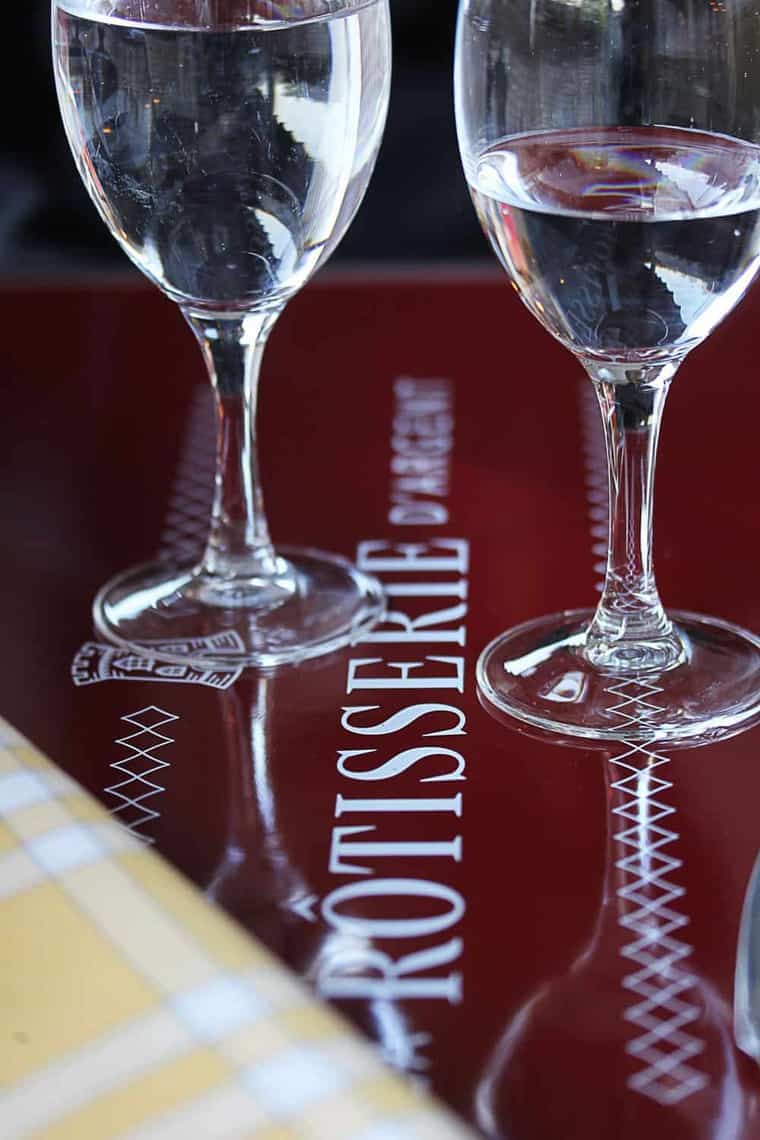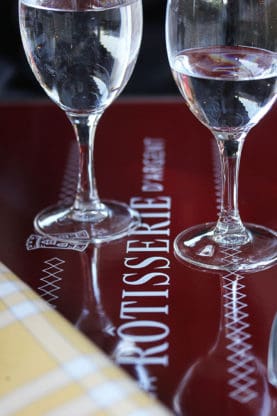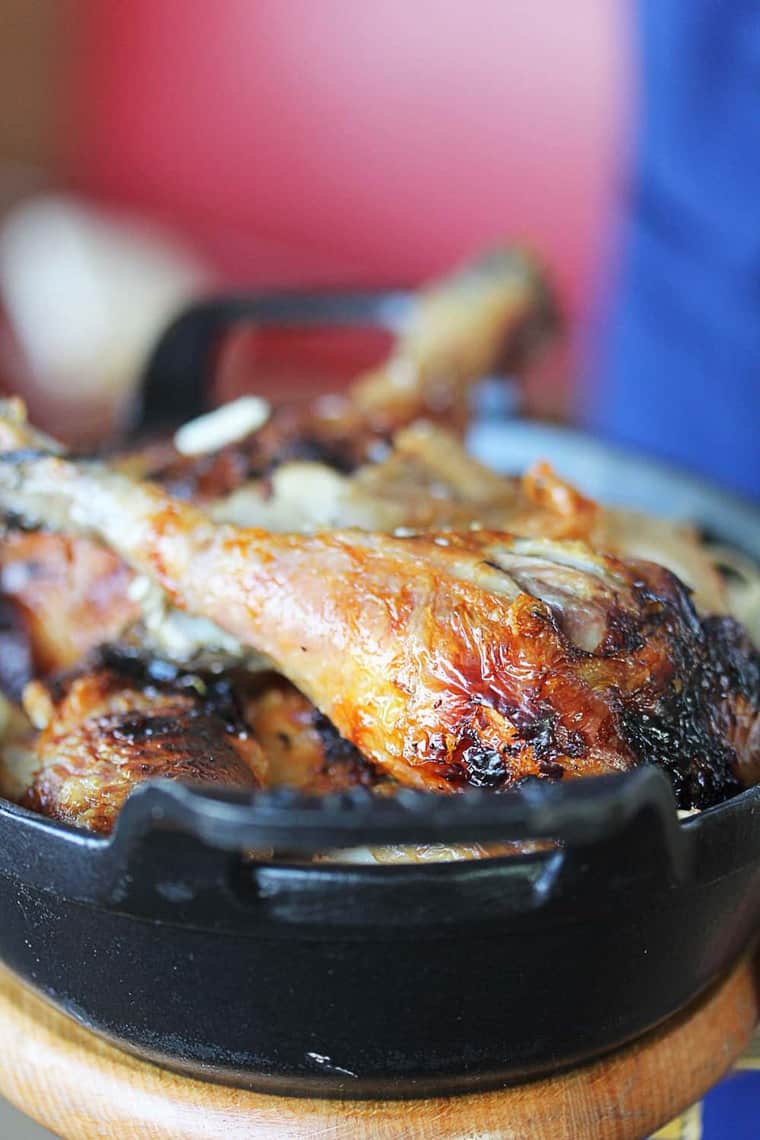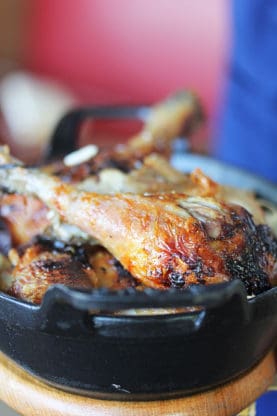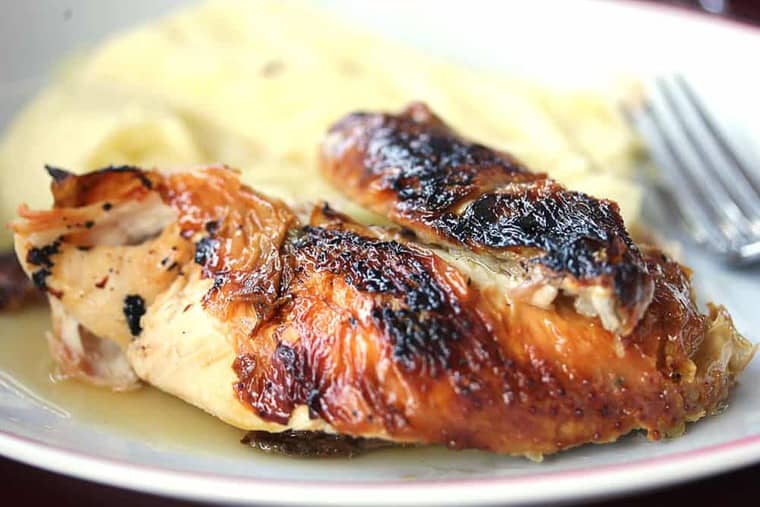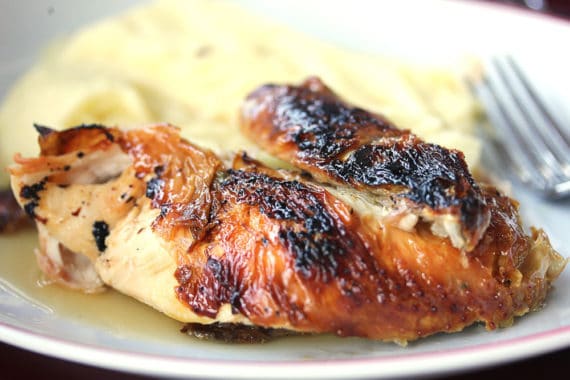 You have been warned. The lines here get crazy and there are no reservations. Make sure you get there about an hour before it opens and be one of the first to stand in line. Frederick and I were literally the first two people and ended up being in line with two incredibly nice New Yorkers that we became fast friends with. By the time the doors opened, the line was down the street and around the block. The menu is already set. You just let your waiter know how you prefer your steak prepared and that's it! Next you get a salad, two servings of steak frites in the most sensational green garlic butter gravy situation ever invented and dessert if you order it. and why on earth wouldn't you order it?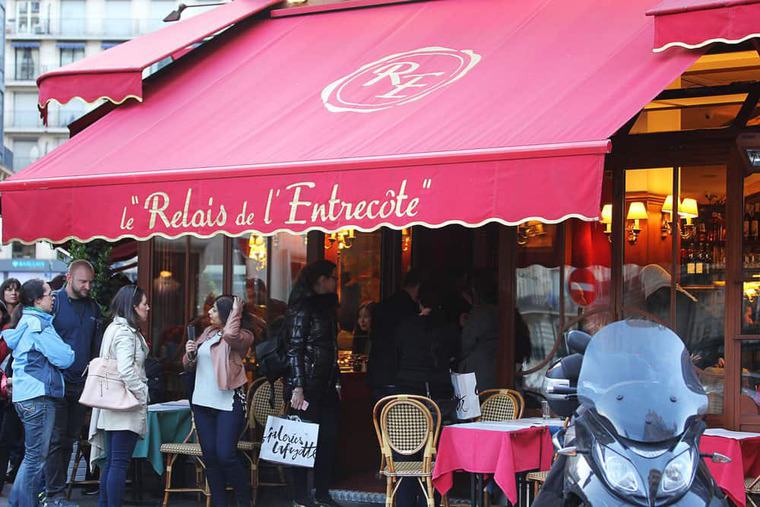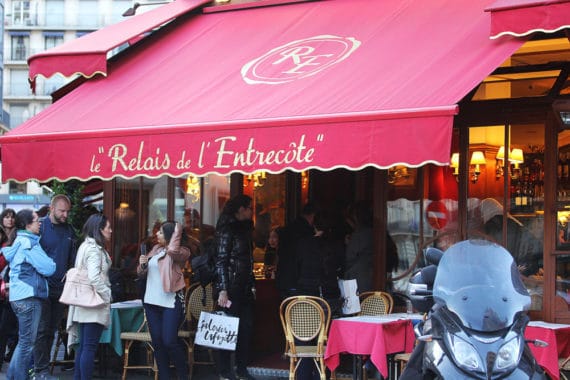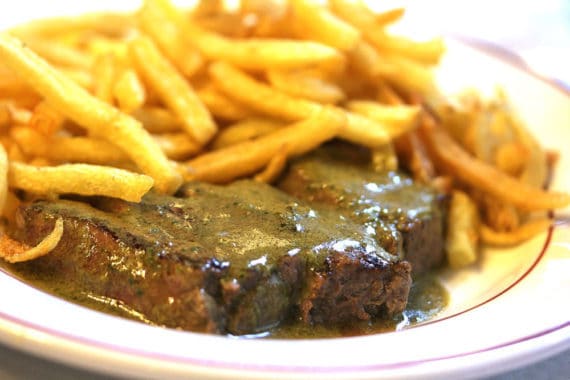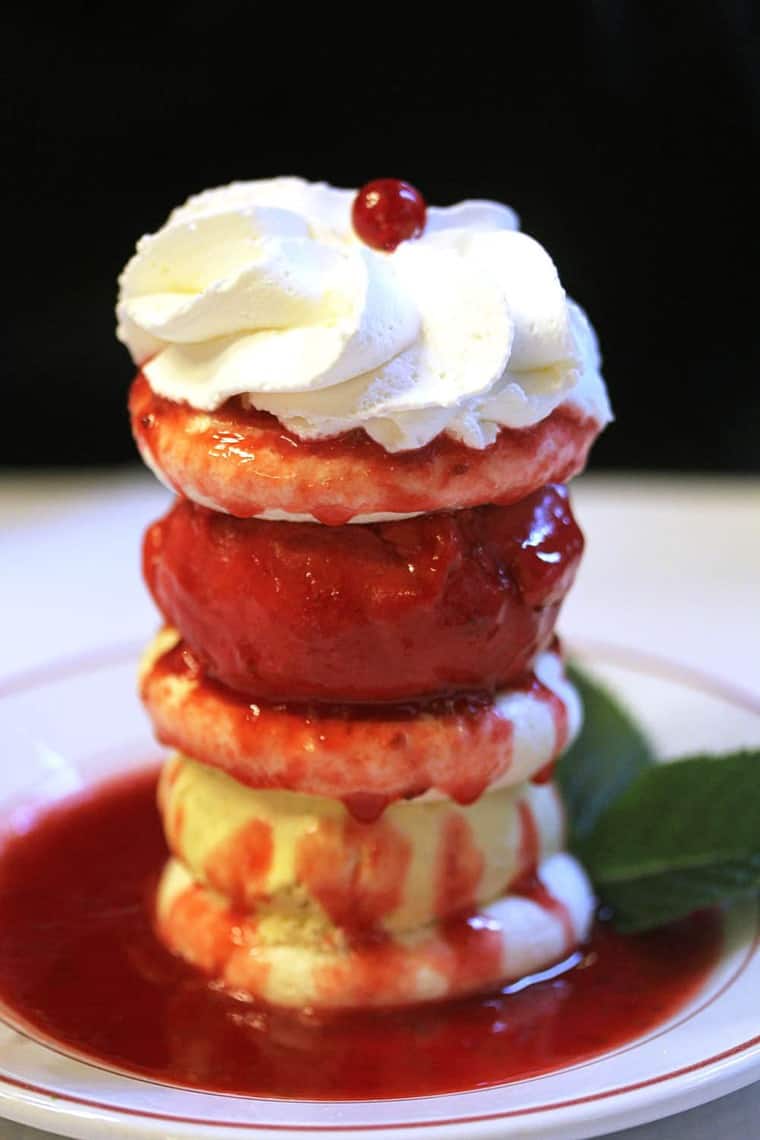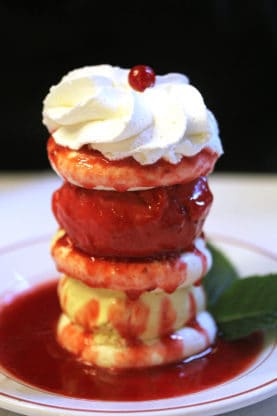 Seriously BEST meal in Paris – L' Ami Jean
This was not only the best meal I experienced in Paris but one of the best meals of my entire life. It was that sensational. I could relive that night over and over again. We ate most of the specials so I can't even begin to tell you the titles of what I ate but the photos help. There were two highlights that were sensational. They brought out a braised beef roast straight from the oven that was cooked for over eight hours. It even had thyme placed on top that was lit like a firecracker. Talk about presentation! The beef was so tender, so flavorful and so unforgettable that I unfairly compare all roasts to that meal. The last highlight was the famous rice pudding that changed my mind about rice pudding. This was nothing like I thought rice pudding would be. The pudding is creamy and luscious and topped with a rich salted caramel sauce. You can also add candied nuts as well.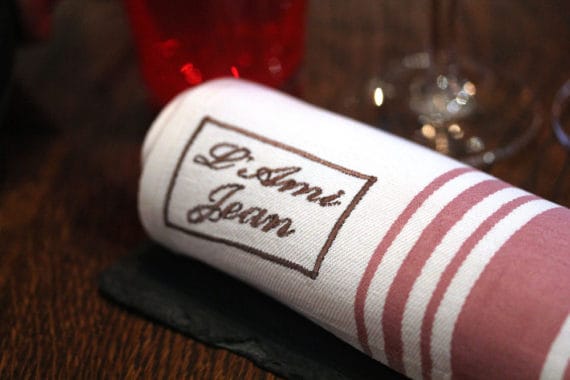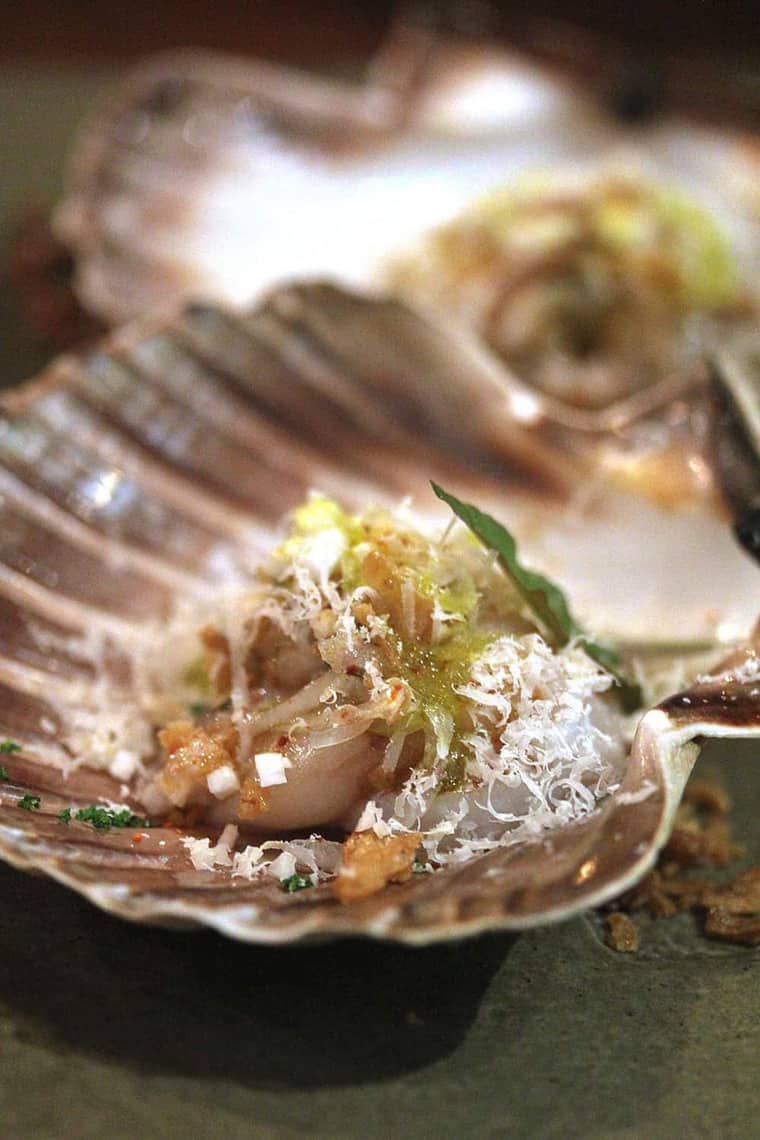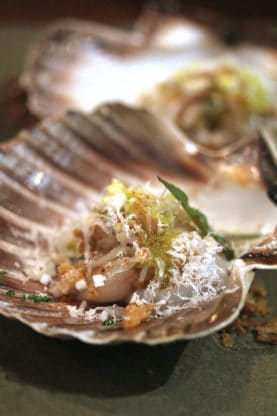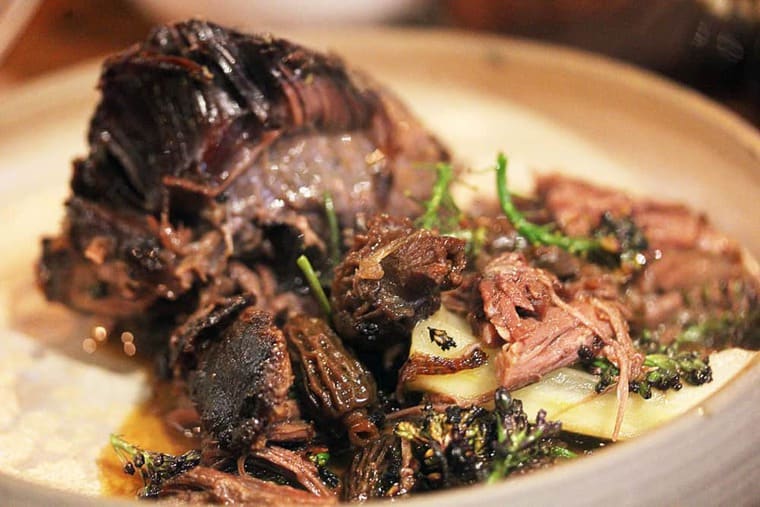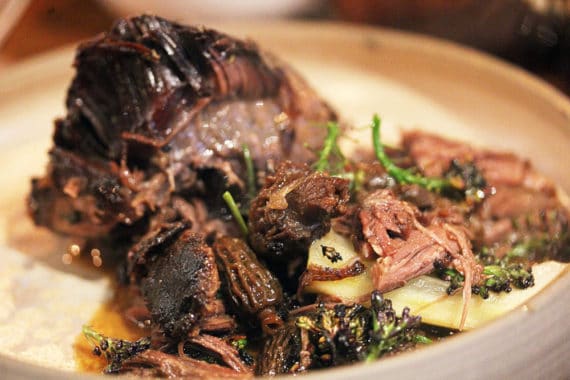 Best Cheap Meal – L'As du Fallafel
After you've spent literally all of your money on L'Ami Jean, your wallet might need a break. Time for some Kosher Middle Eastern fare! In Paris? Hell yeah y'all! This place is famous. Lenny Kravitz endorsed it so you know we had to stop by there. From the turkey, lamb and chicken schawarma to fallafel and spicy sausages, the options are amazing! This line can get super long too because the hype proceeds itself. Show up early for this cheap Paris gem!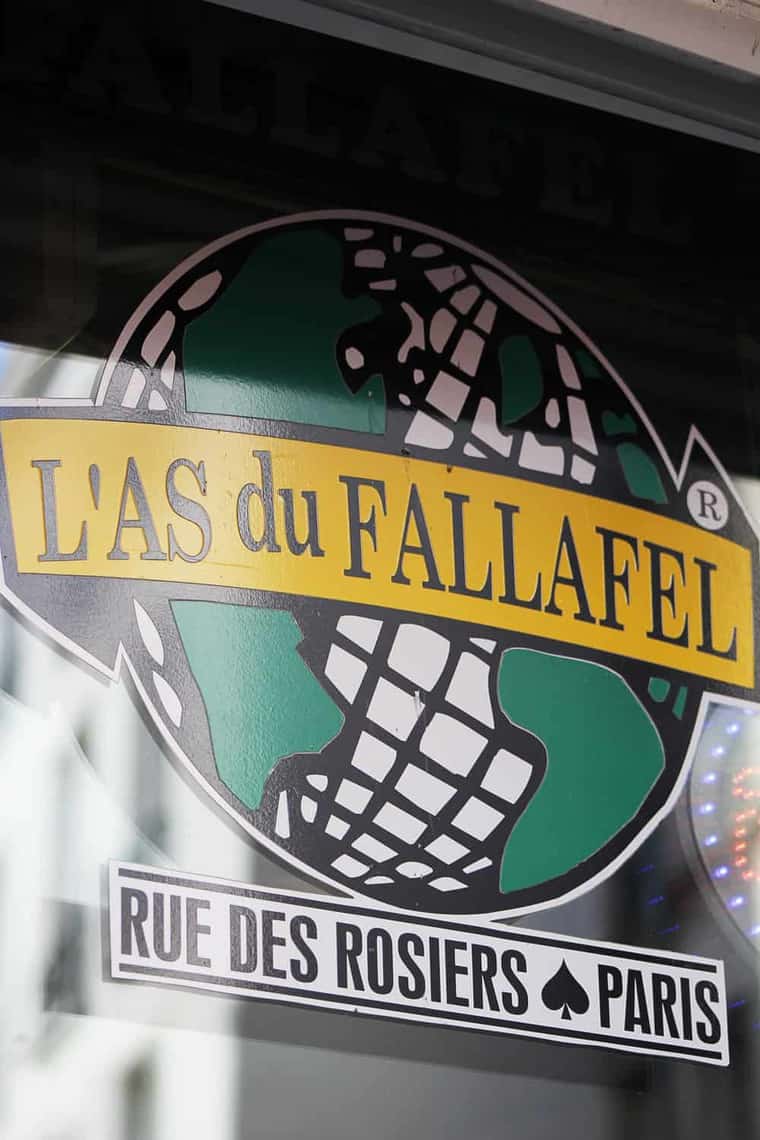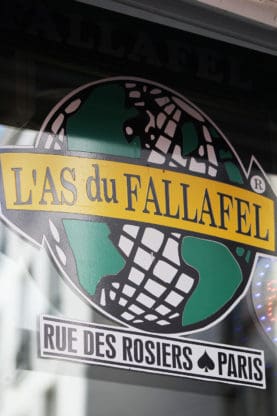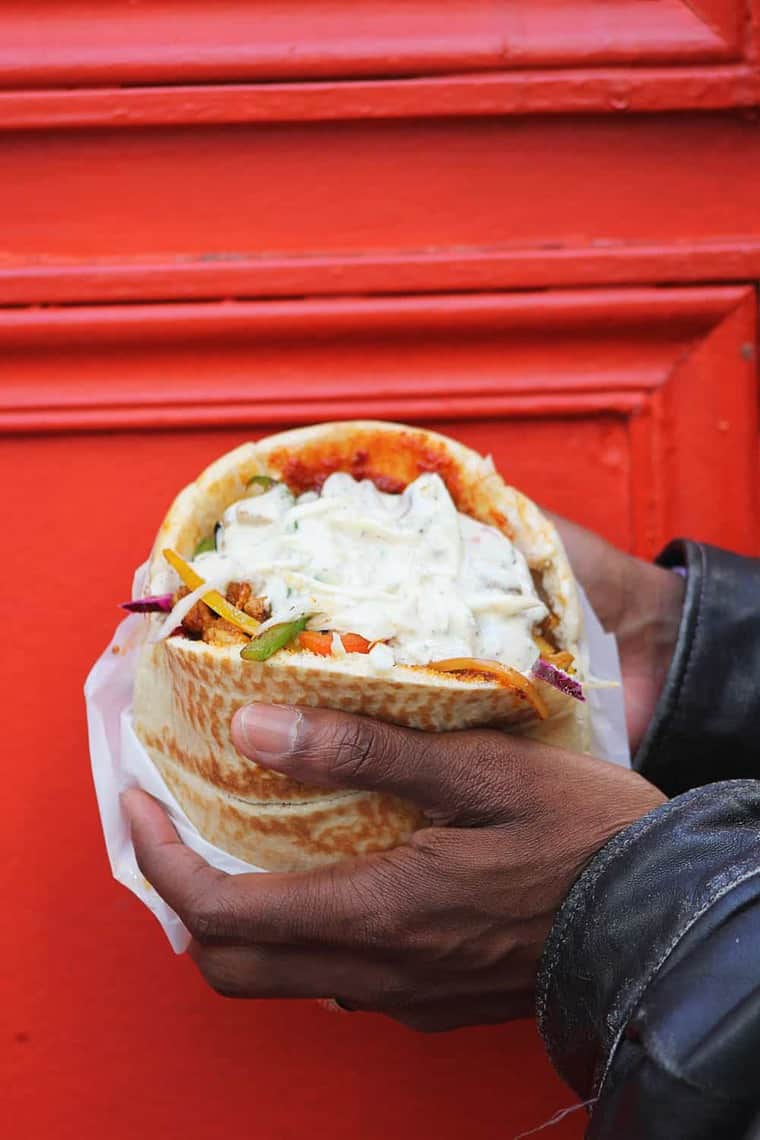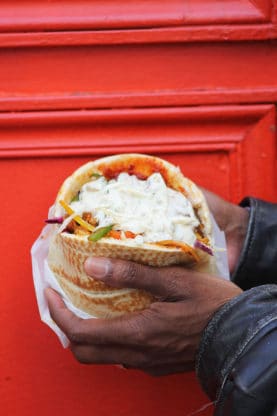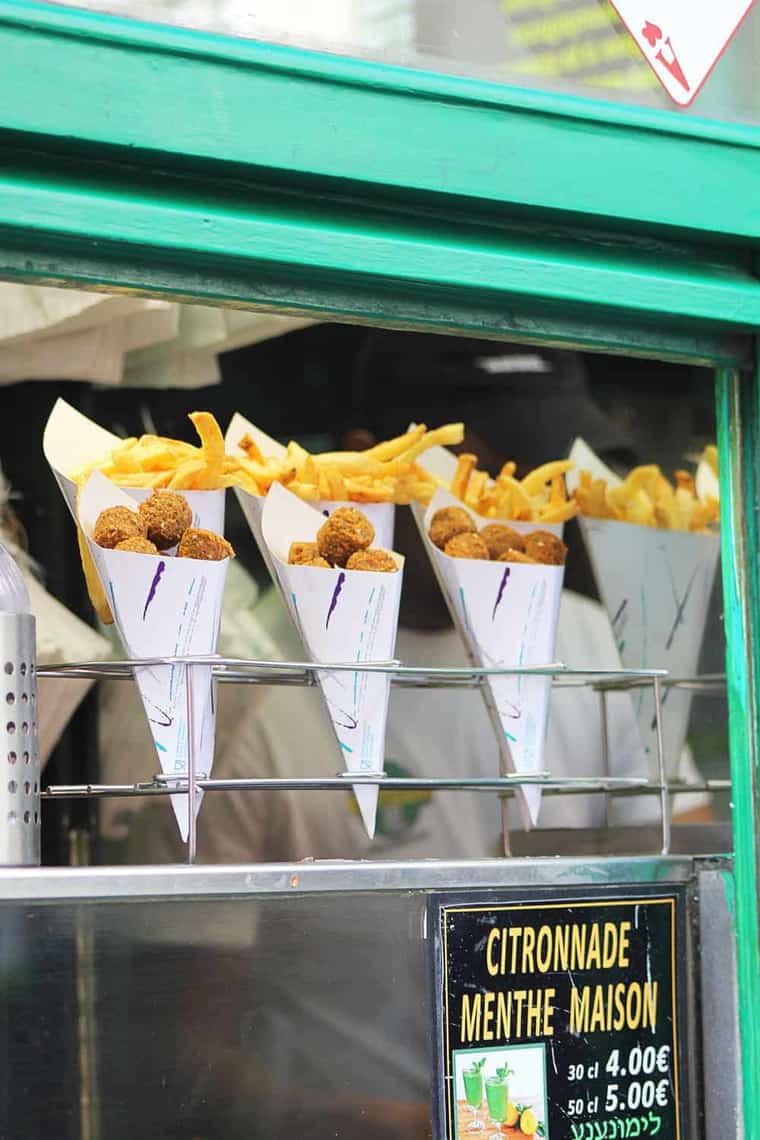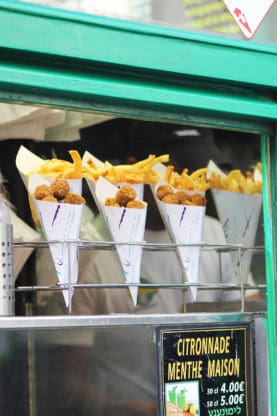 I hope you enjoyed this savory edition of Where to Eat in Paris. Stay tuned in for the next recap where I explore the best pastries and desserts you can find in Paris. Everything was seriously irresistible.