I was not paid for this blog series however I would like to thank Carnival Cruise Line for the incredible complimentary travel opportunity on their Carnival Pride Cruise. All opinions are my own.
I recently sailed Carnival Cruise's Pride to Bermuda. If you are looking for an incredible vacation, check out the second part of my entire experience aboard Carnival Cruises and beyond! Part One can be found here.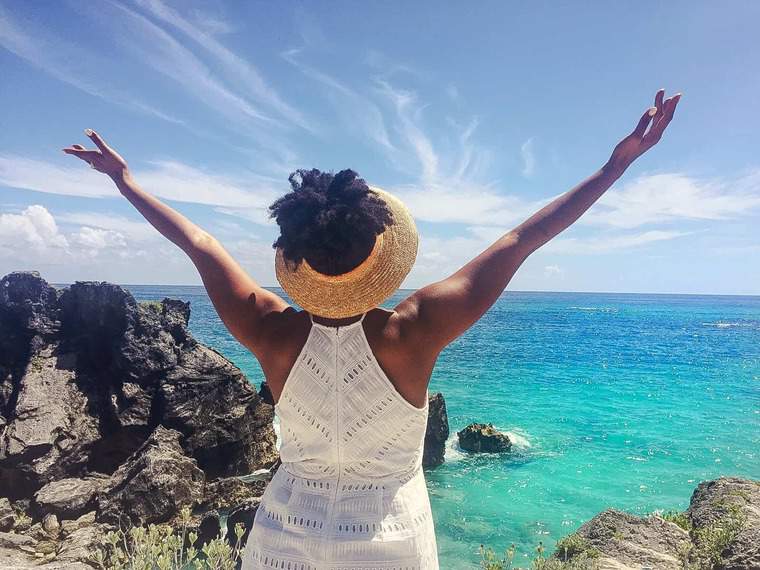 Day 4- Bermuda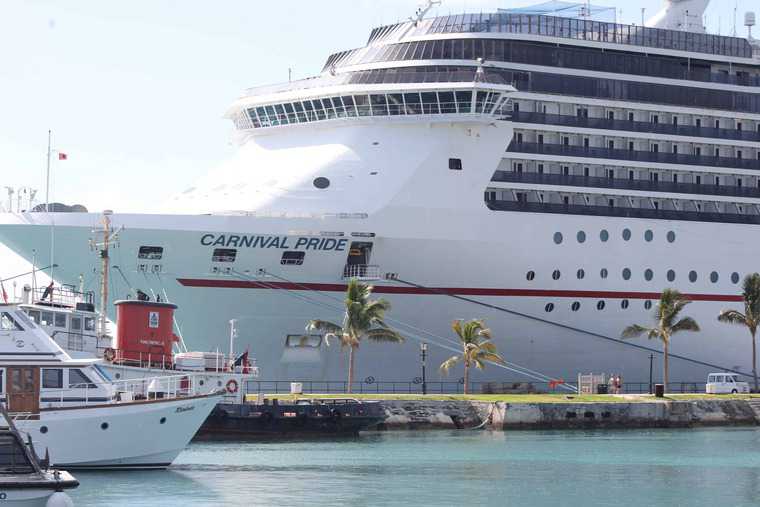 We woke up docking at Royal Naval Dockyard, which was truly a sight to see. The beauty of Bermuda is so unforgettable that even months later, I dream of the gorgeous turquoise water that sparkled under the bright sun. From the colorful pastel homes to the equally colorful and exciting people, Bermuda is a place you definitely must make a visit to.
On our first day in Bermuda, we took a four hour tour starting with some of the most sensational sites on the island from the well known ones like Gibbs Lighthouse to the smaller sites like local churches. We also took a nice stroll through Hamilton and checked out all of the gorgeous shops. I definitely recommend grabbing a group of 8 or more people and finding a tour guide at the Dockyard that you can all split the hourly rate with. The tour guides know everything there is to know about the area and the best places to check out.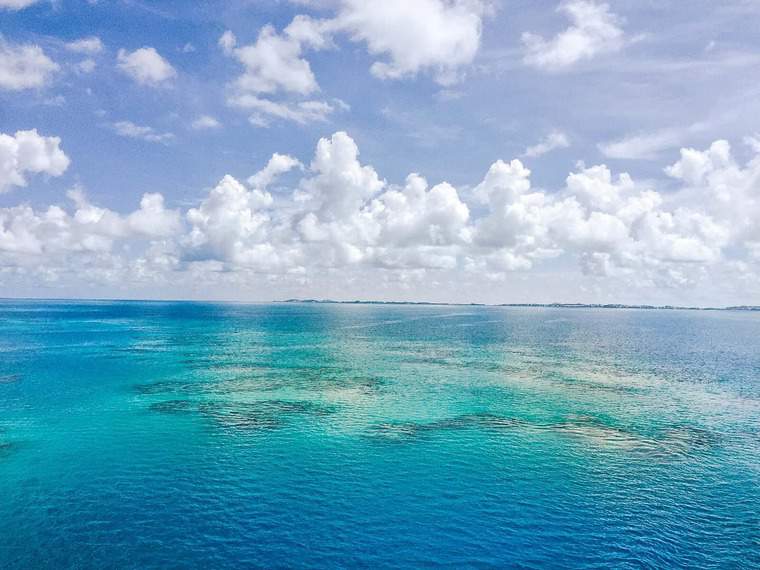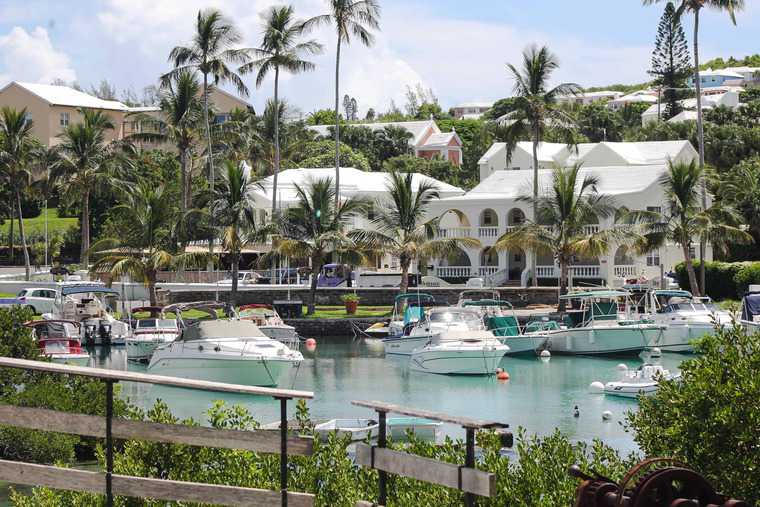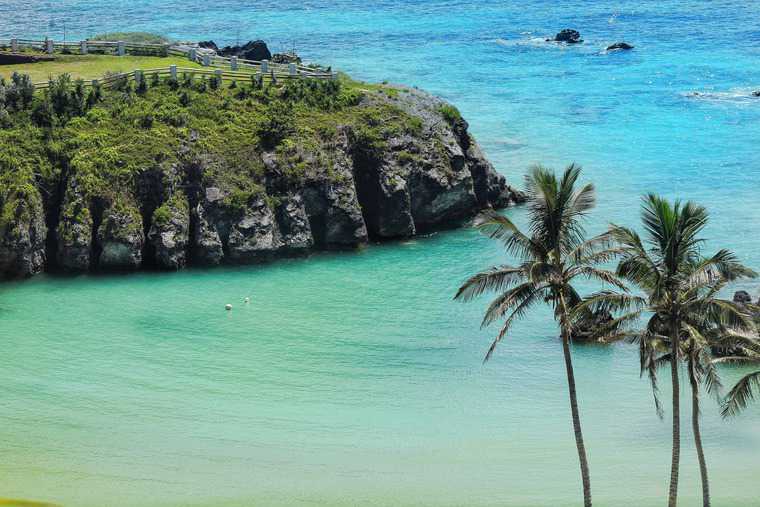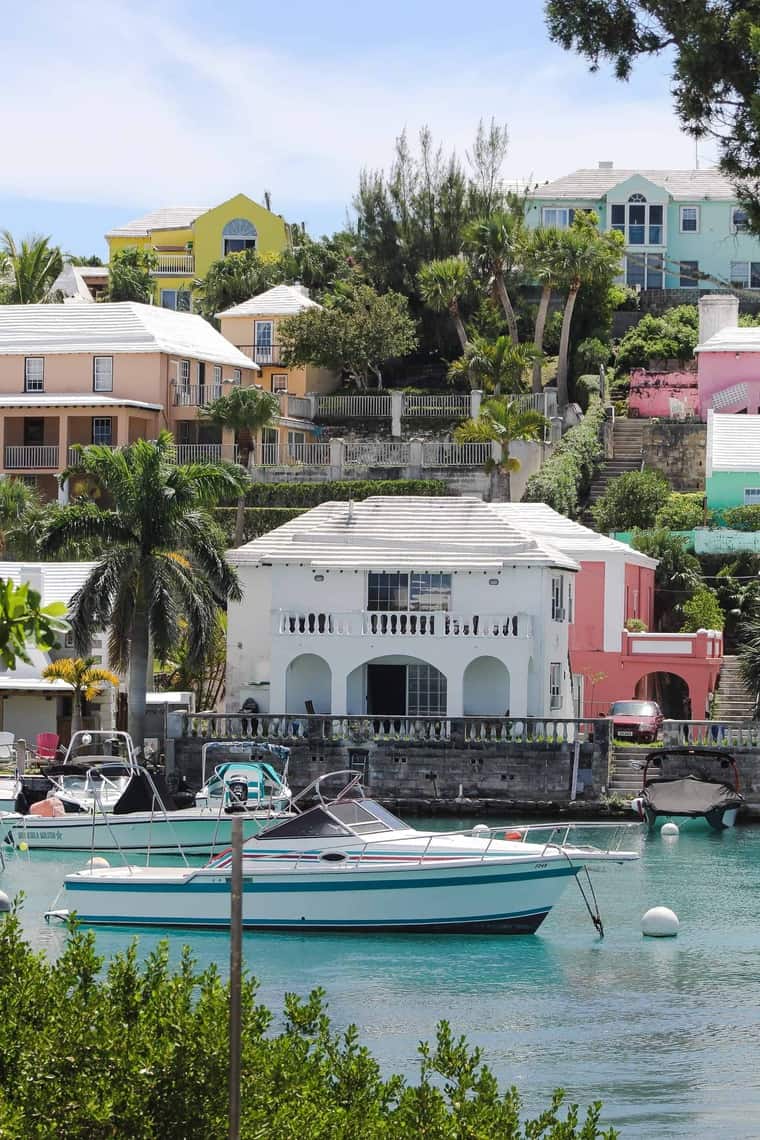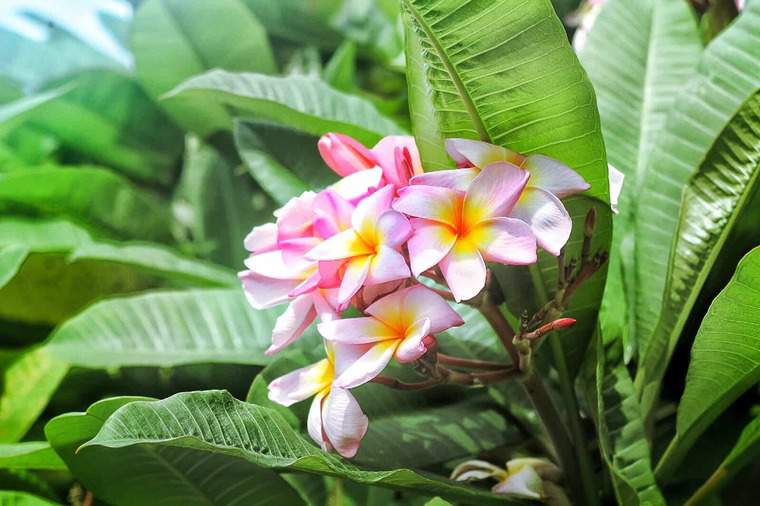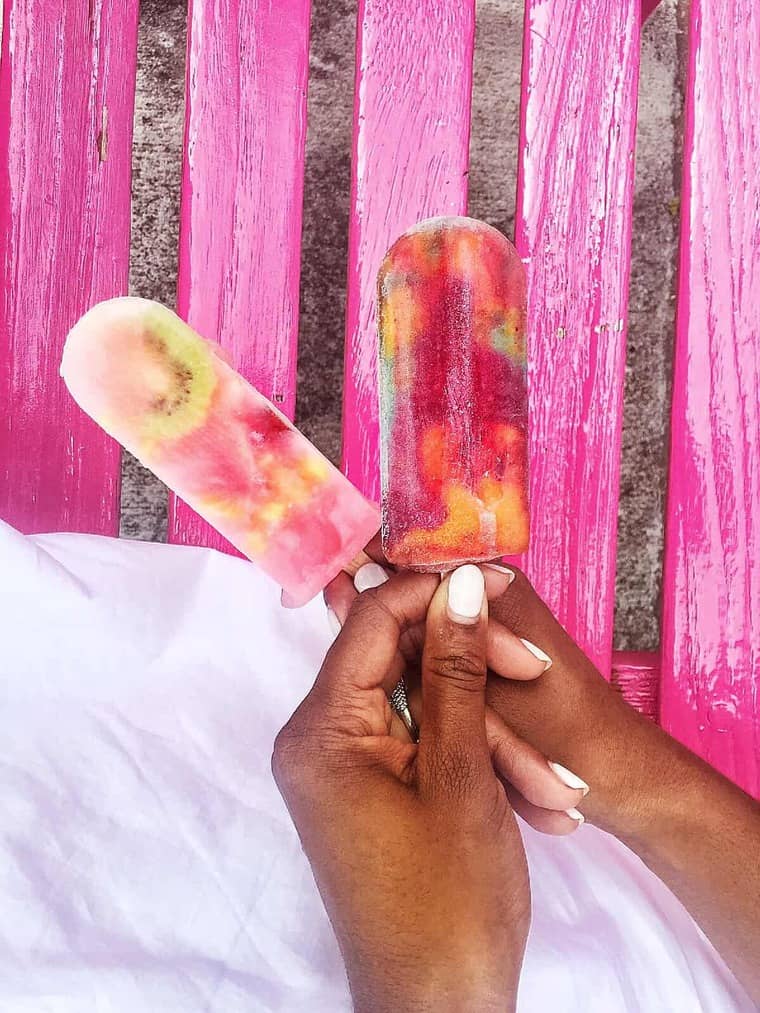 Day 5- Bermuda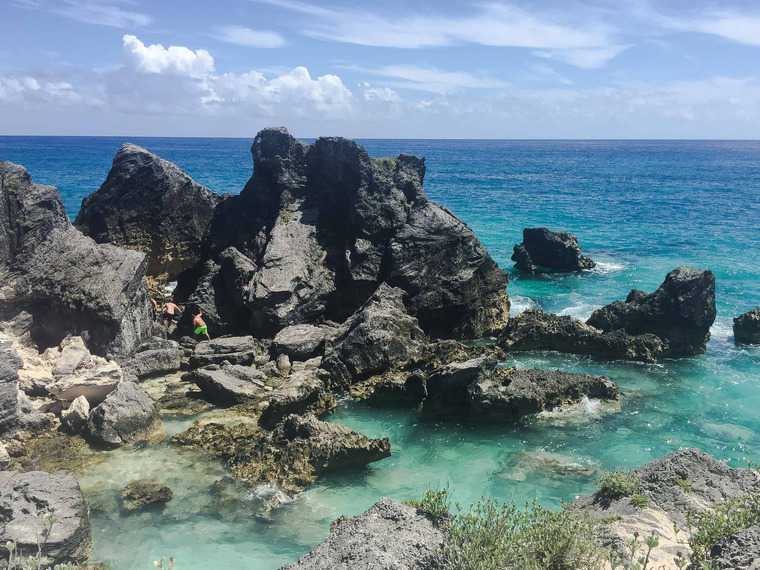 For our final day in Bermuda, we headed to Horseshoe Bay, which is considered the ultimate destination. I can certainly see why. It was one of the most glorious beaches I have ever seen.
We took a shuttle, which is the best and easiest way to get there from the dock. We decided to go early (make sure you take this advice) so we could find the perfect location for a day full of sunbathing and admiring the sights around us. We purchased two chairs and an umbrella and basked in all of the beauty of Horseshoe for several hours.
They have an awesome casual restaurant right on site so we decided to order some fish and chips for lunch. We walked around and even climbed to one of the highest points to take photos. I sometimes wondered if the surroundings were real, they were so gorgeous. After a full day at the beach, we spent our remaining hours walking around the Royal Naval Dockyard before the Carnival Cruise Pride set sail again.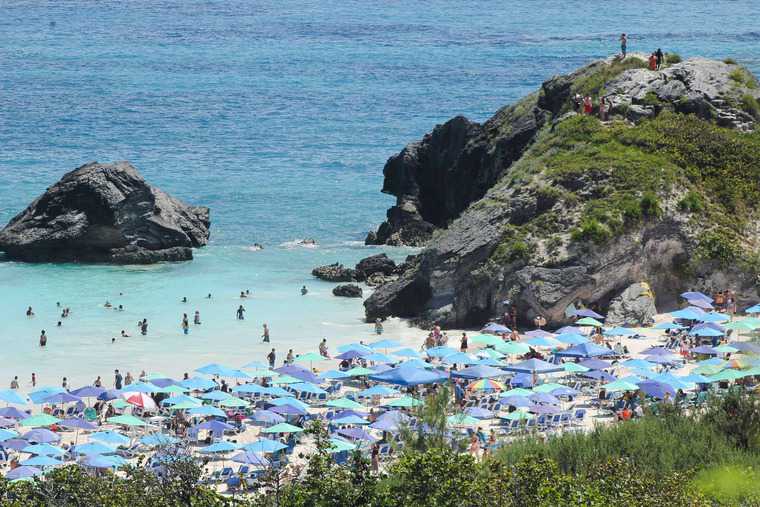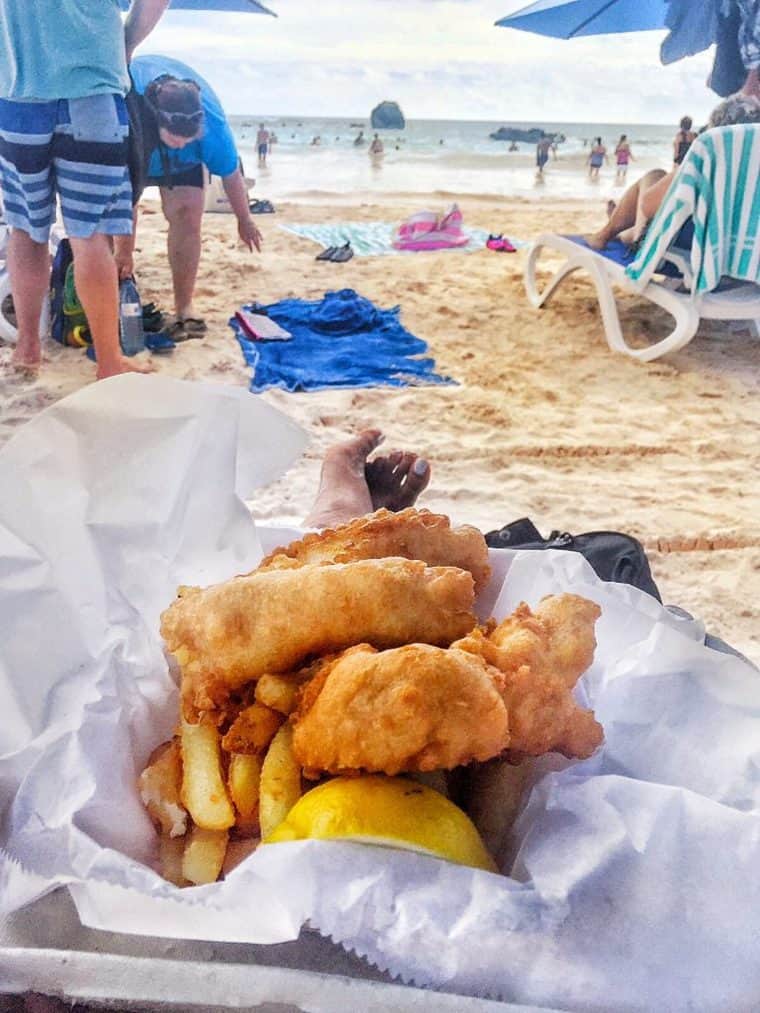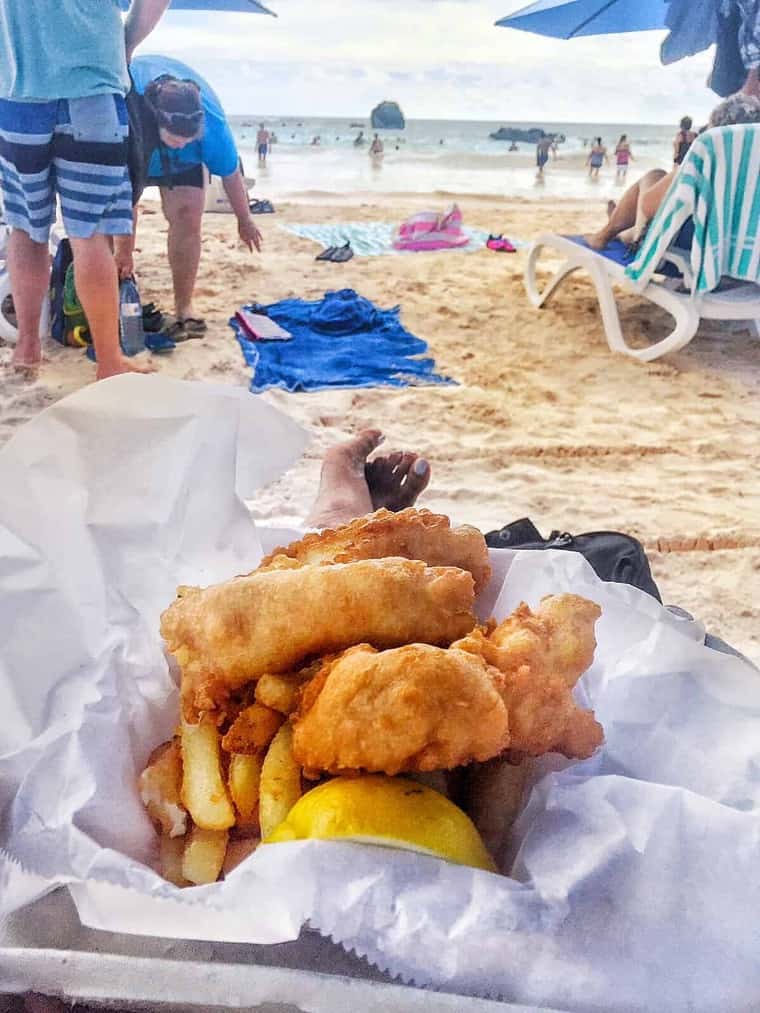 Day 6- Sea Day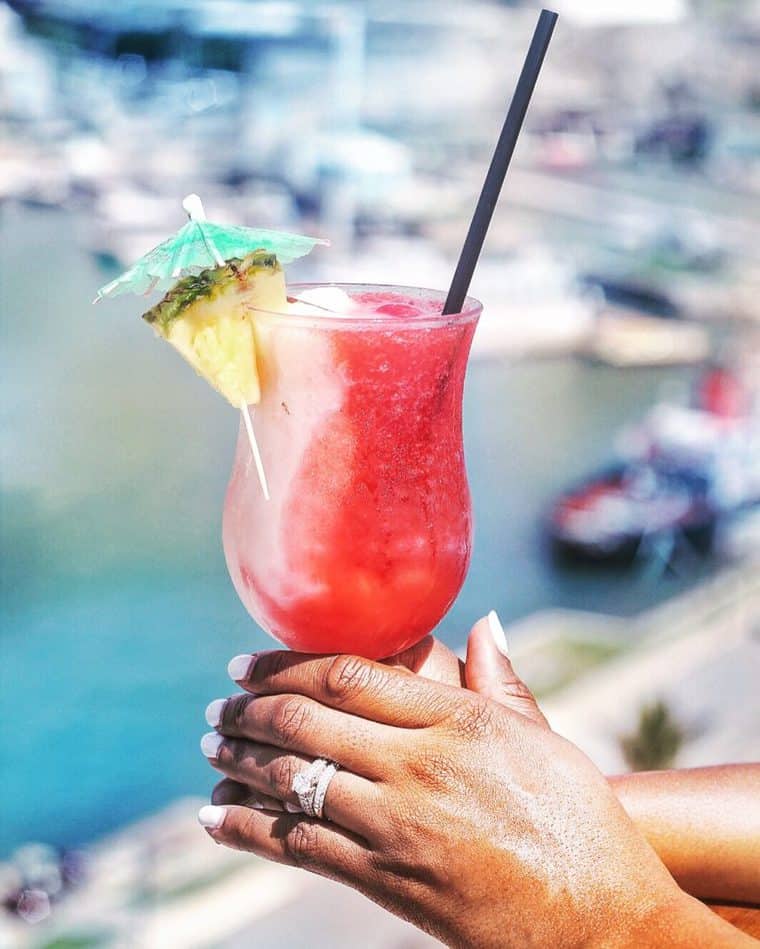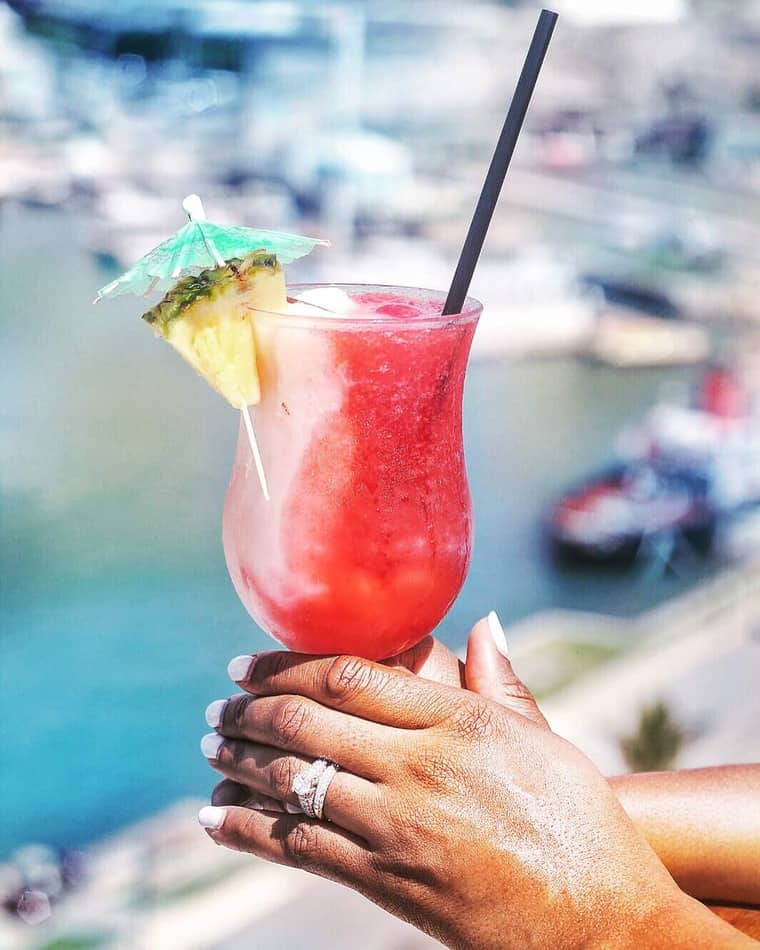 Because we had another sea day aboard the Carnival Cruise Pride, we decided to really take in everything the boat had to offer, especially when it came to eats. We had everything from the incredible soft serve that cruises are always known for to the other speciality restaurants on board.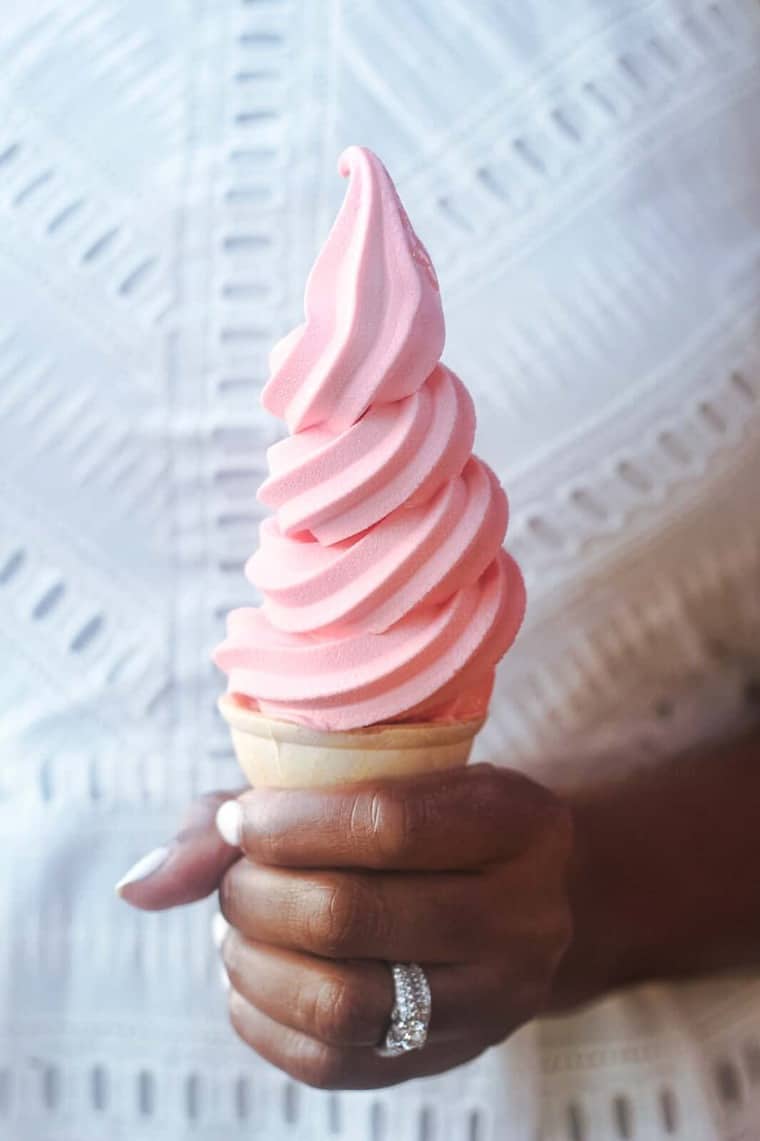 I actually can't tell you which spot I frequented more, the pizza stand or Guy Fieri's restaurant Guy's Burger Joint. Frederick and I devoured something from each place once a day. The pizza stand was all made to order, which meant it was made exactly like I like it! I always added extra pepperoni and extra sauce because that's how I roll. At Guy's Burger Joint, the burgers are grilled fresh, and the fries are to die for. I especially adored the seasoning on the fries that really added a nice spicy kick.
For the final evening, we of course, went to the Normandie Dining Room to watch the final show with our incredible Maitre'D. The entire staff was sensational, and the menu options were a plenty! After eating everything under the sun, I decided on something much healthier. I went with baked salmon and veggies, which helped me end my vacay on a lighter note.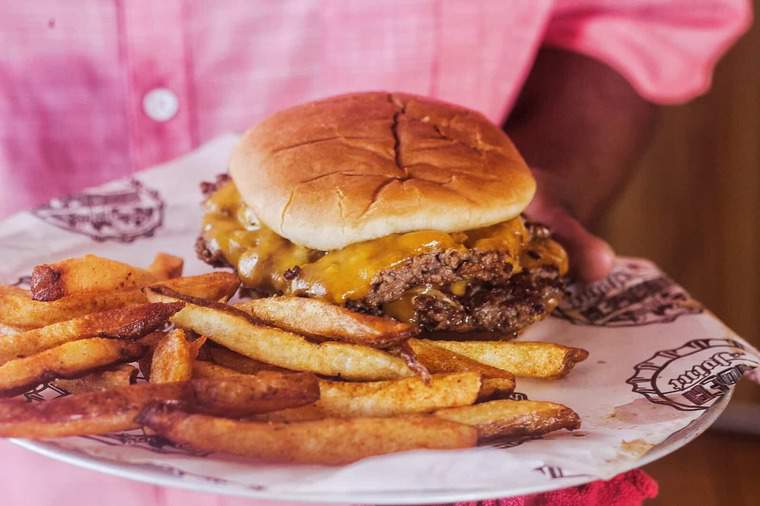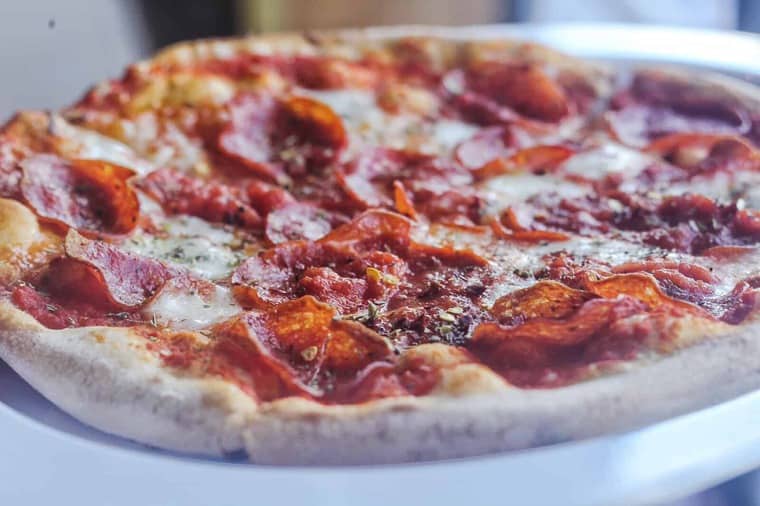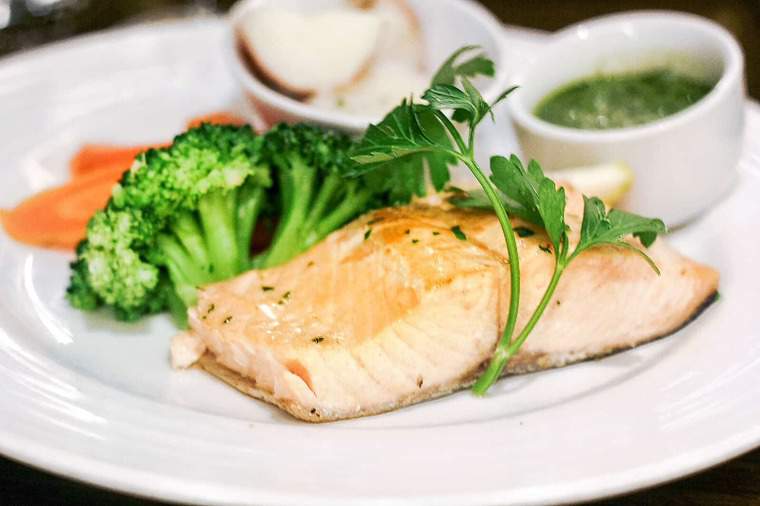 Day 7- Back in Baltimore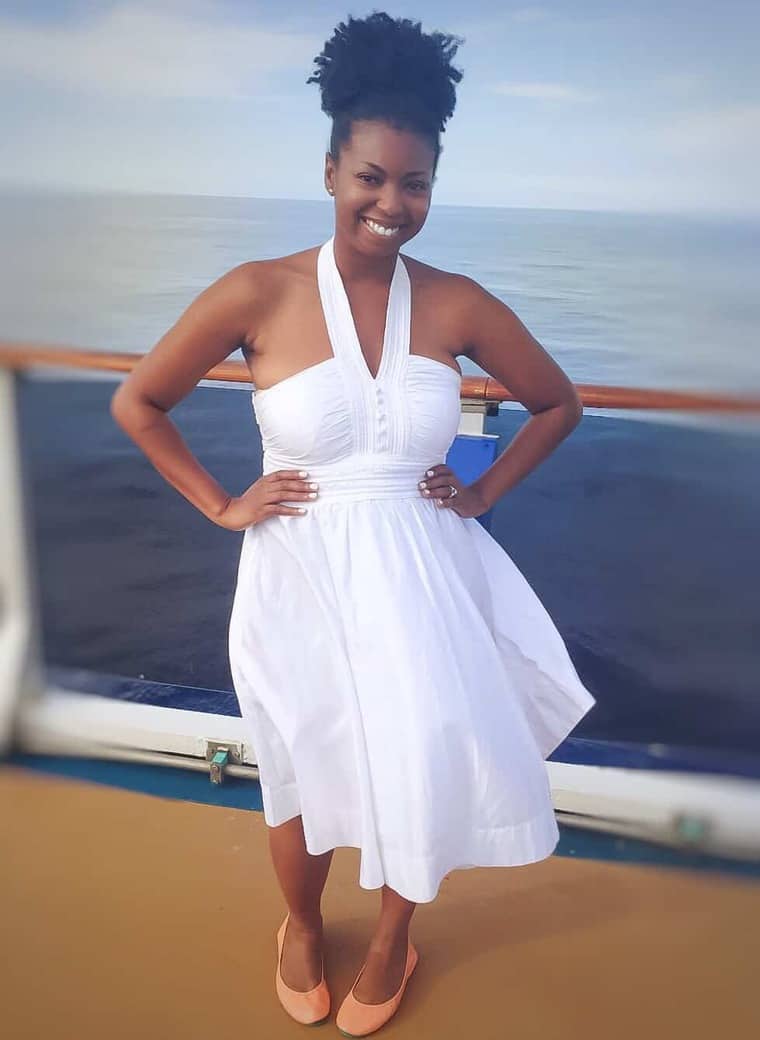 After the most epic experience in Bermuda, I was seriously so sad to go. I was in full on vacation mode. We were heading straight to the airport because the fairytale was over, and Fred had to head right back to work. However, our vacation was simply unforgettable.
Each moment spent on the Carnival Cruise Pride blew my mind. From the service to all of the incredible amenities, I will always treasure the entire experience. I can't wait for the next cruise!