Reflections on growing older and the passing of time and the torch while visiting my grandparents in Mississippi.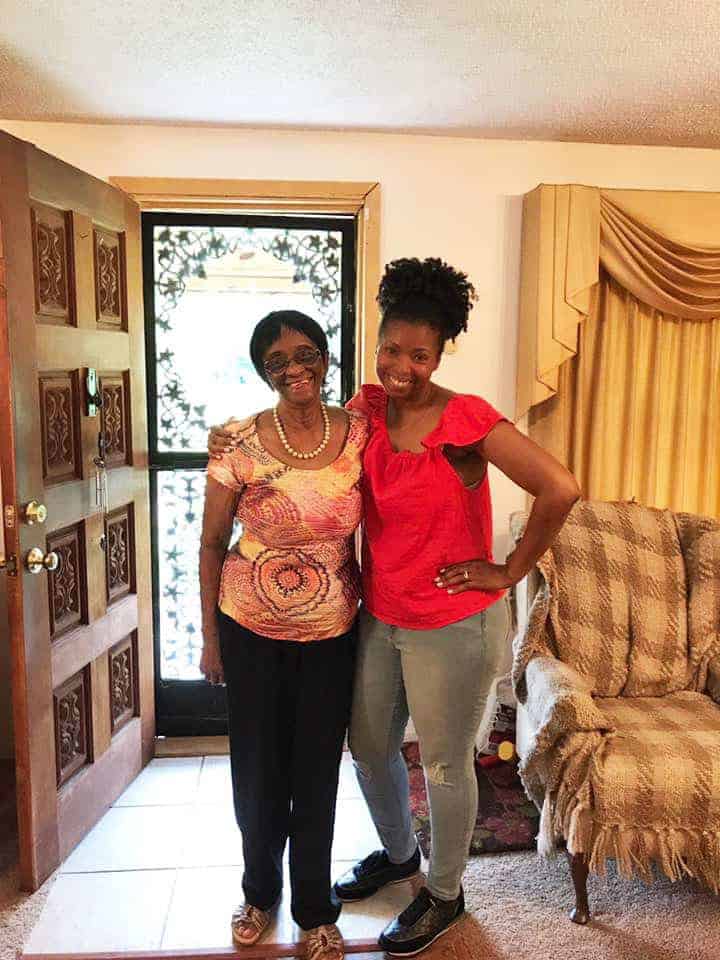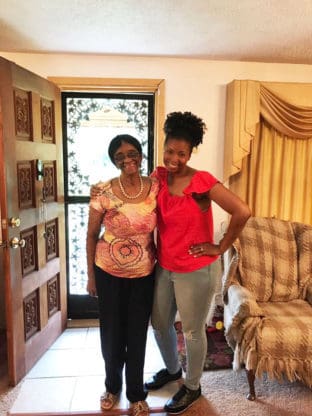 TIME PASSES BUT THINGS REMAIN THE SAME
A recent visit to see my Big Mama and Big Daddy resulted in a huge introspection I didn't anticipate. Since I was a young girl I have been going down South to Winona, Mississippi to visit them. The nostalgia always feels the same even though things have changed. Back then, after a long nine hour drive, seeing the Piggly Wiggly from my window was the surefire sign we were almost there. Now the old school stores I remembered then are replaced with a Waffle House, Sonic and KFC. Winona has truly stepped it up.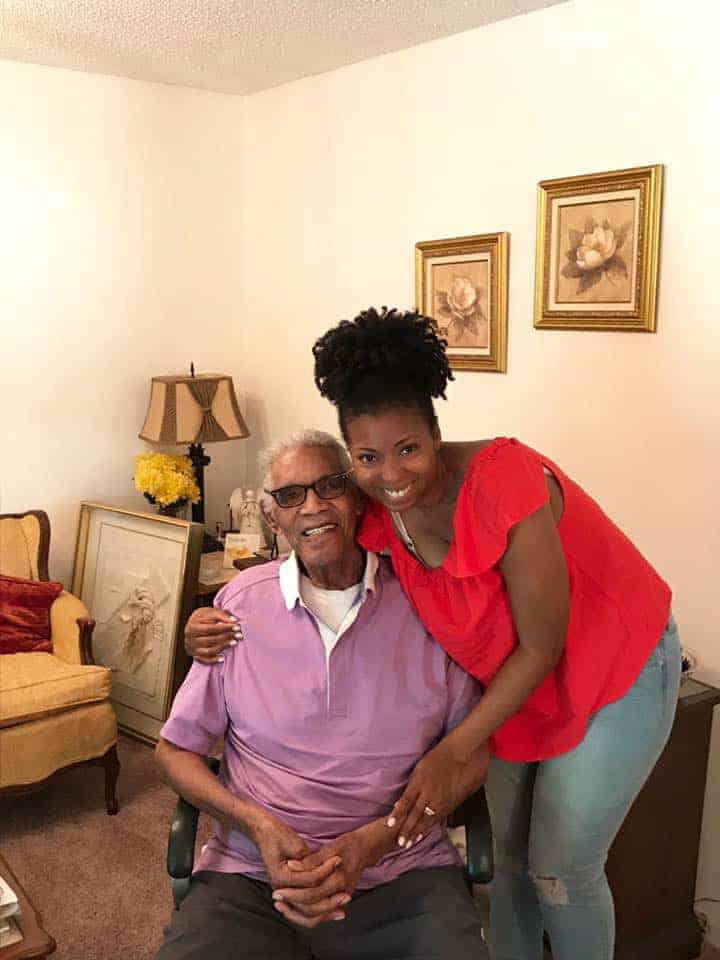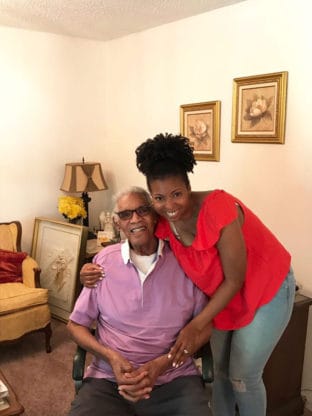 However that quaint country feel that made Winona feel so unique is still lurking underneath the cracks if you look hard enough. This last time, I felt a true attachment to being with my grandparents, parents, brother, aunt and my husband for a couple of days. There was such joy in my heart and honestly a bit of sadness. I realized that at some point these days would come to an end.
GROWING OLDER & PASSING THE TORCH
My grandparents are both in their 90s. I could see their energy wasn't at its peak, naps were getting longer, and some memories were fading. So much of who I am is because of them. I realized it was hard for me to face that the grandparents I once knew were gone. The baking and cooking days with my grandmother faded a while ago because I mostly want her to rest when I visit. The mornings I remembered where she would be up before anyone else making homemade biscuits, bacon, sausage, grits, rice and eggs were long gone. Now it is us that is making the breakfast and waking her up to eat.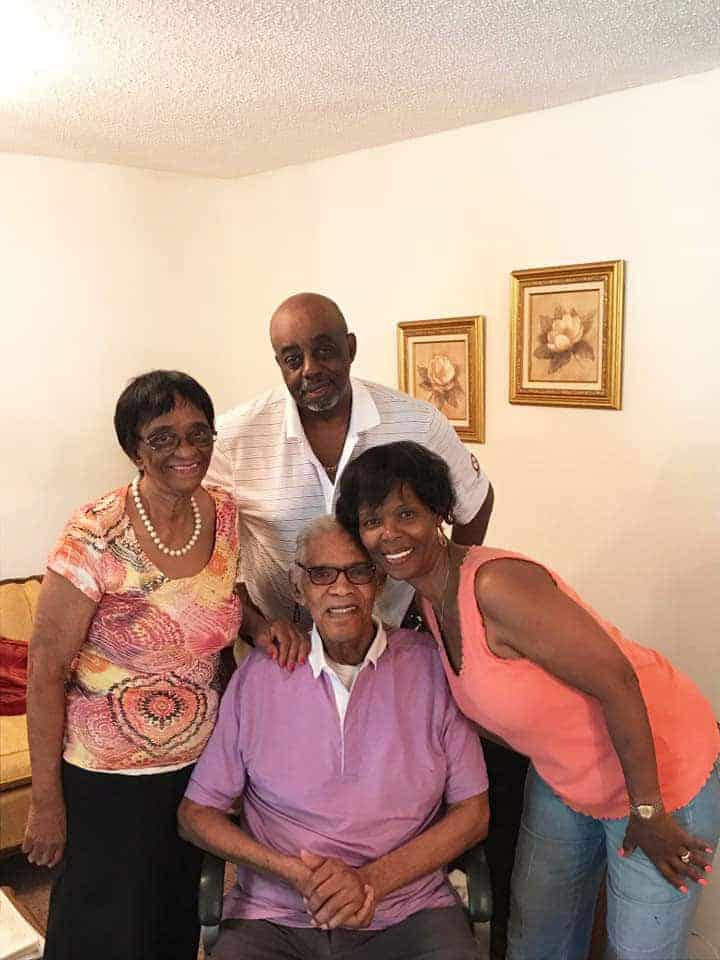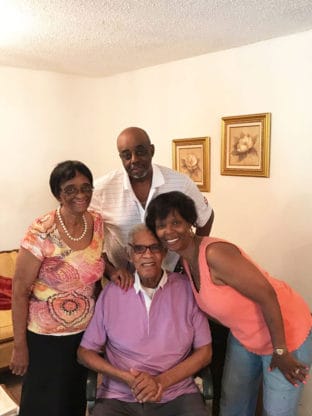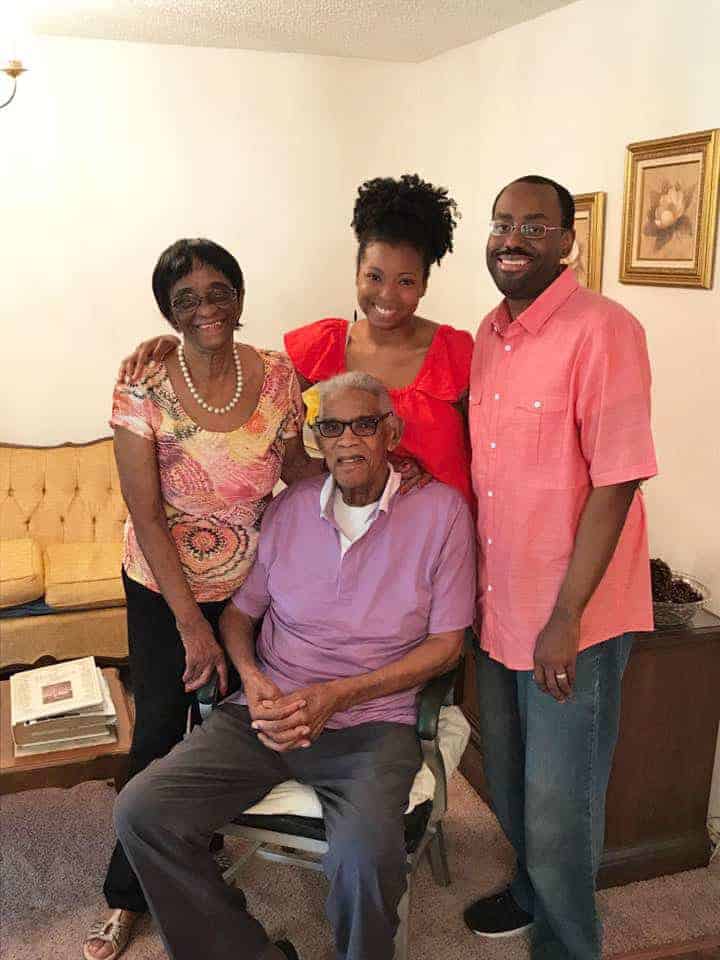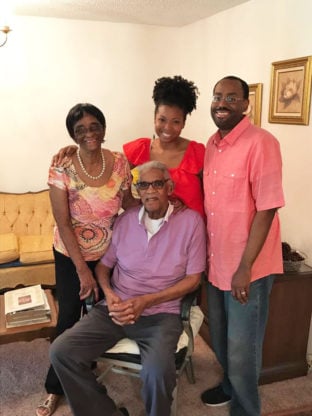 STILL CREATING NEW MEMORIES
My grandfather is now in a wheelchair with hair as white as snow. His memory is still as sharp as ever. I pray I have a memory like his one day when I reach his age. I find myself asking him lots of questions about how he grew up, what his job was like, what he remembered about farming and life in general because I'm so anxious to know it all and to experience it through his eyes.
I also realized that maybe I wasn't as young as I always thought I was. I am 36 years old after all. What was I expecting? That my grandparents would never grow old? That I would never grow up? These realities are starting to plague me everyday. I am starting to live in a space of gratitude that I can't begin to describe. I cherish these moments. I relive them and play them back in my mind because I don't know when that might be all I have to hold on to.