Charleston Restaurants in 24 hours – Got just a few hours in town? Check out this guide to a full day of the best restaurants in Charleston to visit in a brief amount of time!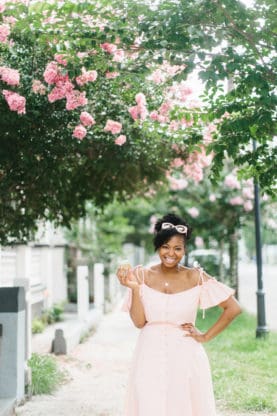 In June, I experienced the beauty that is Charleston, South Carolina. Besides it being a foodie's ultimate paradise, it is filled with undeniable charm and hospitality. My spirit felt immediately at home.
Ultimate Charleston Restaurants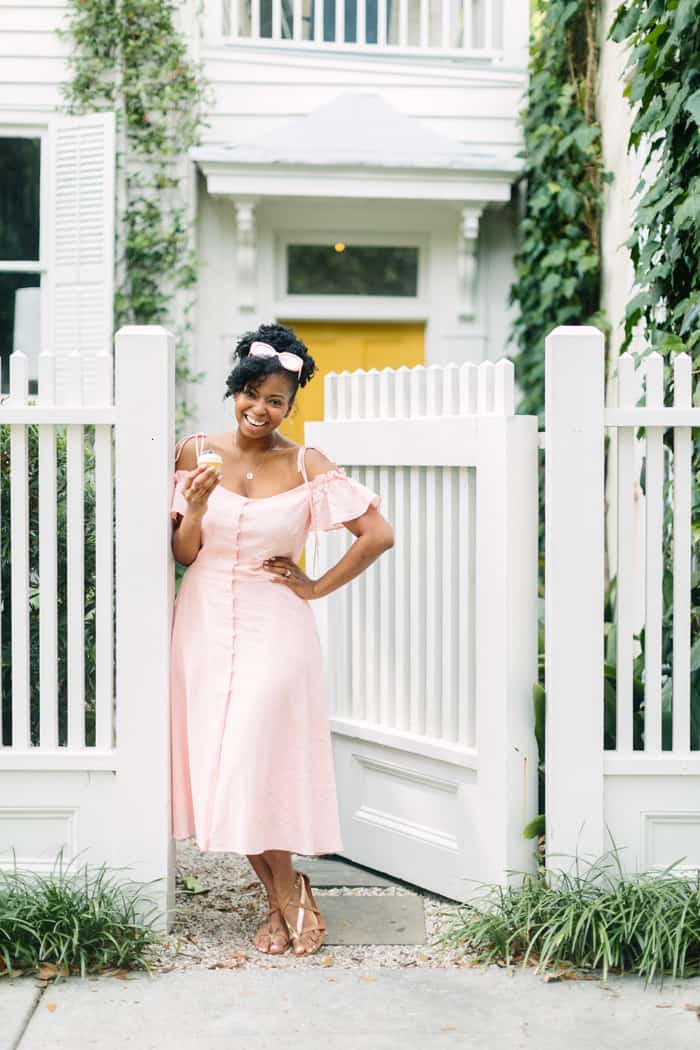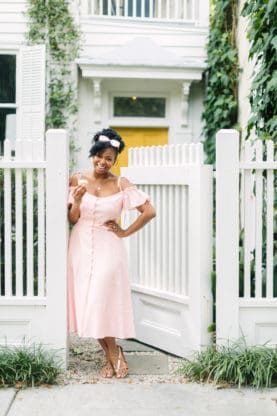 While I didn't get to do everything I wanted to, I think it helped me prioritize exactly what I would do in a limited amount of time. So here is my list of Charleston Restaurants I enjoyed in a short amount of time and what the best restaurants in Charleston SC are to visit in just 24 hours. I plan to update this list when I go back.
Best Restaurants in Charleston SC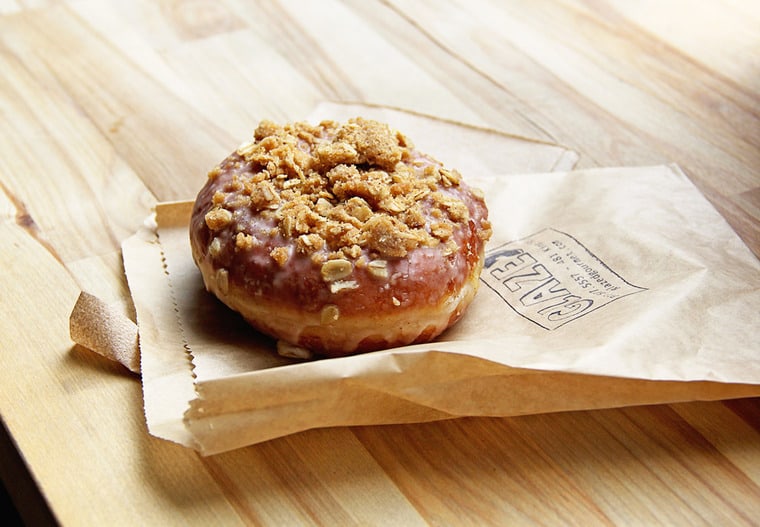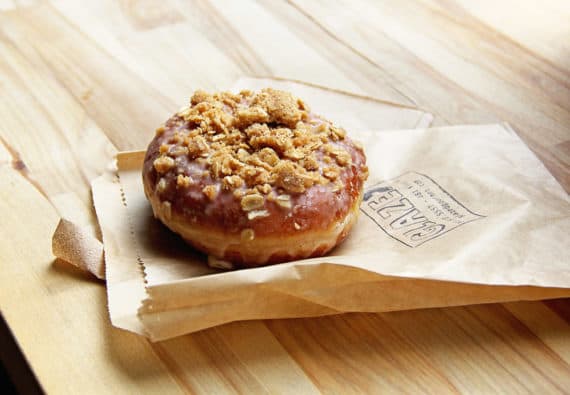 Most would ask if a certain biscuit spot across the street would be the place to grab breakfast but trust me when I say I wasn't impressed. Instead, I loved this gourmet donut spot right in the same direction a lot more. Incredible flavors like Sweet Corn & Blueberry and Fancy Fig are super exciting but sometimes I just love an old fashioned donut with classic flavors, and they do it equally well.
Go to Martha Lou's for a historic lunch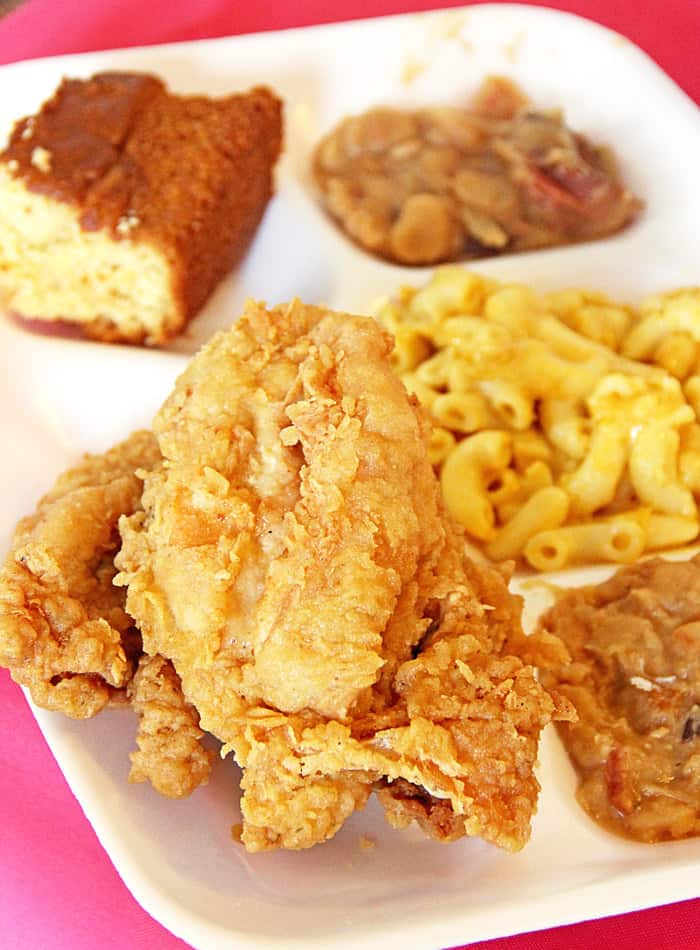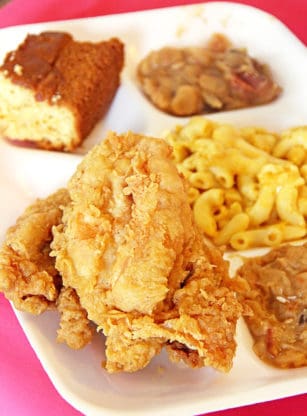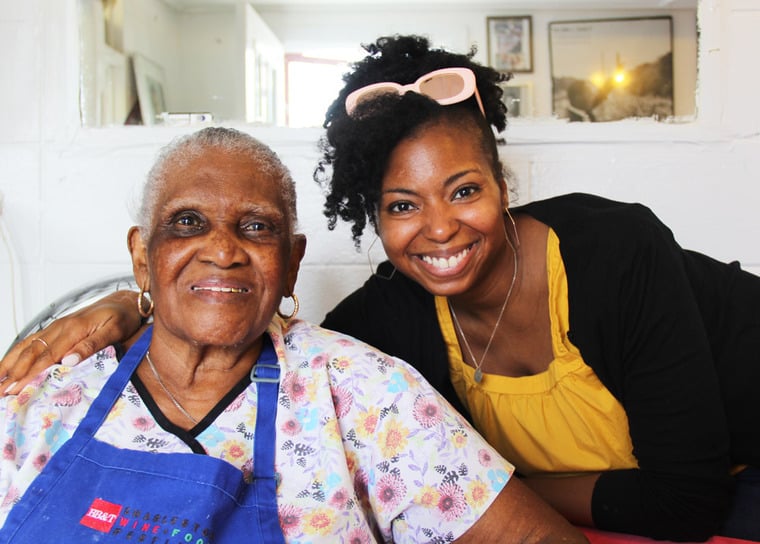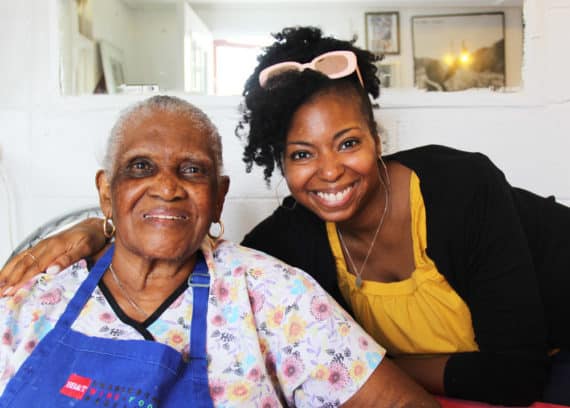 Martha Lou's feels just like home. The quaint yet homey atmosphere reminded me of any small church basement found in the south. In fact, it reminded me of my grandparents church. Martha Lou was the main fixture found in the kitchen along with her assistant chef who had been working there for decades. They know soul food inside and out, and this is home cooking at its very very best.
The fried chicken reminds me of my big mama's. It doesn't require a ton of fussiness because it is simple yet perfect. The crunch is unreal, and the clean flavors enhance the juicy chicken. This is so good fried chicken y'all!!! I would say come for the fried chicken but stay for the lima beans! Yes the lima beans are fire!! Seriously fantastic! This is the perfect lunch to have in Charleston. The locals love it. In fact my Lyft driver told me that he knew I was doing Charleston right when he saw my destination pop up.
Grab a Cupcake at Sugar Bakeshop for dessert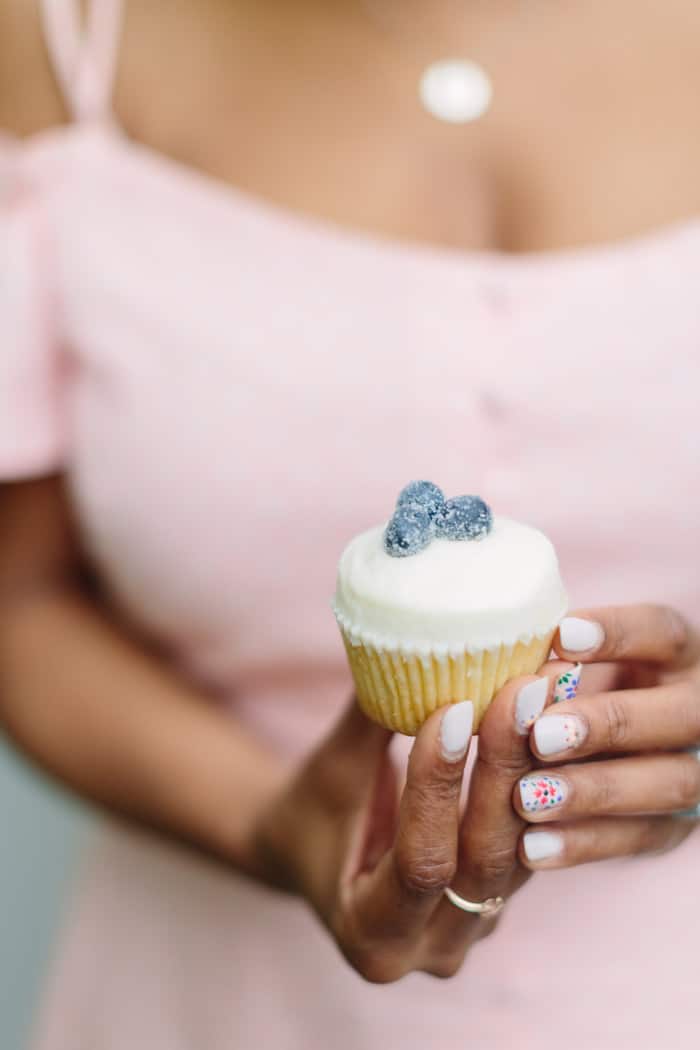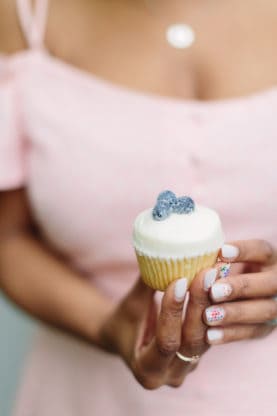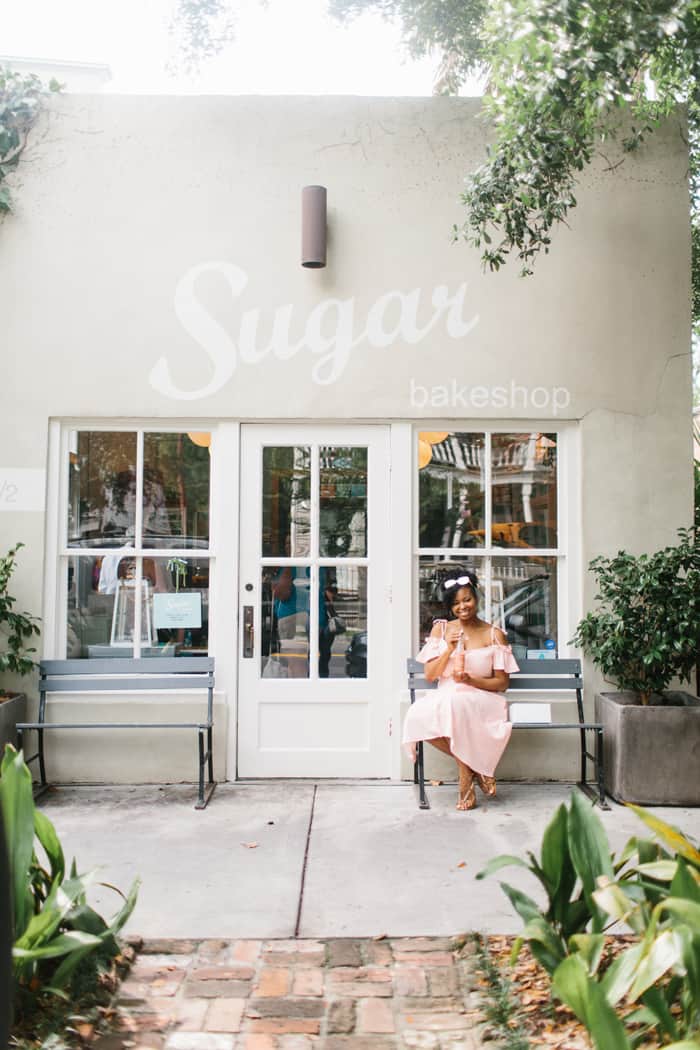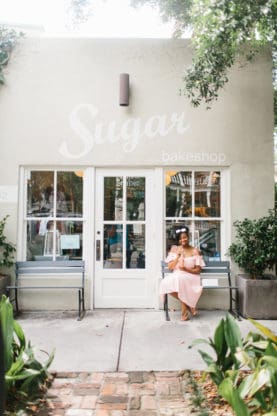 Just when I didn't think Charleston restaurants could be any cuter, I run into this darling bakery. So quaint and sweet, Sugar is the perfect name for this adorable spot. The desserts are as equally fantastic as the atmosphere. Everything has an nostalgic feel. I grabbed everything from perfectly moist and light cupcakes in various flavors like vanilla blueberry, lime curd and a perfect chocolate cupcake with strawberry icing. Delish!
Head to Rainbow Row for some gorgeous sightseeing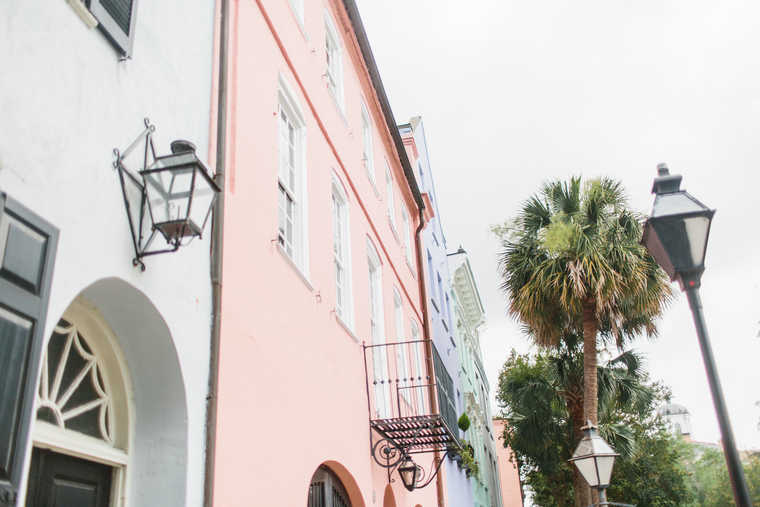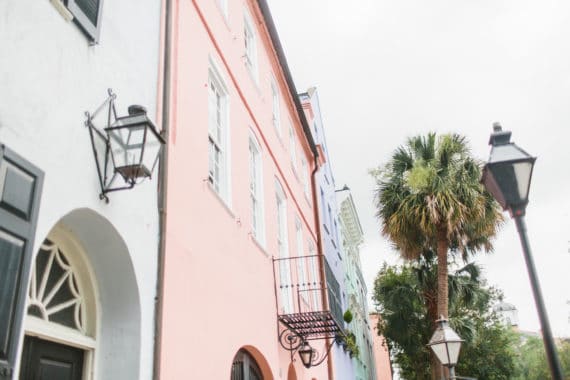 While this might be a strange add for the best restaurants in Charleston SC, this is truly the spot you must go to to experience the beauty of Charleston. It is so beautiful! I couldn't help but love all of the colorful pastel homes everywhere I looked. You will see lots of tourists in this area because it is such a popular place to visit.
Grab a few bikes (which are so beautiful as well) and tour the city. Take photos in front of the beautiful homes and truly enjoy!
Save up an appetite for Dinner at Rodney Scott's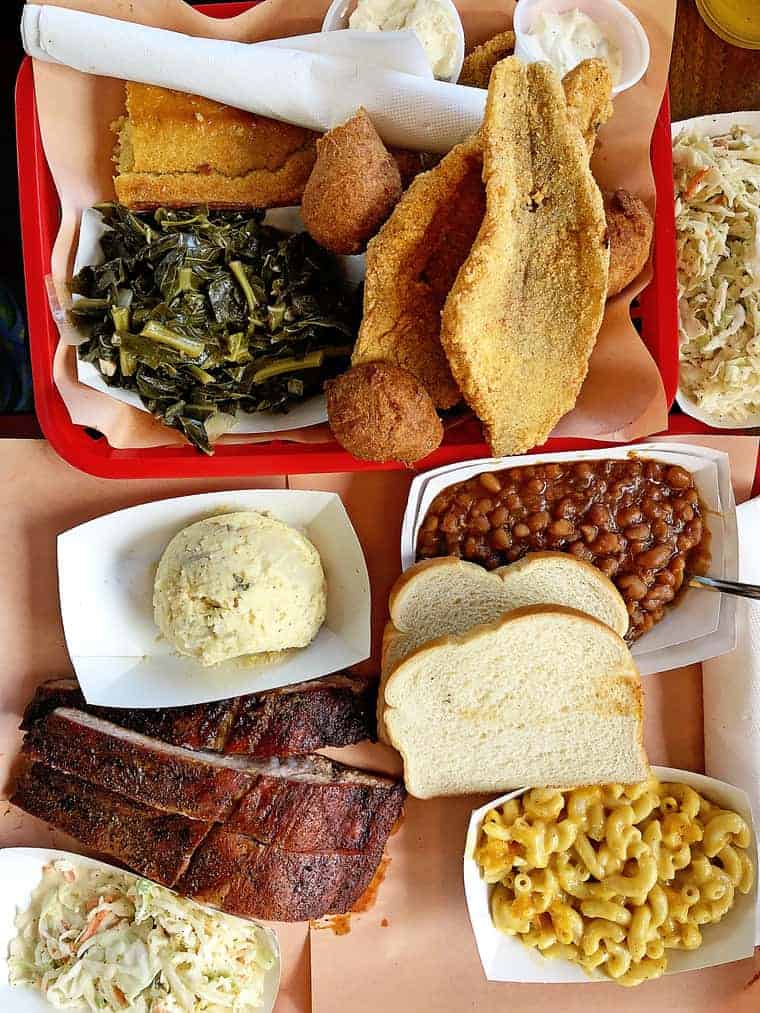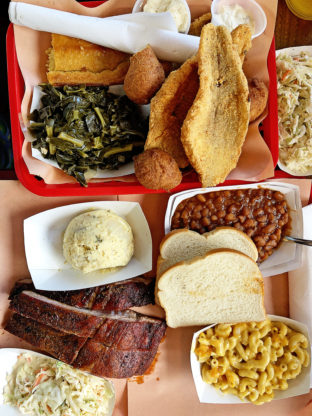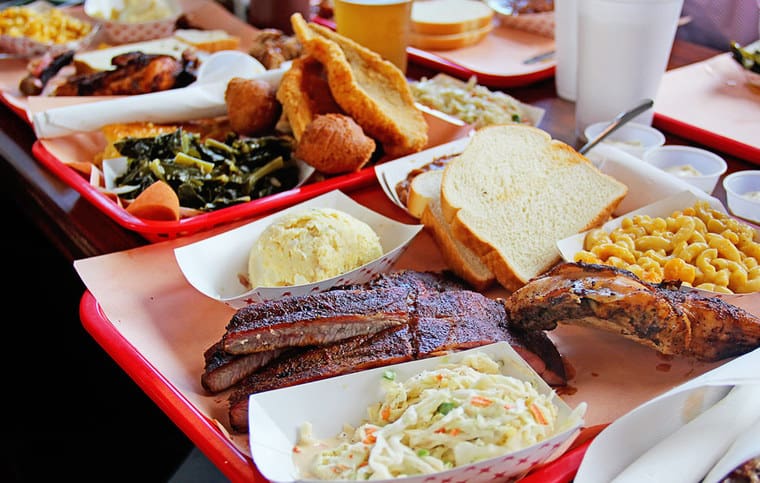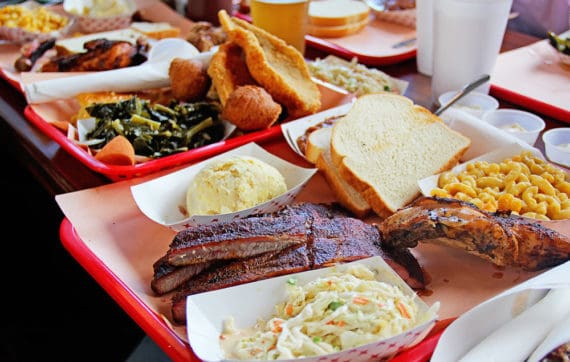 This was beyond major. This stop was seriously the best stop I made the entire time I was in Charleston. The bbq is off the chain. I see why Rodney Scott won the James Beard Award this year. It was beyond well deserved.
Because I went with a ton of people, we got a bunch of different options. Everything from the whole hog to pit cook bbq chicken was ordered. It is so hard to narrow down what I loved best but let me give a go at it. Seriously the catfish was insane!! It was incredibly fresh. I joked that Rodney Scott's has a pond in the back of the restaurant where they catch catfish as soon as someone orders it. It was fried to perfection leaving a crispy flavorful coating and crunch with a moist flaky inside. I could not get enough.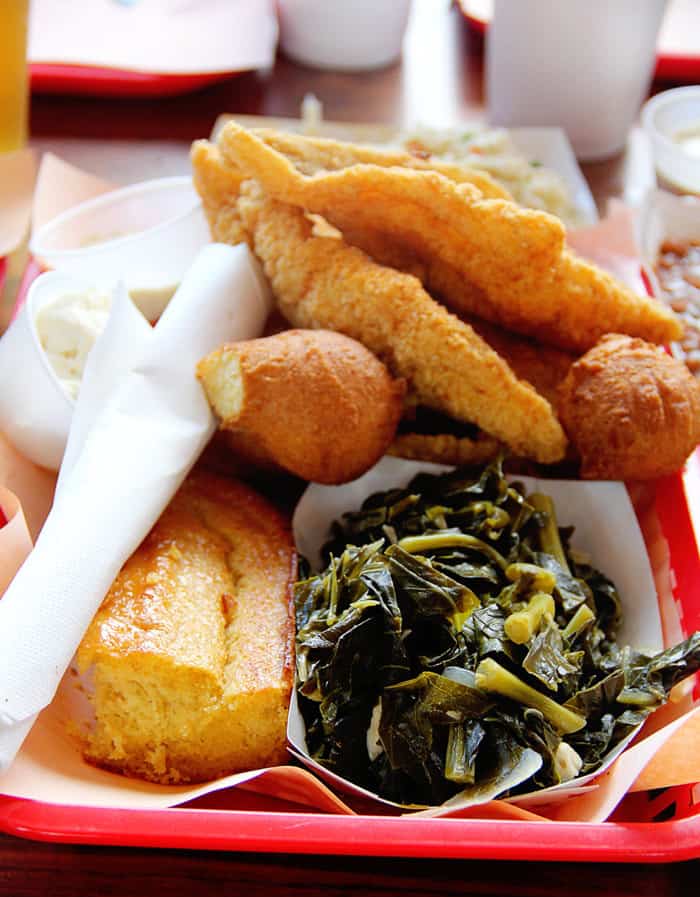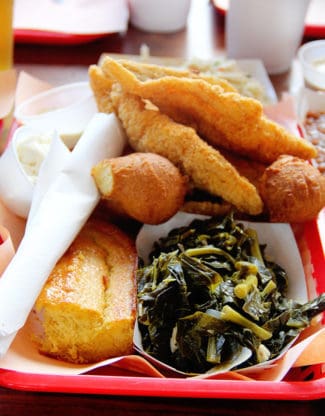 I also adored the BBQ Spare Ribs! Flavor galore right there. They are so smoky and tender with a ton of meat that falls off the bone. Pair it with the amazing baked beans.
Finally grab some of that real deal banana pudding on the way out too. This tastes just like I remember growing up.
So I hope you enjoyed this Charleston Restaurants guide. If you have just one or two days for a visit, I hope you will visit what I consider some of the Best Restaurants in Charleston SC. Sure this is not a definitive guide, and there are tons more places I need to visit but these are a great start!!!
If you are traveling to more foodie towns, check out my foodie guides to Best Food in Miami (Miami Restaurants), Best Tacos in Austin TX, The Best Restaurants in LA, Where to Eat in Paris, and the Best Maui Restaurants.