Best Food in Miami – Heading to South Beach anytime soon? If so, you definitely need this incredible guide to all of the very best Miami restaurants in Miami Beach!
This year, I decided I needed a little getaway for my bday. I knew we couldn't do a huge trip like the one where we explored where to eat in Paris. We also couldn't fly too far with the baby due to being limited to a 3 hour flight (so I couldn't go for another round of what to do in Vegas either) per our pediatrician so we started looking around for something that felt like far away but wasn't. In walks Miami Beach. Amazing weather? Check! Incredible beach to give me that island vibe I so craved? Check! Incredible hotels? Check! And of course, incredible food? Check!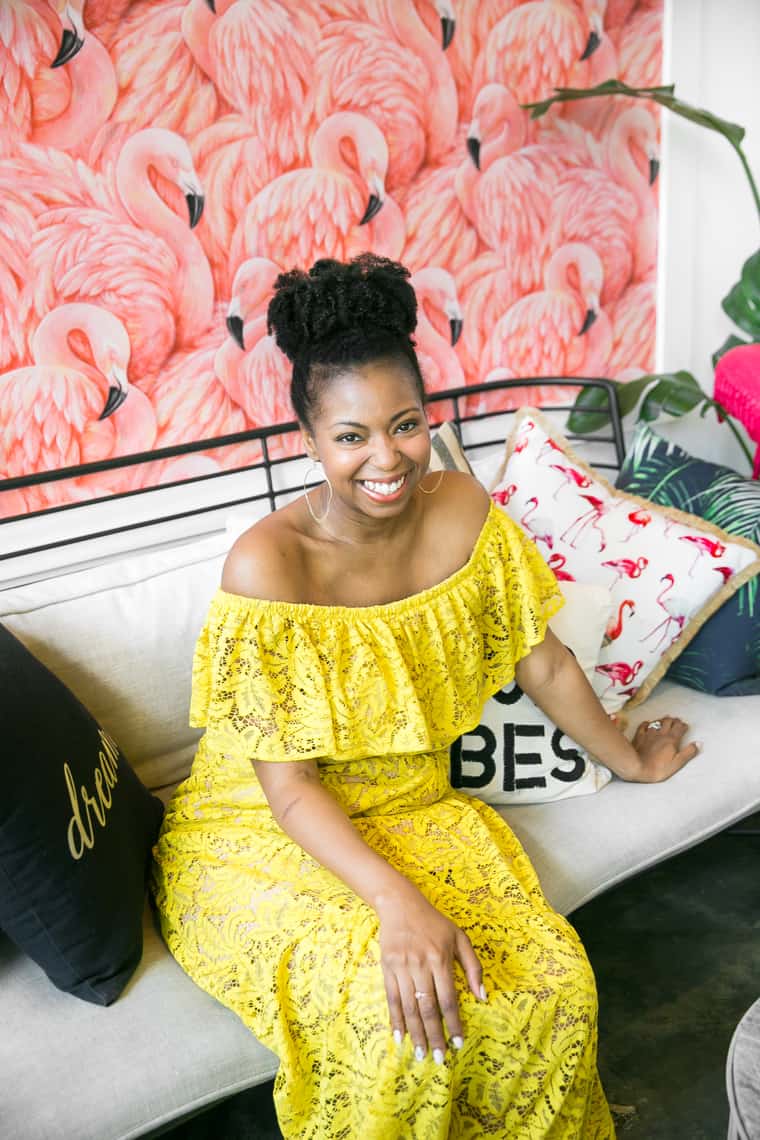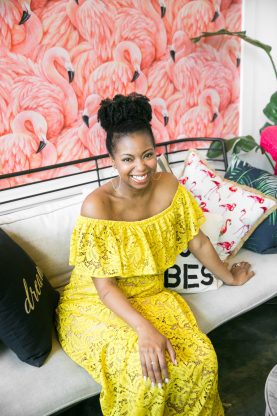 We stayed in the South Beach area at 1 Hotel South Beach. It was family friendly but still incredibly swanky, luxurious clean and modern like I love my hotels to be. I was thinking I would have to settle for teeny bopper juvenile accommodations with a baby but I totally did not.
I was able to splurge on a place with beautiful beach views and access, sensational design and all of the top amenities I adore. 1 Hotel is just plain beautiful and has that wonderful Miami vibe. It also had some wonderful restaurants on site, including a vegan restaurant that I went to twice.
If you just want to stay in South Beach, this location is perfect for that. Not right on touristy Ocean Drive but close (about a mile away) if you want to venture there. It also was close to some other incredible restaurants and had a very convenient Walgreens right across the street. It is also next door to the W South Beach which is equally impressive.
Now I'm ready to share some of the very best food in Miami that we experienced. The best Miami Restaurants have incredible culture, ambiance, delicious flavors and unique menu options. We tried everything from Southern food to classic Cuban eats in Little Havana. From homemade ice cream to empanadas and smoothie bowls, you will find just about anything you are craving right in this guide.
Best Food in Miami- Best Miami Restaurants
Perfect Breakfast in Miami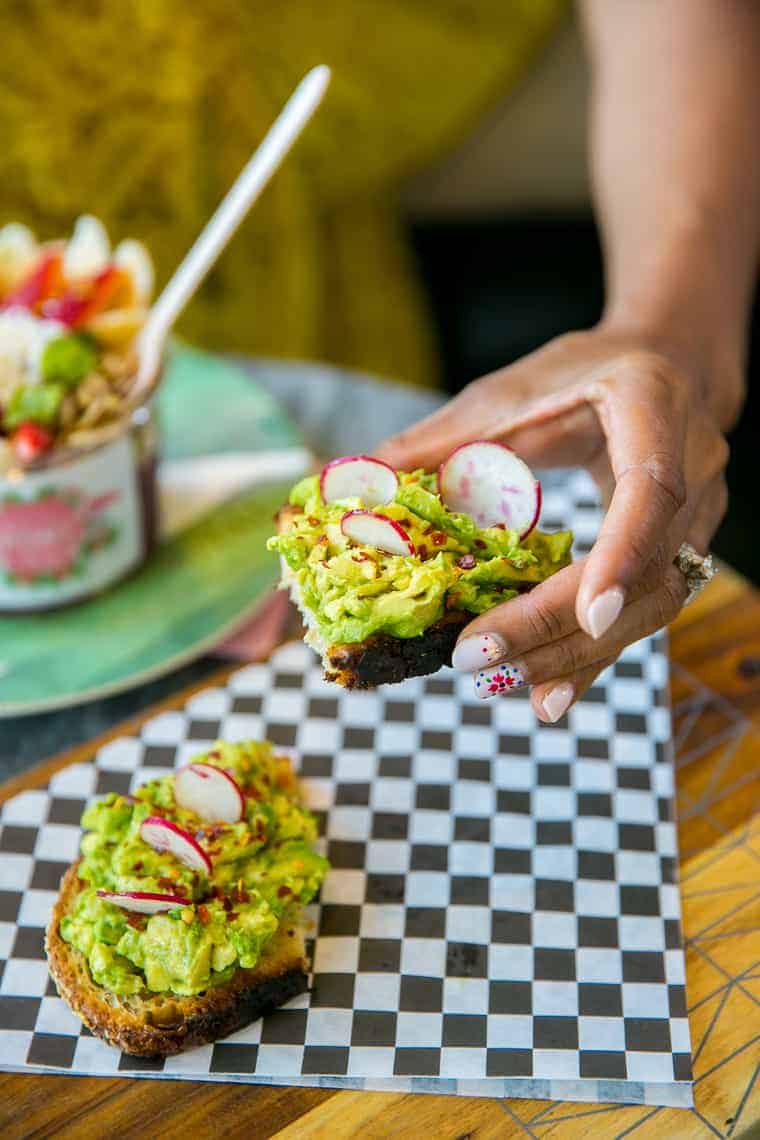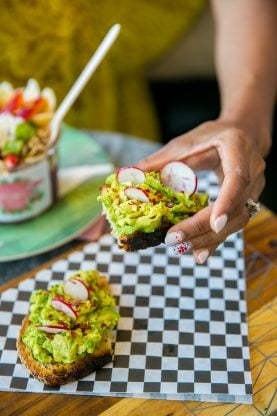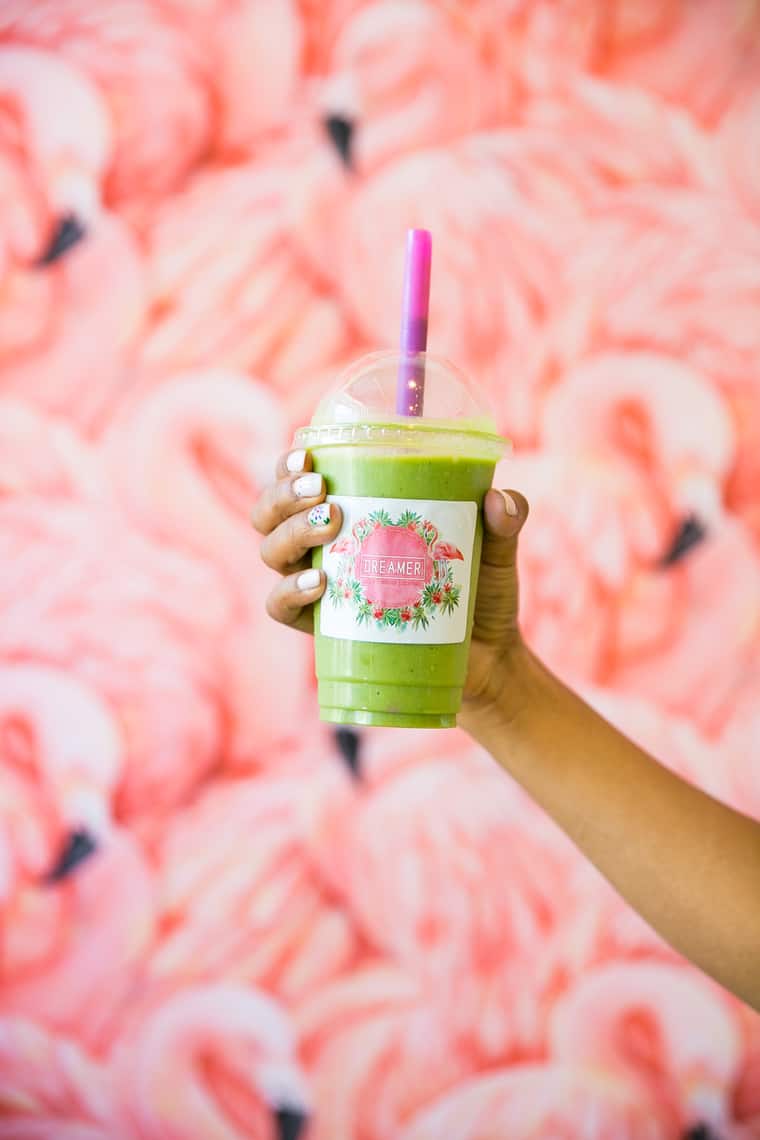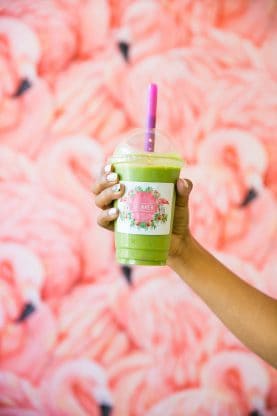 I love a restaurant that makes me feel excited and motivated when I enter it. Dreamer is seriously so gorgeous and filled with life and light that I could have sat in this place for hours. I enjoyed some of the best smoothie bowls (went twice while I was there) and avocado toast. I was able to stick to a pretty healthy diet while in South Beach especially in the mornings so I could let loose in the evenings with more decadent comfort food.
Good Ole Southern Food in Miami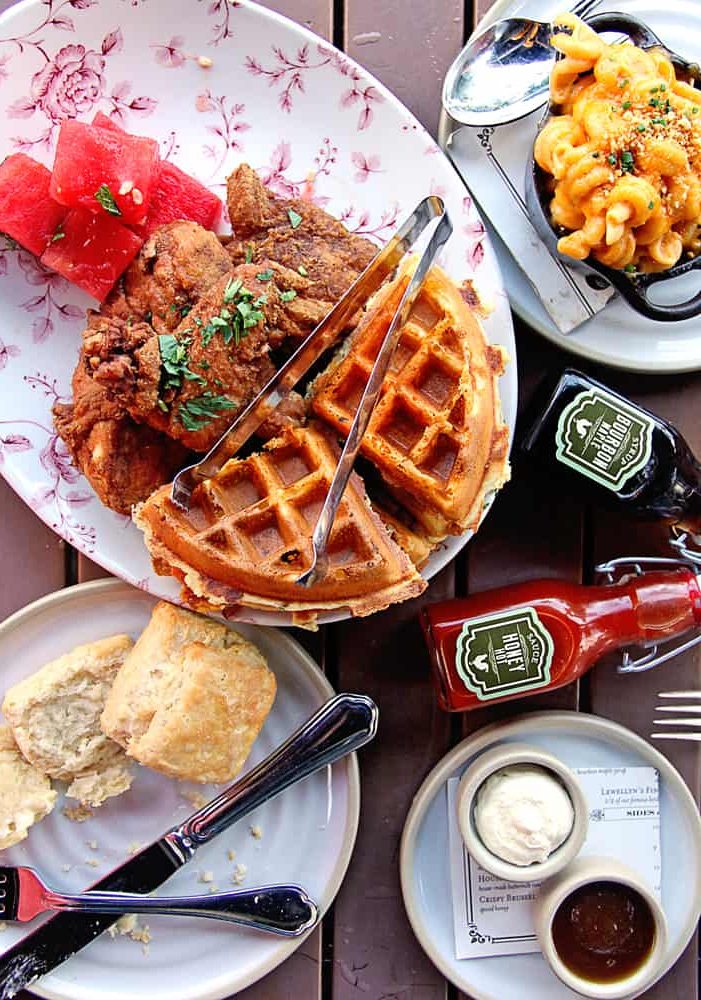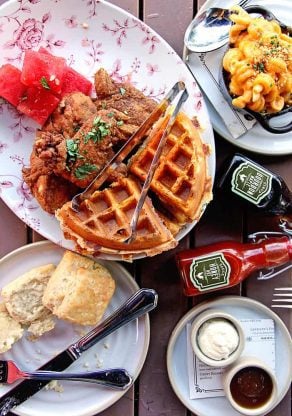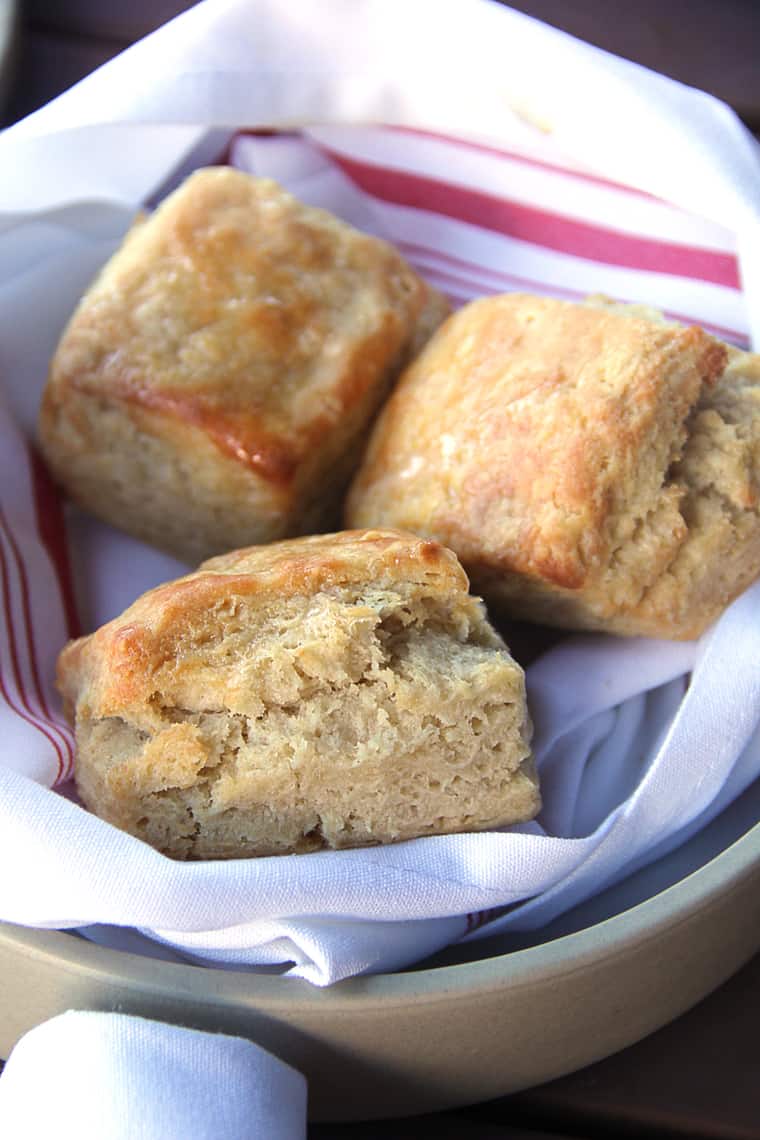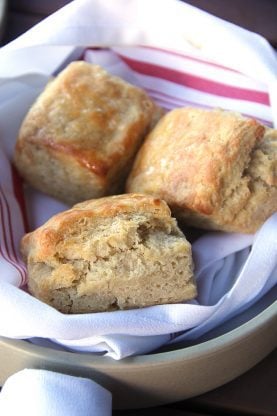 I first had Yardbird in Las Vegas a couple of years ago and really enjoyed it. I knew when I went to Miami I just had to try the original location (P.S. a new location is coming to Chicago this year!). I wasn't disappointed. Yardbird has sensational biscuits that are flaky, buttery and downright homey. For the ultimate dish, you must try the fried chicken and (Vermont sharp cheddar cheese) waffles. It's served with honey hot sauce, chilled spiced watermelon and bourbon maple syrup.
Good Comfort Food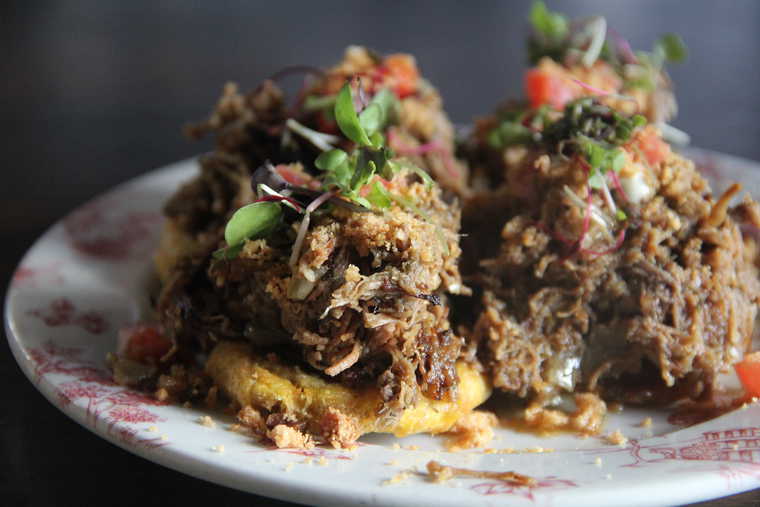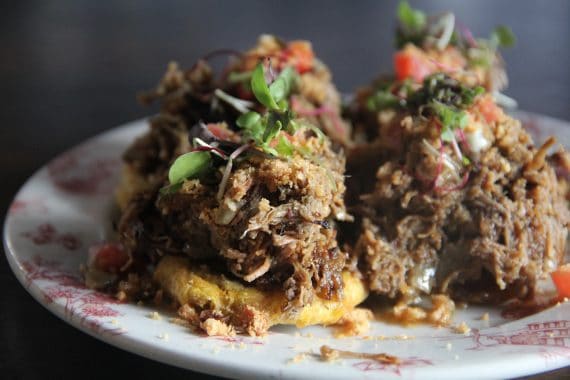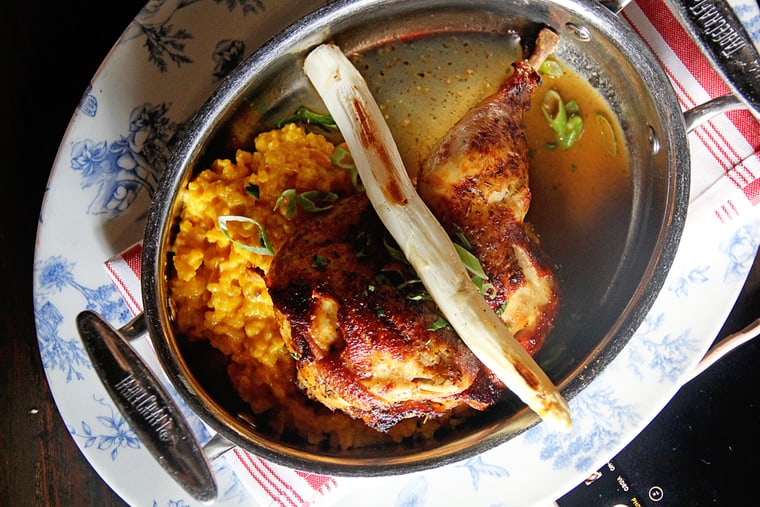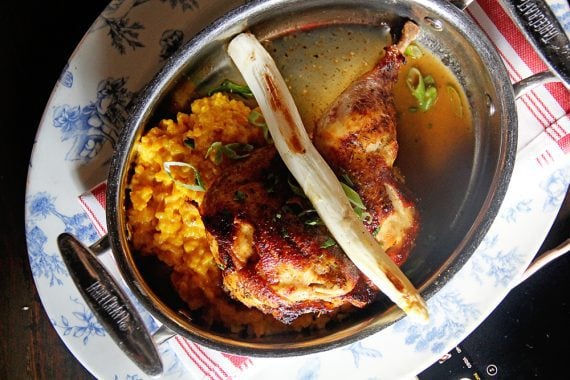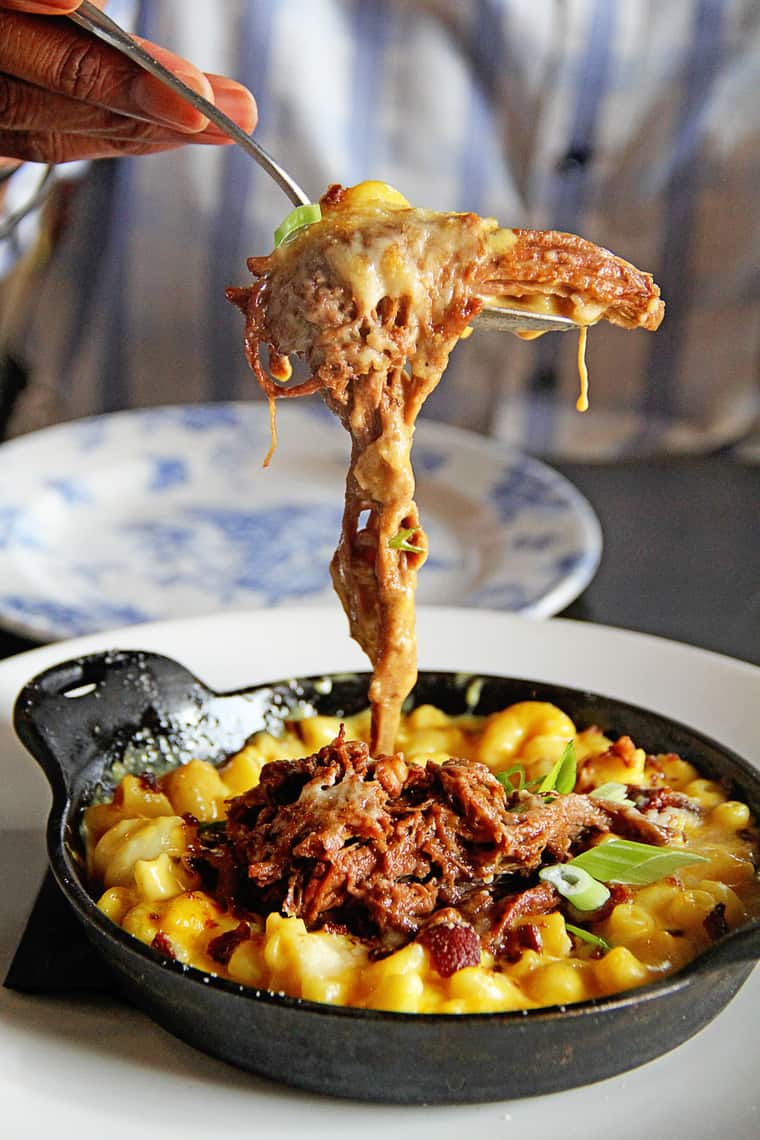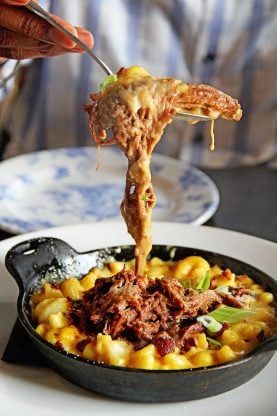 Jamie of A Sassy Spoon recommended this place to me for my best food in Miami list. She did let me know that it would be quite a drive from Miami Beach but that it would be worth it and it totally was. Finka is definitely one of the best Miami Restaurants we tried. It had incredible flavors and comforting classic dishes with an innovative spin. The hubby really loved the Mac and Cheese with carne asada, bacon and scallions. It was so decadent.
Dessert in Miami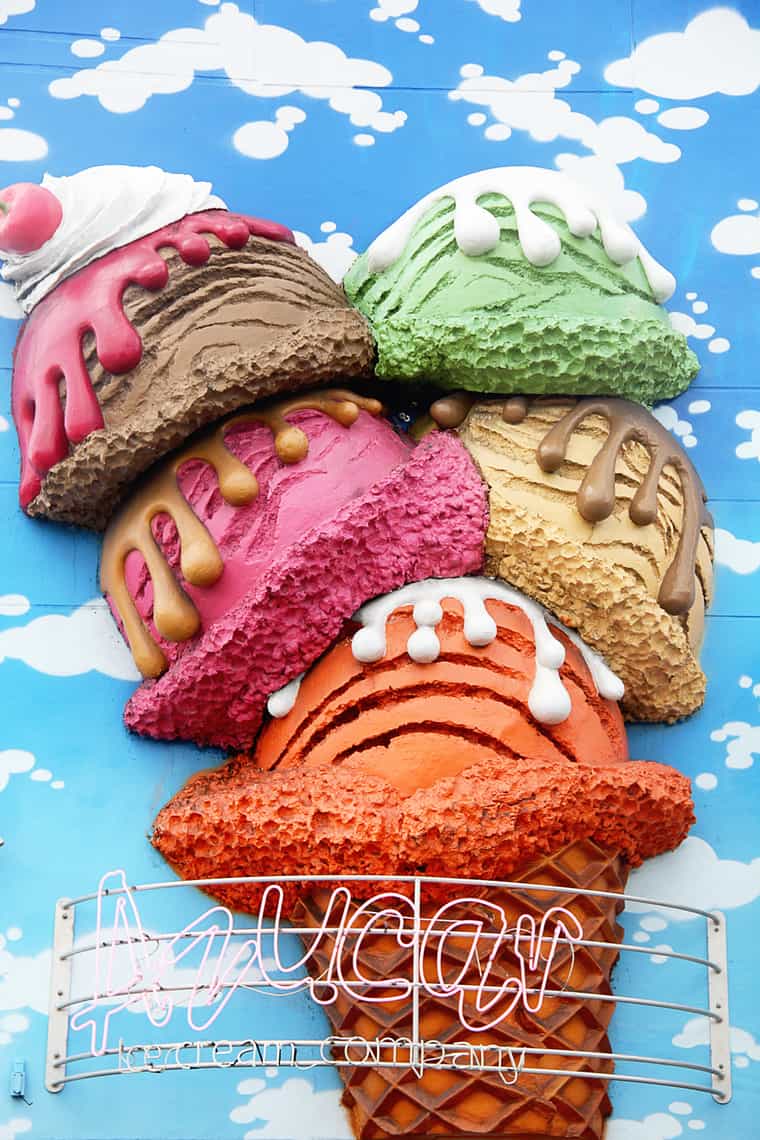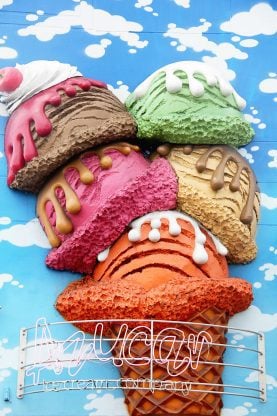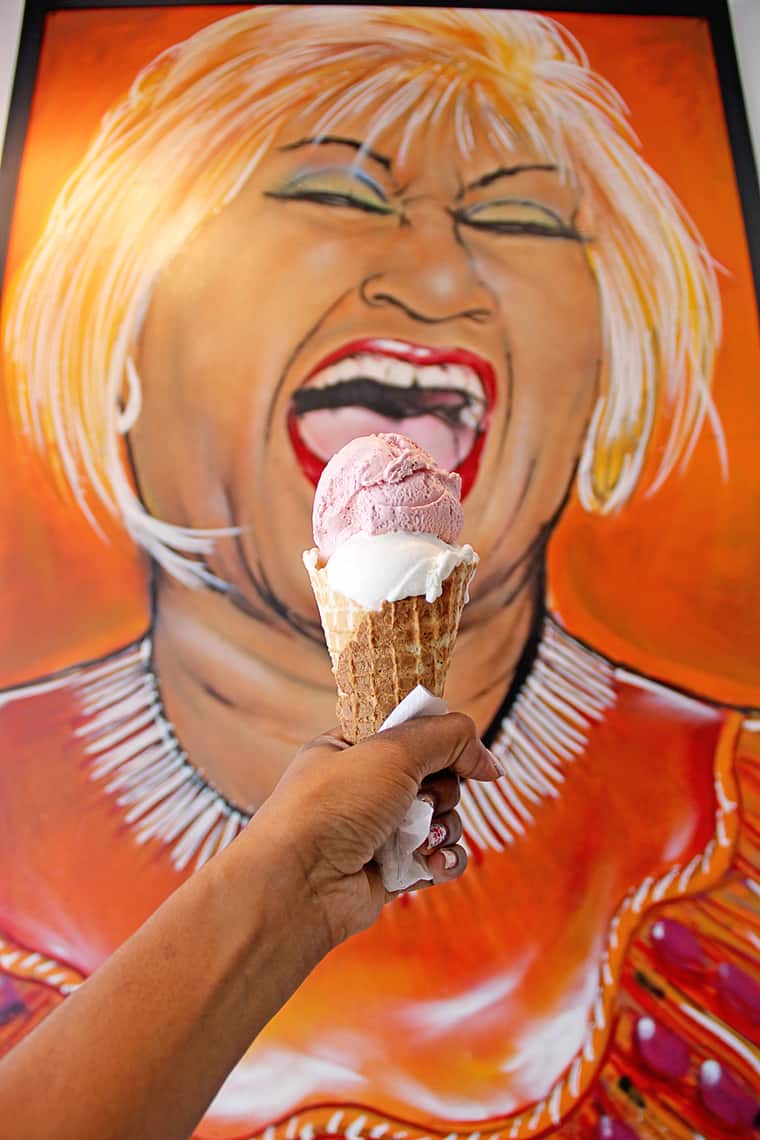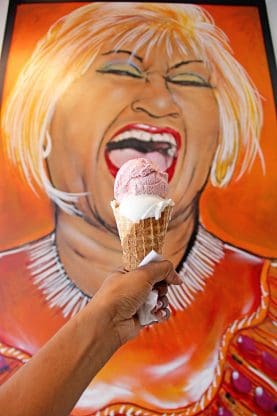 What's a guide to the best food in Miami without dessert? When asking where to have dessert, Azucar always came up. In Little Havana, this gem is serving up some of the most fresh and flavorful homemade ice creams in all of Miami. You will find the standard classic flavors like vanilla and chocolate in effect, along with some inventive flavors like Red Hot Lover (banana and red hots), Sweet Potato Ancho Chocolate Chip and some really special flavors inspired by Miami and Cuban culture like Guava, Cafe Con Leche (Cuban Coffee and Oreo), Guarapina (Sugarcane and Pineapple) and Platano Maduro (Sweet Plantain). The creativity was mind blowing.
For Classic Miami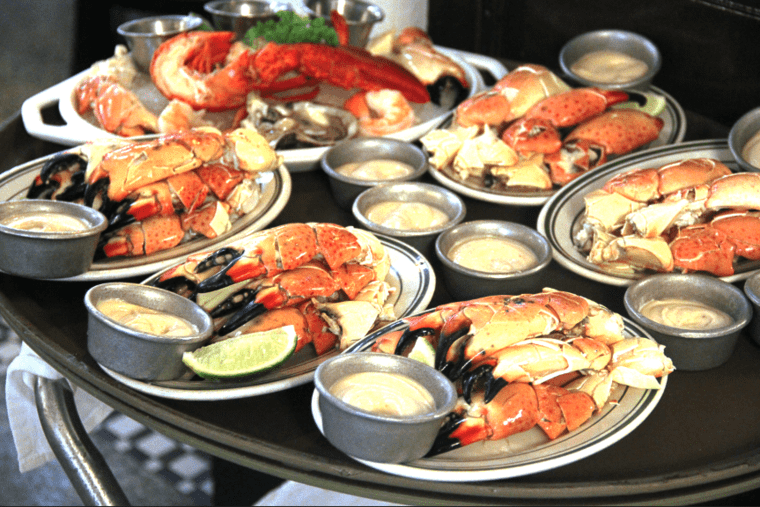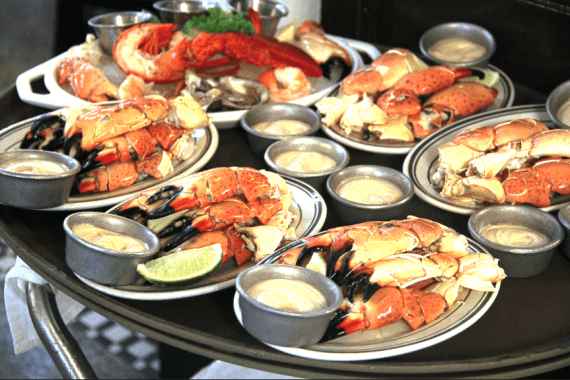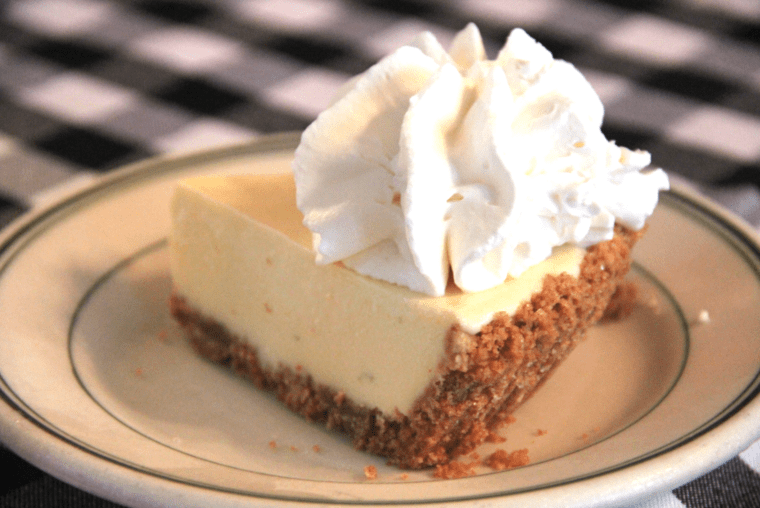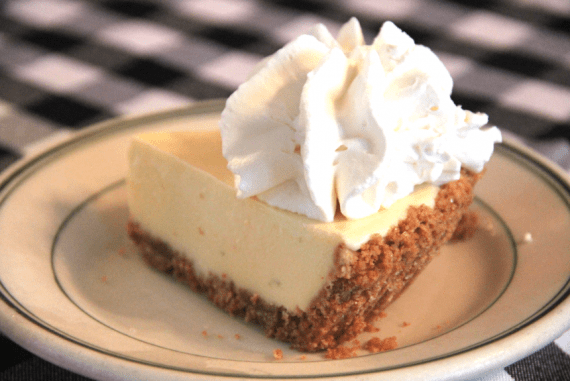 Joe's is an institution that's why it is always on the best Miami restaurants list. While there are several locations nationwide now, the original remains in Miami. Whether you have tried other locations or not, Joe's is a must try right where it began. Stone crabs must make it to your table because it is their speciality. They also excel in all seafood and steaks. And as a bonus, make sure you have a slice of the key lime pie. It is simply the very best and unforgettable. I have been in love with that pie for well over a decade.
Best Cuban Food in Miami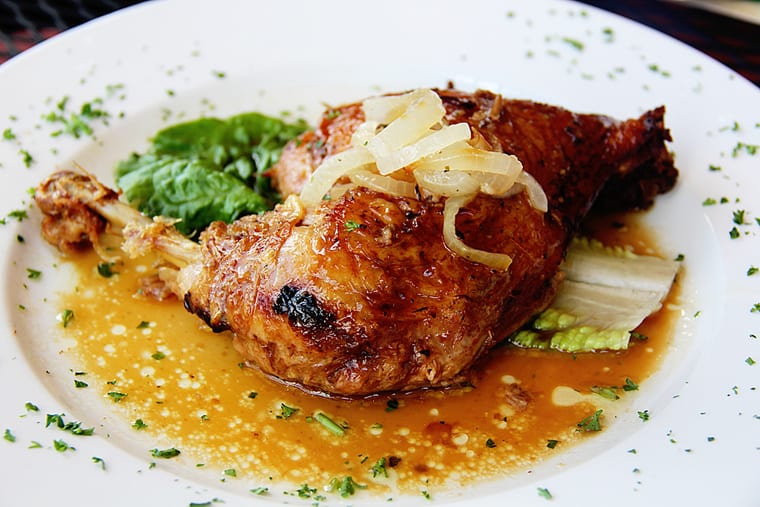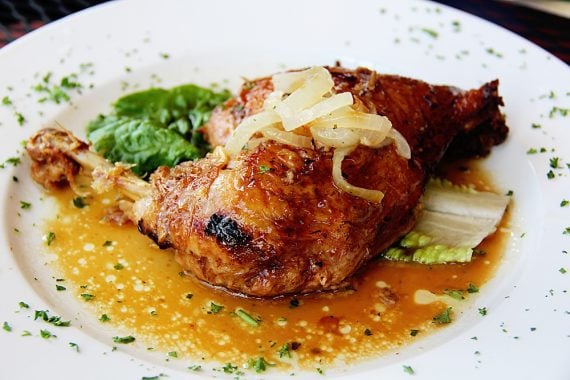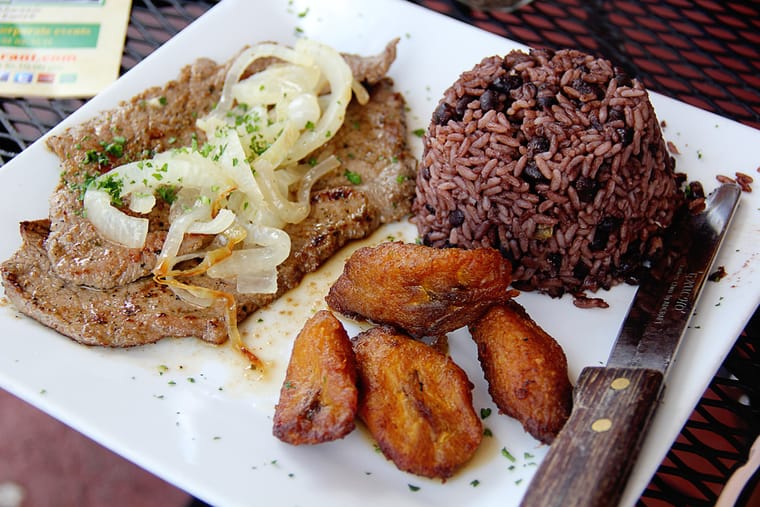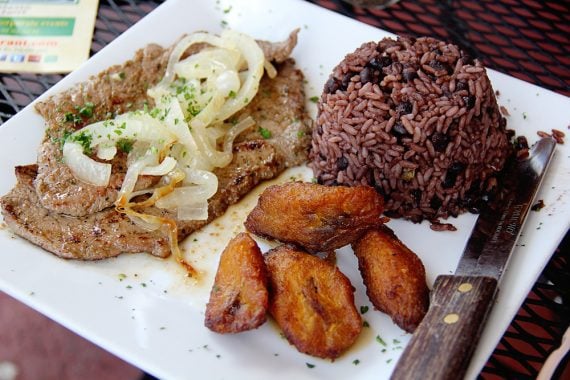 You can't go to Miami without a stop in Little Havana for some incredible Cuban culture. I was living my best life strolling through the area there taking in the sights, sounds, incredible cigar shops and bars complete with cuban bands and sensational dancing. When it was time to have some authentic Cuban cuisine, a worker at Azucar recommended we walk down the street to this place (we of course had dessert first aha). We tried everything from their flavorful empanadas to their palomilla and pollo asado. Everything was first rate and filled with so much flavor.
—
You are sure to love one of these places on your next vacation to Miami Beach. Make sure to venture outside to Little Havana and around Miami to really get a dose of the culture outside of South Beach. Grab a rental car and just explore! I can't wait to share my next vacay with you!!
(Dreamer South Beach photos by Luccia Lowethal)