Travel Diary – Exploring Lake Oconee, Georgia and Madison, Georgia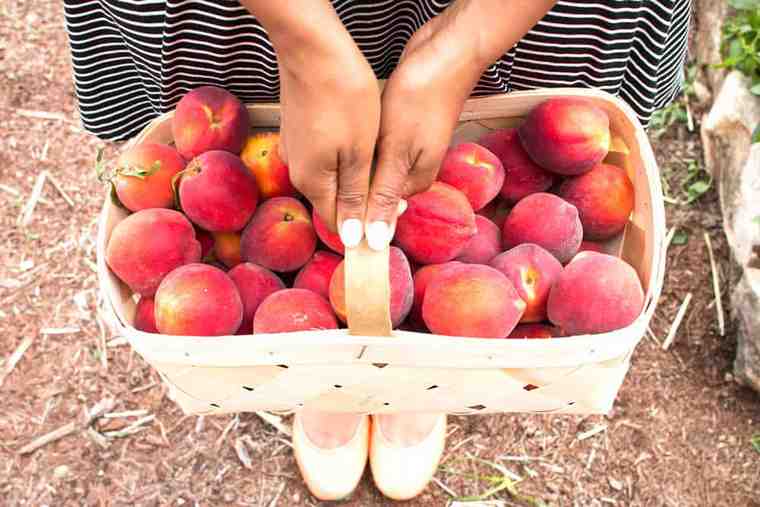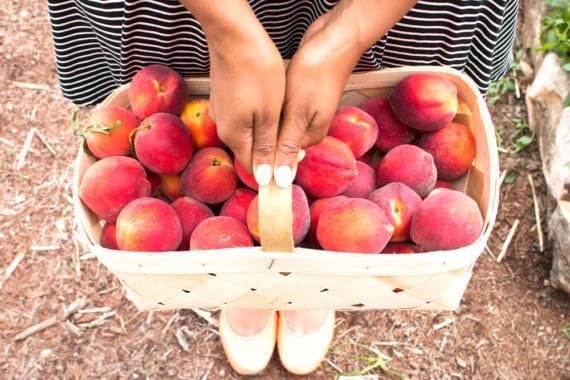 We all know the song is "Sweet Home Alabama" but "Sweet Home Georgia" is more like it. I've had Georgia on my mind since my college days at Clark Atlanta University. I've always had a soft spot for the state. However, previously I'd only experienced the very metro area of Atlanta. I recently checked out Reynolds Lake Oconee and Madison, Georgia with Explore Georgia and wonderful bloggers Chassity of Look Linger Love, and her photographer Gray, Blair of The Fox and She and her photographer Jules, and my trusty photographer, homie and fellow food blogger Jenny.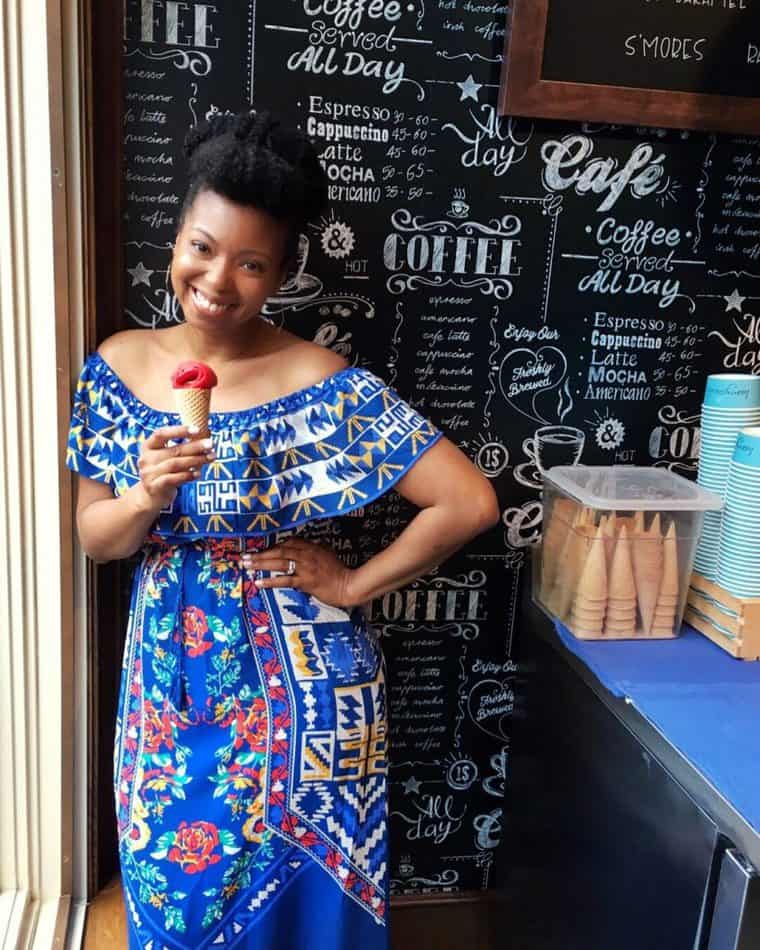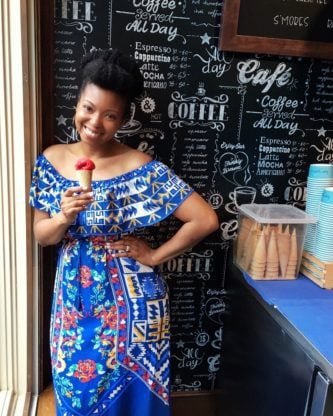 These fantastic towns had hospitality on ten, the absolute sweetest people you could ever meet, and a charm you rarely find anywhere. I'm talking mason glass of sweet tea charming and sweet. Everything was to die for. If you are looking for a vacation or break from life that is built on the simple things done in the most luxurious ways, look no further.
Here are some of the highlights from my trip that you will definitely want to explore yourself.
Experience the The Ritz-Carlton Reynolds, Lake Oconee, Georgia

– OMG this place is an absolutely gem. From the glorious spa where I had one of the best facials of my life to the serene and elegant grounds, I was spoiled from the time I arrived until the time I left. On our first night, we had dinner at the

Linger Longer Steakhouse

. I could have that meal every special occasion for the rest of my life and not ever be over it. The starters were brilliant (seriously try the Lobster Bisque which had hefty amounts of whole lobster in it! No skimming here!), steaks were incredibly high quality, and the sides was delectable (I still dream about the Jalapeno Creamed Corn with Smoked Bacon and the Roasted Cauliflower). The best part is the meal ends with pink cotton candy! The next day after I spent about half the afternoon in the spa, we hung out by the lake and had lunch at Gaby's by The Lake. This is true Southern fare with a sophisticated relaxing vibe. Try the Catfish Tacos and the Sour Cream and Onion Baked Pretzel with Beer Cheese!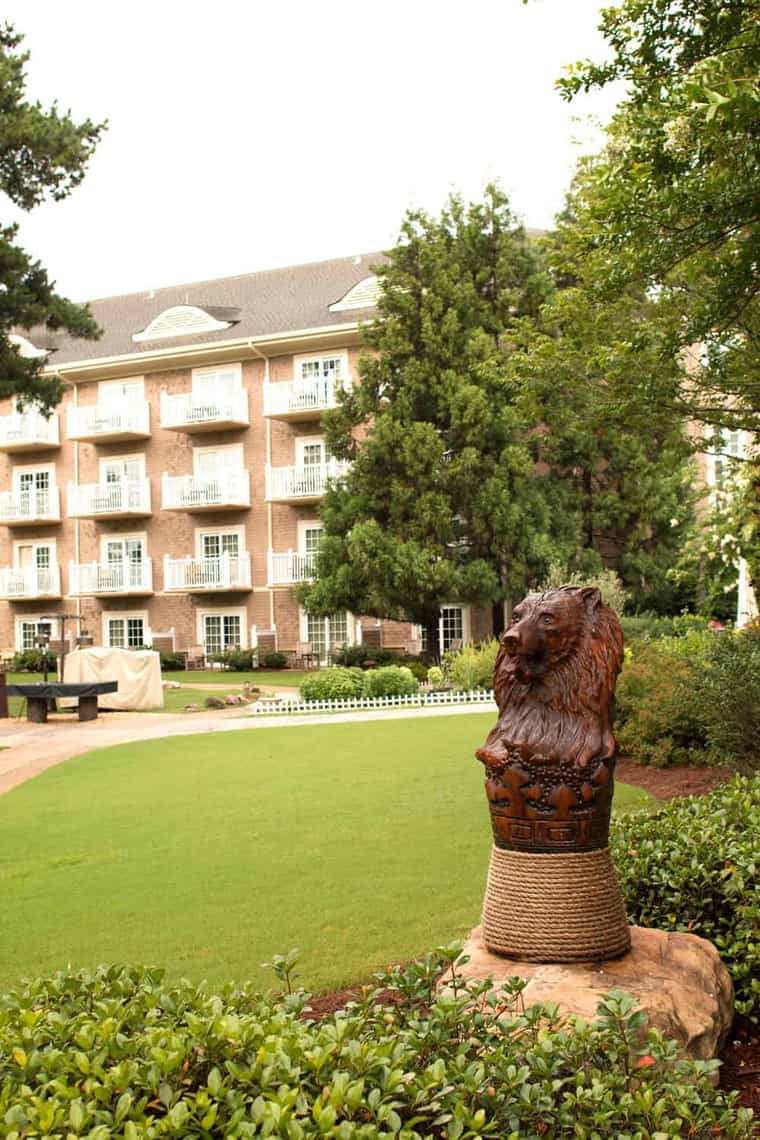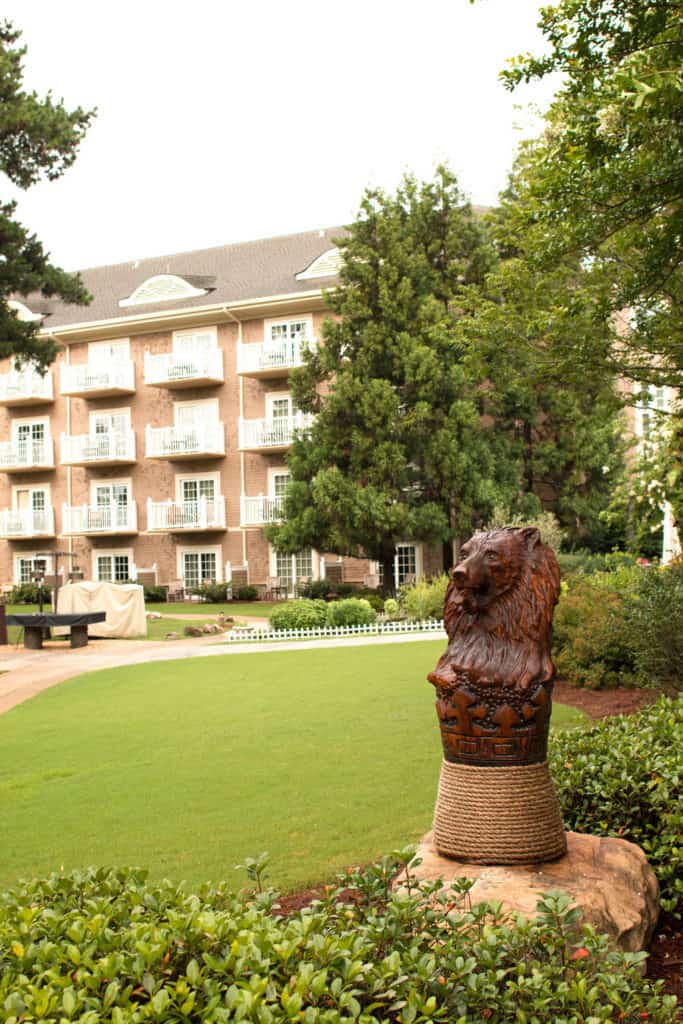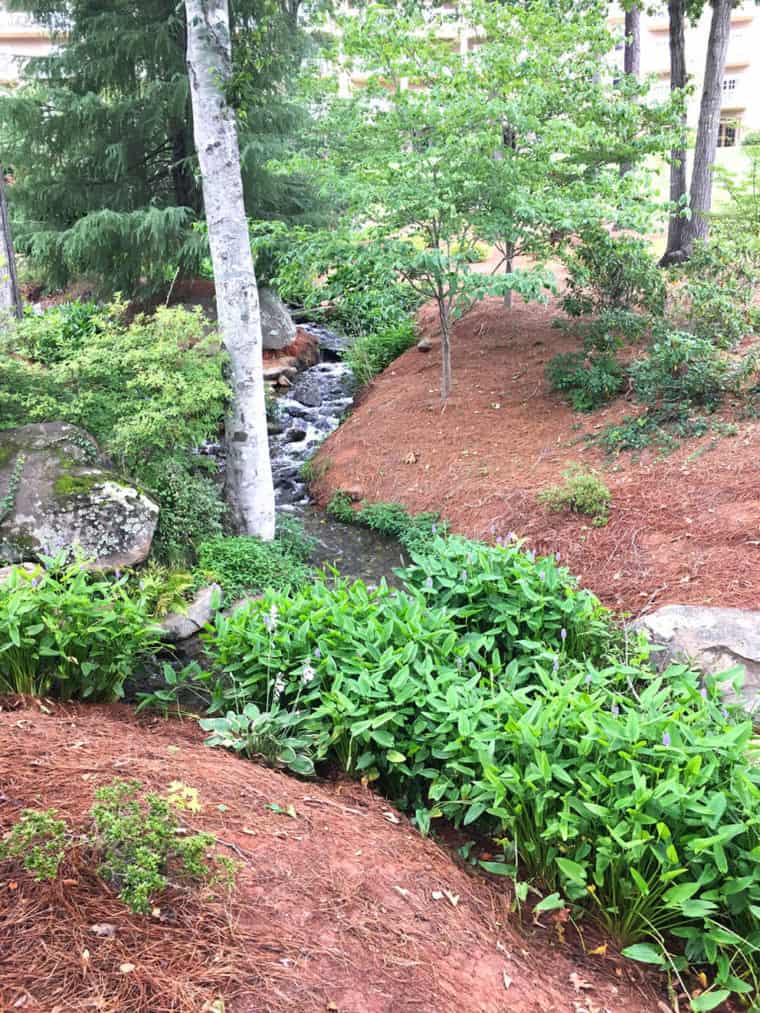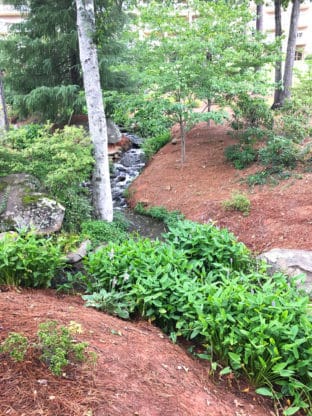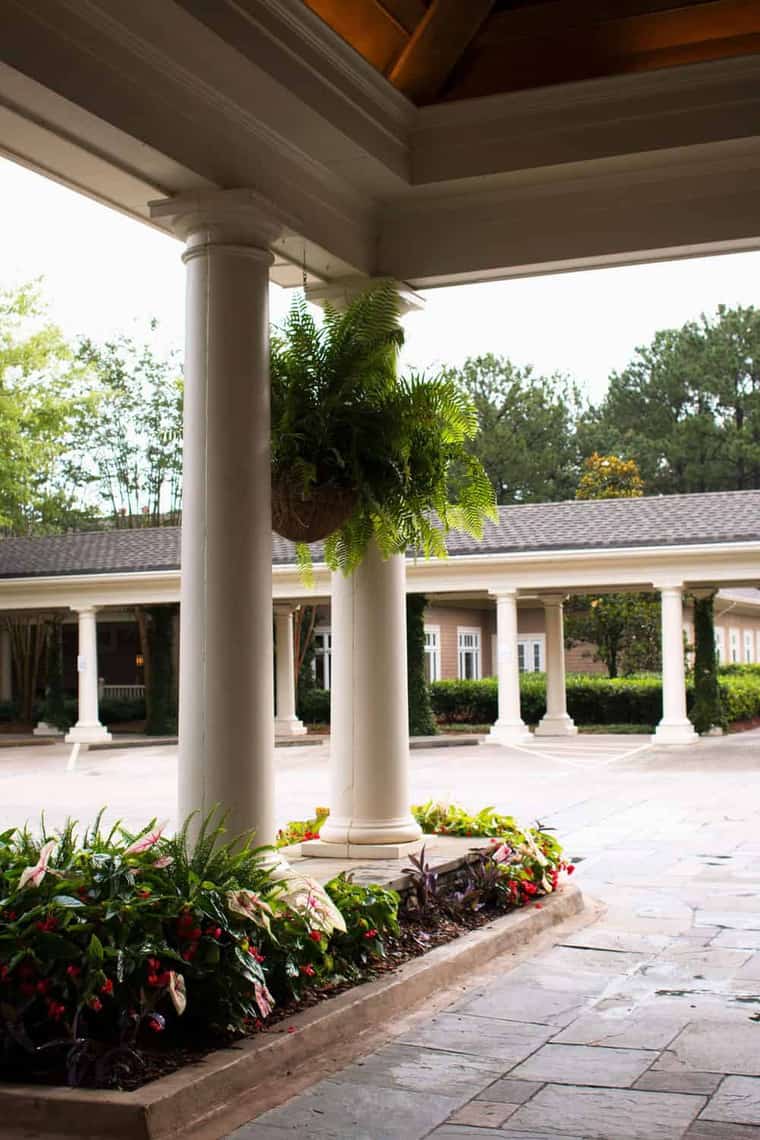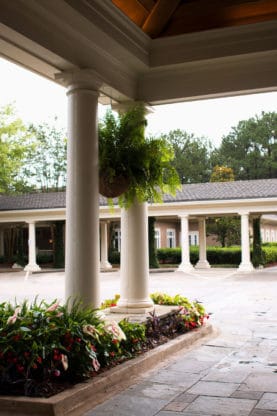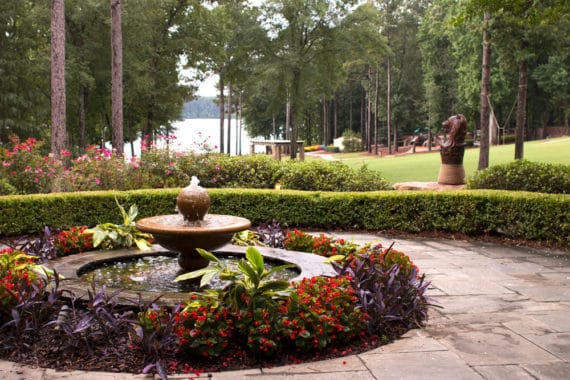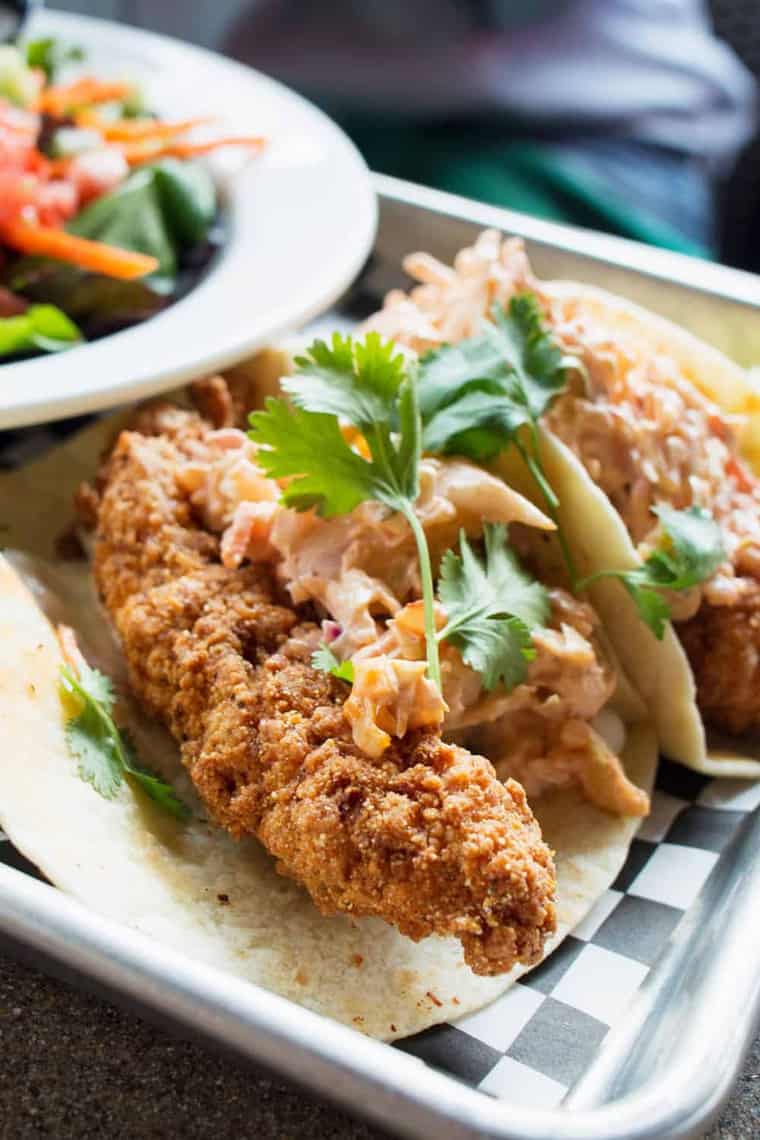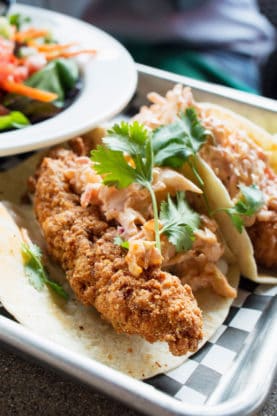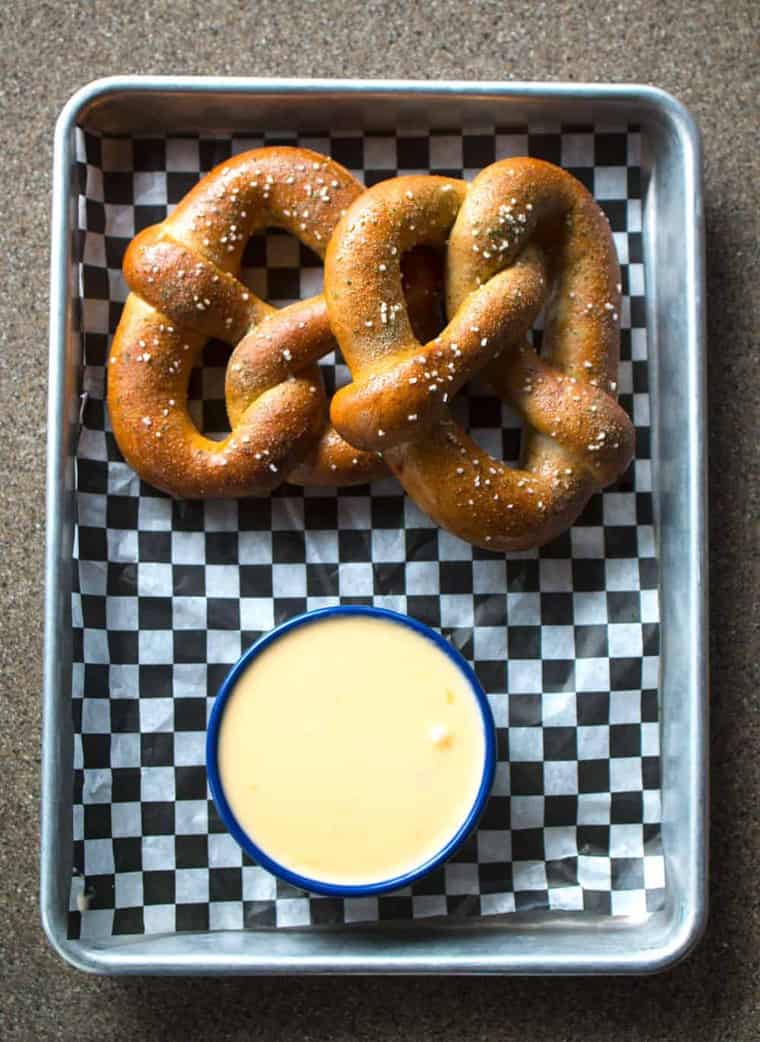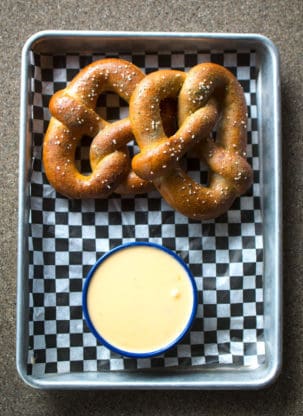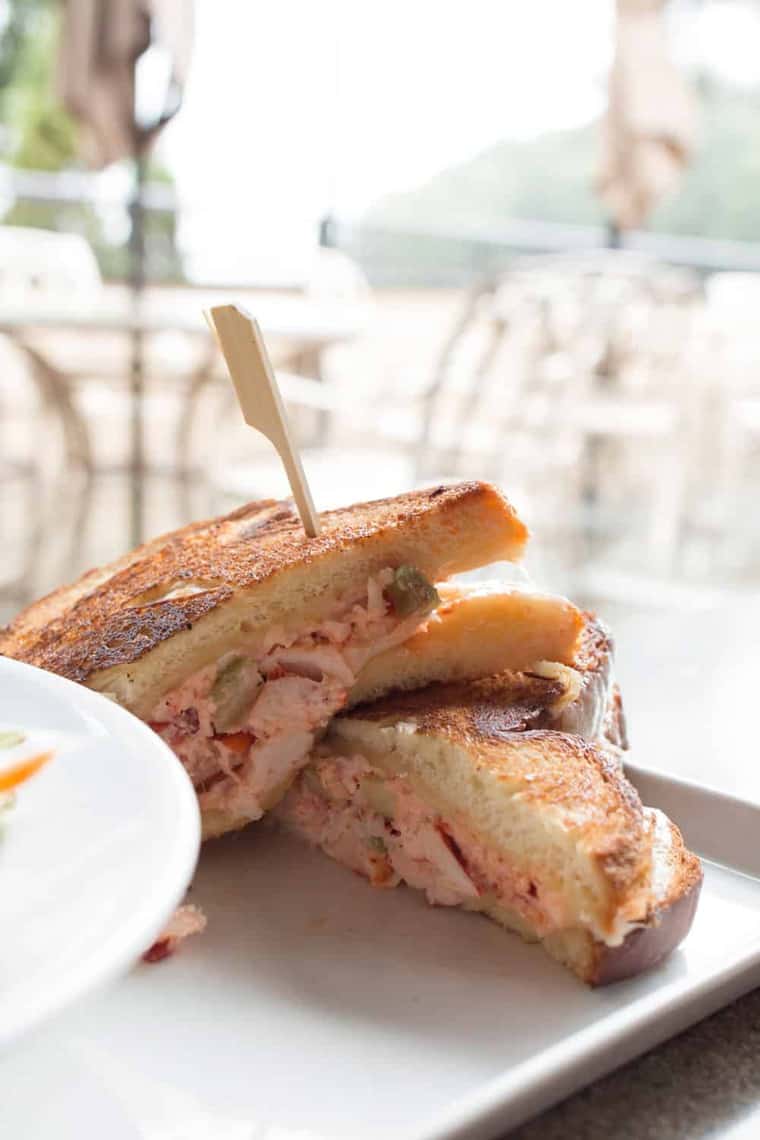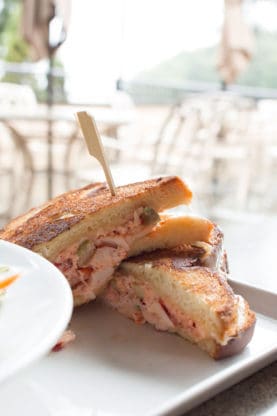 Check out The Honeymoon House, Madison, Georgia

– The Honeymoon House is a beautiful historic home in Madison that has been totally renovated into a modern and stunning masterpiece by famous local designer Jimmy Stanton of

Stanton Home Furnishings

. I was totally ready to move in. This place was so my style and so unexpected. I was anticipating old fashioned and antique furnishings from centuries past but what I got instead was a home that fits right at home in Architectural Digest and Dwell Magazine. Each room had the most contemporary touches and unique twists. After our tour, we had lunch on the property by the pool. Everything from watermelon and strawberry salad to homemade Arnold Palmers and a surprise visit from the ice cream truck made this visit one of my favorites.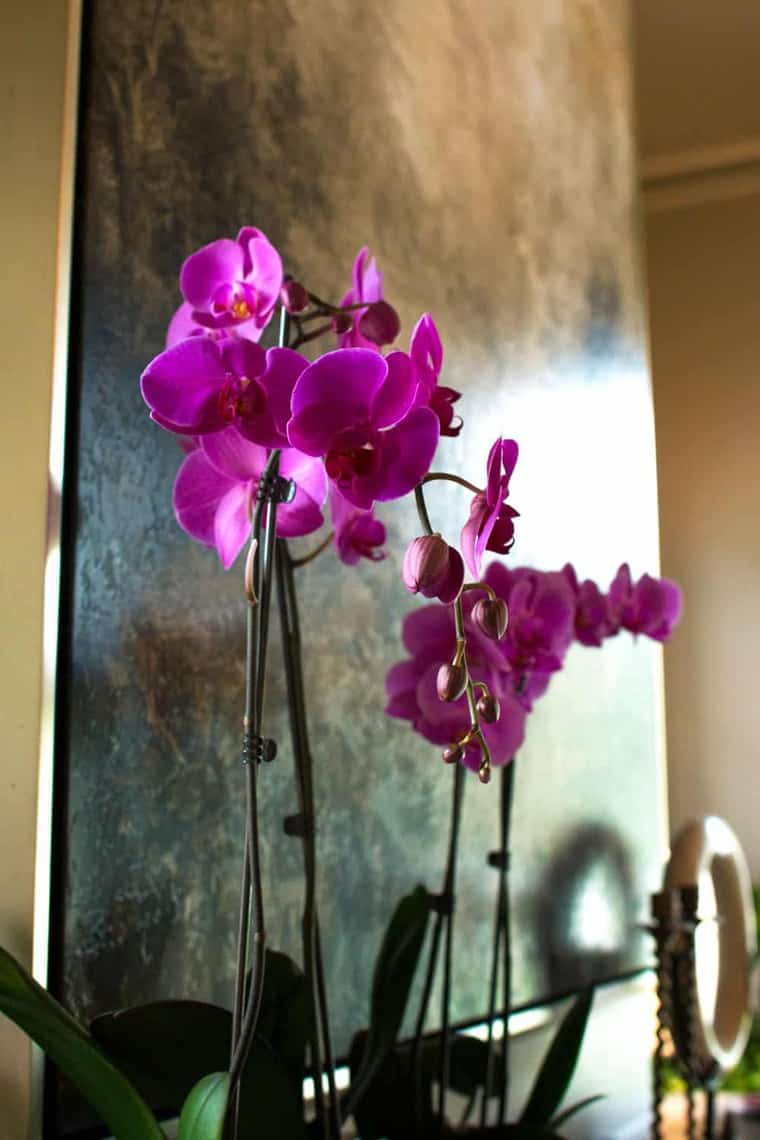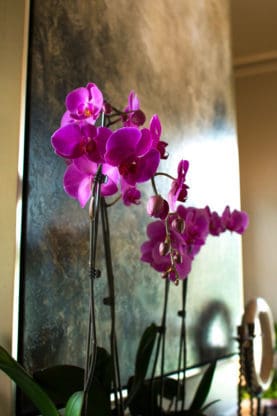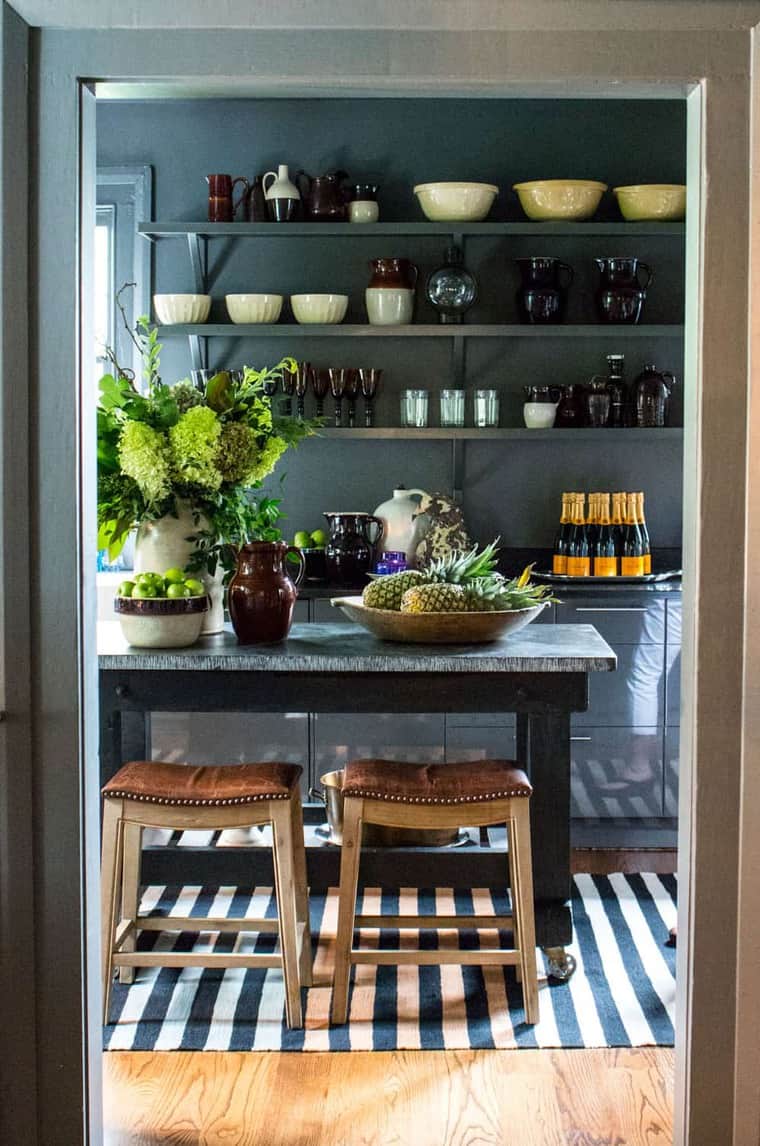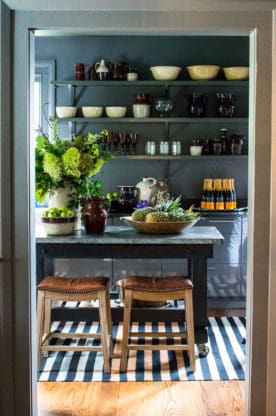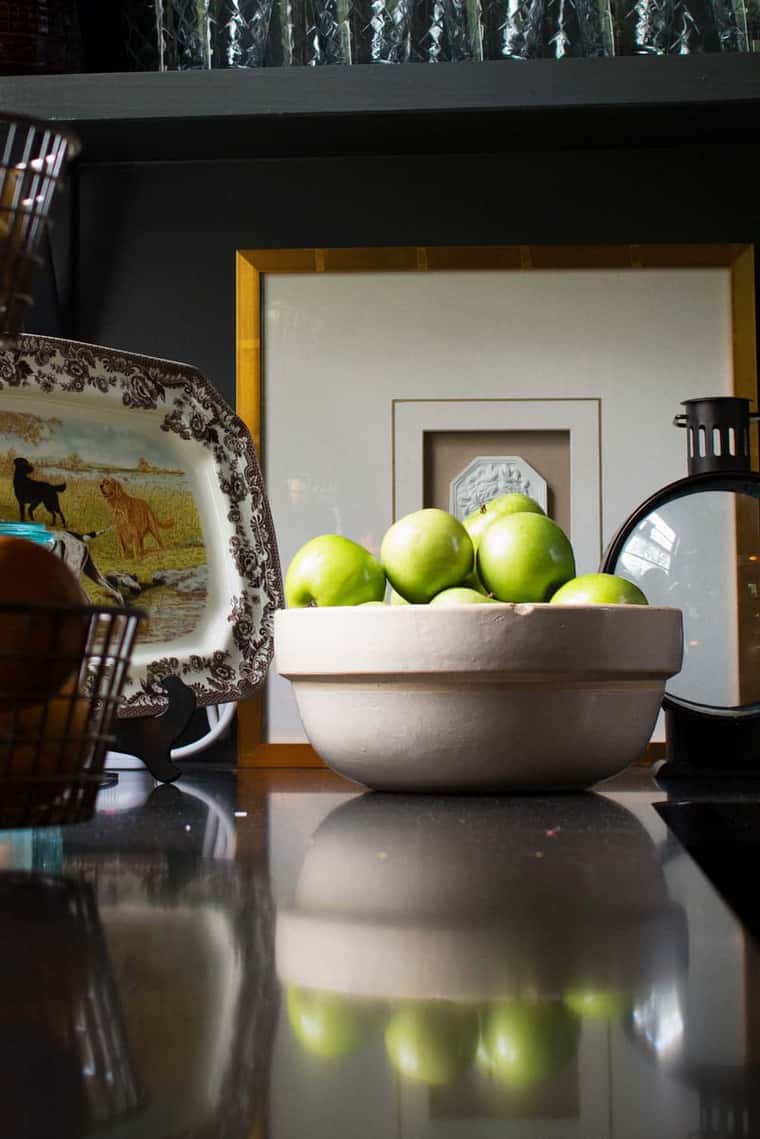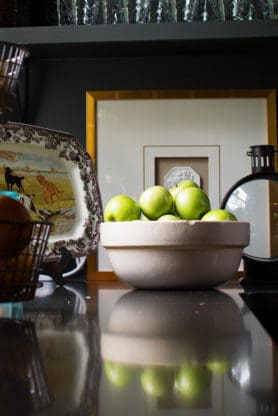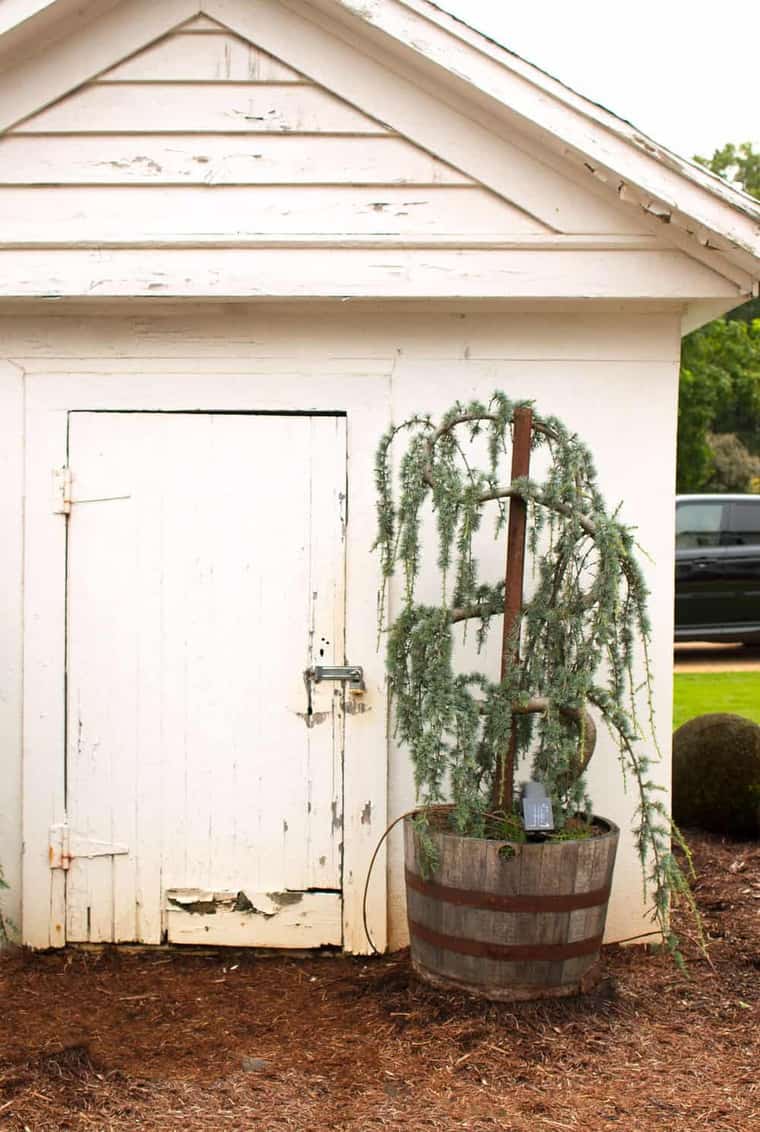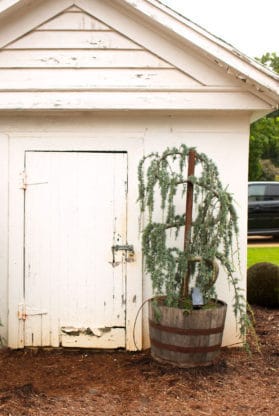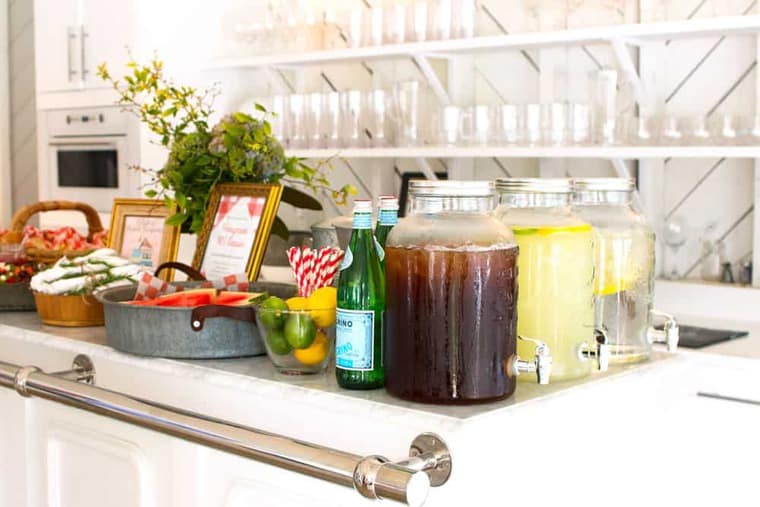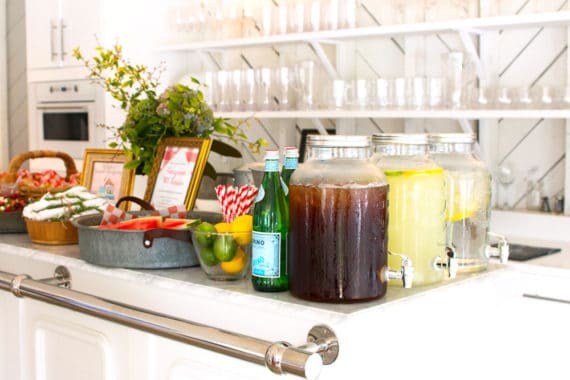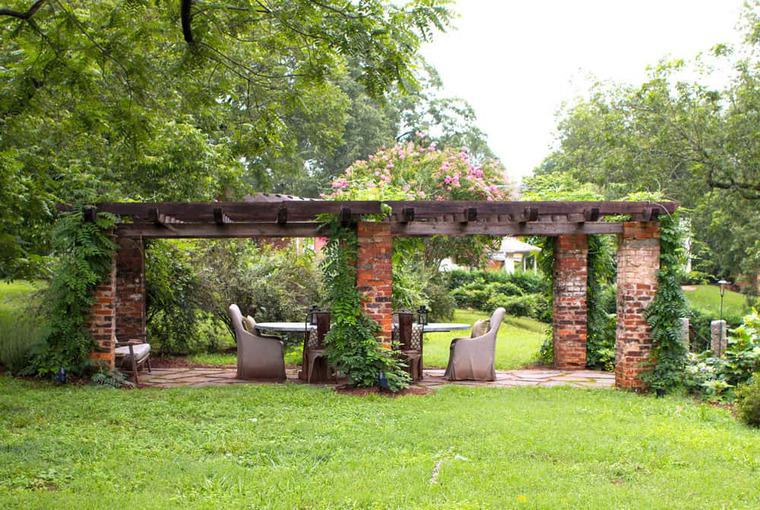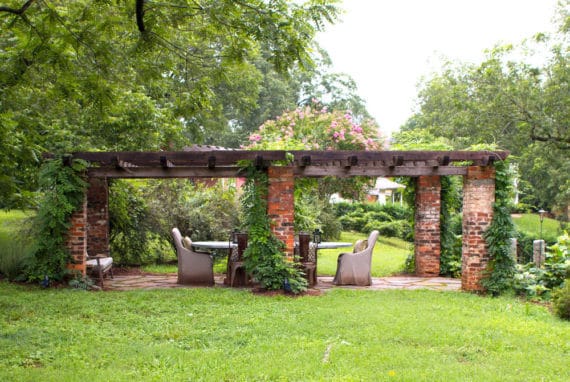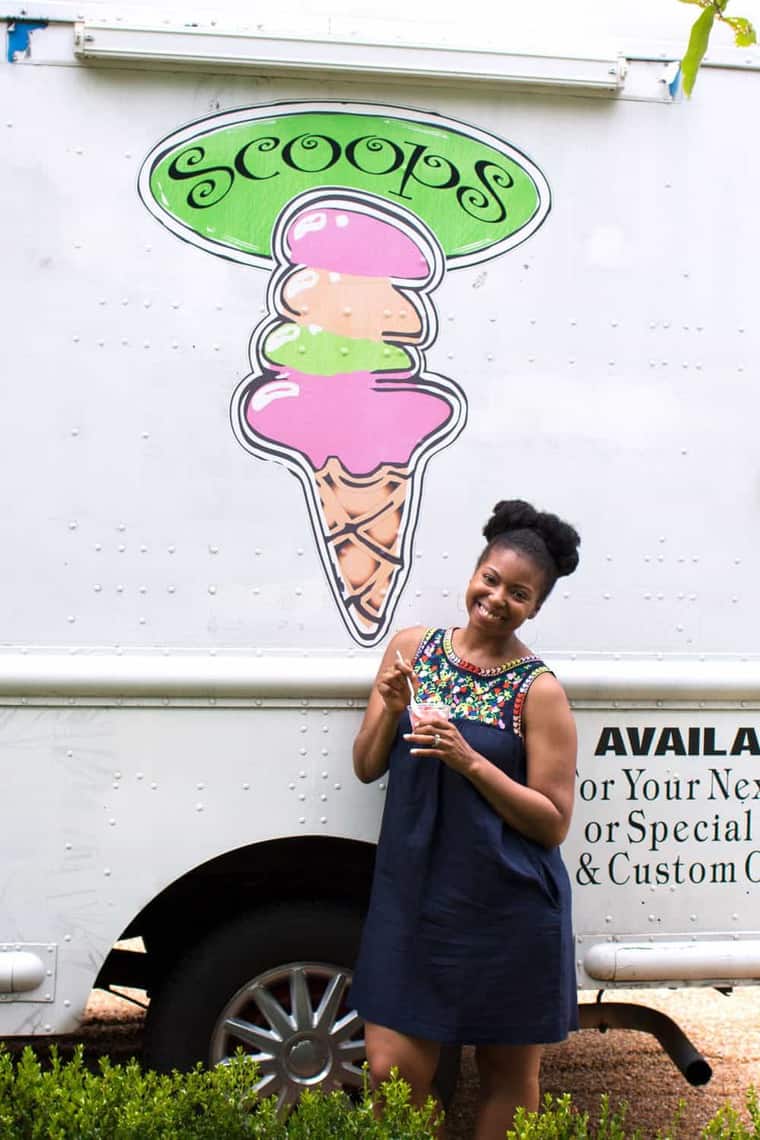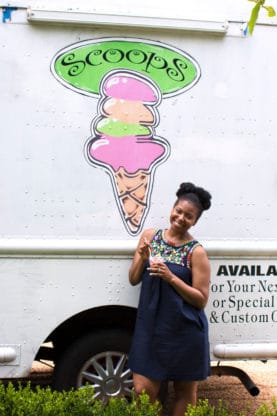 Check in at the James Madison Inn –

Quaint yet lavish is seriously the best way to describe the distinct beauty of the James Madison Inn. This space felt so like home that I felt comfortable immediately but spoiled nonetheless. Each room is completely different from the next. I loved the feel of this place. It felt very "Georgia" to me in the most authentic way. The furnishings, the deck connected to my room, the beautiful seating nook for reading a book and the kind people all made it even better than I could describe.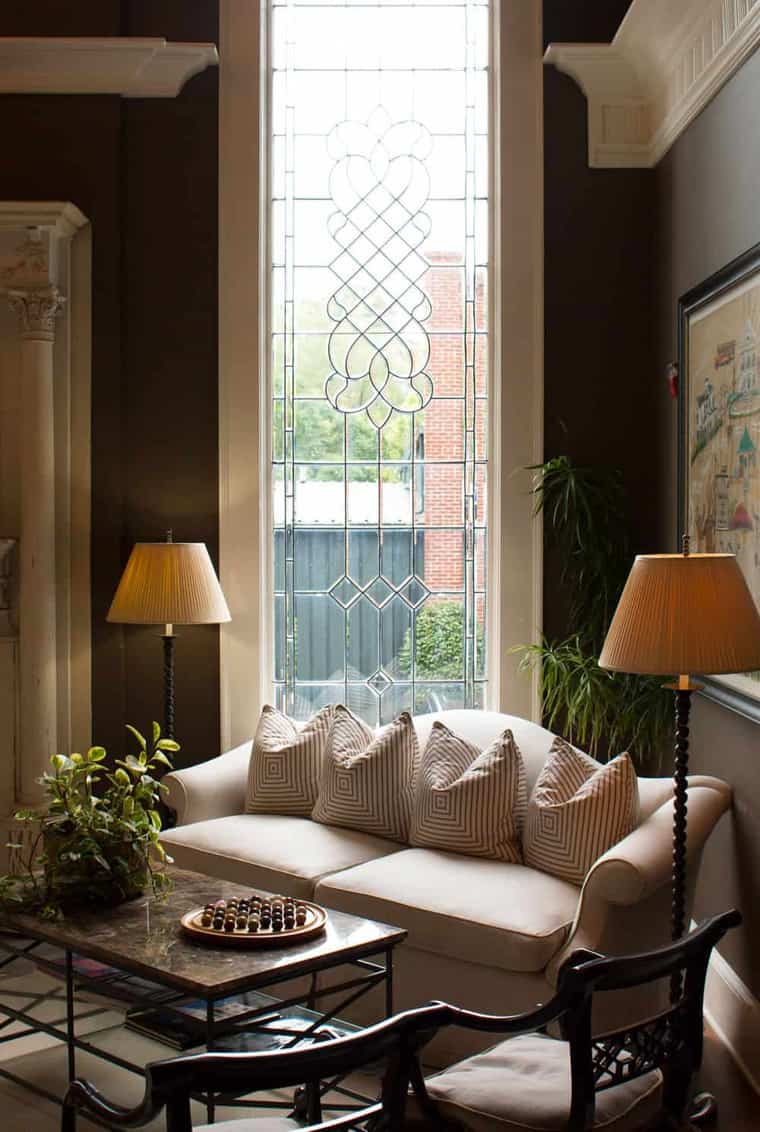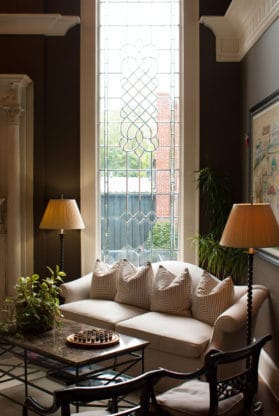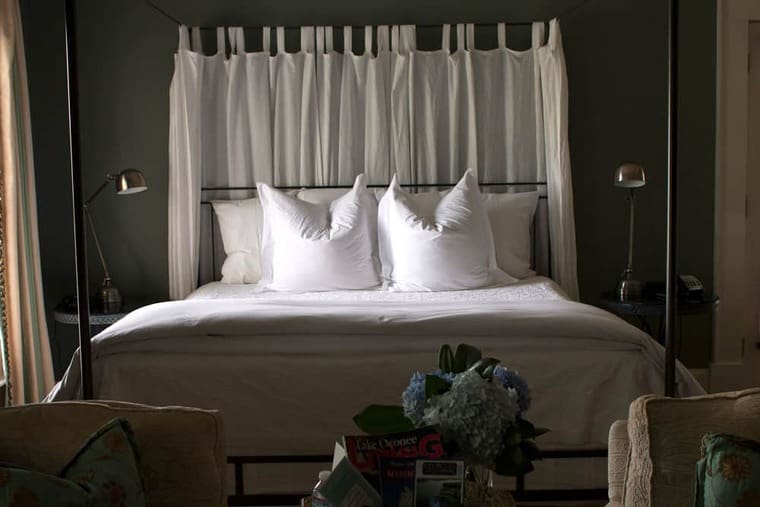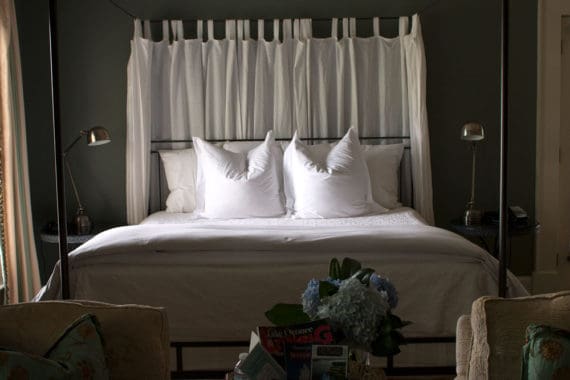 Explore the allure of Madison

– Madison is such an enchanting town with so many unexpected nooks and crannies. I loved checking out the beautiful grounds at

Seranata Farms

. Jenny and I walked around and made pals with the friendly animals on the property. Everything from roosters, horses, goats and beautiful dalmatian dogs greeted us. I was officially in the country then! I also loved stopping by the

Farmview Market

where everything was locally sourced from area farmers. Our lunch there was to die for! I was feeling pretty Southern so I ordered the fried catfish AND fried chicken. Don't judge me peeps! We also made our own lavender satchels and local tea mixes and explored the gorgeous garden. We took the most beautiful photos in the garden with local Georgia peaches. My heart melted. Lastly we stopped by

The Kirby House

, a wonderful bed and breakfast, where we had dinner. I think I fell in love with the impressive pool that proved to be the perfect backdrop for relaxing with cocktails. This place was about the coziest and most elegant bed and breakfast I'd ever experienced.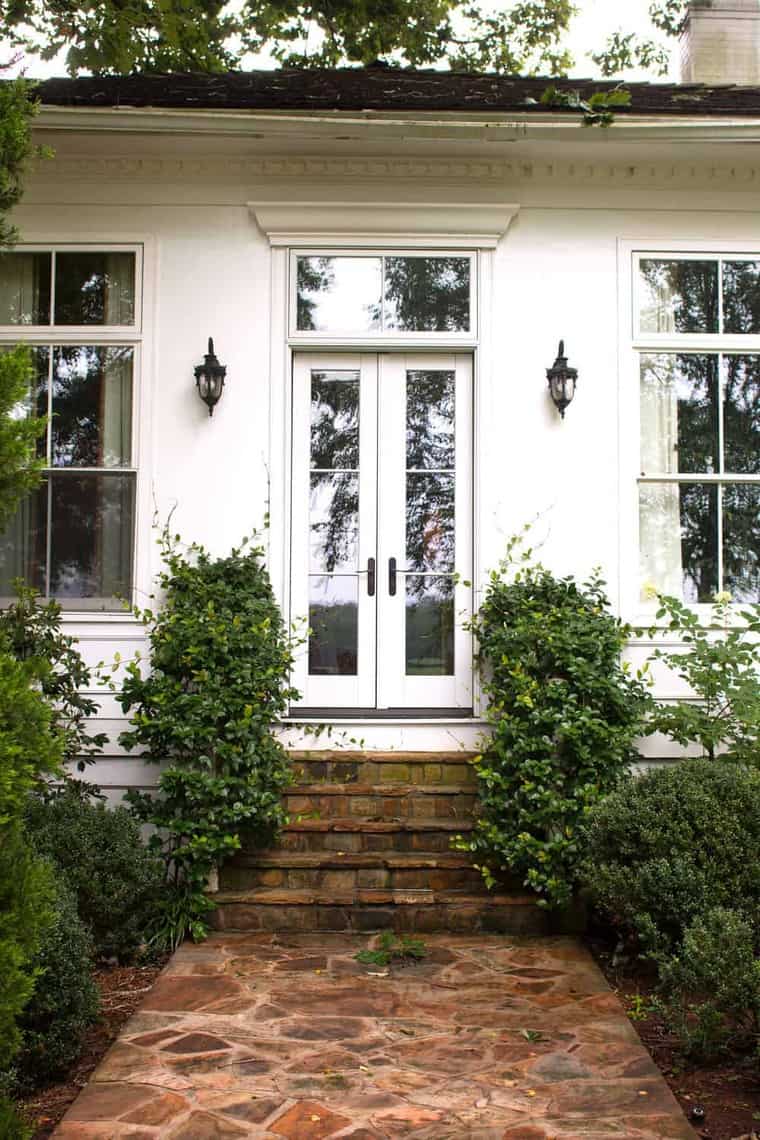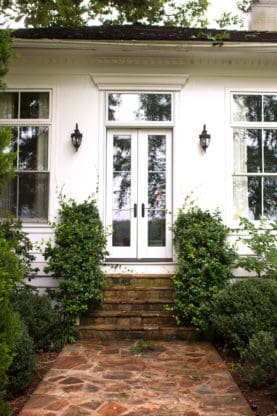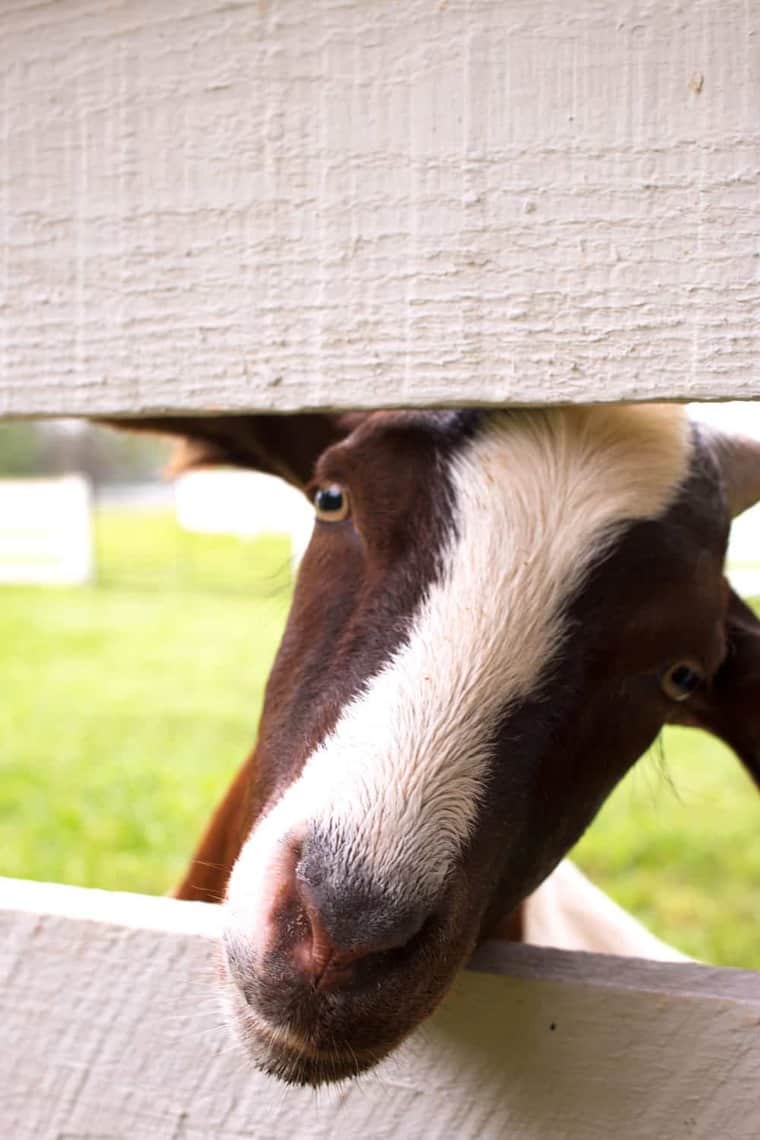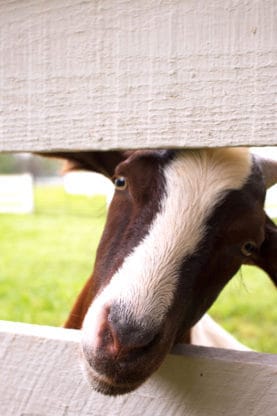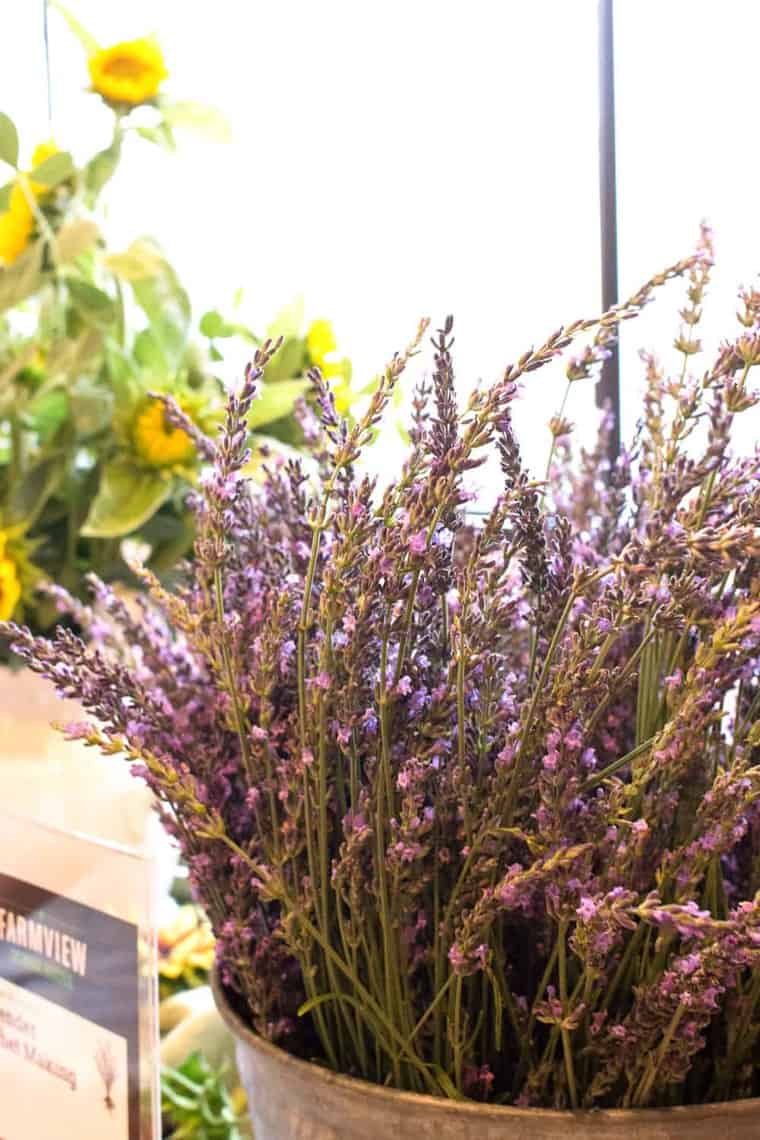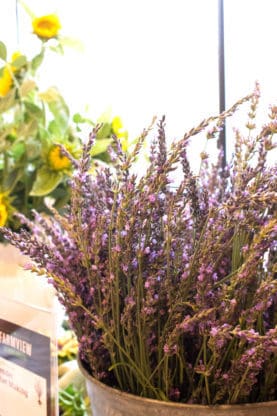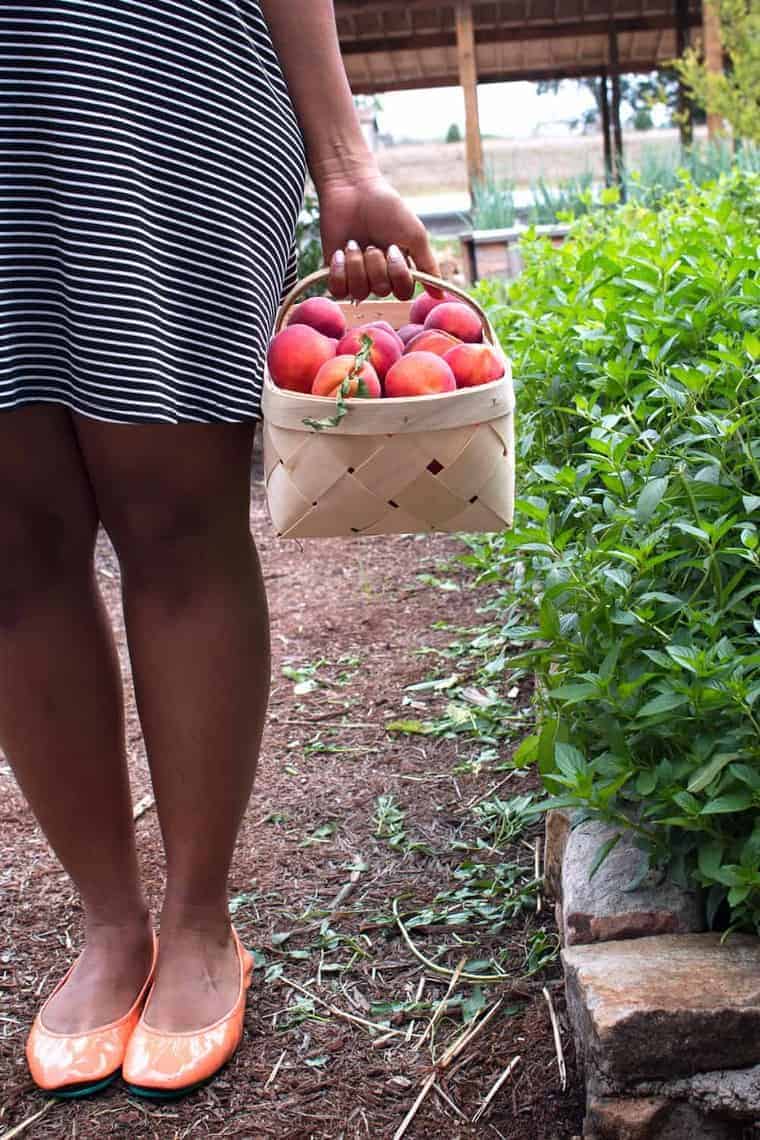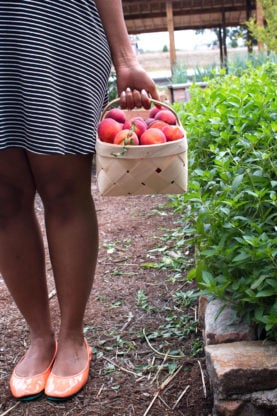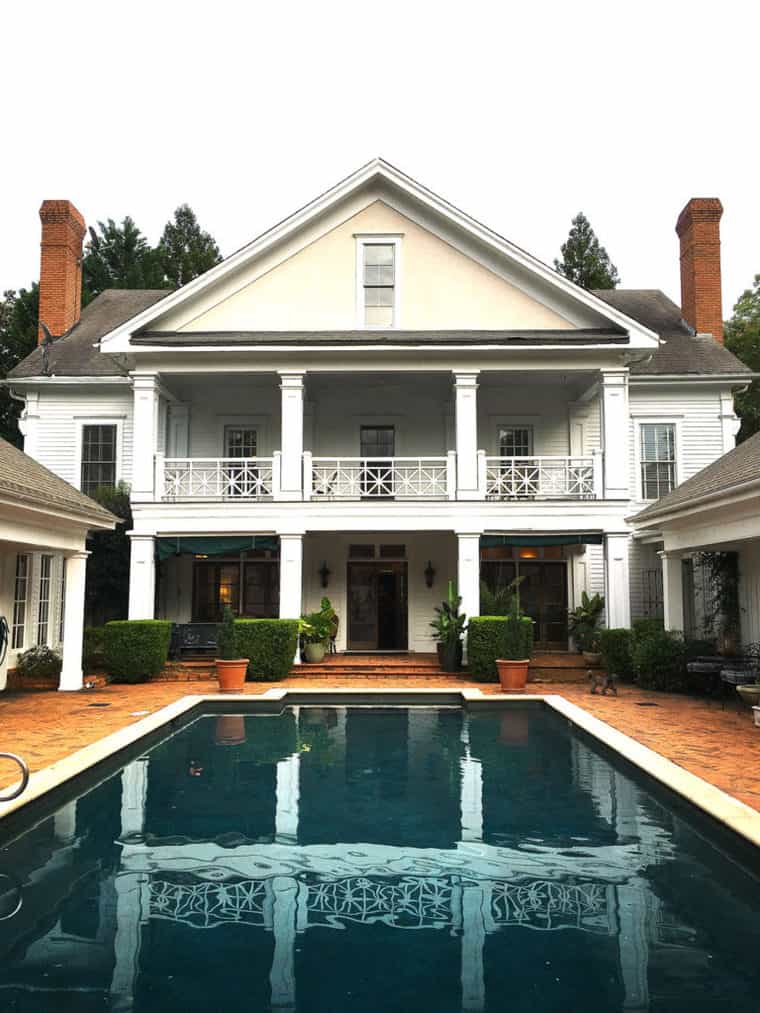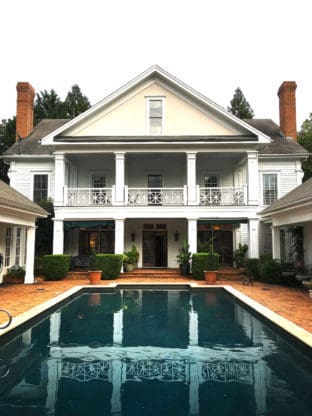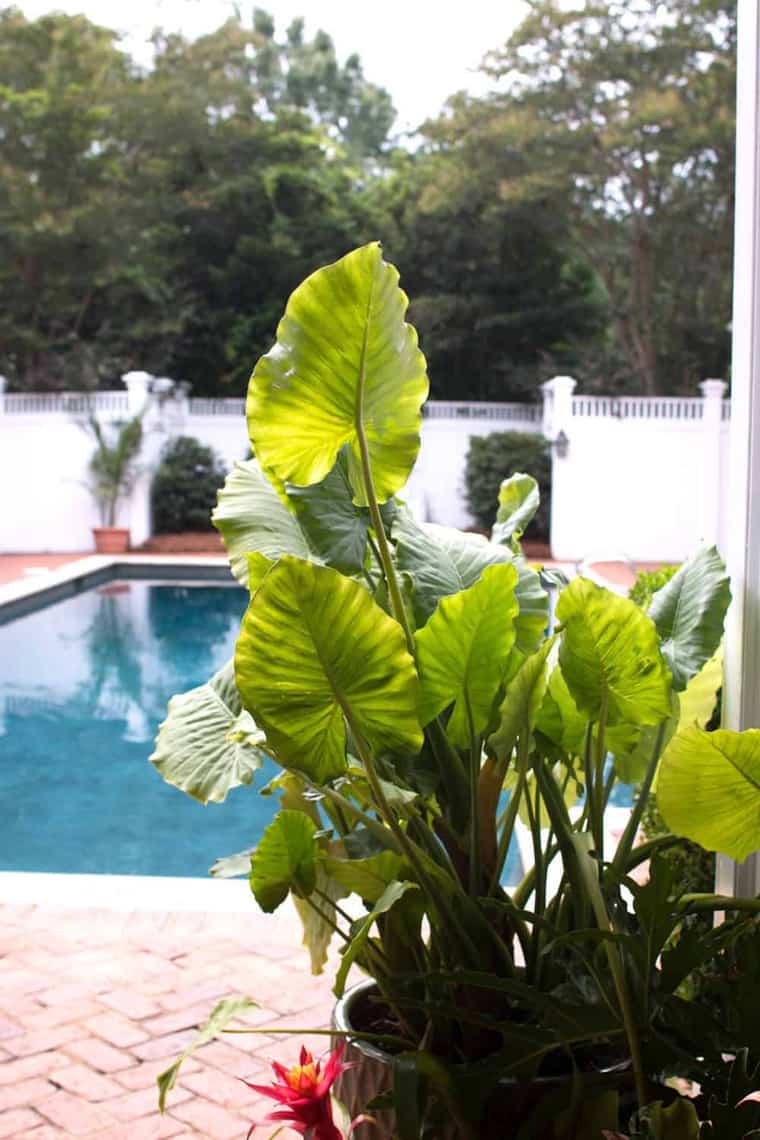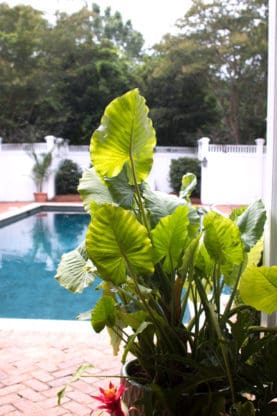 I'm so grateful to Explore Georgia for letting me experience the uncharted beauty of some of their smaller yet appealing offerings for taking a vacation. I was so sad to leave because I felt right at home in the surroundings of every place I explored. I felt refreshed and renewed in mind, body and spirit as we headed back to Atlanta for our flights. The taste was bittersweet as I boarded my flight but the memories and plans of returning helped make me feel much better.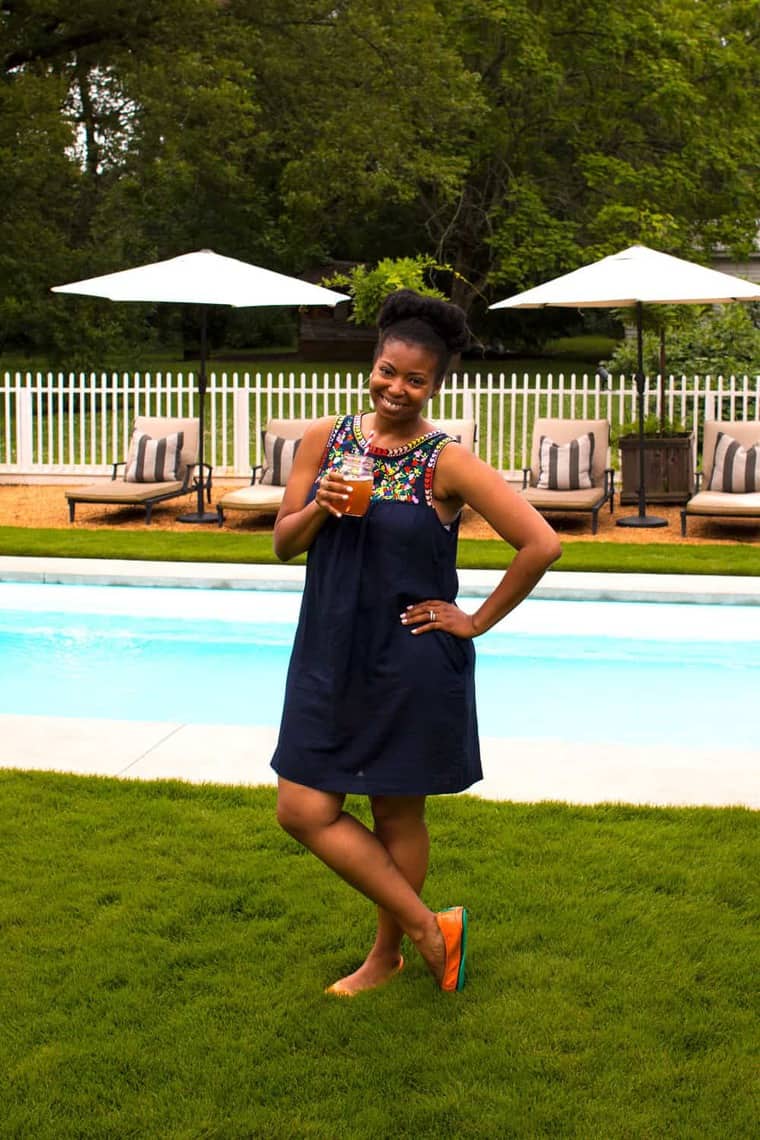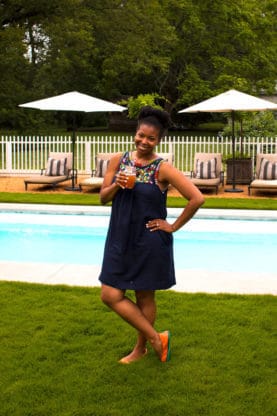 Photography by Jenny Birch