Reflections on my TEDx Talk, which was a total honor to be asked to participate.
CHOOSING MY TEDx TALK TOPIC
A couple of months ago, I told you guys I was gearing up for my TEDx Talk. And boy oh boy am I happy to finally share it with you. From January through April 1st when I did my talk, I worked with the team at Columbia College to come up with a topic that really felt authentic. Funny how it turned out to be Standing In Your Authenticity.
MY ENTREPRENEURIAL JOURNEY
For the last five years, I have been living that topic in more ways than one. I have been taking this entrepreneurial journey and it has had its winding curves that have been a little difficult to navigate. Being able to write down the ins and outs of my path for my talk was such an introspective experience.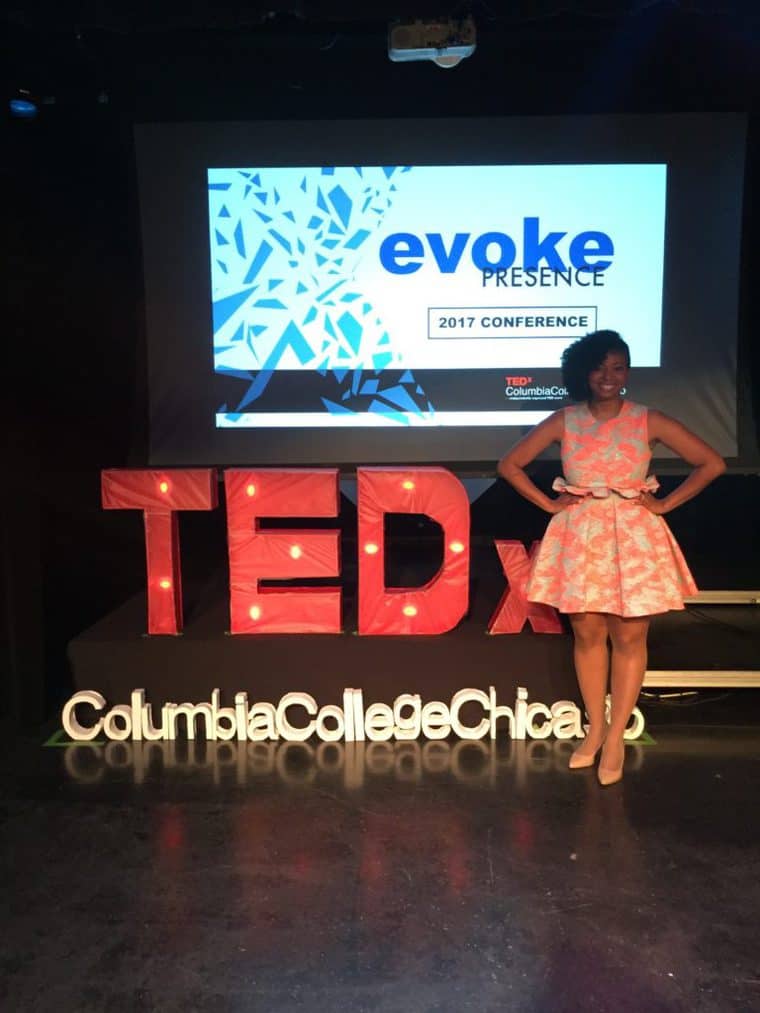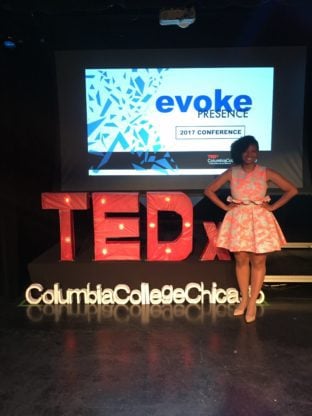 TEDx TALK ANXIETY
Speaking of the talk, I have to admit that I had major anxiety about it. When anyone hears the words Ted and Talk, there is serious pressure associated with it. I usually NEVER get nervous speaking in front of crowds or even on national tv where there are millions of viewers watching. It is as natural as breathing but for some reason, this was a little different. I'm pretty sure I had dreams of pulling out several times. I felt exposed and had to share my real truth and what it meant to be a boss on my own terms. After this process, I can guarantee you that I truly grew.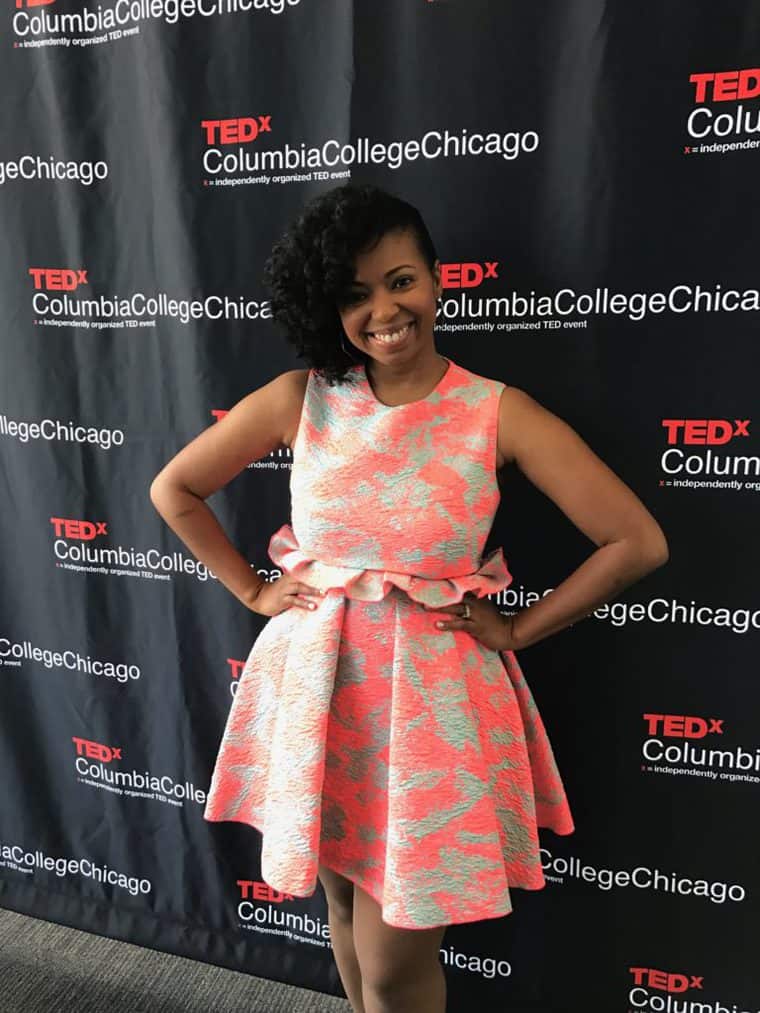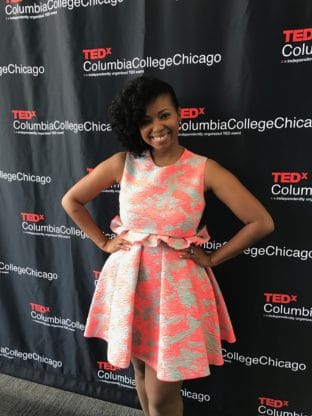 I'm so grateful to Columbia College for allowing me to speak this year and share my truth. It was such a fantastic experience. Now without further adieu, here is the video. I hope you like it!