The Ultimate Fish Fry – Crispy, crunchy and golden brown perfection, these are the perfect recipes and tips on how to fry fish for throwing your own Southern Fish Fry with Fried Catfish!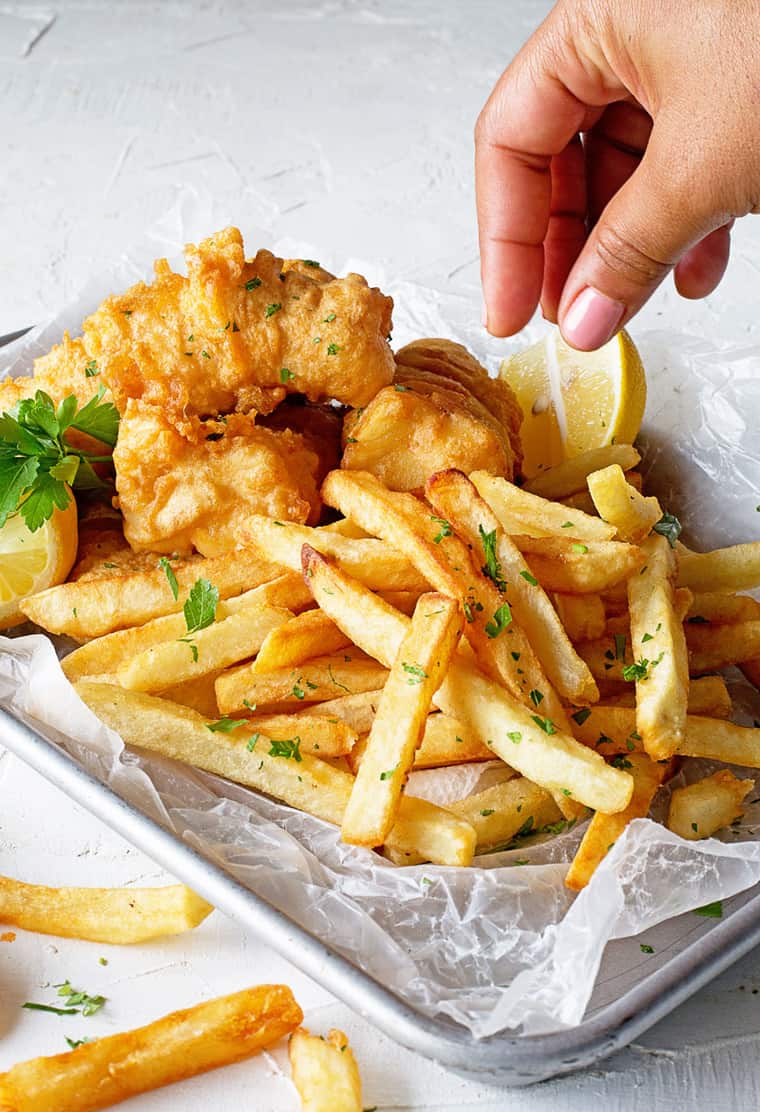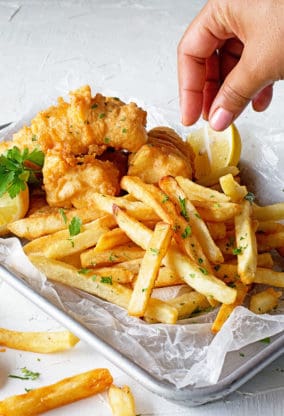 Fish fries are a big deal in my family. Every time we head to visit my grandparents in Mississippi, we always end up having one. We always pick up fresh catfish from the delta and couple it with incredible sides like hush puppies, fries and spaghetti. I'm so excited to share with you the best way to throw a fish fry.
Friday Fish Fry
Most are held on Fridays (I'm sure you are familiar with the Friday Fish Fry title), but they can really be held on any day. I think it was started on Fridays as a celebration for the end of the work week. What can be more celebratory than a foodie extravaganza? They were usually very large gatherings. I have attended many at my yearly family reunions.
Nothing is better than a fish fry with 30 people gathering and enjoying each other's company. Now, I have smaller ones with my immediate family of about 15, but it is still one of the biggest highlights of my summer.
How to Fry Fish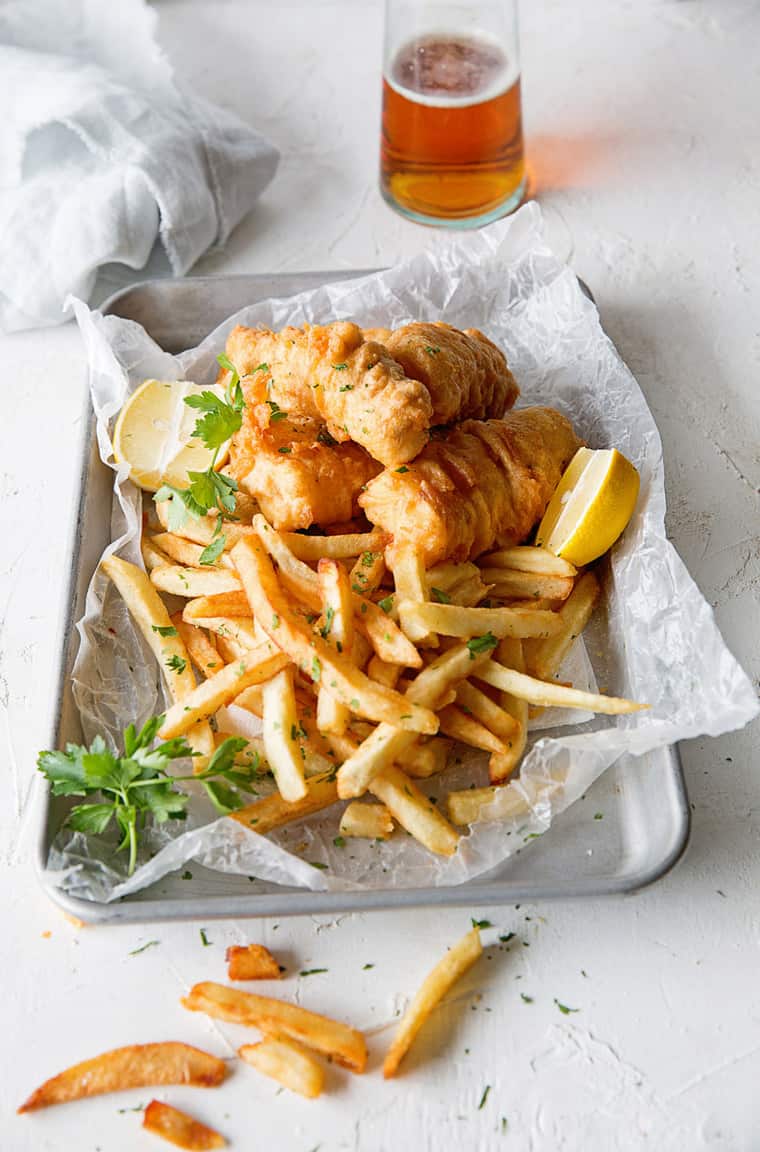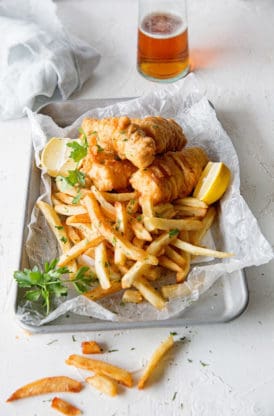 The most important thing to consider for your Friday Fish Fry is the fish quality. While you can add lots of spices and flavors, if the fish isn't fresh, it won't taste good at all! Always begin with fresh fish. I always start by smelling the fish. If you smell something pungent, that is not a good quality of fish. If you are buying a whole fish, it is important to check the eyes. They should not look sunken. If they do, the fish is probably not fresh. The skin will also look brighter resulting in a fresher fish.
Depending on what types of fish you select, there are many ways you can fry it. I personally love catfish fillets for along with other options like shrimp. Our method of choice is usually the deep fryer. If you don't have a deep fryer, you can also fry your fish in a skillet like a cast iron or in a deep pot. Just add a large amount of oil to make sure the fish can be totally submerged to fry to a golden brown on all sides. Oils you can use are peanut oil, canola and vegetable. I usually wouldn't suggest olive oil because the flavor is too strong and will take away from the fish.
One trick for testing your oil is using a wooden spoon. Simply insert the wooden spoon into the oil and if it begins to bubble, it is ready!
Fish Fry Batter
For classic Southern fish fries, cornmeal breading is the standard. It fries to a golden brown with a wonderful crunchy exterior. I love to add different flavors to my breading such as paprika, cayenne for spice and even a little lemon pepper for that nice hint of citrus that goes so well with fish. You could play around with flavors like a cajun seasoning or even a jerk seasoning for a total change of pace. I also add a bit of flour to the breading so the cornmeal isn't too overpowering. Fish is dipped into the dry breading adhering to its outside. I like to use a bit of egg before going into the breading to make sure that it sticks really well creating a wonderful coating.
For other types of fish fries like Irish or London Fish and Chips, a batter is more the speed. Batters are wet while breadings are dry. In the batters, you can add liquids of your choice however beef is always a great option because it adds wonderful flavor. Check out my batter below for my Fish and Chips.
Make sure to serve with a delish sauce like a tartar sauce or remoulade sauce.
Fish Fry Recipe Roundup