I've got quite the classic recipe for you today on Style Me Pretty Living:
Pineapple Upside Down Cake
. There aren't many things more traditional and lovely than a pineapple upside down cake. My recipe is an old one, but a wonderful one. The moist sponge cake topped by brown sugar sweetened pineapple rings is perfection.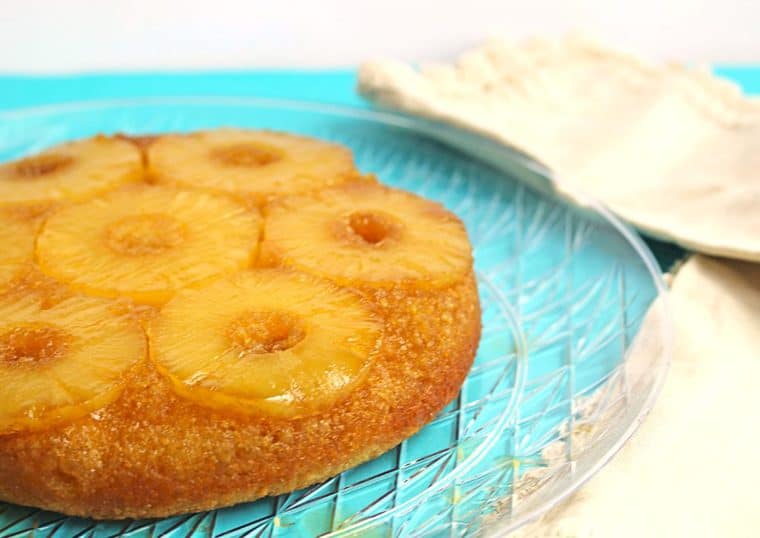 This recipe was in one of my Big Mama's old handwritten recipe notebooks so I knew it would be amazing, and indeed it was.
I have tried making pineapple upside down cake in some very inventive ways but sometimes a classic is really all you need.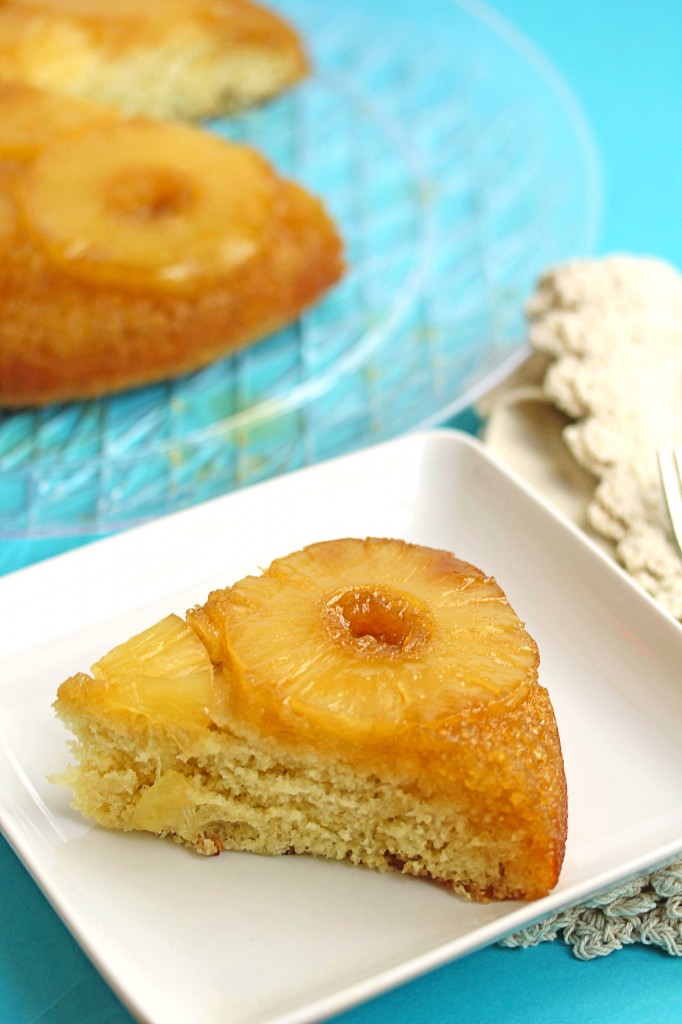 If you are ready to try it out, check out my post HERE: http://www.stylemepretty.com/living/2014/05/21/pineapple-upside-down-cake-2/
or check out the recipe below! And if you want more Pineapple Upside Down Cake inspiration check out these Pineapple Upside Down Cupcakes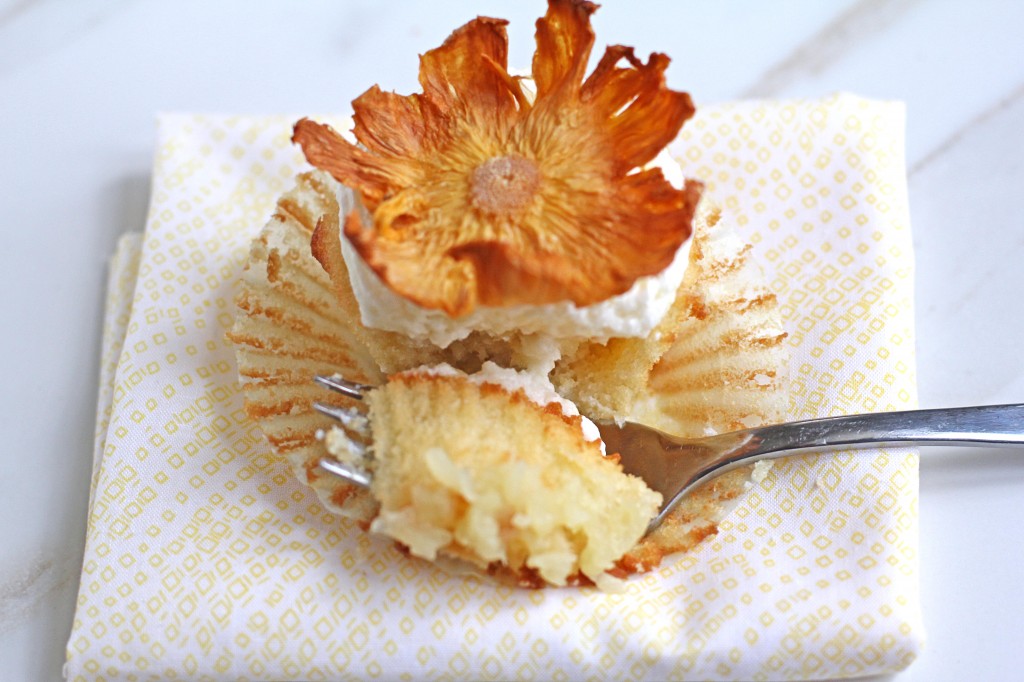 Or these individual Pineapple Upside Down Hummingbird Cakes!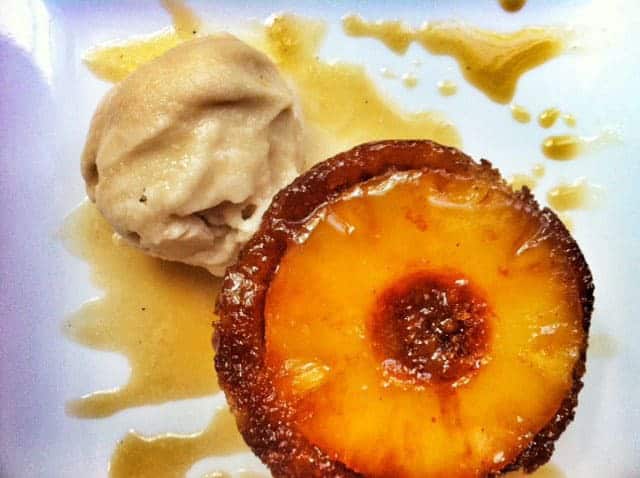 Pineapple Upside Down Cake
Author:
Jocelyn Delk Adams of Grandbaby-Cakes.com
Ingredients
1 cup all-purpose flour
1 cup granulated sugar
¼ teaspoon salt
1 teaspoon baking powder
2 teaspoons pure vanilla extract
3 large eggs
¼ cup pineapple juice
1 stick unsalted butter
¾ cup brown sugar, packed
6-7 pineapple rings
Instructions
Preheat oven to 350 degrees.
For the cake batter: In a large bowl, whisk together flour, sugar, salt, baking powder, vanilla extract, eggs and pineapple juice until well mixed. Set aside.
Next melt butter to a 9 inch cast iron skillet over medium heat.
Once melted, whisk in brown sugar and cook for 1 minute.
Line the bottom of the butter and sugar mixture with 6 to 7 pineapple rings and saute over medium heat for an additional 2 minutes.
Pour cake batter on top of the pineapples.
Bake cake for 28-33 minutes or until toothpick inserted into center comes out clean.
Cool cake for 10 minutes then invert the cake onto a serving plate and serve.