Southern comfort food – that kind of cooking that wraps you up in a big ol' hug and makes your heart sing. We're diving deep into the flavors and traditions that make the South so darn special. From those timeless classics that've been passed down through generations to some new twists that'll have you lickin' your lips, this here collection of Southern comfort food recipes is gonna take you on a flavor adventure you won't soon forget.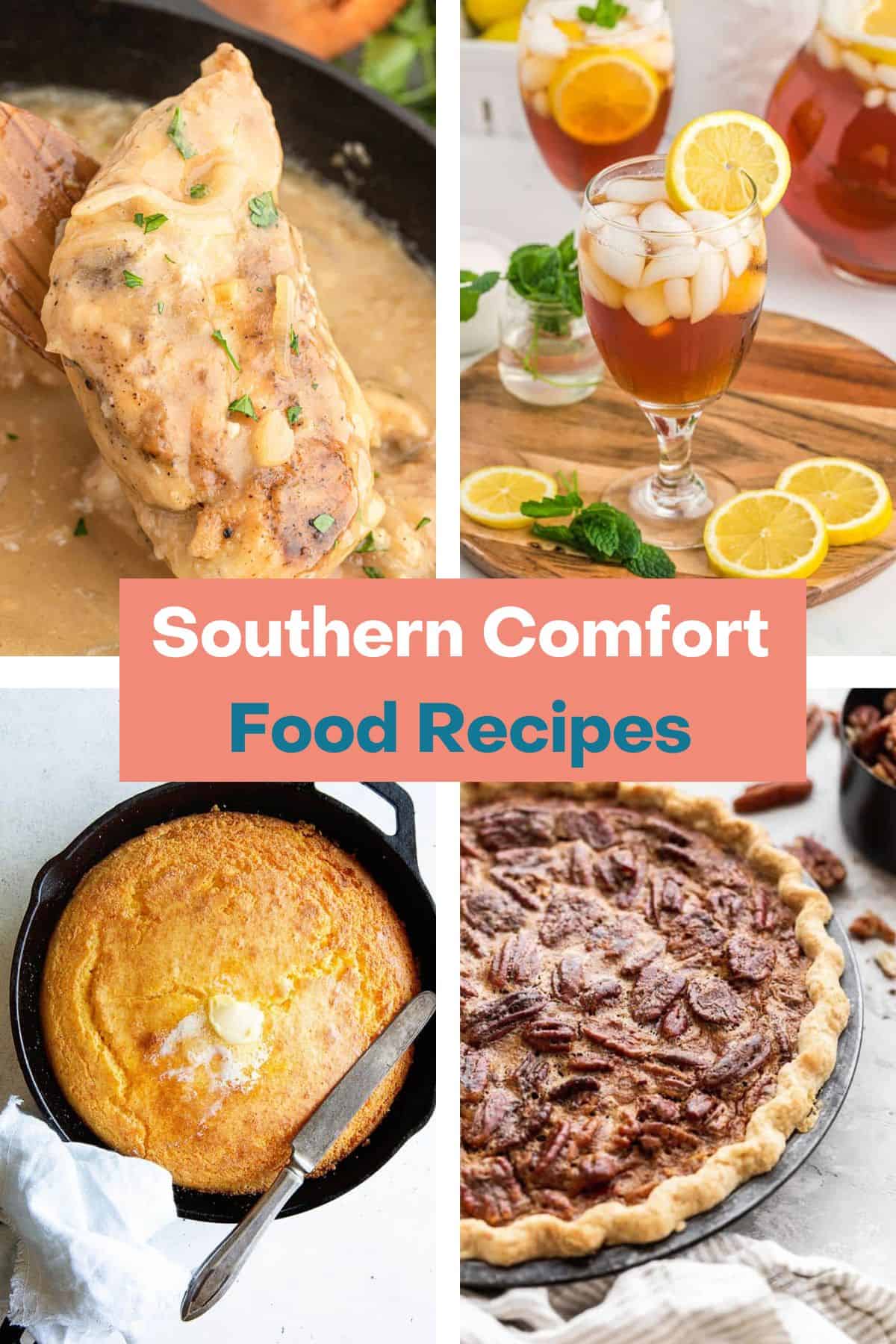 Southern comfort food is more than just sustenance – it's a testament to the region's history, culture, and unwavering spirit. In the South, cooking isn't just about nourishment; it's a language of love, a tapestry of stories woven into every dish.
Why You Should Cook More Southern Recipes
Southern cuisine offers a rich tapestry of flavors and traditions that can add a unique twist to your culinary repertoire.
From hearty comfort foods to vibrant and zesty dishes, Southern recipes are known for their soul-warming appeal.
Exploring Southern cooking can introduce you to new techniques, ingredients, and cultural influences that will enhance your cooking skills and delight your taste buds.
Tips for Cooking Southern Recipes
Embrace Seasonal Ingredients: Southern cooking celebrates the freshest produce available, so use locally sourced and seasonal ingredients for the best flavors.
Slow and Low Cooking: Many Southern dishes require slow, low-temperature cooking to develop deep flavors and tender textures.
Master the Basics: Southern cooking often revolves around fundamental techniques like frying, braising, and baking, so mastering these skills will greatly enhance your Southern culinary endeavors.
Balance of Flavors: Southern cuisine is about balancing sweet, savory, and tangy flavors; aim for harmonious combinations in your dishes.
Respect Tradition: While you can add your creative twists, it's essential to respect the traditional methods and ingredients that make Southern recipes special.
Putting Together A Menu
Creating a well-balanced Southern menu involves pairing dishes with complementary flavors and textures.
Start with a refreshing Southern-style appetizer, followed by a comforting main course, and finish off with a delectable Southern dessert.
Don't forget to offer a signature Southern drink to complete the experience.
Best Southern Recipes
Enjoy a small but delicious selection of my favorite Southern appetizers, dinners, desserts, and drinks!
Southern-Style Appetizers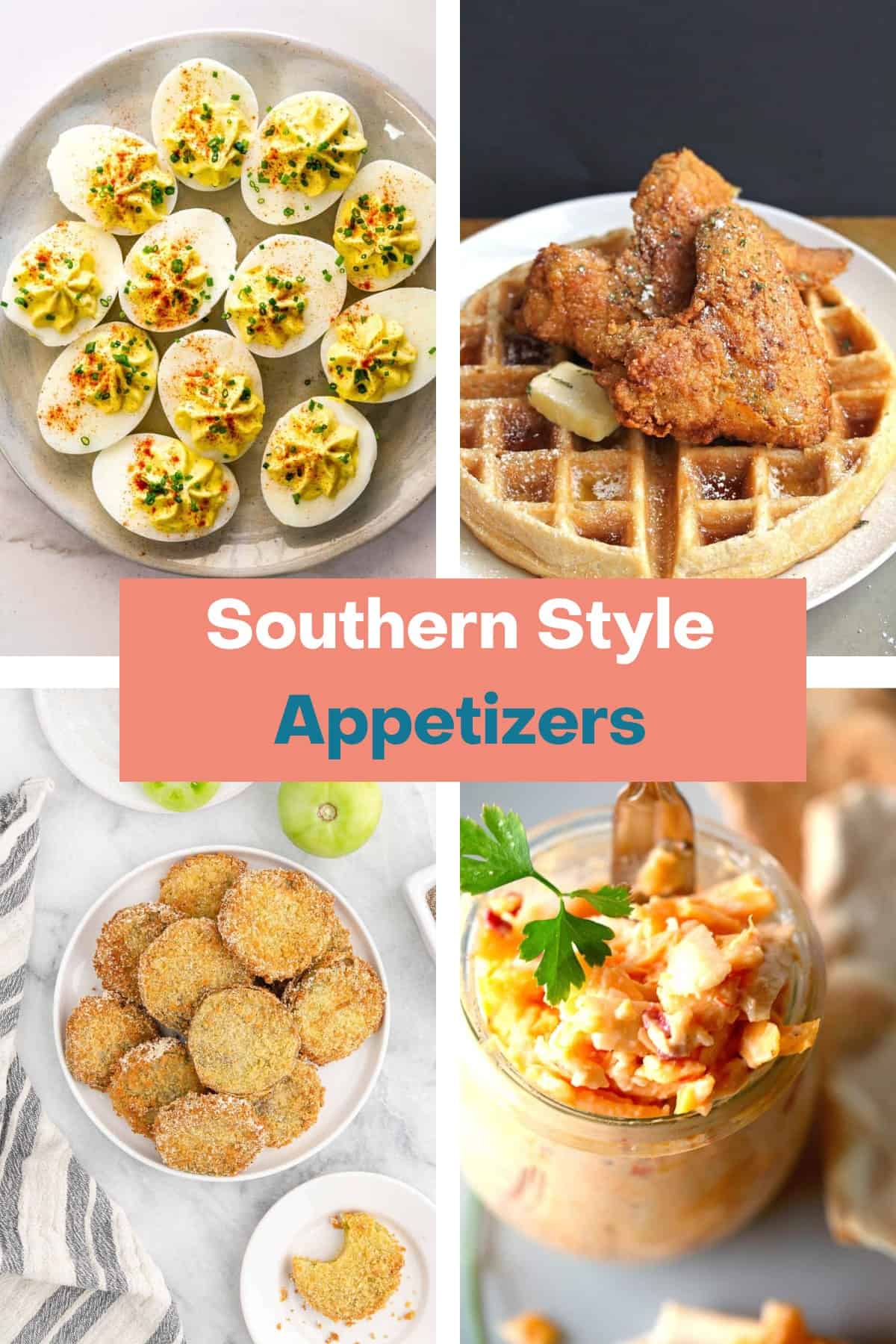 Southern Comfort Dinner Recipes
Southern Dessert Recipes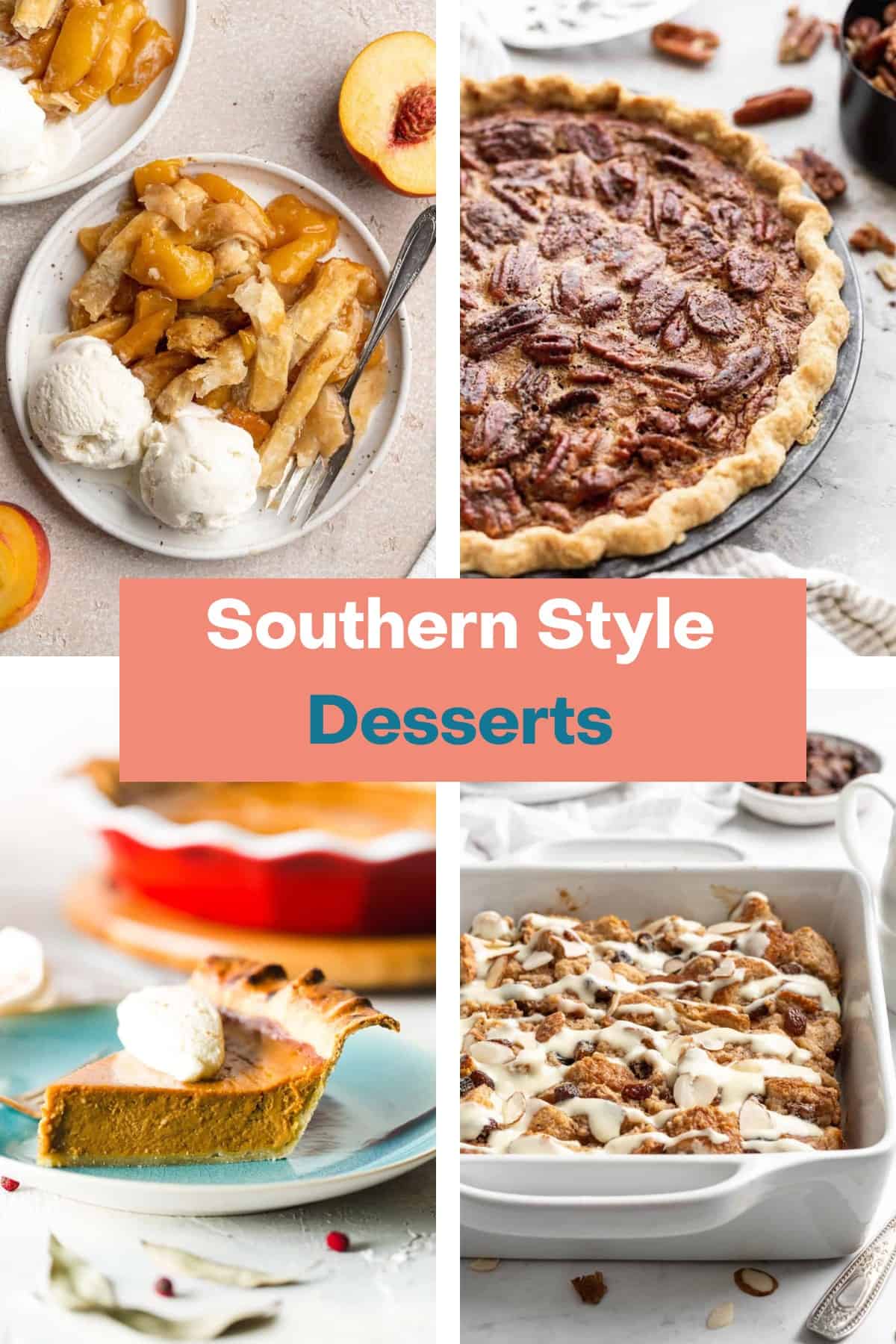 Southern Drink Recipes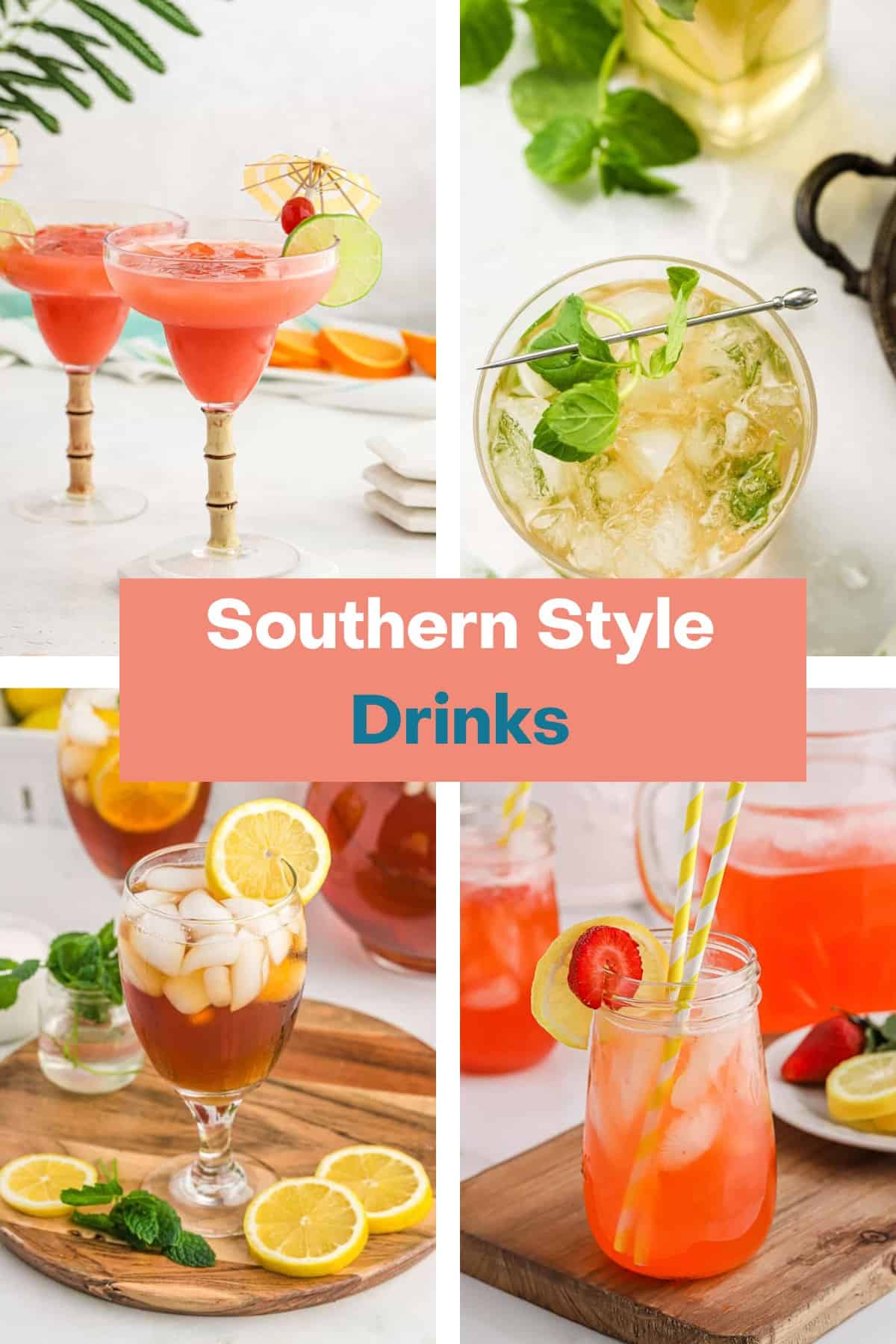 How To store Southern Recipe Leftovers
Refrigeration: Place leftover Southern dishes in airtight containers and store them in the refrigerator for up to 3-4 days.
Freezing: For longer storage, wrap well and freeze dishes like casseroles, soups, and stews for up to 2-3 months.
Reheating: Gently reheat leftovers in the oven, stovetop, or microwave, adding a splash of broth or water to maintain moisture.
Frequently Asked Questions
What is Southern cuisine?
Southern cuisine is characterized by its use of ingredients like cornmeal, grits, okra, collard greens, and pork. It often includes comfort foods, deep flavors, and a blend of African, Native American, and European culinary influences.
Can I make Southern recipes healthier?
Yes, you can adapt Southern recipes by using leaner meats, reducing sugar and fats, and incorporating more vegetables. However, some dishes are deeply rooted in tradition and may lose their authenticity with too many changes.
Are all Southern dishes spicy?
Not all Southern recipes are spicy, but many do add flavorful spices and seasonings. The level of spiciness varies from dish to dish and can be adjusted to personal taste.
Is Southern cooking only about comfort food?
While comfort food is a prominent aspect, Southern cuisine also includes a wide range of dishes, from seafood and BBQ to rich desserts and refreshing beverages.
And there you have it – a delicious journey through the delicious world of Southern comfort cuisine. From crispy fried chicken to velvety pecan pie, these recipes hold more than just flavors; they hold stories, memories, and a sense of family.
So, as you pick and choose which recipe to use, remember the tips and techniques we've shared. Whether you're enjoying these dishes with loved ones or savoring a moment these Southern recipes will always bring a touch of warmth and nostalgia to your table.
Full List of Southern Recipes