Enjoy any of my Soul Food Recipes that can create a delicious menu wrapped in bold flavors, rich history, and comfort. Rooted in history and rich in flavor, soul food has a special place in our hearts and kitchens. In this post, we'll explore the essence of soul food cuisine, share with you essential cooking tips, guide you through menu creation, and highlight some of the best soul food recipes that are sure to warm your bellies and hearts!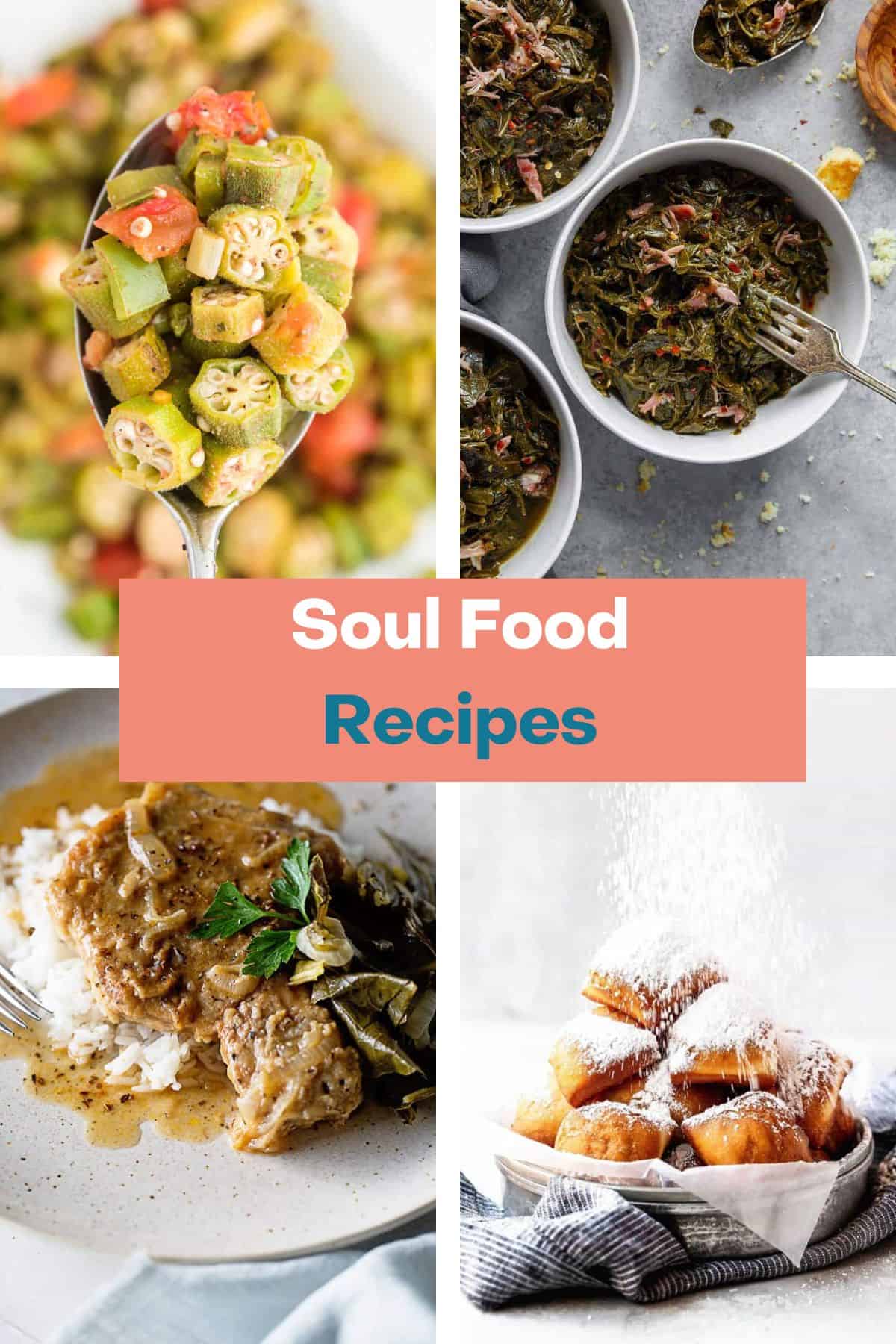 Soul food isn't just about feeding the body, it's about nourishing the soul. Passed down through families and communities, these recipes hold a unique significance, connecting us to our heritage and reminding us of the power of comfort and togetherness that food can bring.
Why You Should Cook More Soul Food Recipes
Cultural Heritage: Embrace and celebrate the historical and cultural significance of soul food.
Tradition: Take a journey through time, cooking up dishes that warmed hearts for years gone by and years yet to come.
Flavor!: Experience flavors that blend spices, ingredients, and techniques into beautifully bold creations.
Southern Charm: Wrap yourself in the warm embrace of the history and culture that soul food brings to the table.
Community: Spread the soulful love by sharing these cherished recipes with your nearest and dearest, creating strong bonds.
Tips for Cooking Soul Food Recipes
Seasoning: Perfect the art of seasoning to elevate flavors and create well-balanced dishes.
Slow and Steady: Embrace slow cooking and smoking techniques to achieve tender and flavorful dishes.
Cultural Sensitivity: Respect the origins and stories behind soul food recipes while adding your personal touch.
Fresh Ingredients: Opt for high-quality, fresh ingredients to enhance the overall taste and look of your dishes.
Nutrition: Modify recipes to balance tradition with healthier alternatives for a wholesome dining experience.
Putting Together A Menu
When assembling your menu, aim for a balance of flavors, textures, and colors in each dish to ensure a cohesive dining experience. Keep dietary preferences and restrictions in mind, ensuring that everyone can fully enjoy the meal. Create a complete dining journey by planning a meal from appetizers to mains, and ending with showstopping desserts.
Best Soul Food Recipes
These soul food recipes I've considered are the BEST due to their authentic Southern charm. The ones you crave when you're away from home. The ones you will always keep on the menu, and the ones you make to bring comfort to the ones you love. From appetizers to desserts, these recipes embody the heart and essence of soul food cuisine while also allowing for creative interpretations that honor tradition.
Soul Food Appetizers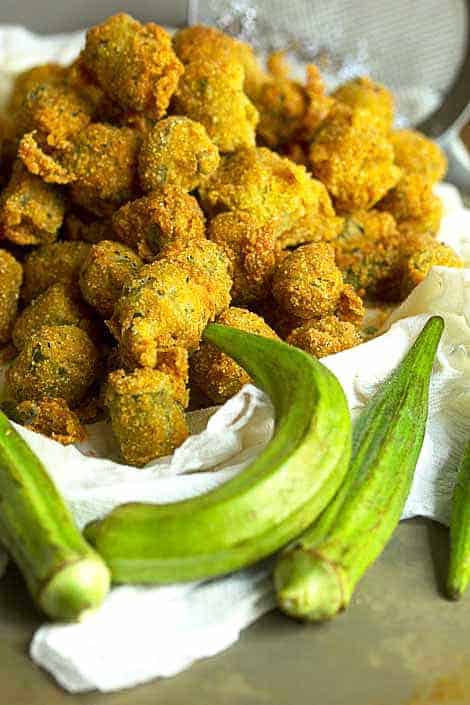 Soul Food Dinner Recipes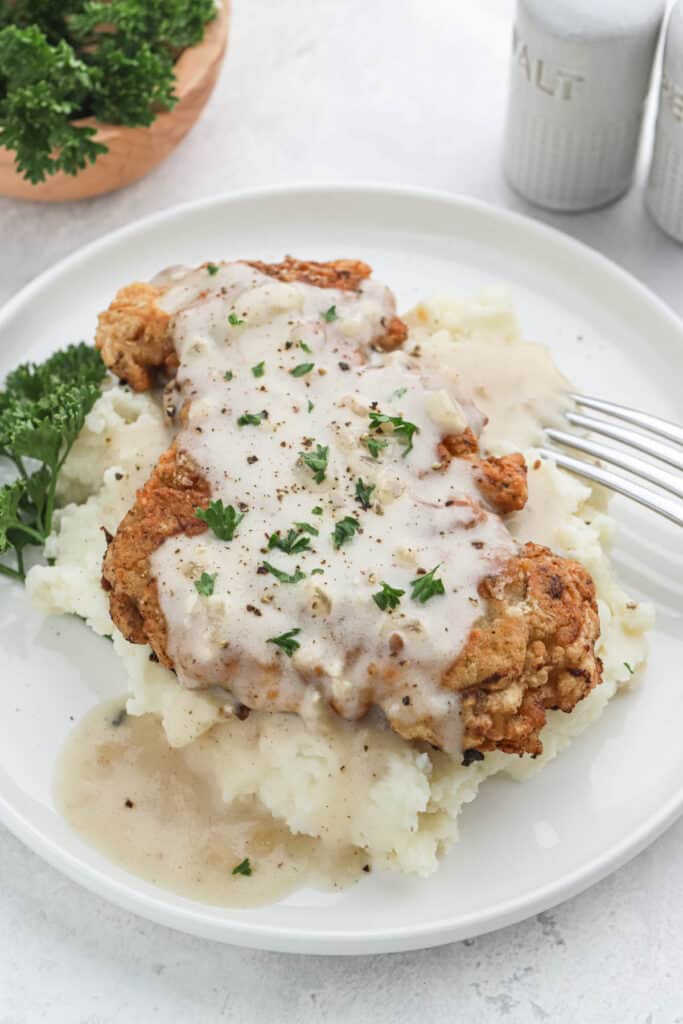 Soul Food Side Dish Recipes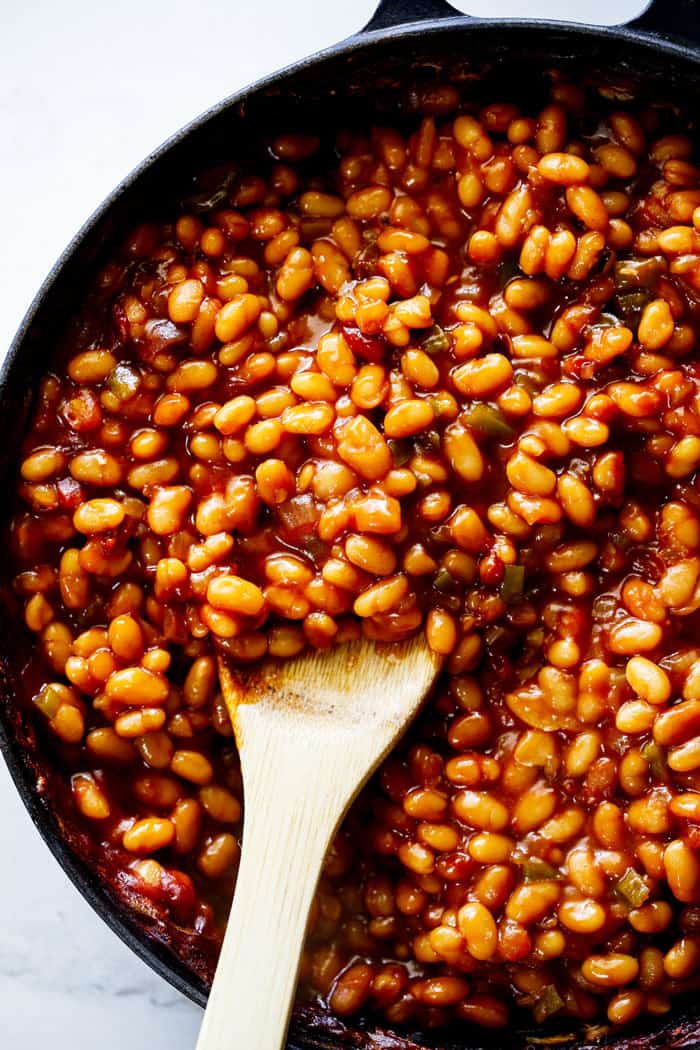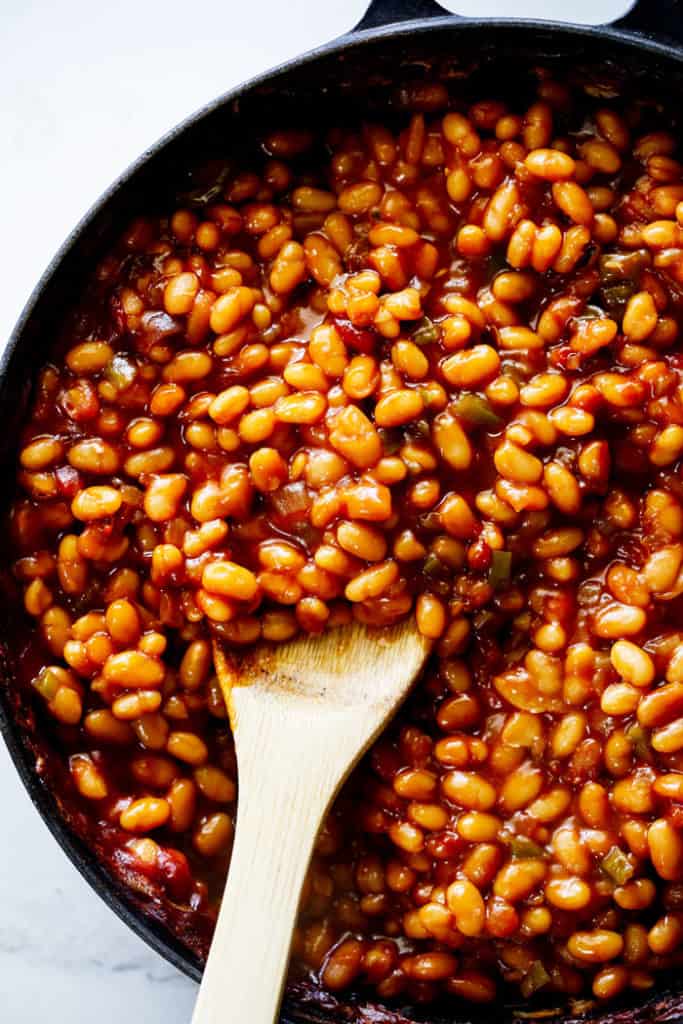 Soul Food Dessert Recipes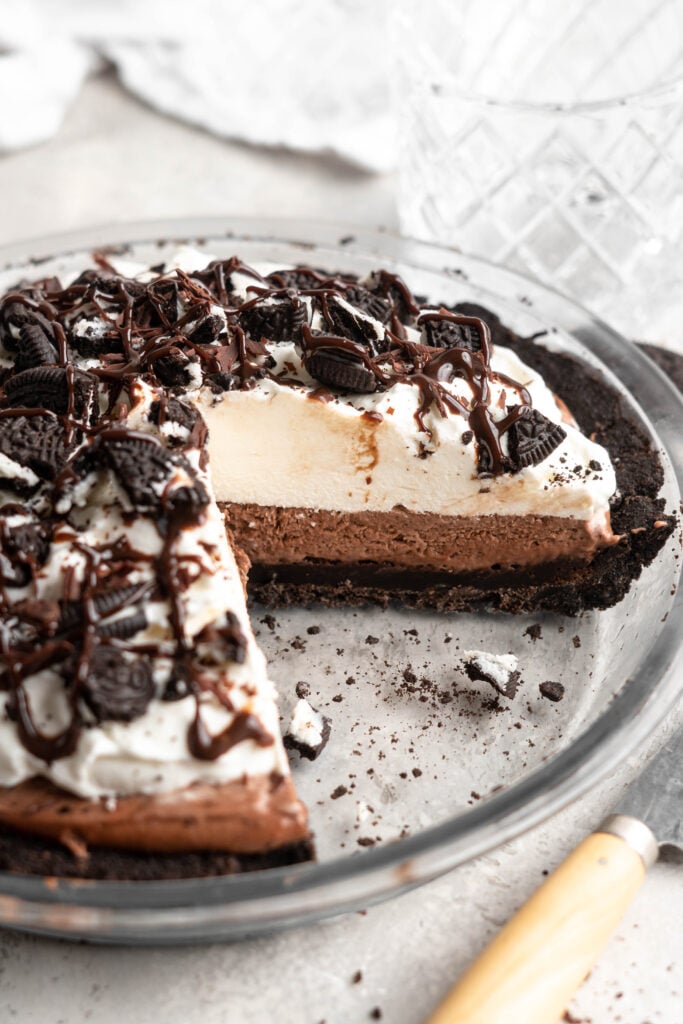 How To store Soul Food Leftovers
Refrigeration: When it comes to refrigeration, it's important to use airtight containers to maintain freshness, and don't forget to label them with dates. Leftovers can be stored in the refrigerator for 3-4 days.
Freezing: When freezing your food, portion out the leftovers into containers or bags that are safe for the freezer. Make sure to remove any excess air to prevent freezer burn. These leftovers can be stored in the freezer for 2-3 months.
Reheating: For reheating, let frozen leftovers thaw in the refrigerator overnight. When you're ready to enjoy them, you can either reheat them in the oven for a crispy texture or use the stovetop for soups and stews. It's crucial to ensure thorough heating to the proper temperature before eating.
Frequently Asked Questions
Are vegetarian soul food options available?
Absolutely, with dishes like vegetarian gumbo, our hoppin john black-eyed pea salad, and our vegan fried chicken (fried oyster mushrooms).
Are soul food recipes healthy?
While traditional soul food recipes can be rich and indulgent, there's been a growing movement towards healthier adaptations. Many recipes now incorporate leaner meats, whole grains, and more vegetables.
Are there lighter alternatives to frying in soul food cooking?
Yes, you can achieve crispy textures without deep frying by using baking, grilling, or air frying techniques. These methods reduce the oil while maintaining flavor.
Full List of Soul Food Recipes
The Best Soul Food Recipes