Planning a dinner? Need inspiration or ideas? These 55 Sunday dinner ideas are guaranteed to fill your bellies with comfort, flavor, and warmth. Find meals featuring turkey, chicken, beef, seafood, and no meat. And last but not least, round out that meal with warm rolls or biscuits.
Oftentimes Sunday dinners are inspired by comfort and ease. Whether slow-cooked, baked, braised, or grilled a recipe that brings comfort and joy to your family is perfect for your family. I hope I've given you the inspiration to create a Sunday night dinner that your family loves and is one to remember.
The Importance Of A Sunday Night Dinner
Sunday family dinners hold a special kinda magic around these parts and beyond. They're like a hug for the heart and the belly, bringing family together to share more than just food. It's a tradition that's been handed down, like an old recipe, from generations past.
Back in the day, folks would gather after church, bellies rumblin' and hearts full, sharing stories and laughter around the table.
Nowadays, in this fast-paced world, Sunday family dinners are a breath of fresh air, a chance to unplug and truly connect. So whether you're in the city or out in the countryside, these dinners bring a touch of comfort and togetherness, reminding us all of what truly matters – love, laughter, and good food shared with the ones we hold dear.
Putting Together A Sunday Dinner Menu
Menu planning is a crucial aspect of creating a well-rounded and enjoyable Sunday dinner experience.
Balanced Nutrition: Plan a menu that includes a good balance of protein, carbohydrates, healthy fats, and fiber. This ensures that your guests are satisfied and nourished.
Seasonal Ingredients: Incorporate seasonal ingredients into your dishes. Not only do they taste better, but they also often come with added nutritional benefits.
Time and Effort: Be mindful of the time and effort required to prepare each dish. Balance more complex recipes with simpler ones to avoid overwhelming yourself.
Consider Dietary Restrictions: If you're aware of any dietary restrictions among your guests, plan dishes that can accommodate those needs. Offer vegetarian, vegan, gluten-free, or dairy-free options if necessary.
Best Sunday Dinner Ideas
You're guaranteed to find some of the best Sunday dinner ideas in the lists below! If you're feeling ambitious, there are enough recipes for every Sunday this year.
Turkey Dinner Ideas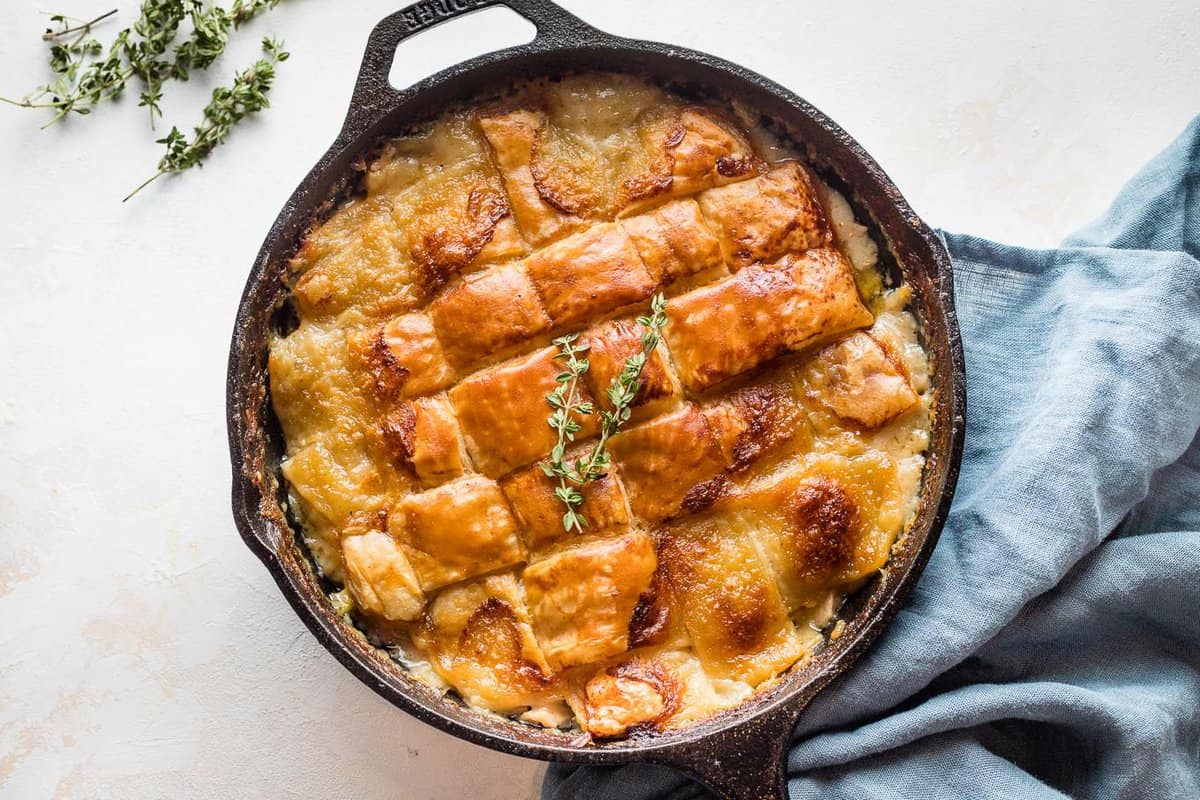 Chicken Dinner Ideas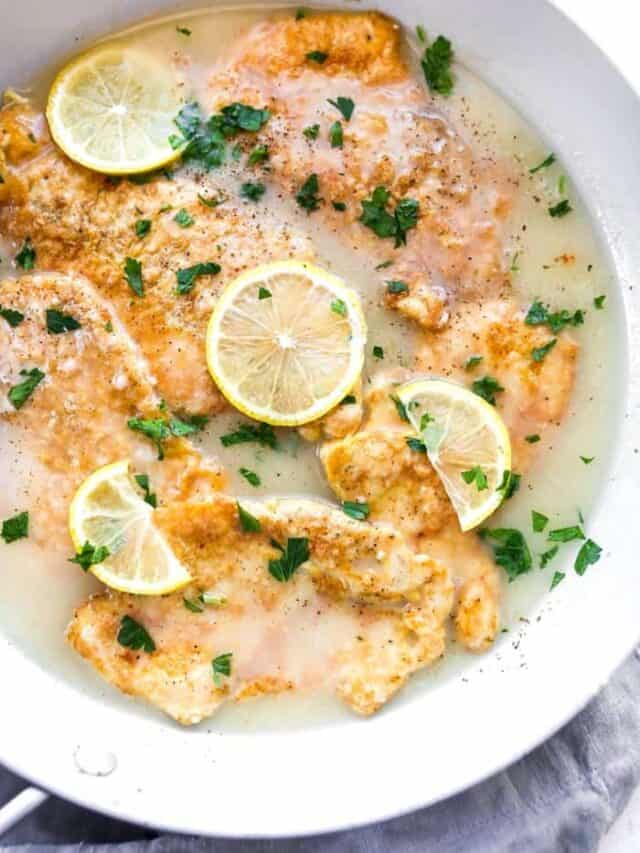 Seafood Dinner Ideas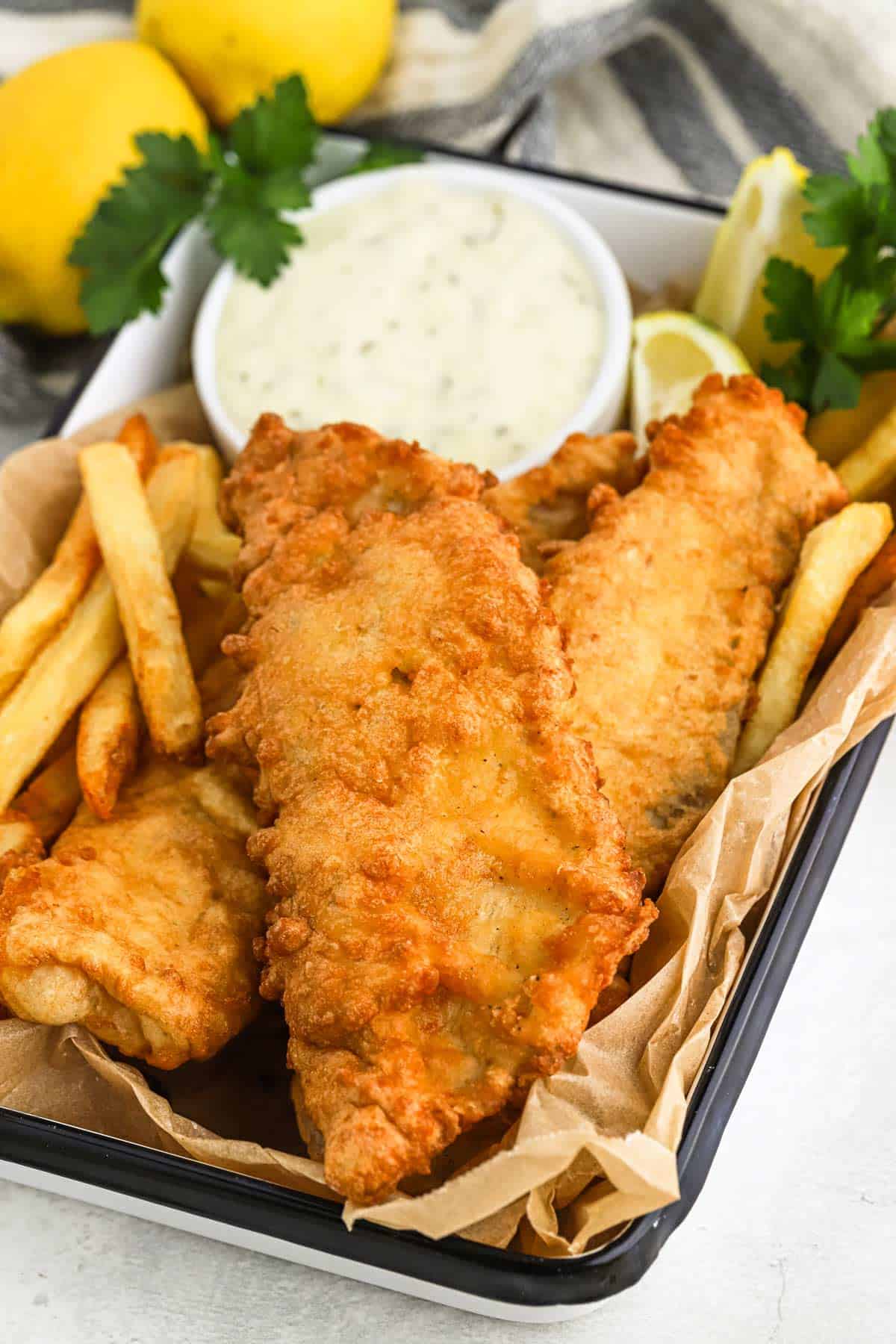 Beef Dinner Ideas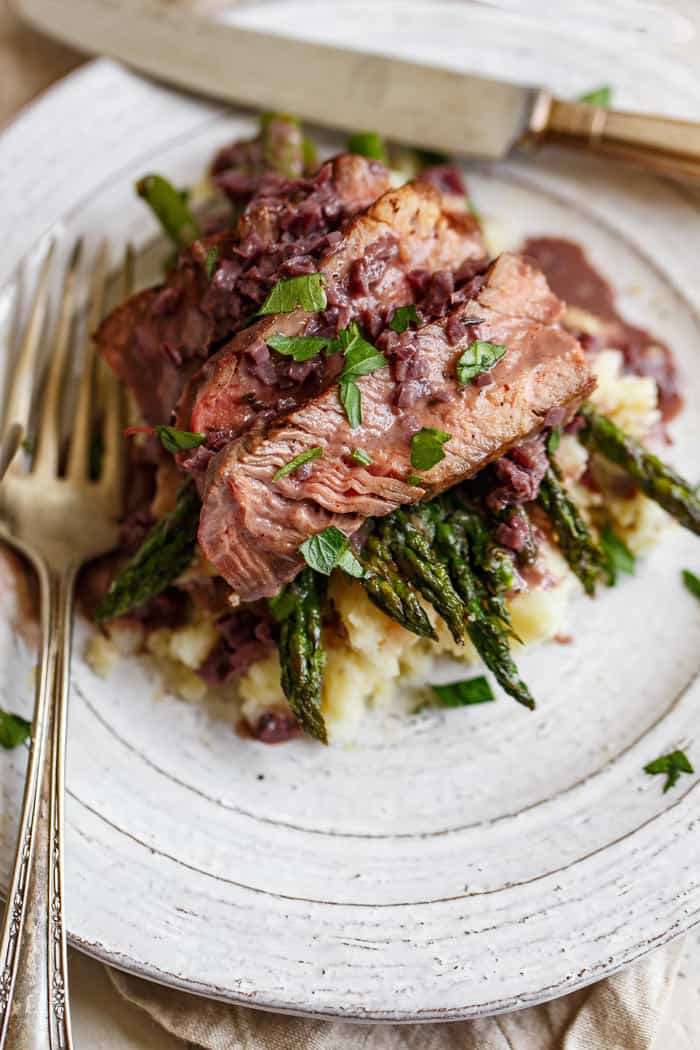 Vegetarian Dinner Ideas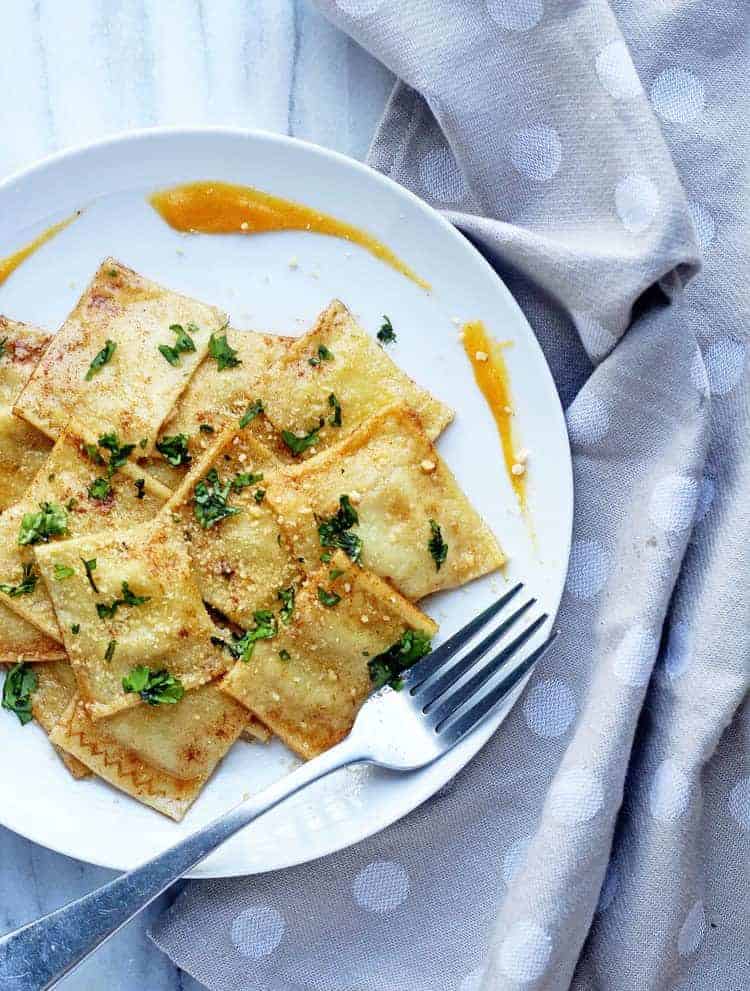 Dinner Roll Ideas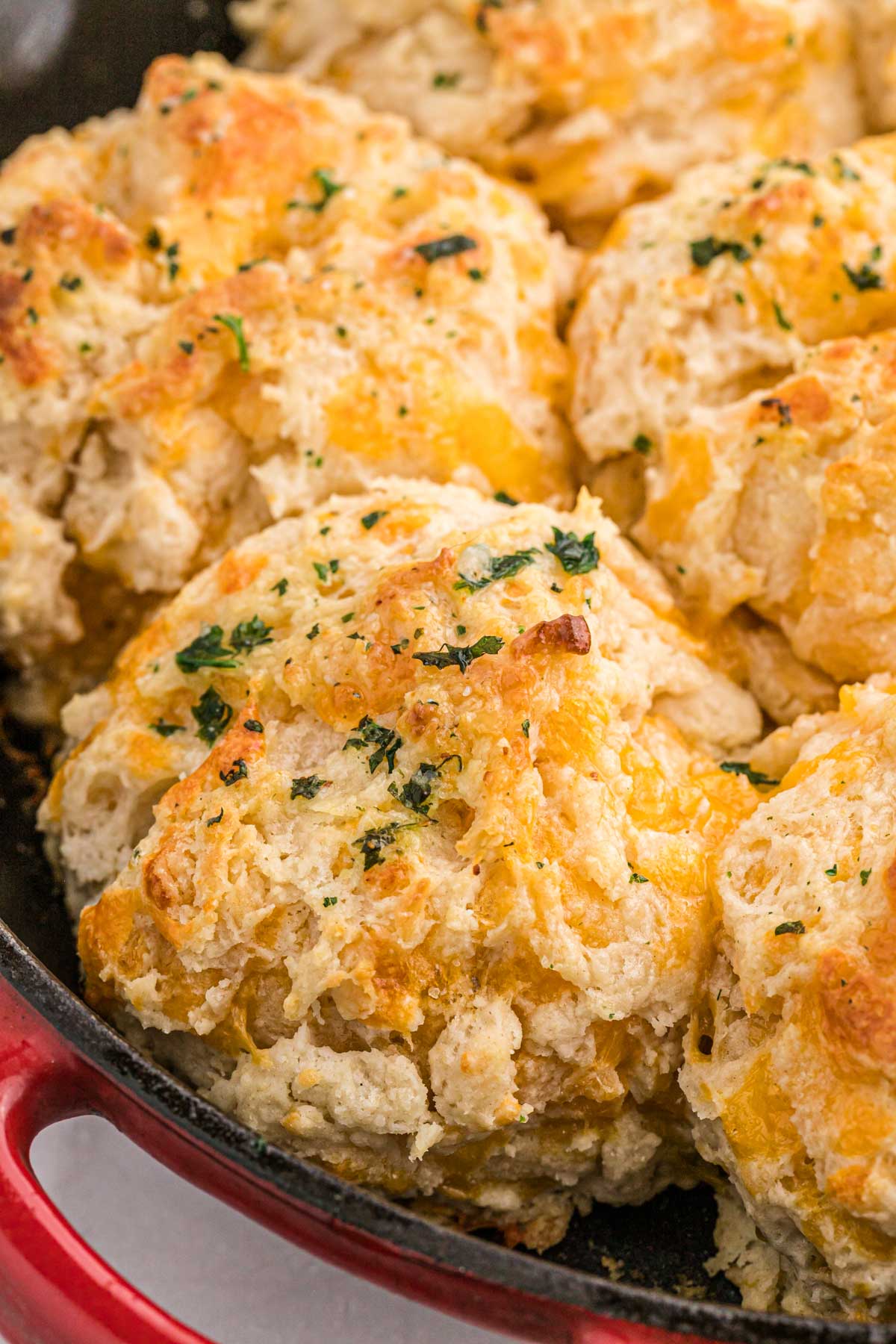 How To Store Sunday Dinner Leftovers
Refrigeration: Place leftover dishes in airtight containers and store them in the refrigerator for up to 3-4 days.
Freezing: For longer storage, wrap well and freeze dishes like casseroles, soups, and stews for up to 2-3 months.
Reheating: Gently reheat leftovers in the oven, stovetop, or microwave, adding a splash of broth or water to maintain moisture.
Frequently Asked Questions
Why are Sunday dinners so special?
Sunday dinners have a long-standing tradition of bringing families together for quality time and shared meals, making them a cherished and meaningful weekly event.
What types of dishes make for the best Sunday dinners?
Sunday dinners can vary, but comfort foods, roasts, hearty casseroles, and multi-course meals are often favorites due to their warmth and richness.
From classic dishes to the excitement of new recipes you want to try, these ideas are yours to create those memorable family moments. Sunday dinners are about more than just food – they're about connection. So gather around the table, savor every bite, and relish the time spent with loved ones.
As the weeks go by, may your Sunday dinners continue to be a source of warmth, comfort, and cherished memories. Who knows, maybe you've added some new recipes to your Sunday dinner rotation, I sure hope so!
More Meal Ideas
Full List of Sunday Dinner Ideas
Sunday Dinner Ideas
Planning a dinner? Need inspiration or ideas? These 55 Sunday dinner ideas are guaranteed to fill your bellies with comfort, flavor, and warmth.